Portland Bar Mitzvah McMenamins Cornelius Pass Roadhouse Hillsboro Oregon

Marley's Portland Bar Mitzvah was held inside the Imbrea Meadow Tent at McMenamins Cornelius Pass Roadhouse in Hillsboro, Oregon on Saturday, October 23, 2021.

This event was originally scheduled for May 23, 2020 and it was a Bar Mitzvah for Marley's brother Avi. However, with the pandemic postponing or cancelling nearly every event at that time, it was rescheduled for October 2020, then rescheduled again for May 2021 before finally settling on this night and with the passage of time, it would now be Marley's celebration 🙂

For this Bar Mitzvah I also provided sound for the service that began at 4:20. Afterwards, most guests walked to the nearby Historic House for appetizers and a photo booth while the tent was turned by McMenamins staff for dinner. The kids returned about 20 minutes later for some games including Marley's choice of musical chairs and a limbo.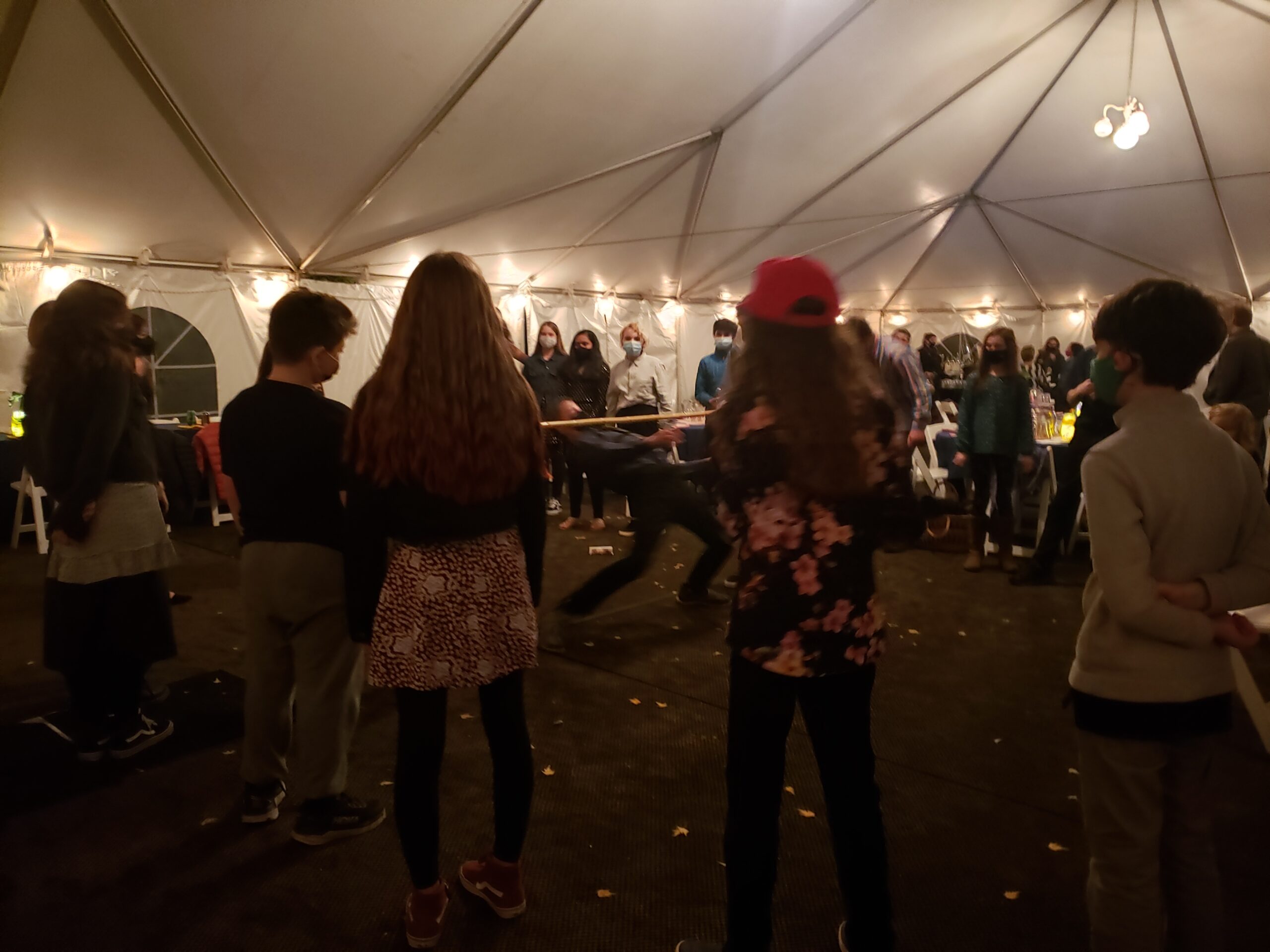 A short time later, the adults returned for a toast and slideshow. I then invited everyone out to dance to "The Hora" and celebrate Marley with the chair raising. Since his brother didn't get the opportunity last year, it was good to see him also lifted up high in the chair.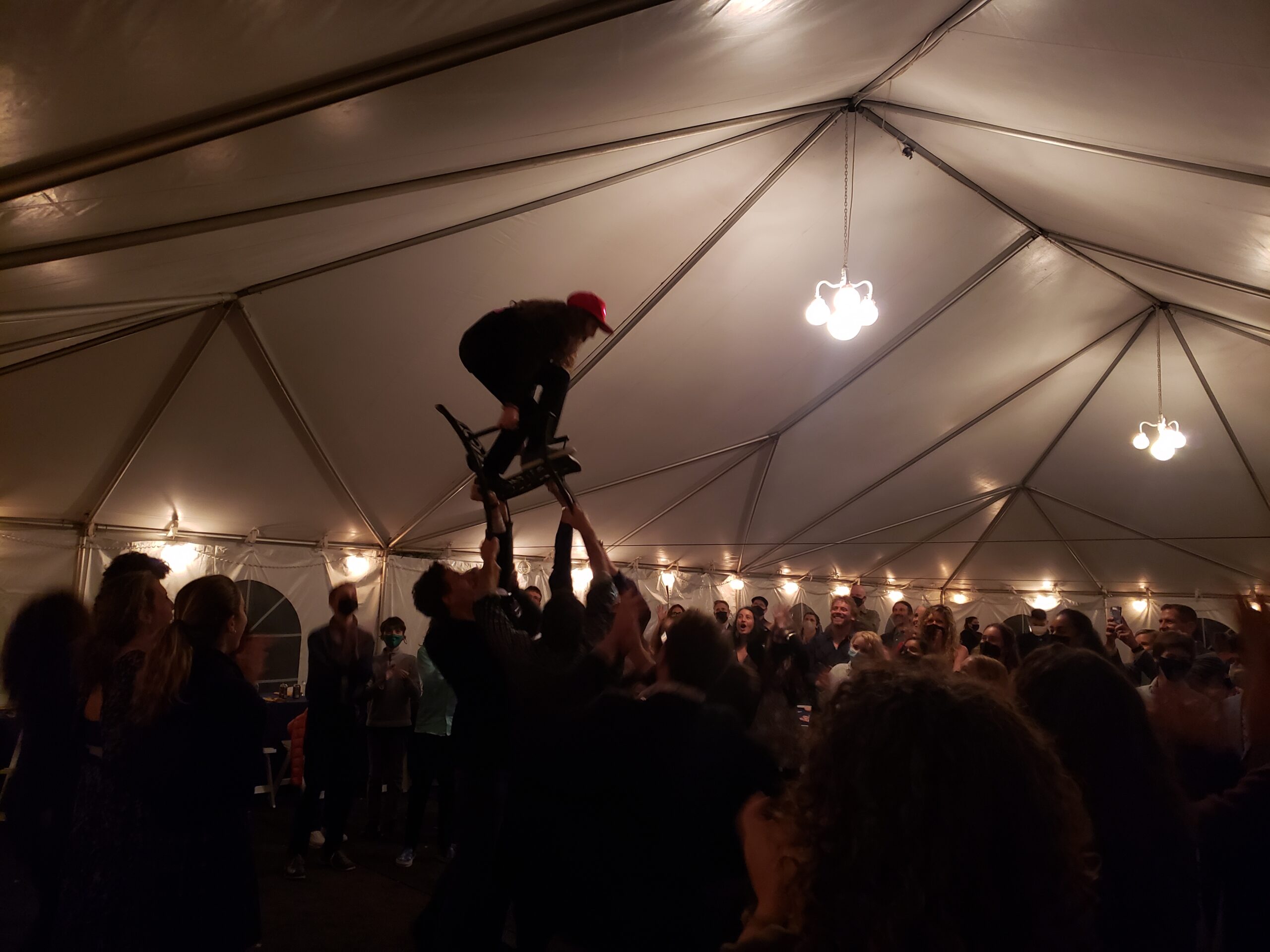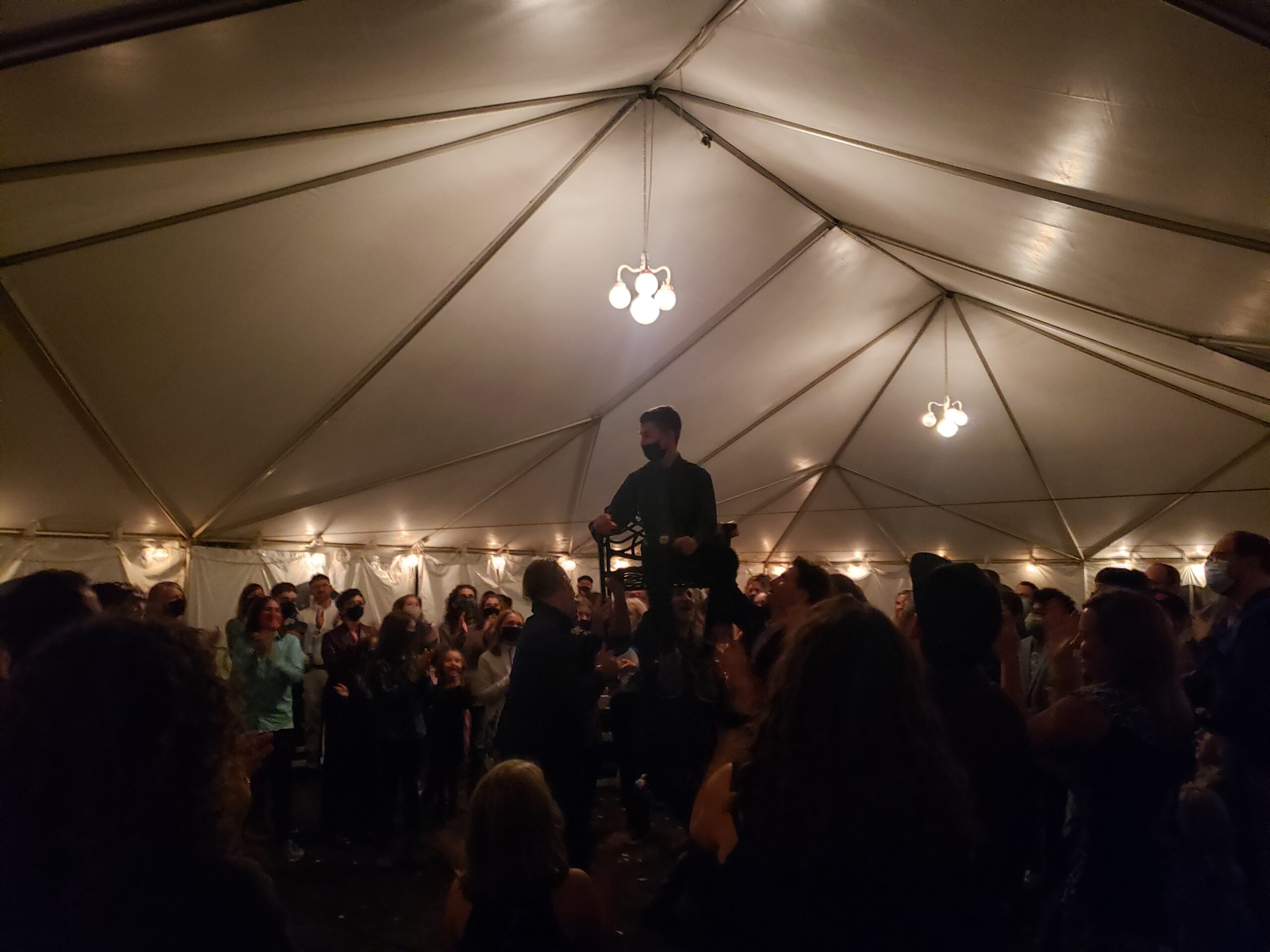 At this point, it was after 8pm and the buffet was just opening for dinner, but guests had a hard time leaving the dance floor, enjoying everything from "Staying Alive" to "Can't Stop The Feeling" plus the family's requests for "Uptown Funk," "Hey Ya," "I Gotta Feeling" and more.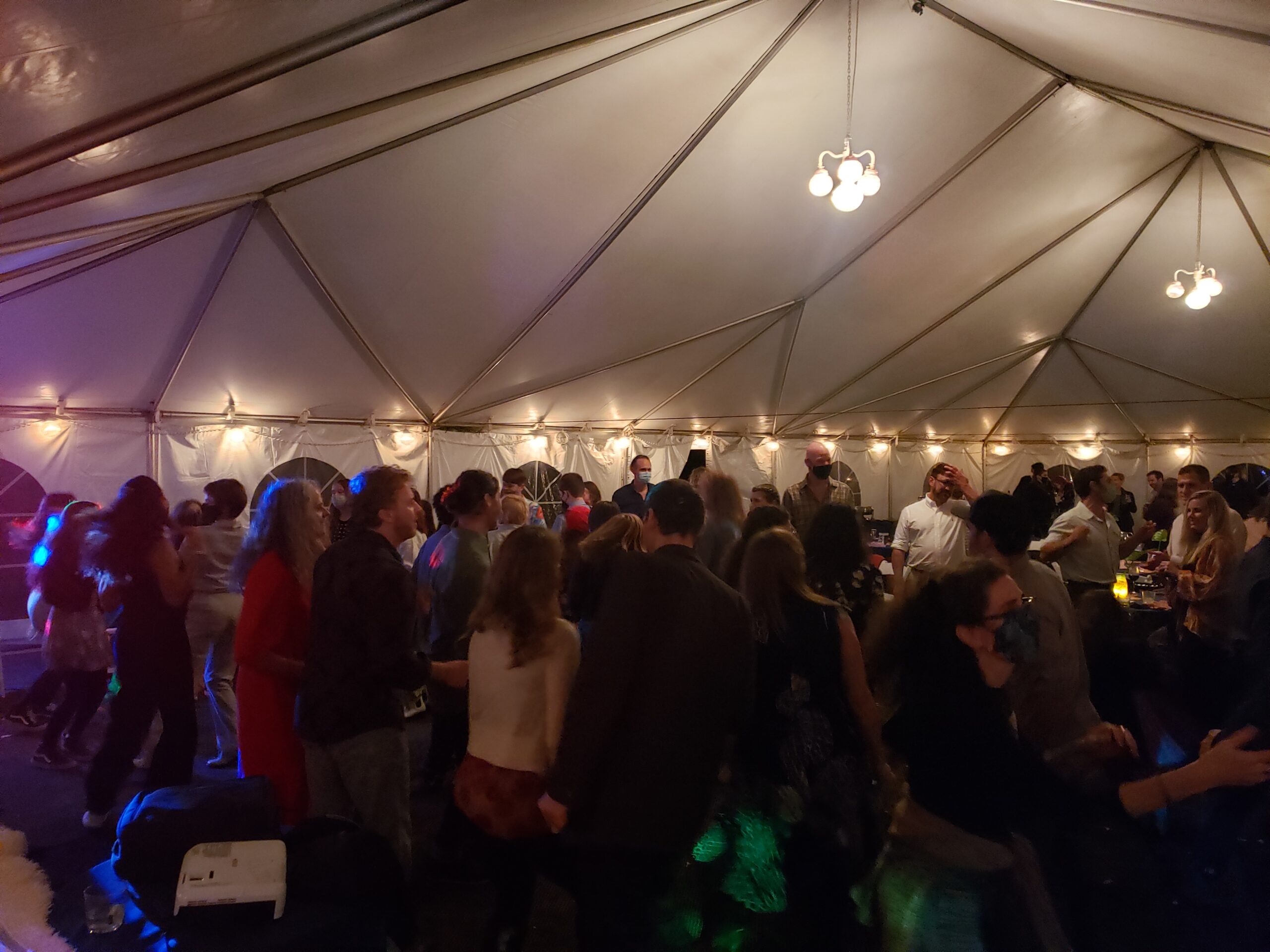 ]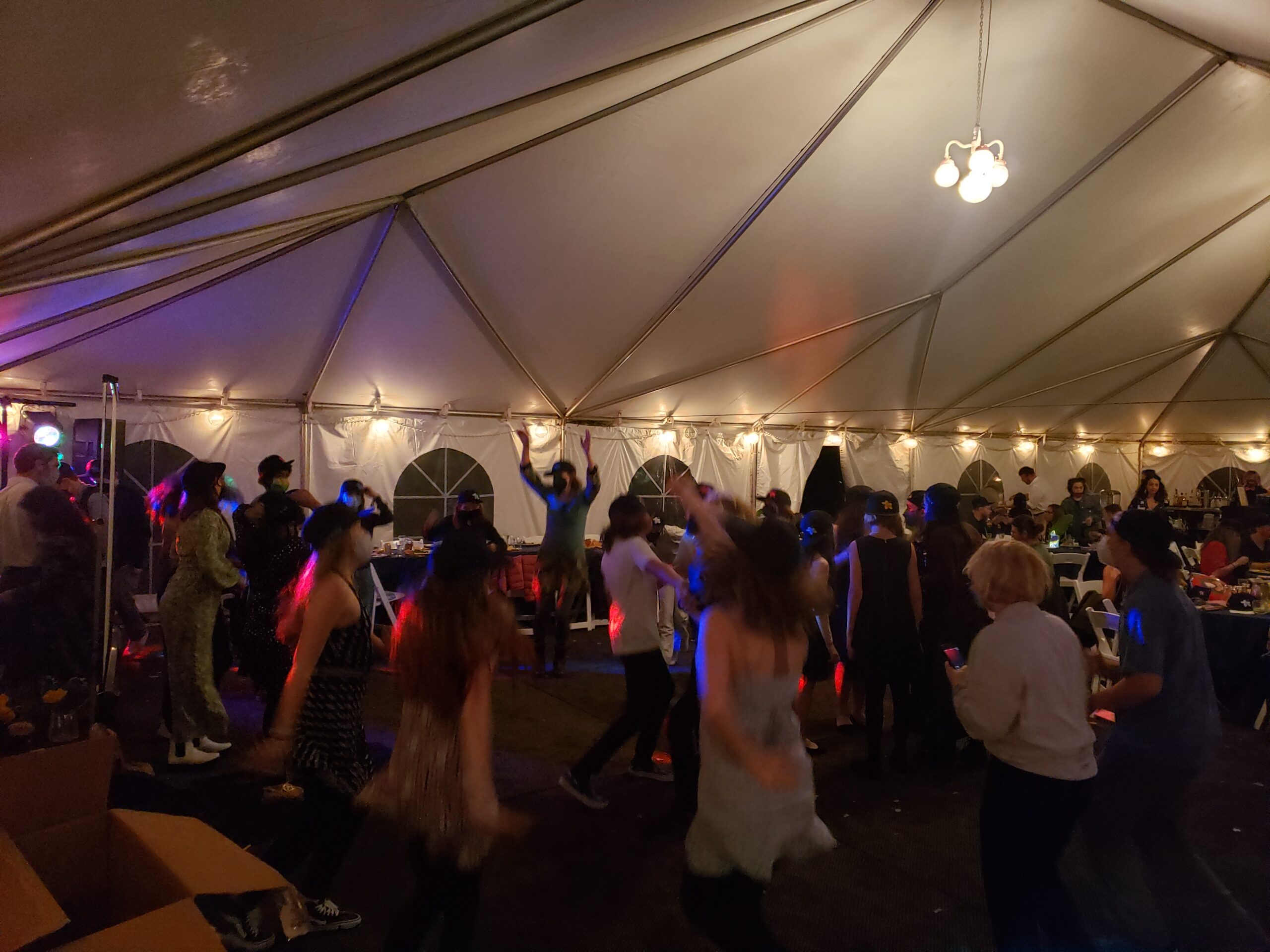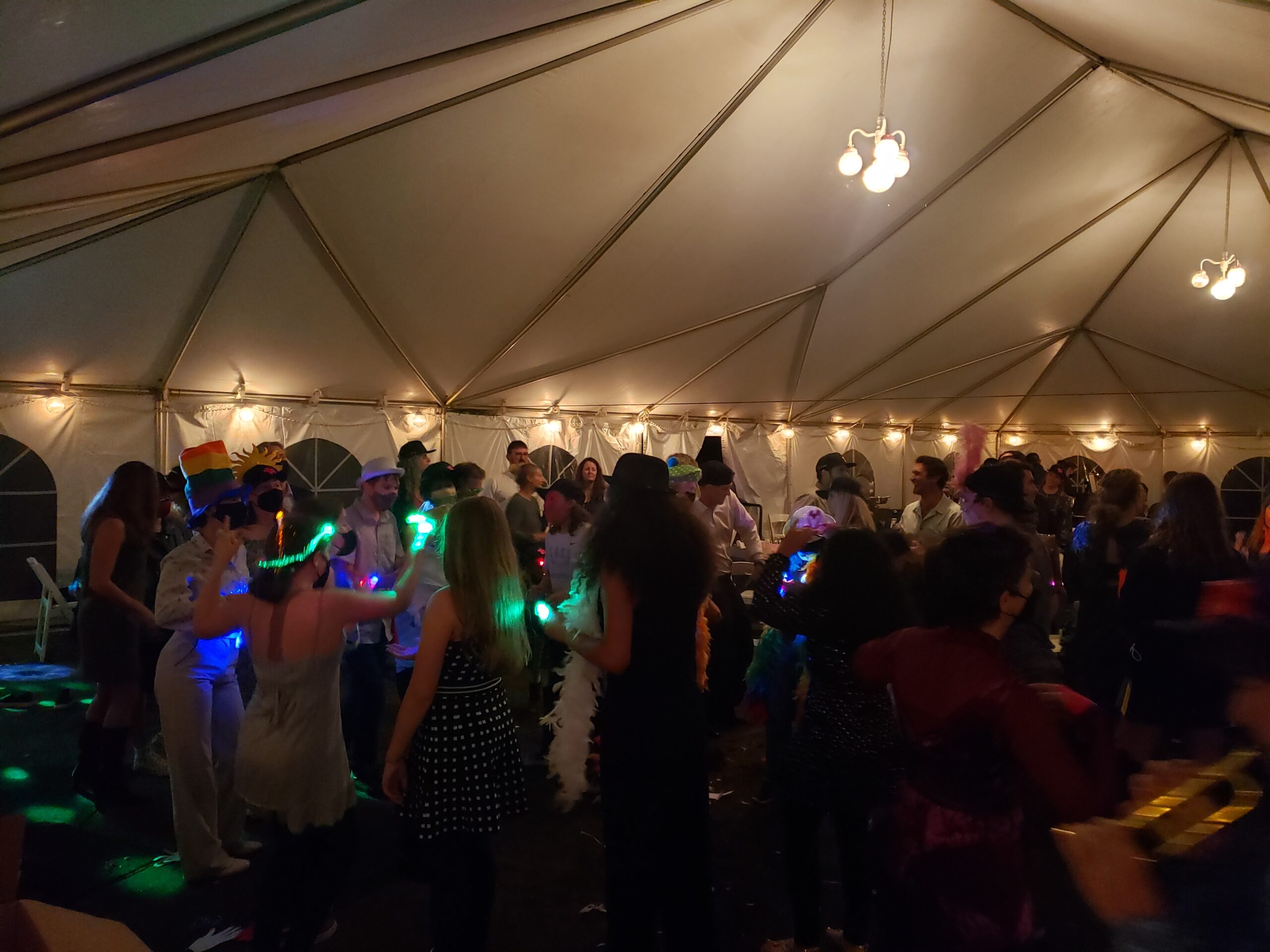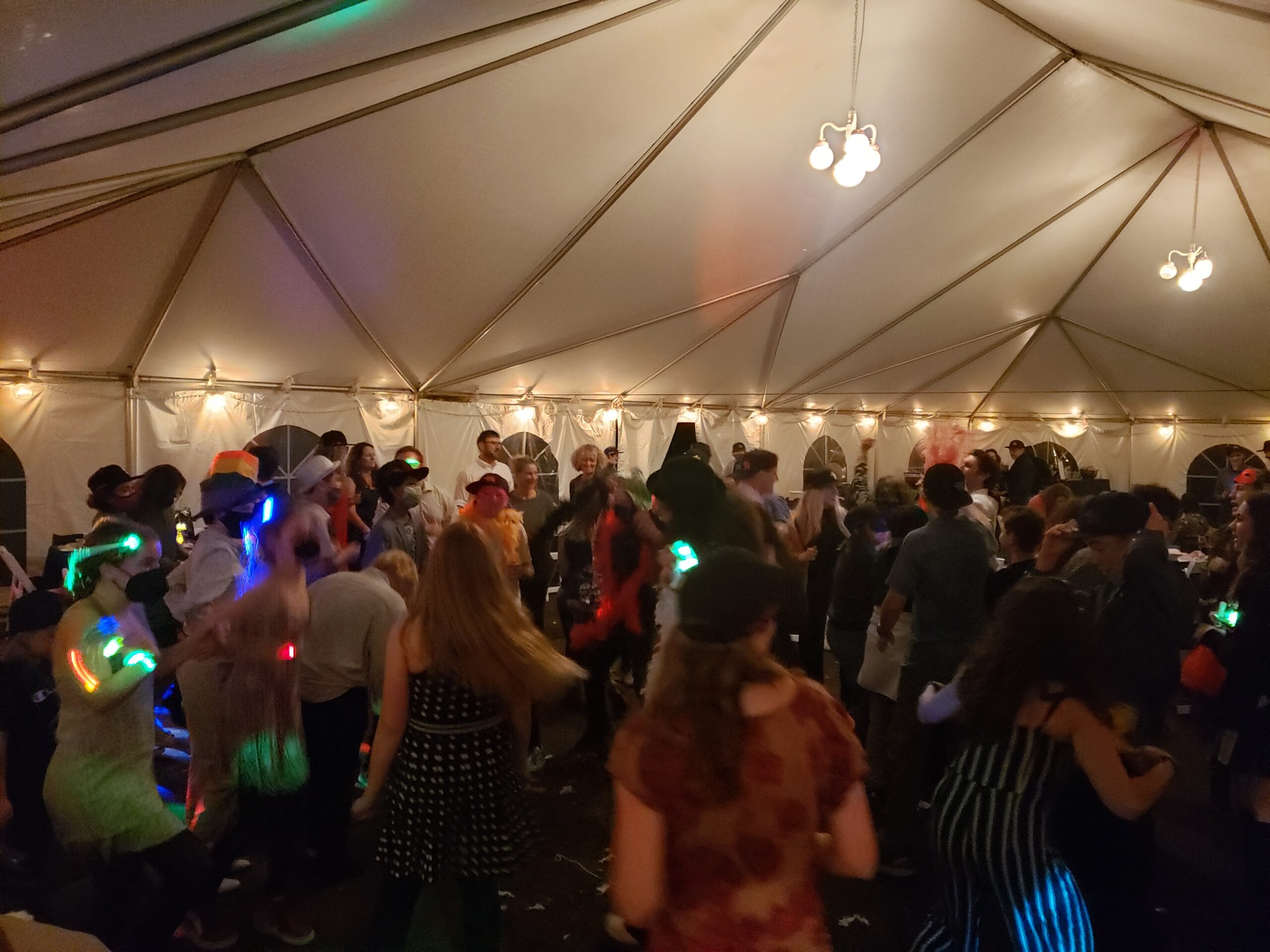 Mazel Tov Marley and thank you mom Erika for choosing PRO DJs.

Post Event Satisfaction Survey:

"Rich was excellent to work with and understood the flow of the party. Everyone loved having him!" -Erika Siegel (Marley's Bar Mitzvah)
Event Date: Saturday, October 23, 2021
Event Type: Bar Mitzvah
Event Location: McMenamins Cornelius Pass Roadhouse
Event Staff: Rich Ellis
Quality of Customer Service via Telephone: Excellent
Quality of Customer Service via Internet: Excellent
Quality of Customer Service at Event: Excellent
Friendliness of your Entertainer: Excellent
Promptness of your Entertainer: Excellent
Professionalism of your Entertainer: Excellent
Entertainer's Performance: Excellent
Entertainer's Appearance: Excellent
System Appearance: Excellent
Sound Quality: Excellent
Overall Volume Levels: Excellent
Music Selection: Excellent
Incorporation of Your Requests: Excellent
Lighting Effects: Excellent
Equipment Appearance: Excellent
Overall Customer Service: Excellent
Planning Assistance: Excellent
Entertainer's Cooperation with Other Vendors: Excellent
Overall Performance Rating: Excellent
Would you recommend this service to others? Yes