High School Prom DJs Rod Krause and Rich Ellis performed at proms for Heritage High School (Vancouver, WA) and Stayton High School (Stayton, OR) on Saturday, April 27, 2019.

Rod had a great time helping make Prom memories for Heritage students at the Melody Event Center in Portland, Oregon.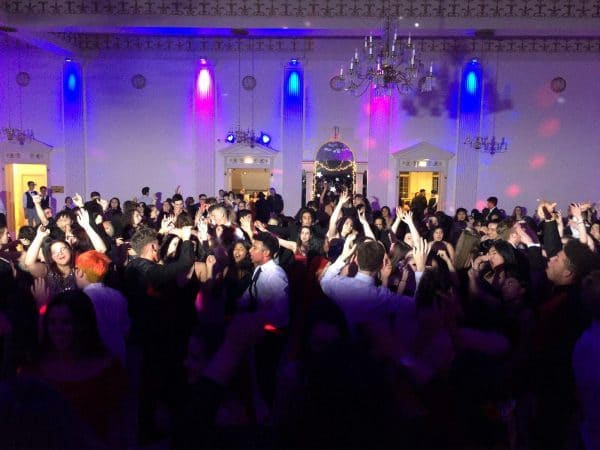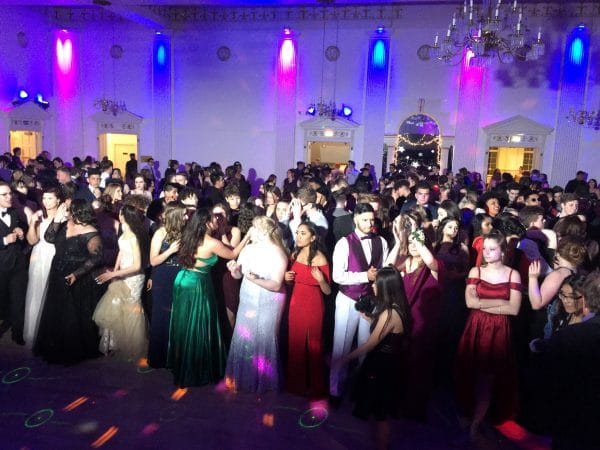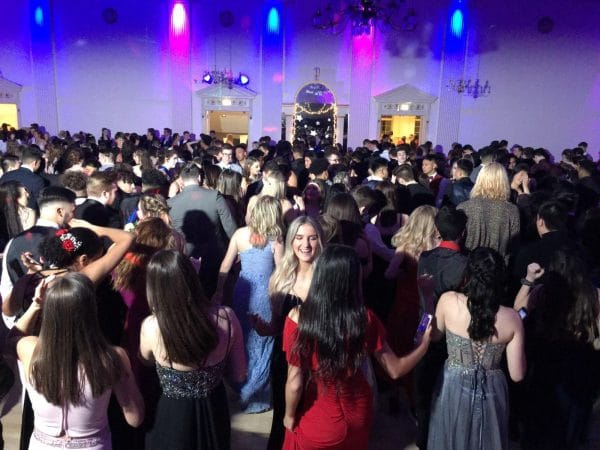 Rich was the DJ for Stayton High, who were also having a great time at their Prom held at the Reed Opera House in Salem, Oregon.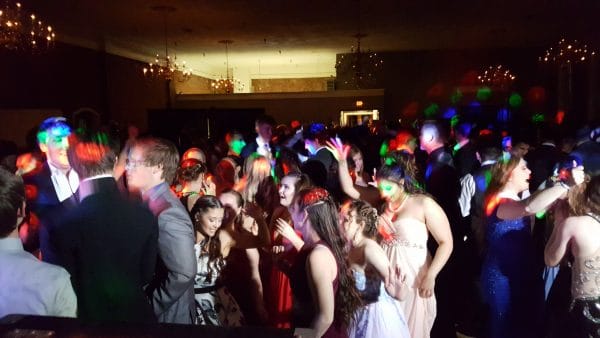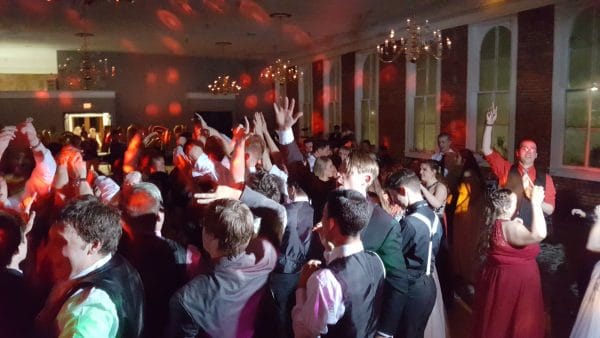 Student Feedback: "Thank you for coming! Everybody loved it! We've had a few years of some not so great DJ's, so having you guys this year was amazing! We will definitely keep in contact with you in the future." –Carlin C., Stayton High School Prom (4-27-19)


Rich Ellis was also the DJ for the Hudson's Bay High School Prom at Montgomery Park in Portland, Oregon on Saturday, May 4, 2019. There were lots of highs and one big "Low" when this photo was taken 🙂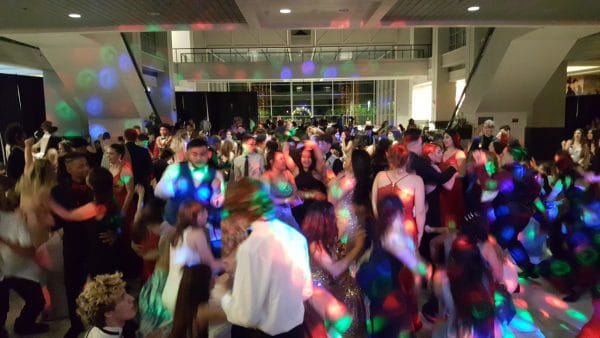 Rod Krause had a great time DJing the Vancouver School of Arts and Academics Prom on Saturday, May 11, 2019 at the Water Resources Education Center in Vancouver, WA.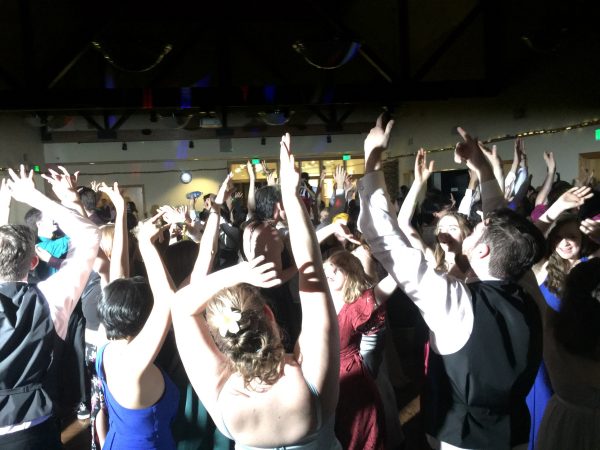 World of Speed in Wilsonville, Oregon is a huge venue and Canby High School filled it up for their prom on Saturday, May 18, 2019.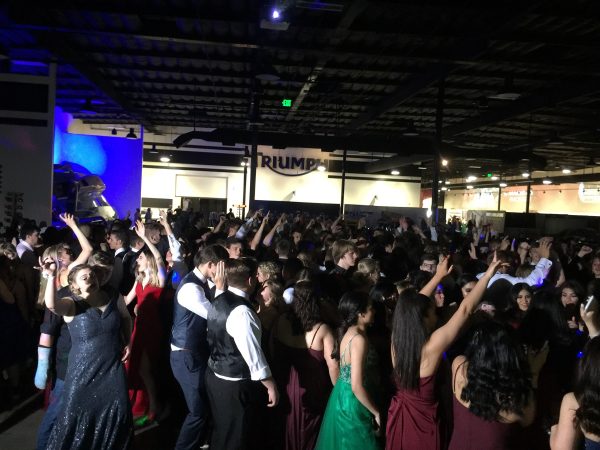 Thanks for choosing PRO DJs!