Bat Mitzvah The Eleanor Downtown Portland

Audrey's Bat Mitzvah celebration was held on Saturday, June 18, 2022 at The Eleanor Downtown Portland, Oregon.

The synagogue was only three blocks away and most guests walked to the venue following the service. Upon arrival, background music was playing from a variety of artists including Adele, Glass Animals and Elton John.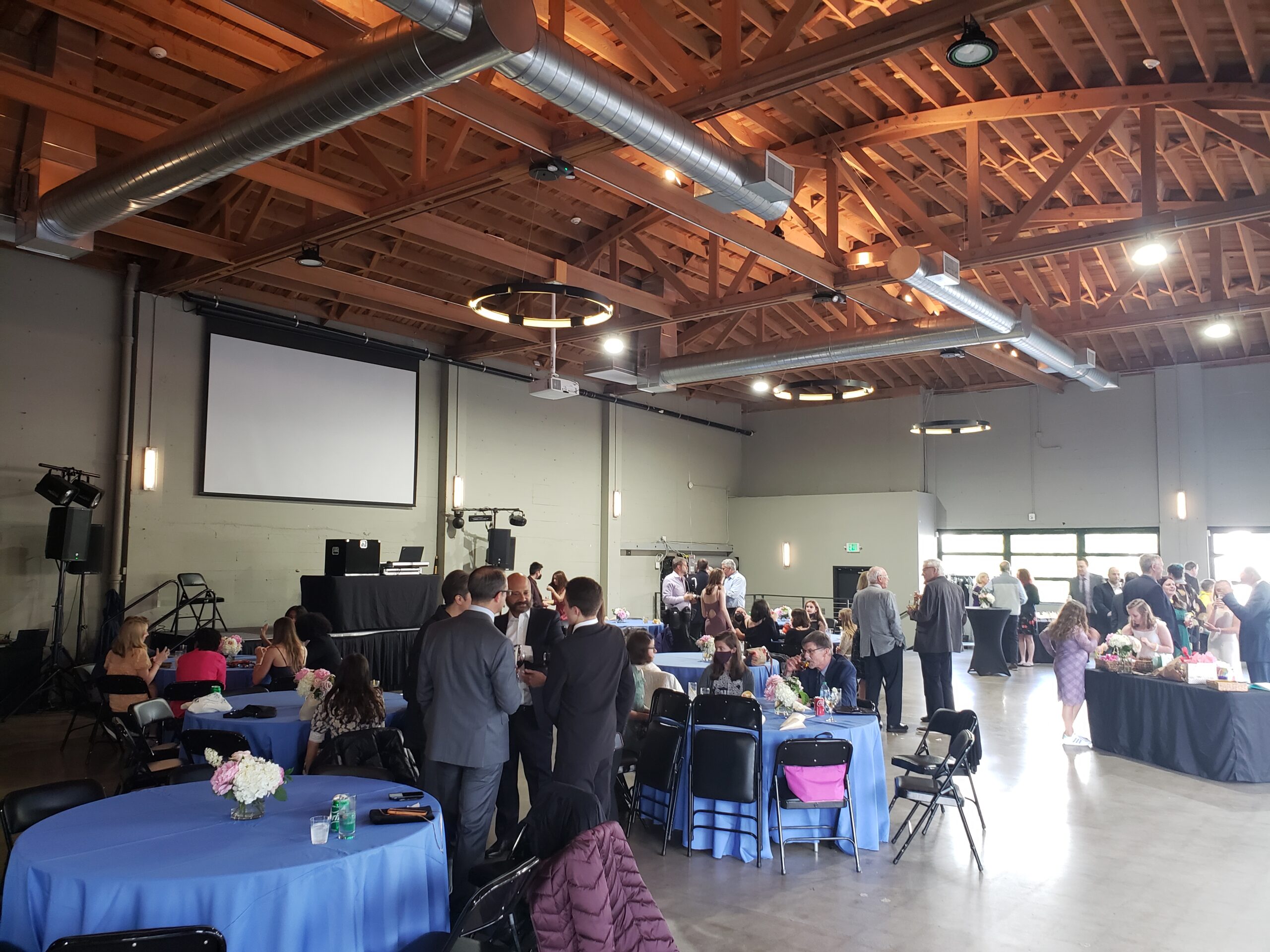 Audrey chose not to have any games, so it was just one big dance party that launched with everyone participating for "Hava Nagila" and the traditional chair raising.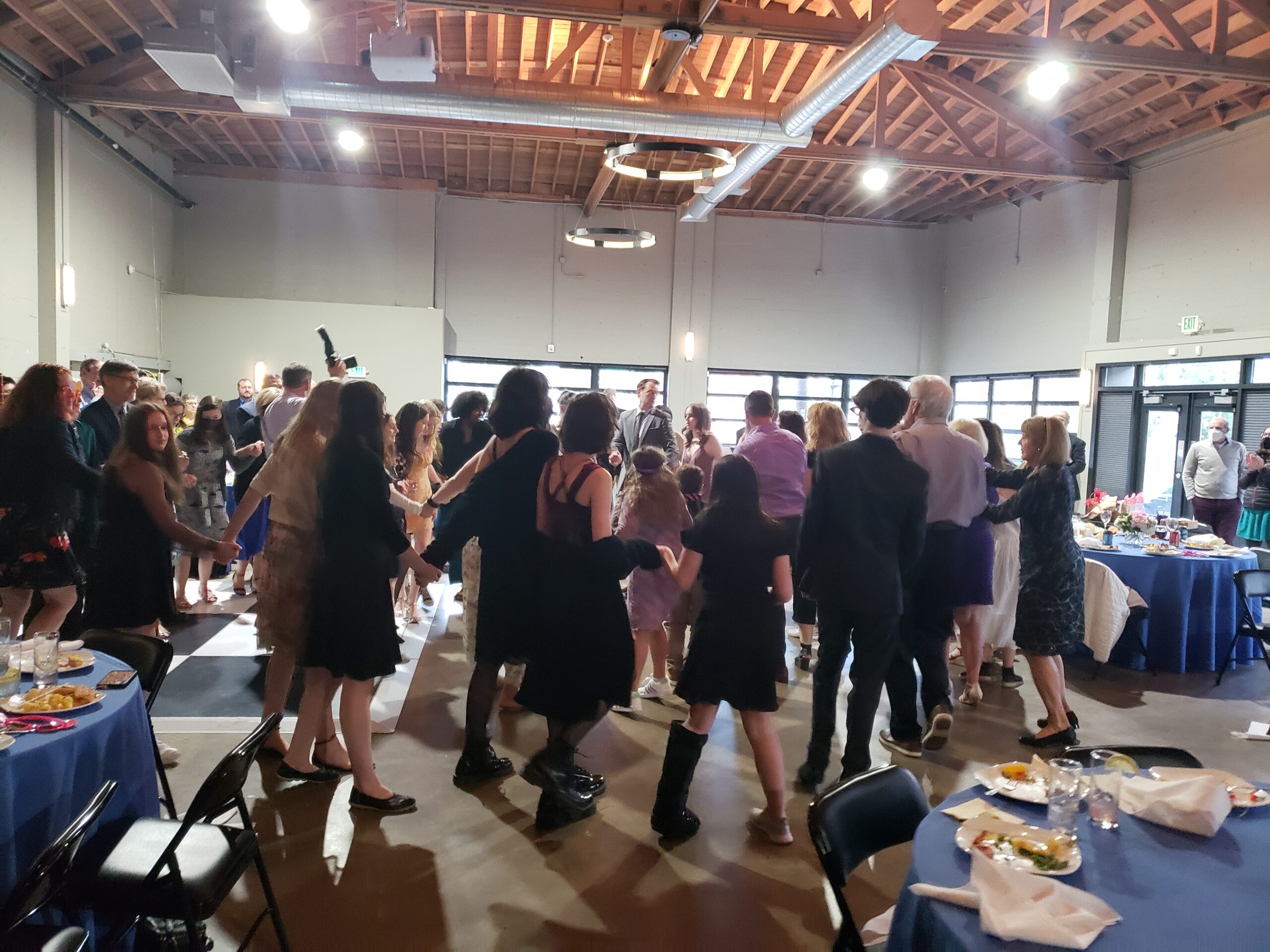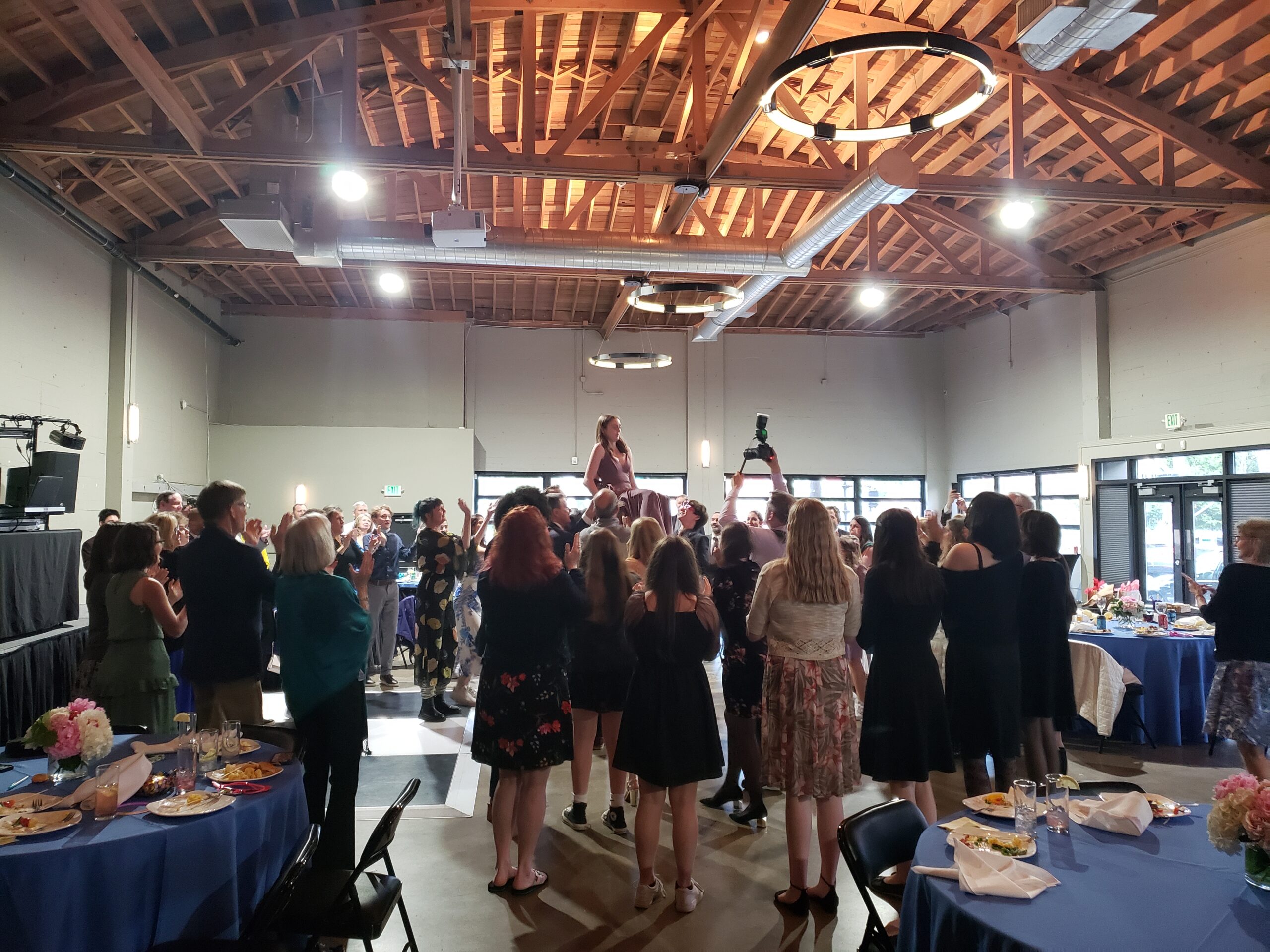 Many adults were dancing early in the evening, but at some point the kids took over and never stopped as they enjoyed mostly recent hit songs along with Audrey's requests for Katy Perry, Miley Cyrus, Ke$ha, Taylor Swift and more.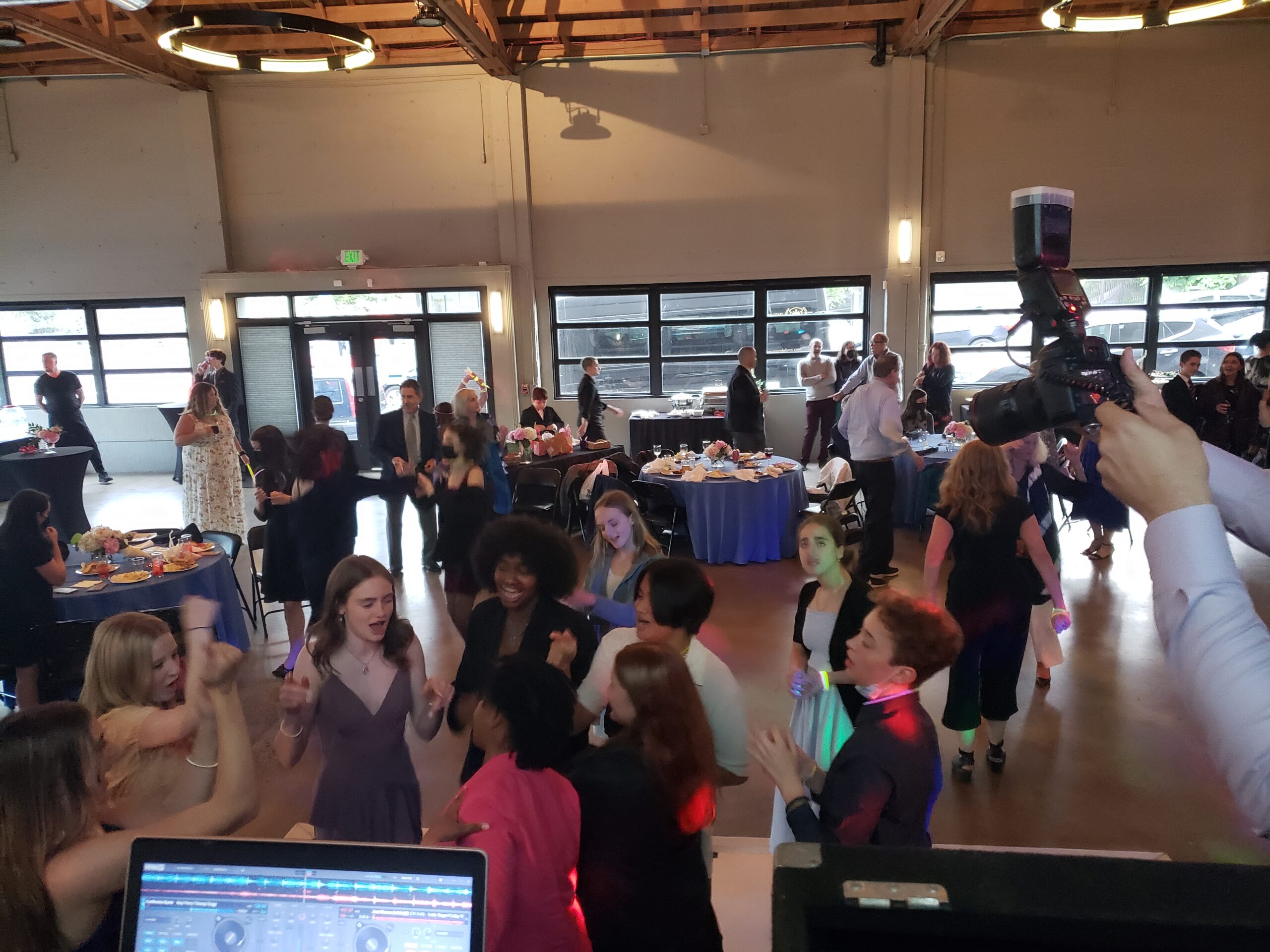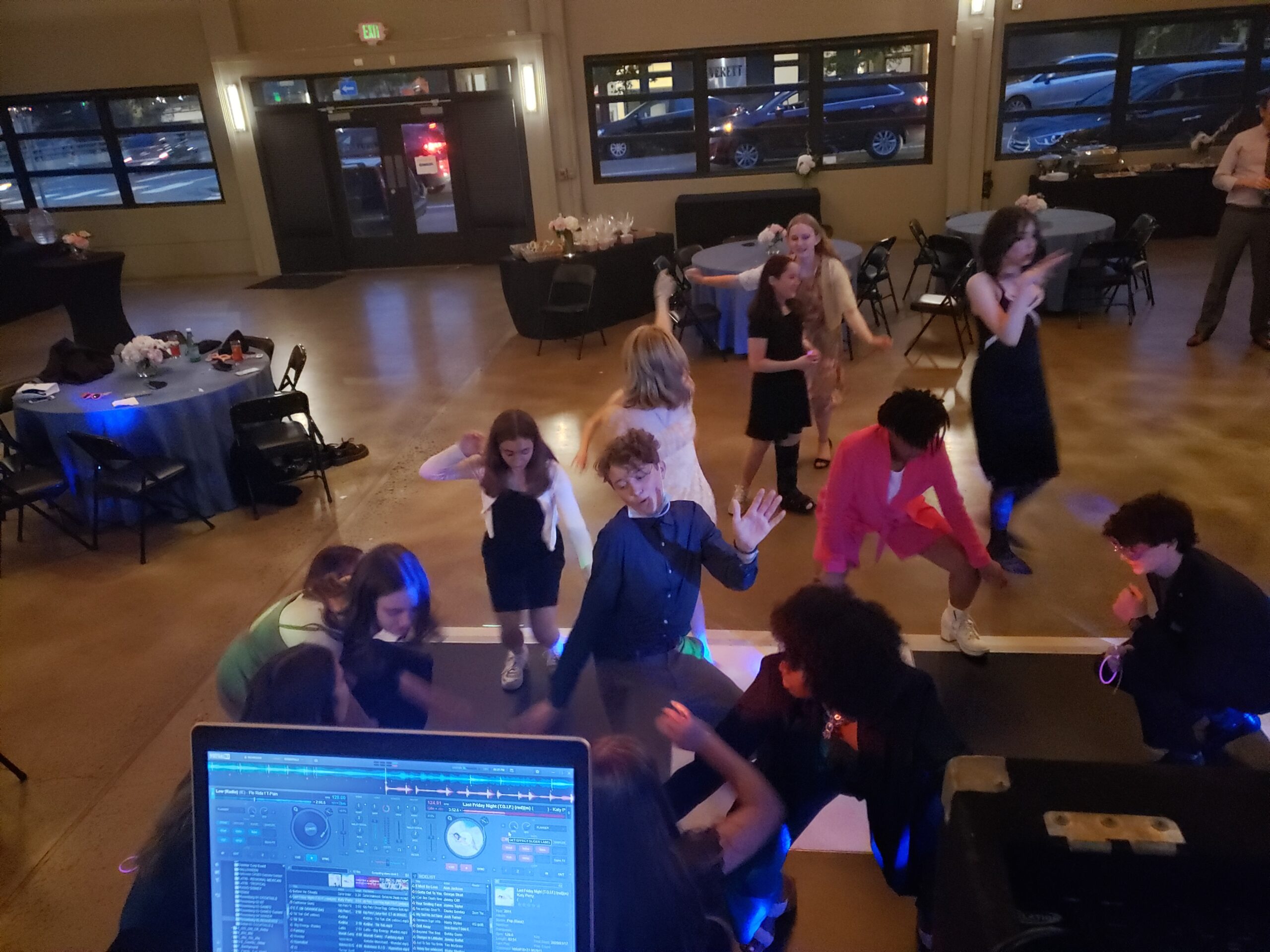 Mazel Tov Audrey and thank you mom Amy for choosing PRO DJs.

Post Event Satisfaction Survey:

"Rich, Thank you for being so great to work with and for doing such a great job at our daughter's event. It all went really great!" -Amy Rosenberg (Audrey's Bat Mitzvah)
Event Date: Saturday, June 18, 2022
Event Type: Bat Mitzvah
Event Location: The Eleanor
Event Staff: Rich Ellis
Quality of Customer Service via Telephone: Excellent
Quality of Customer Service via Internet: Excellent
Quality of Customer Service at Event: Excellent
Friendliness of your Entertainer: Excellent
Promptness of your Entertainer: Excellent
Professionalism of your Entertainer: Excellent
Entertainer's Performance: Excellent
Entertainer's Appearance: Excellent
System Appearance: Excellent
Sound Quality: Excellent
Overall Volume Levels: Excellent
Music Selection: Excellent
Incorporation of Your Requests: Excellent
Lighting Effects: Excellent
Equipment Appearance: Excellent
Overall Customer Service: Excellent
Planning Assistance: Excellent
Entertainer's Cooperation with Other Vendors: Excellent
Overall Performance Rating: Excellent
Would you recommend this service to others? Yes