westlinnwedding

After a week of rain, it was an absolutely perfect early Fall day for Makenna and Kadin's wedding and reception on Saturday, September 30, 2023 in West Linn, Oregon.

The ceremony was held outside a Queen Anne Victorian home under a tall tree that provided shade for most everyone. I setup a second sound system to provide music and microphone for the officiant, as well as music during dinner at this same area of the property.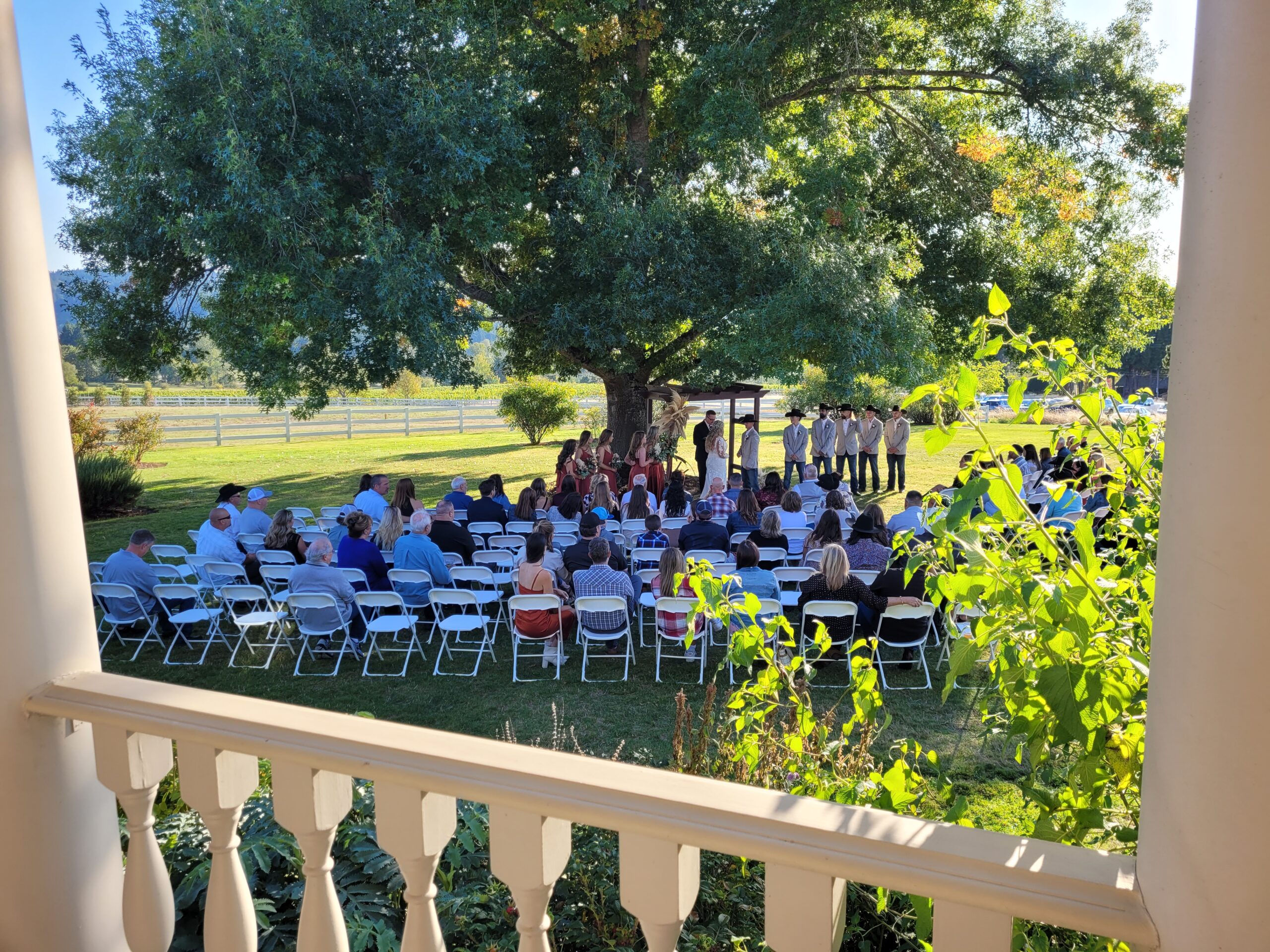 West Linn Oregon Wedding Ceremony Highlights:
Wedding Party Entrance: Ain't Nothin' to It – Cody Johnson
Bride Entrance: Hey Pretty Girl – Kip Moore
Bride/Groom Exit: All your'n – Tyler Childers
Following dinner and the toast, guests were asked to walk to the barn for the cake cutting and bride and groom's first dance.

West Linn Oregon Reception Highlights:
Grand Entrance: She's All Mine – Cody Jinks
Cake Cutting: Honey Bee – Blake Shelton
First Dance: Promise To Love Her – Blane Howard
Bride and Father Dance: There Goes My Life – Kenny Chesney
Groom and Mother Dance: A Mother's Song – T. Carter
Money Dance: Friends In Low Places – Garth Brooks
Bouquet Toss: Man! I Feel Like A Woman – Shania Twain
The newlyweds requested mostly Country music for the dance floor and guests had a great time dancing to favorites from "Chatahoochie" and "Boot Scootin' Boogie" to "Cupid Shuffle" and "Dancing In The Country".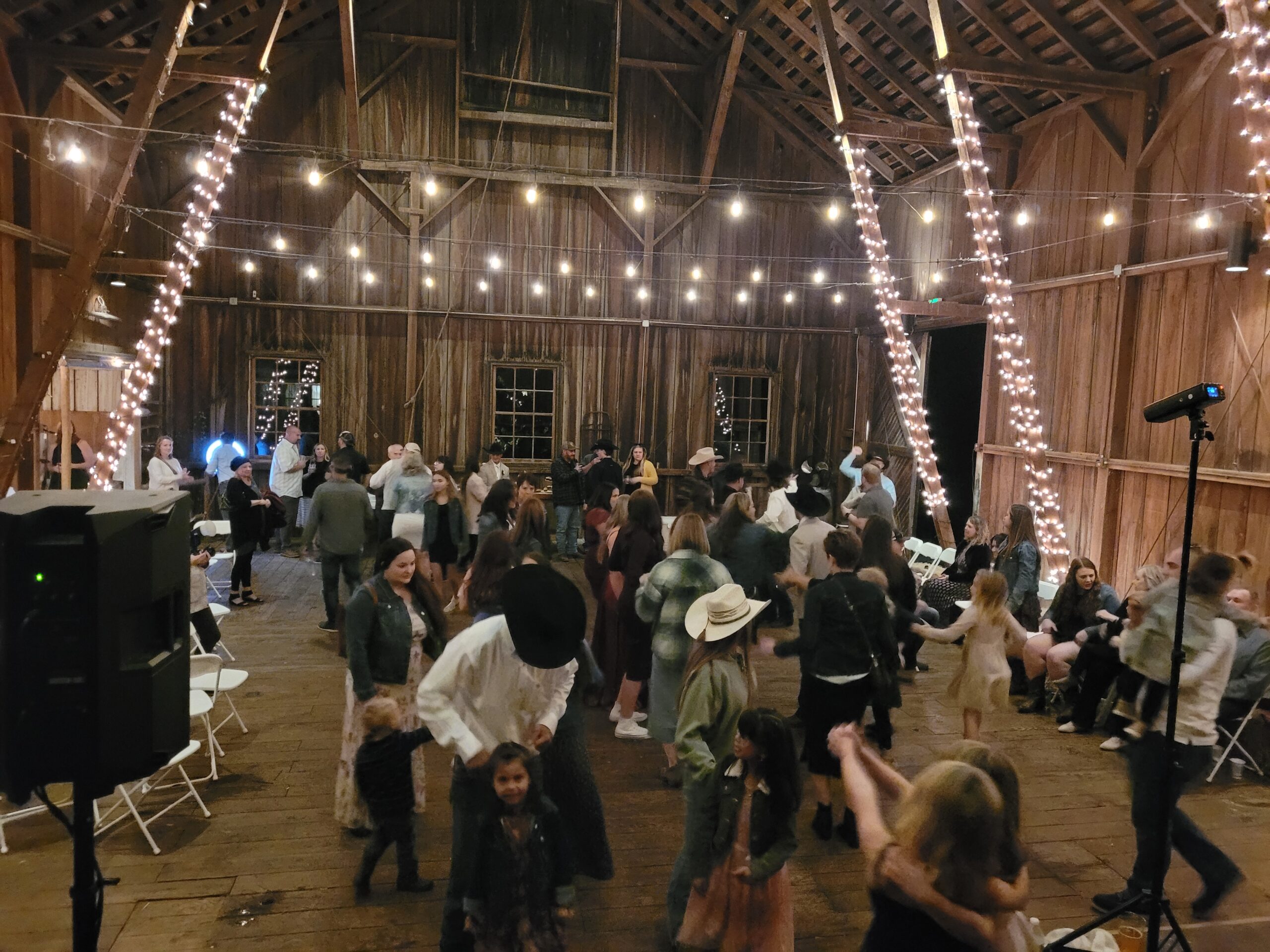 Congratulations Makenna and Kadin and thank you for choosing PRO DJs.