mittlemanjewishcommunitycenter

Originally scheduled for January 2021, the pandemic meant that Sarah's MJCC Bat Mitzvah Celebration would have to be postponed. The new date on January 1, 2022 at Mittleman Jewish Community Center worked out though as this event happened just before her next birthday.

Mask-wearing was required, but that was no deterrent to a having a good time playing games and dancing. I led the kids in a scavenger hunt and two rounds of Kahoot! trivia to see how well her friends knew the guest of honor.

The adults then joined in for dancing and the traditional "The Hora" with chair raising of Sarah and her family.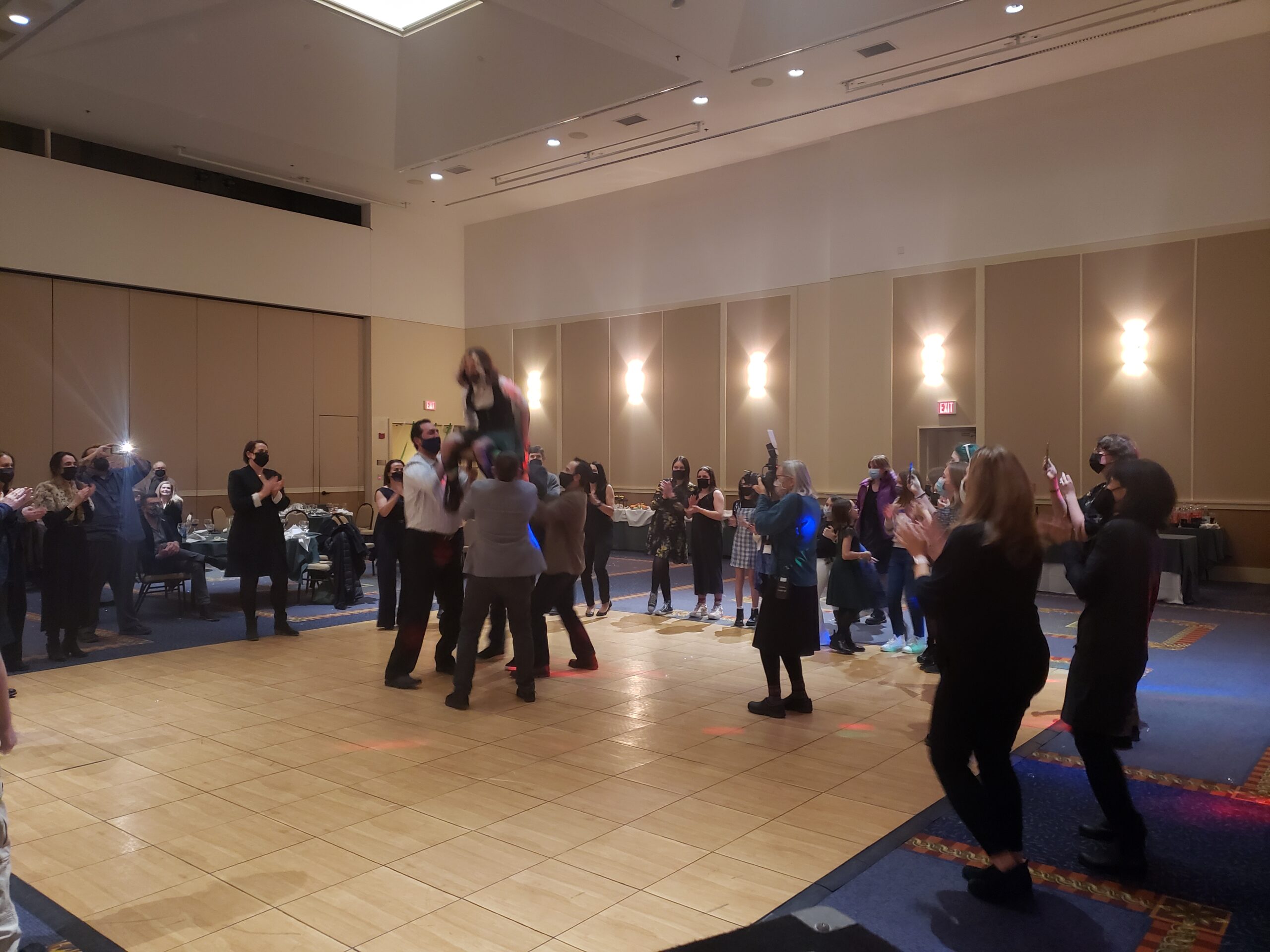 For the last hour, everyone had a great time dancing to fun hit music… everything from "Happy" and "Blinding Lights" to Sarah's favorite songs from Lovejoy, Owl City, Surf Cruize and more.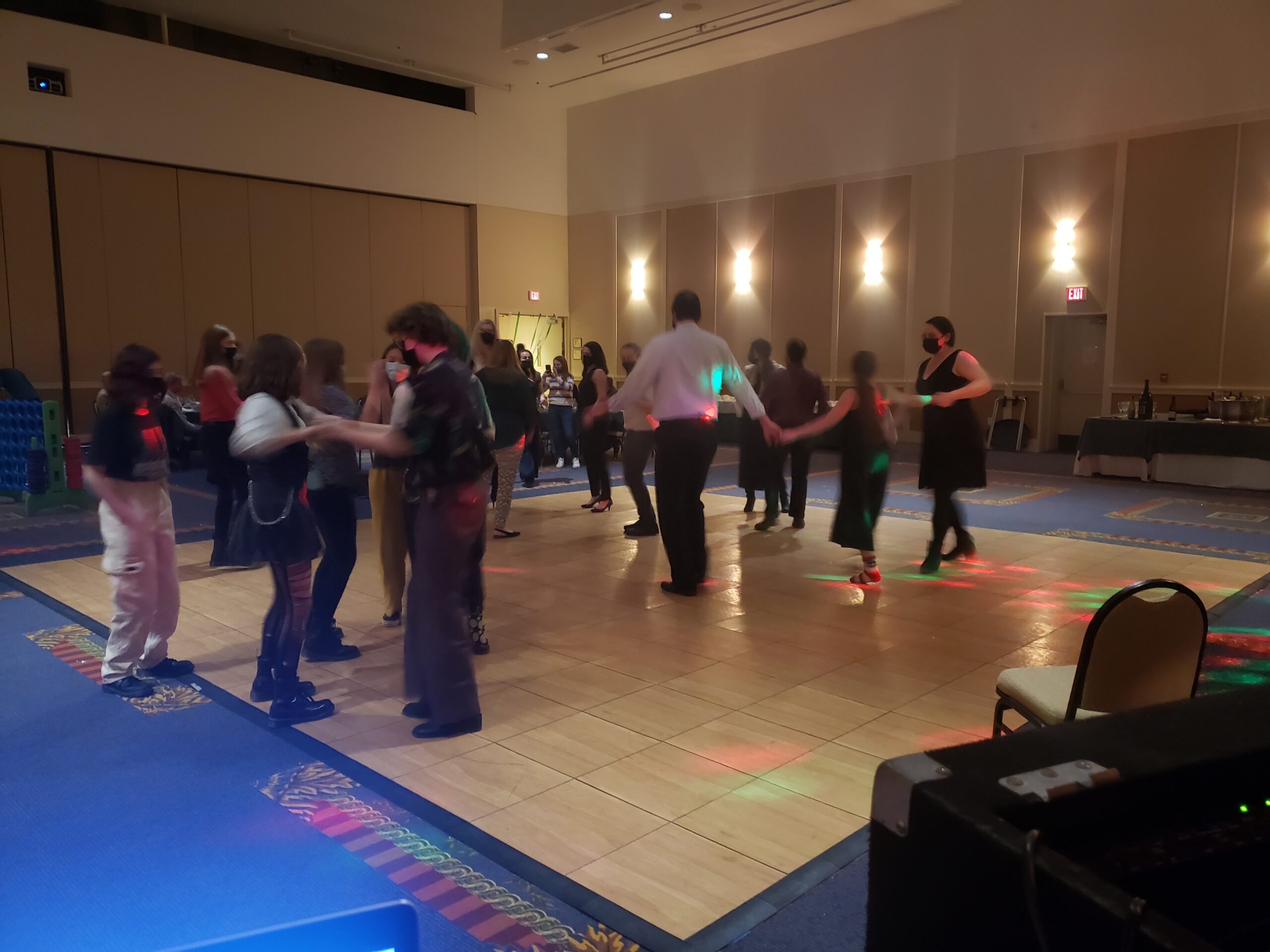 Mazel Tov Sarah and thank you mom Trudi for choosing PRO DJs! See you in 2024.

Post Event Satisfaction Survey:

"Thank you for your flexibility with all of our changes, etc!" -Trudi Bloom (Sarah's Bat Mitzvah)
Event Date: Saturday, January 1, 2022
Event Type: Bat Mitzvah
Event Location: MJCC
Event Staff: Rich Ellis
Quality of Customer Service via Telephone: Excellent
Quality of Customer Service via Internet: Excellent
Quality of Customer Service at Event: Excellent
Friendliness of your Entertainer: Excellent
Promptness of your Entertainer: Excellent
Professionalism of your Entertainer: Excellent
Entertainer's Performance: Excellent
Entertainer's Appearance: Excellent
System Appearance: Excellent
Sound Quality: Excellent
Overall Volume Levels: Excellent
Music Selection: Excellent
Incorporation of Your Requests: Excellent
Lighting Effects: Excellent
Equipment Appearance: Excellent
Overall Customer Service: Excellent
Planning Assistance: Excellent
Entertainer's Cooperation with Other Vendors: Excellent
Overall Performance Rating: Excellent
Would you recommend this service to others? Yes