heartofrockfarmsherwood

Rich Ellis had the honor of being the DJ at two separate Bar Mitzvah and Bat Mitvah parites on Saturday, June 24, 2023, starting with Rose, Max and Jonah's B'nai Mitzvah celebration held in Community Hall at the Southeast Campus of Portland Community College in Portland, Oregon.

Guests were already seated for the ceremony in the same room as I quietly setup the equipment. As soon as it concluded, lunch was ready and the background music began, featuring classical selections as requested by the family.

The kids went through the buffet first and after eating were ready for some games that included name that tune, a scavenger hunt and Coke & Pepsi. They also did the limbo before all guests were invited to the dance floor for "The Hora" and chair raising. Most everyone joined in, lifting and celebrating the kids and their family.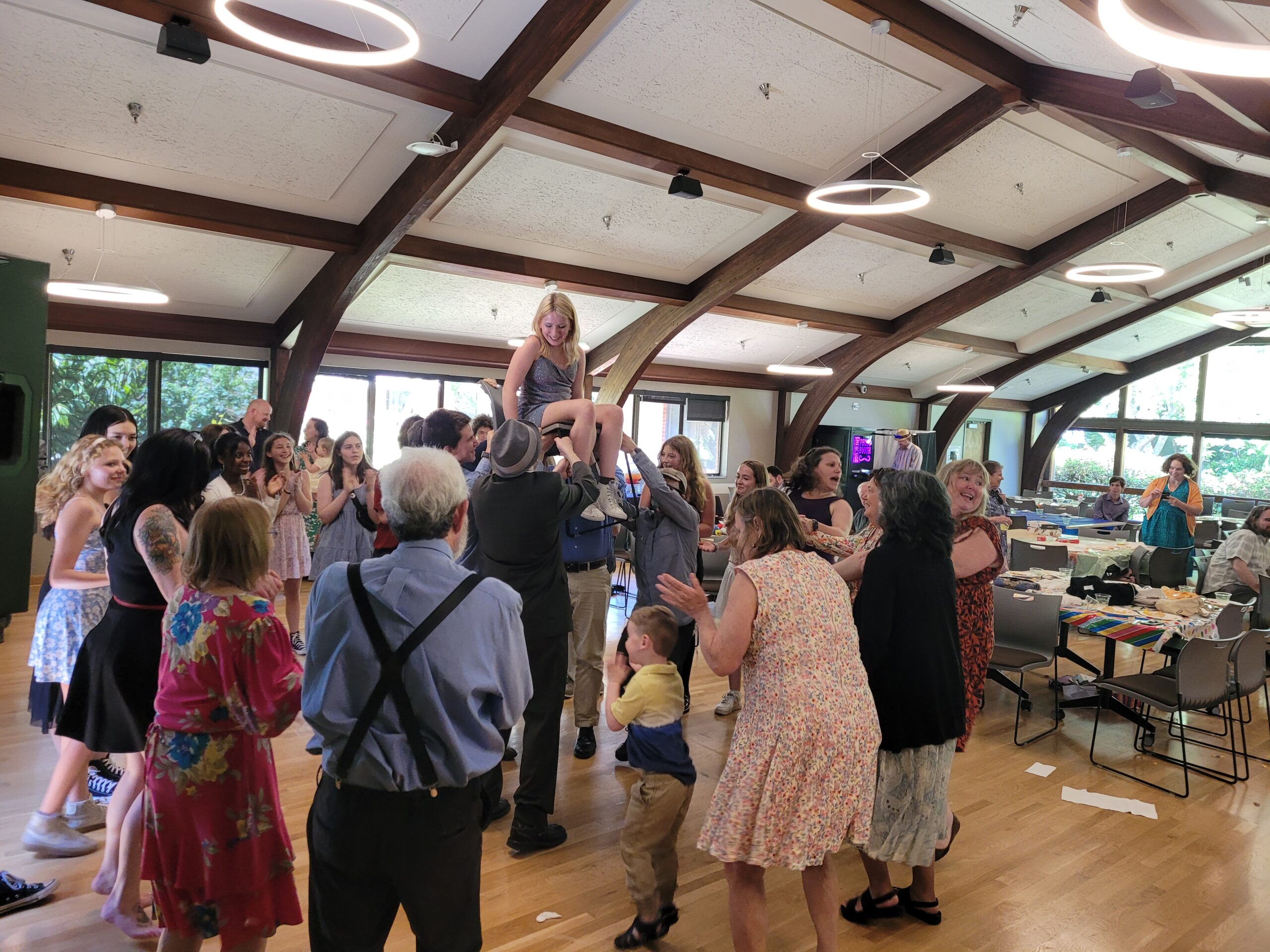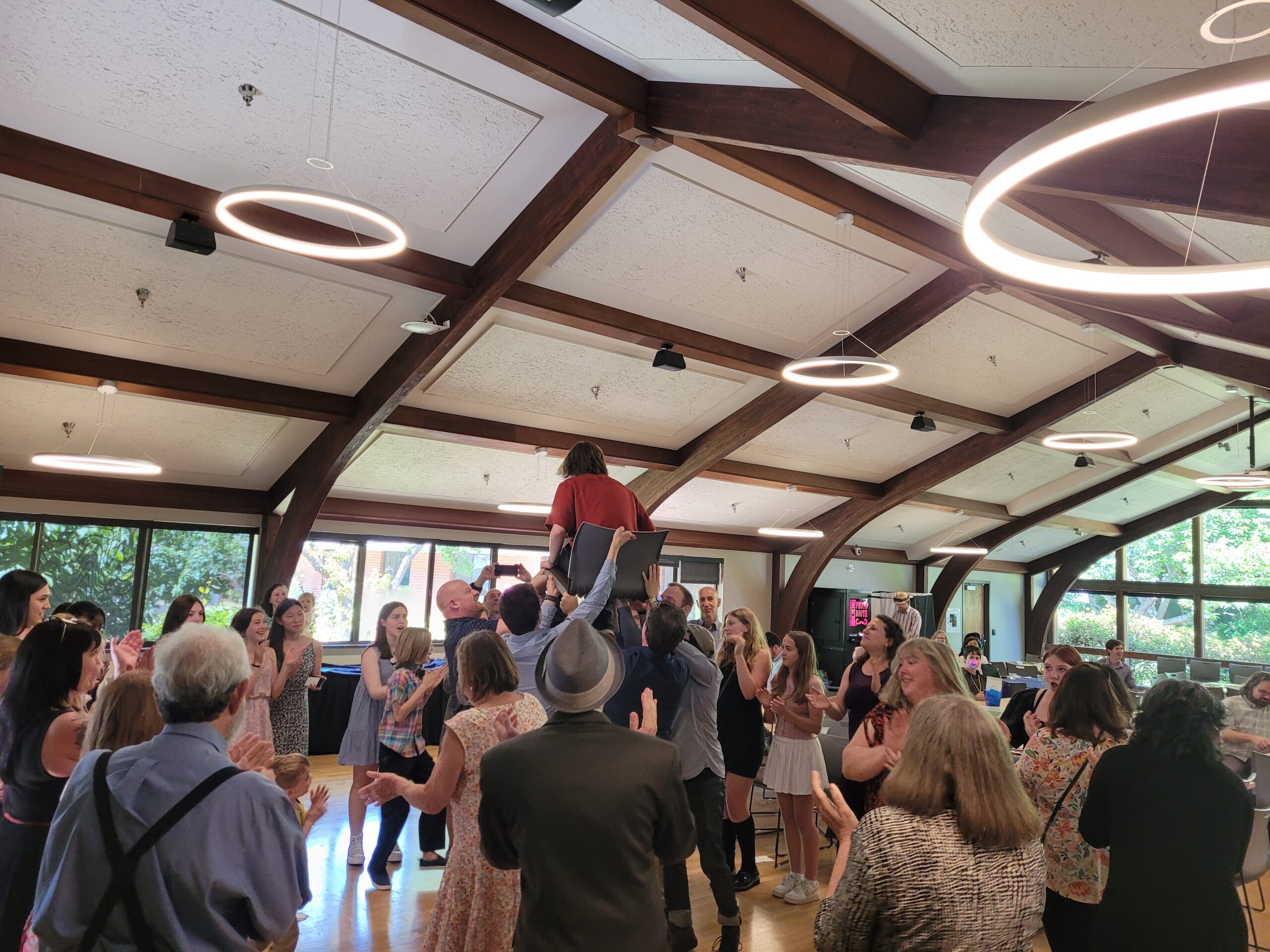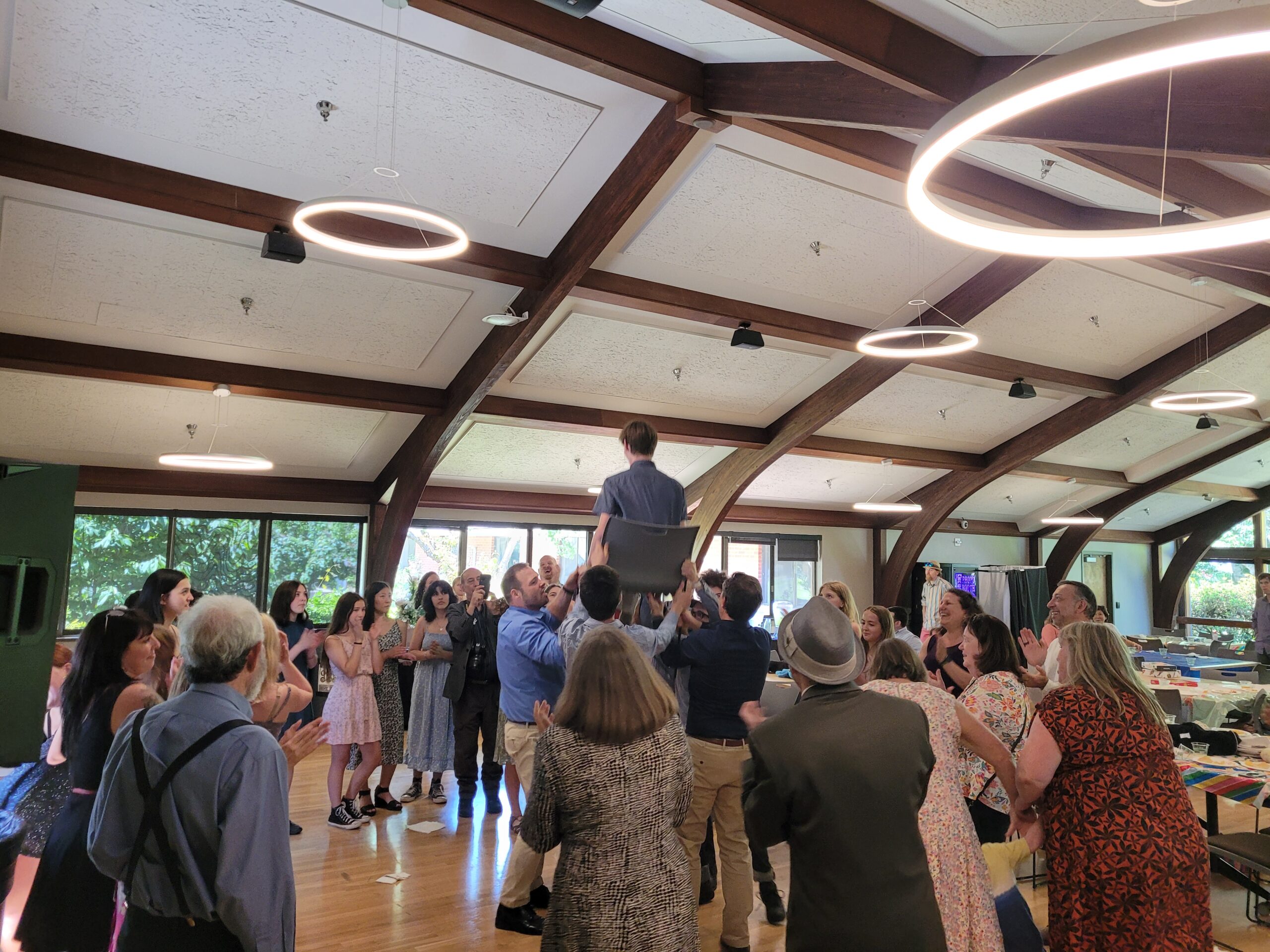 There were requests for everything from "Dancing Queen" to "Boot Scootin' Boogie", "I Will Survive" and even "The Charleston".


Two hours later, I traveled to Sherwood for Tyce's Bar Mitzvah party at Heart of Rock Farm.

There were about 60 guests in attendance with ample space inside and out to gather. I learned later that many of the kids were cousins who only see each other every four years or so and they spent a lot of time outside catching up with each other. Still, we managed a scavenger hunt after dinner before all guests came together on the dance floor for "The Hora" and chair raising.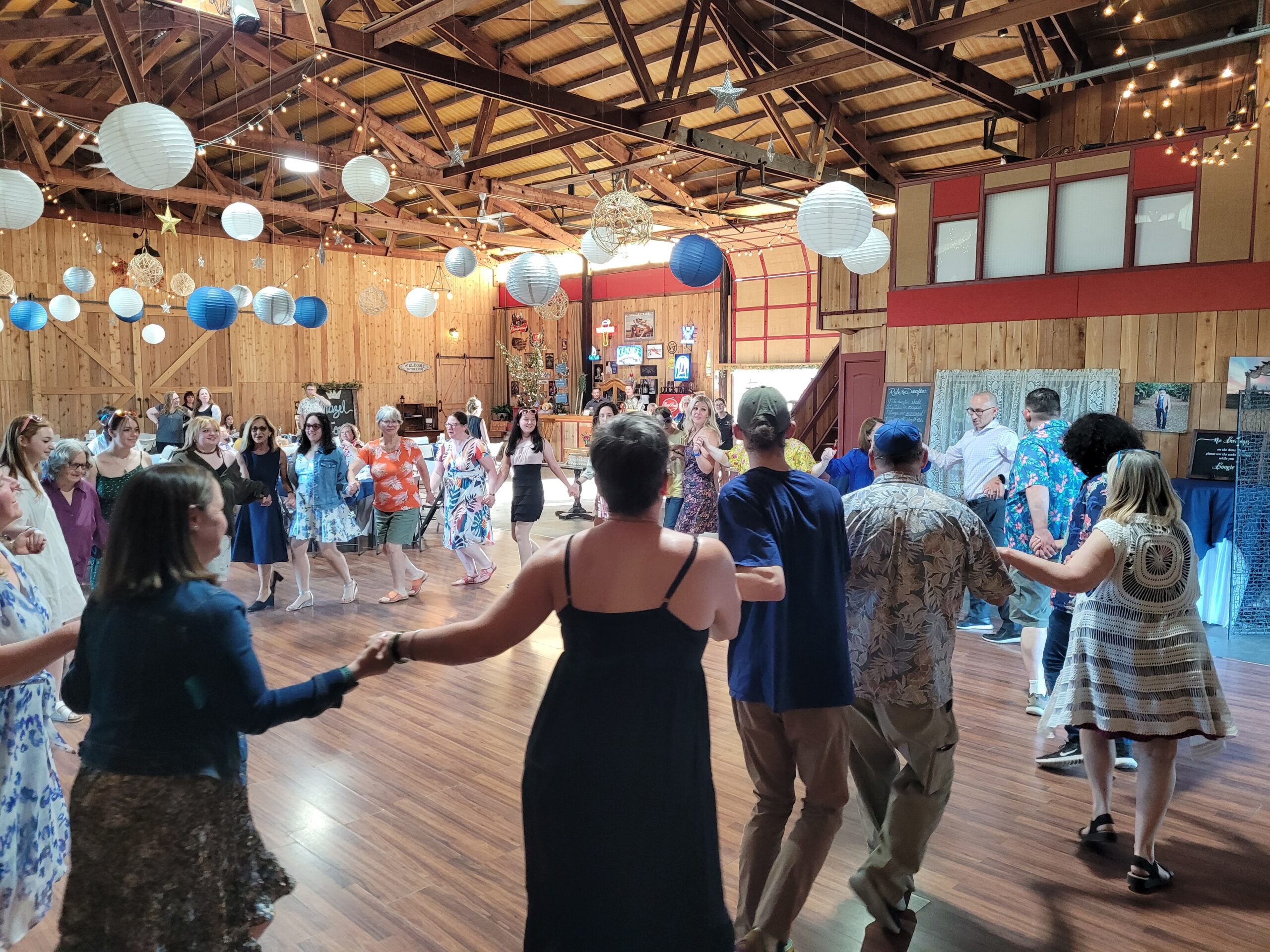 Mazel Tov Rose, Max, Jonah and Tyce and thank you to Rose's mom Davida and Tyce's mom Kim for choosing PRO DJs.

Post Event Feedback:

"Rich was amazing with the kids. He had fun games to keep them entertained. Everyone had so much fun! Thank you for making our son's Bar Mitzvah extra special. We appreciate how easy you made it." -Kim & Ed (Tyce's Bar Mitzvah)

"Thank you, Rich. We had a great time." -Davida (Rose's Bat Mitzvah)