Stevenson Washington Maple Leaf Events Wedding

Abbey and Gabriel's Maple Leaf Events wedding took place in Stevenson, Washington on Saturday, October 8, 2022. Feeling like a summer day, it was sunny and a warm 80 degrees for the ceremony outside.

Maple Leaf Events Wedding Ceremony Highlights:
Wedding Party & Bride Entrance: Acoustic Guitar Collective – Here Come the Sun
Bride/Groom Exit: Michael Jackson – The Girl is Mine (with Paul McCartney)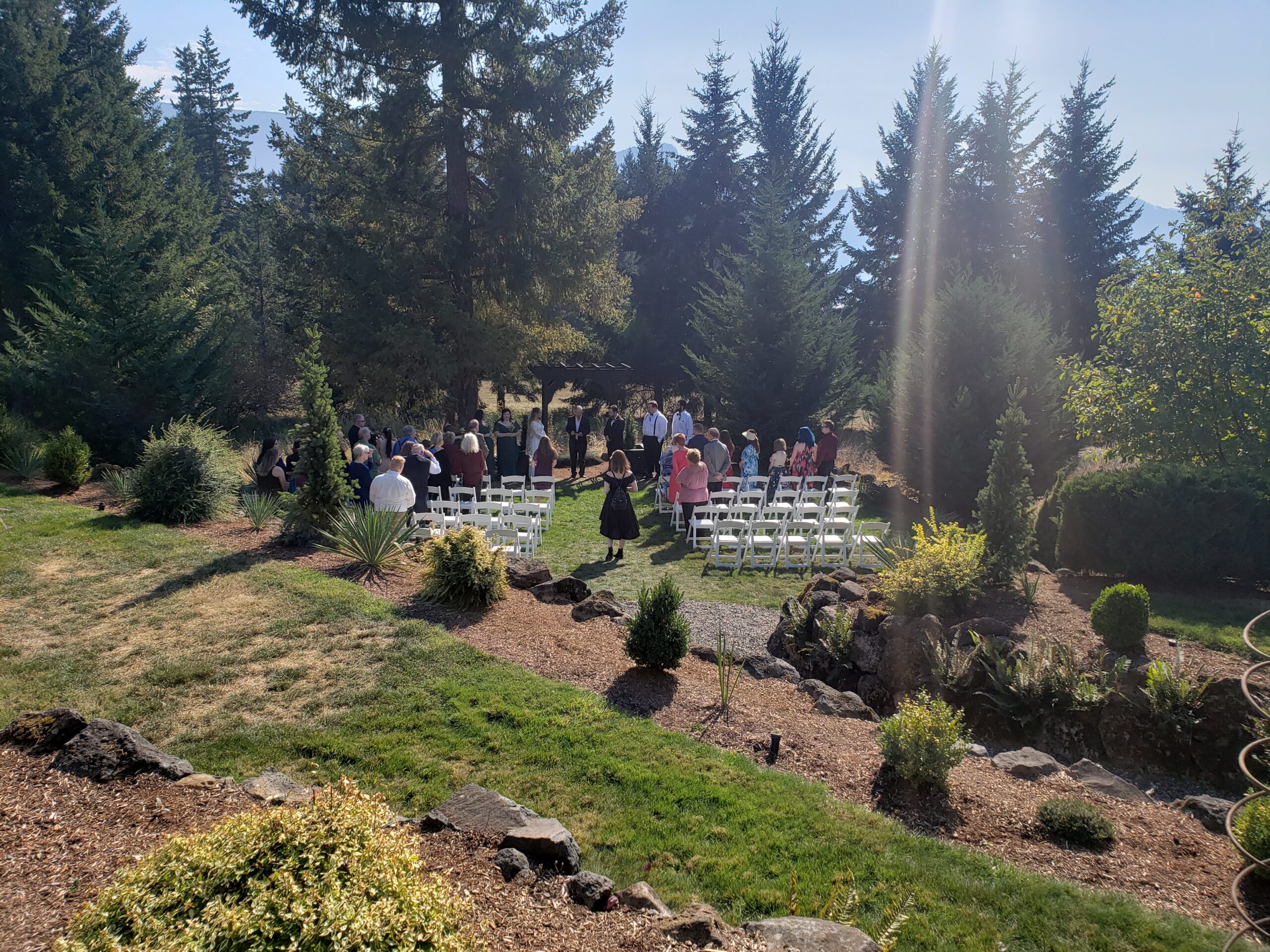 The dinner buffet was inside the reception hall with large windows, but guests could also gather on the patio and I kept a speaker used for the ceremony outside.

I was setup just inside the hall with another speaker so music and the toast could be heard nearly everywhere.

The newlyweds requested mostly classic hits from The Beatles, Otis Redding, John Denver and more for the background music during the cocktail hour and dinner.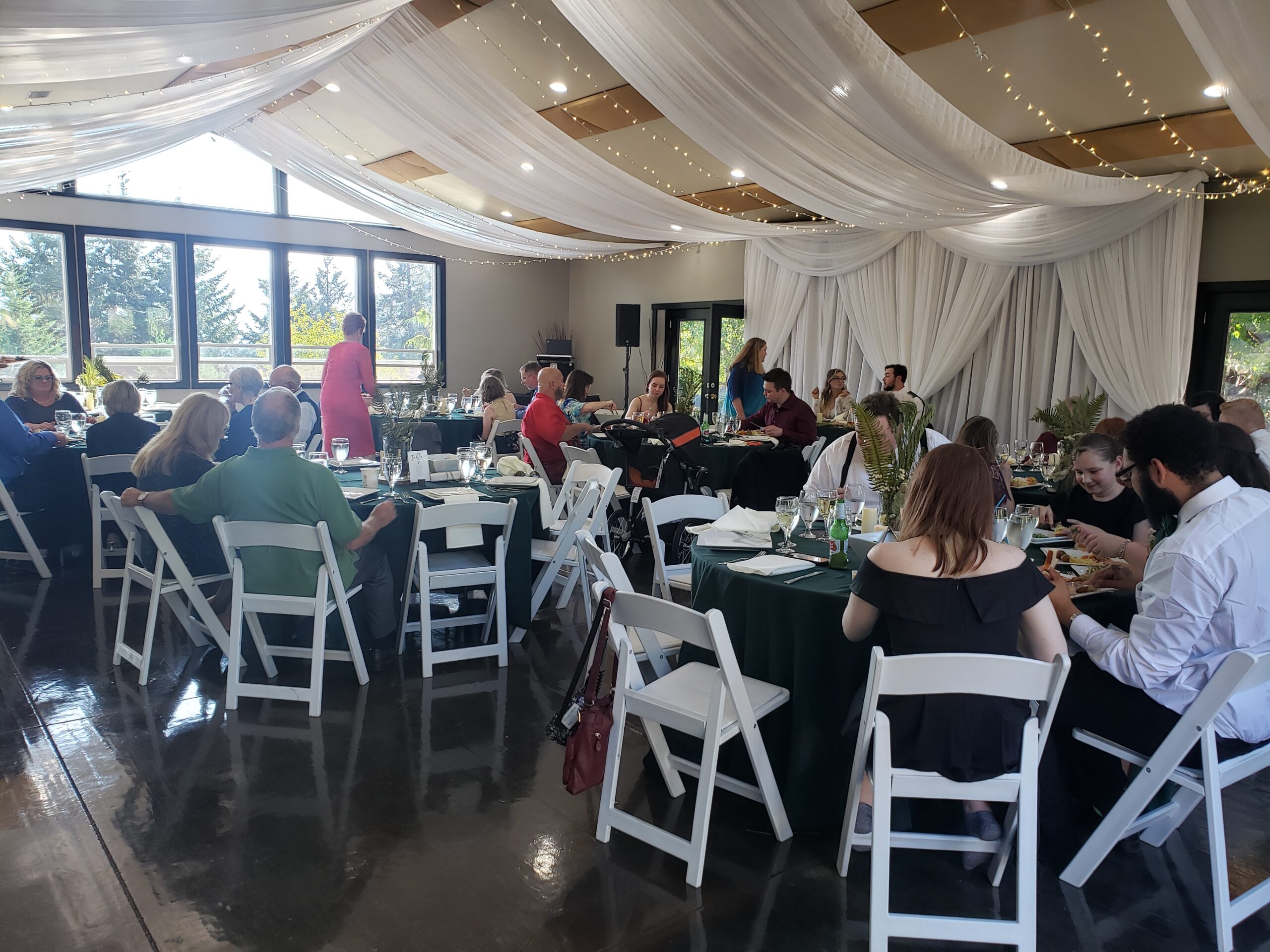 Maple Leaf Events Wedding Reception Highlights:
Grand Entrance: Empire Of The Sun – Walking On A Dream
First Dance: Starship – Lord Huron – Long Lost
The dance floor opened around 3:30pm and filled quickly for the first two songs. Most guests remained spread out on the property both inside and out.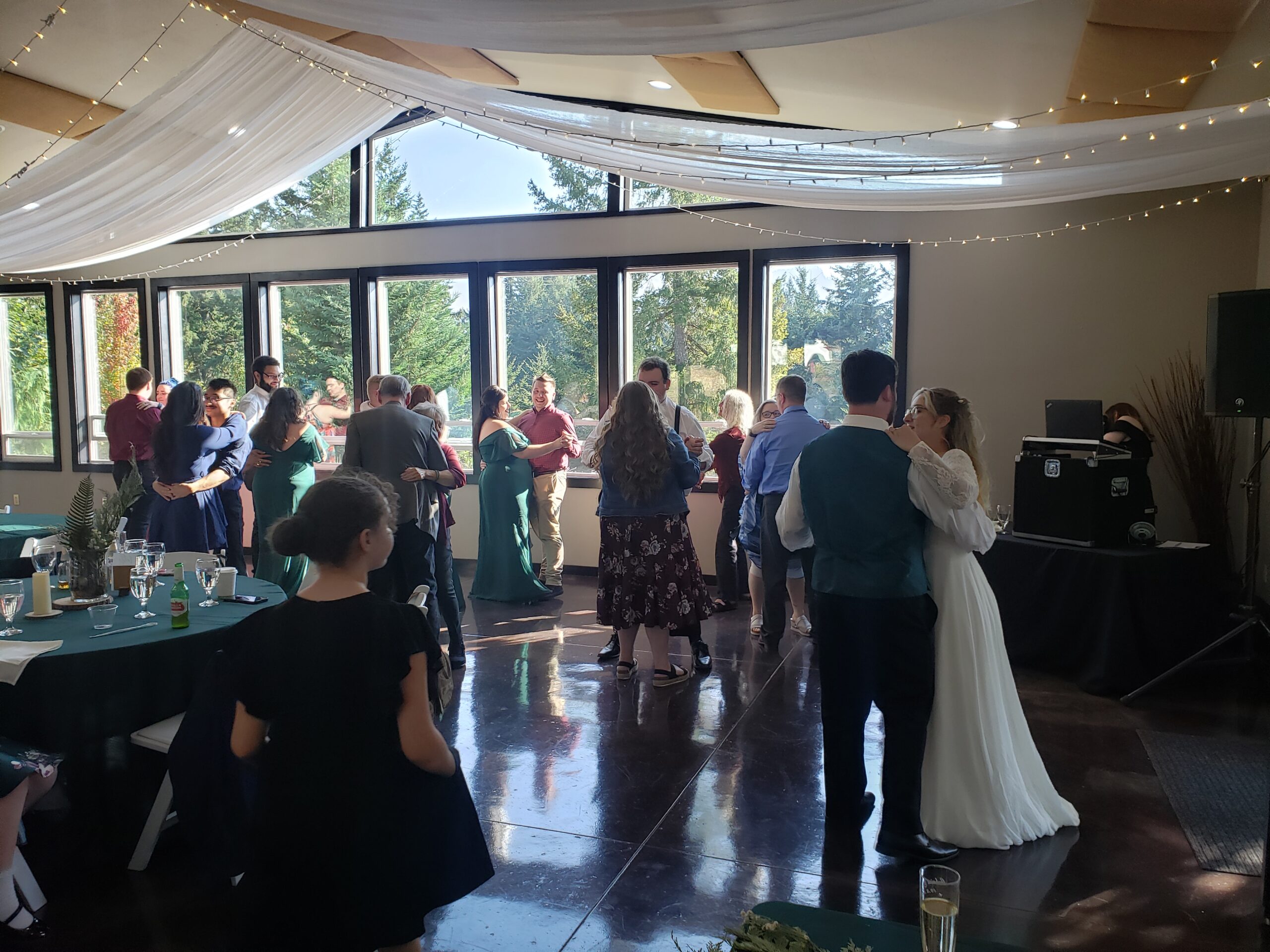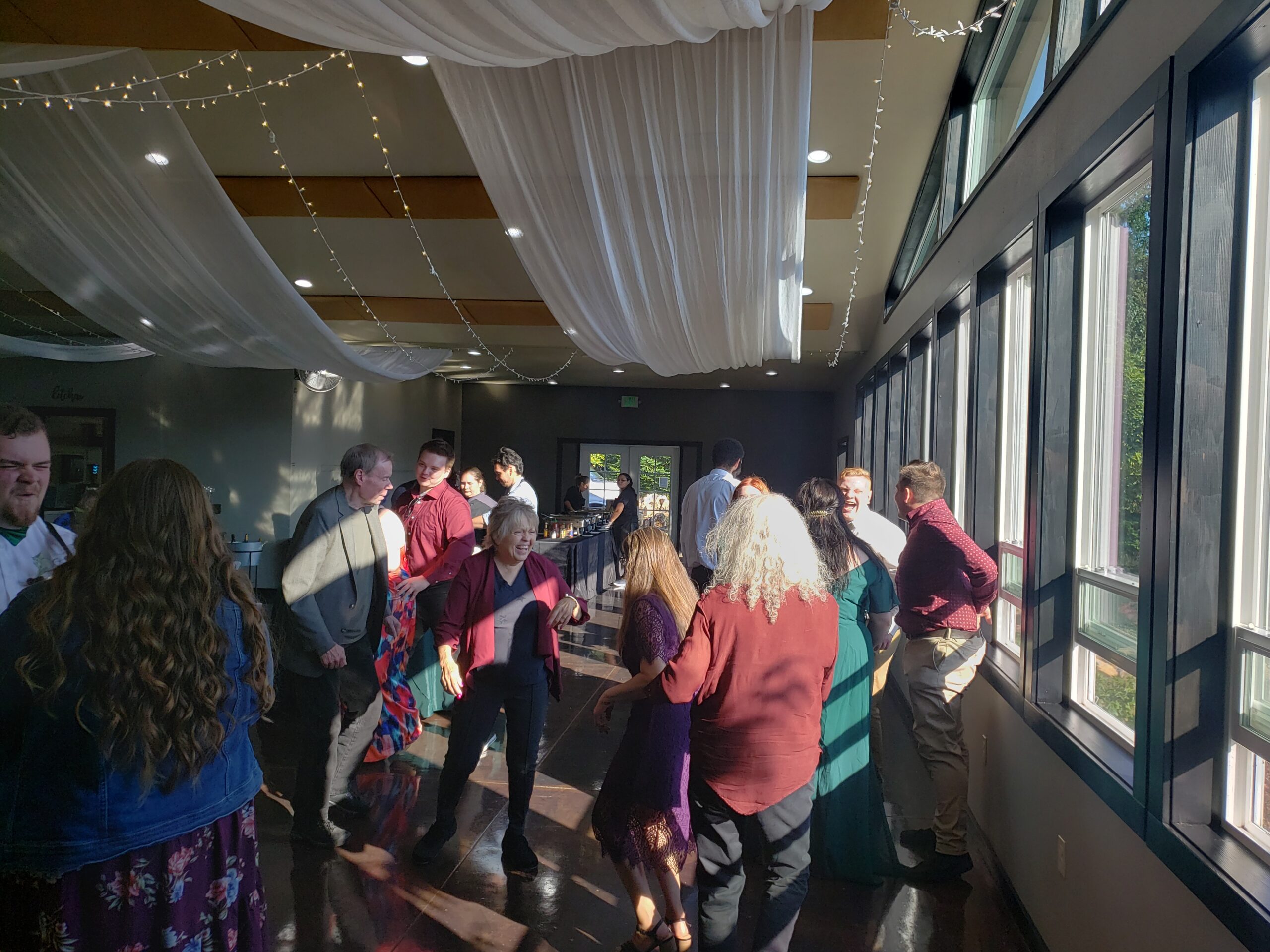 Congratulations Abbey and Gabriel and thank you for choosing PRO DJs.