Sherwood Oregon Ponzi Vineyards Wedding

The first weekend of fall continued a run of mostly dry weather over the summer to provide Maggie and Parker a beautiful day for their Ponzi Vineyards wedding on Saturday, September 25, 2021. The ceremony was held outside on the lawn overlooking the vineyard.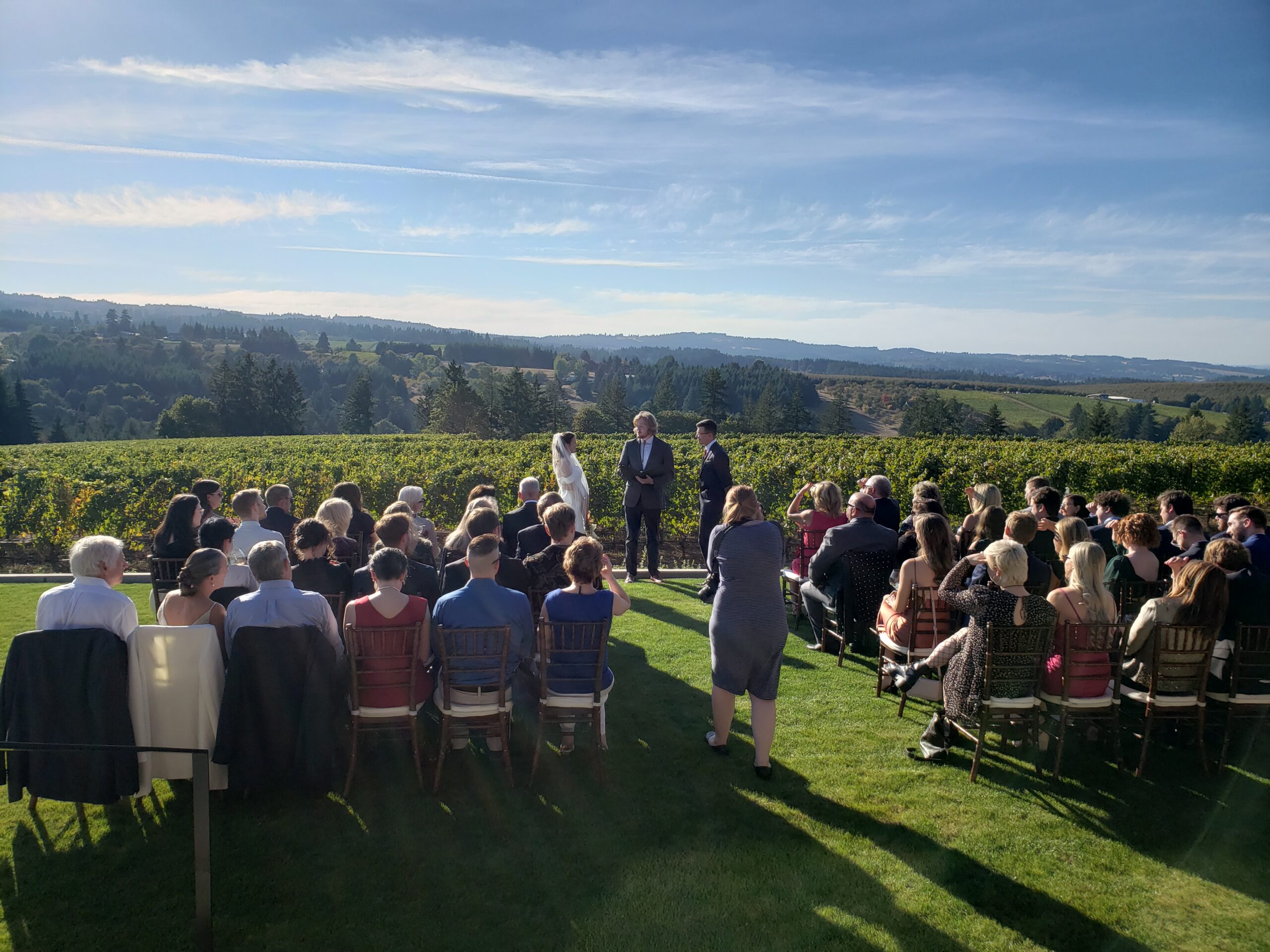 Ponzi Vineyards Wedding Ceremony Highlights:
Bride Entrance: Honey Bee (Instrumental) by the Guitar Tribute Players
Bride/Groom Exit: The Piano Guys – Sky Full of Stars
I had played this venue just a few weeks earlier, but this time a second sound system was required as the dance floor was moved to the Founders Terrace outside of the Laurelwood dining room. Guests were spread out in multiple areas, including The Pearl and Founders rooms as well as the west facing deck, but I was able to provide background music in most spaces.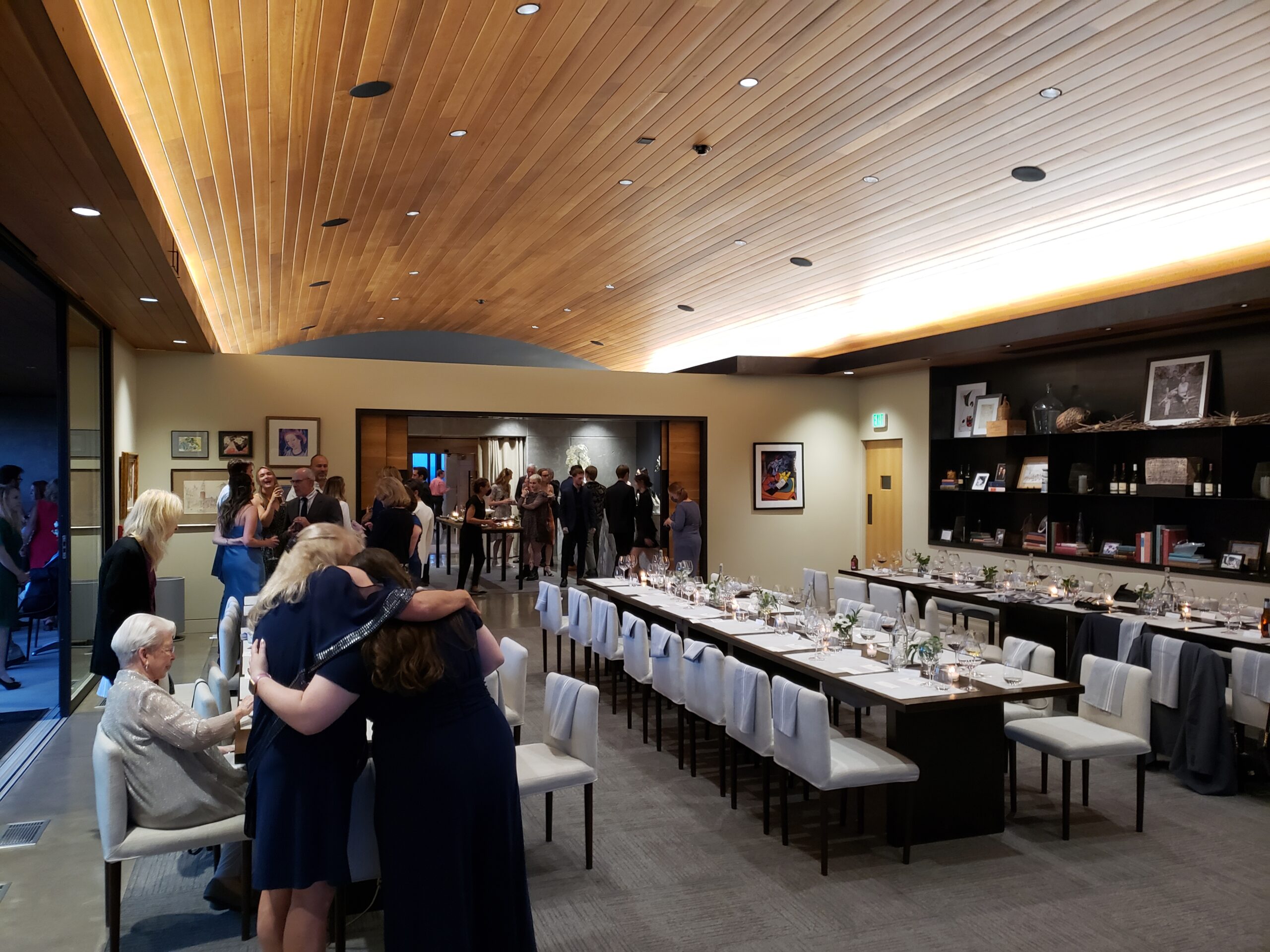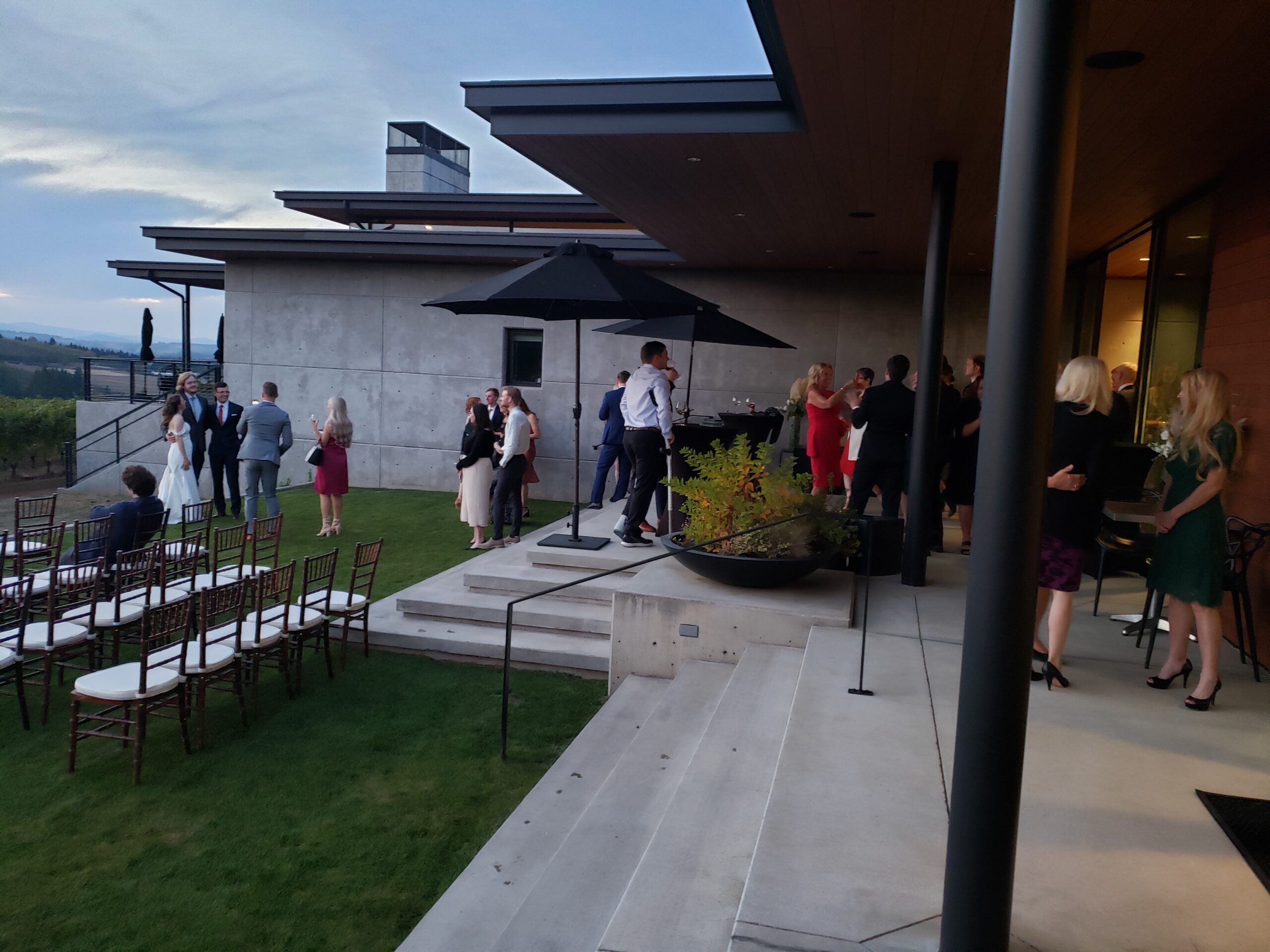 Ponzi Vineyards Wedding Reception Highlights:
First Dance: Chill The Duo – Honeybee (Head and the Heart Cover)
Bride and Father Dance: Louis Armstrong – What A Wonderful World
Groom and Mother Dance: James Taylor – How Sweet It Is (To Be Loved By You)
The first dance, father/daughter dance and mother/son dance were all held on the patio outside the dining area with most guests watching from the outside.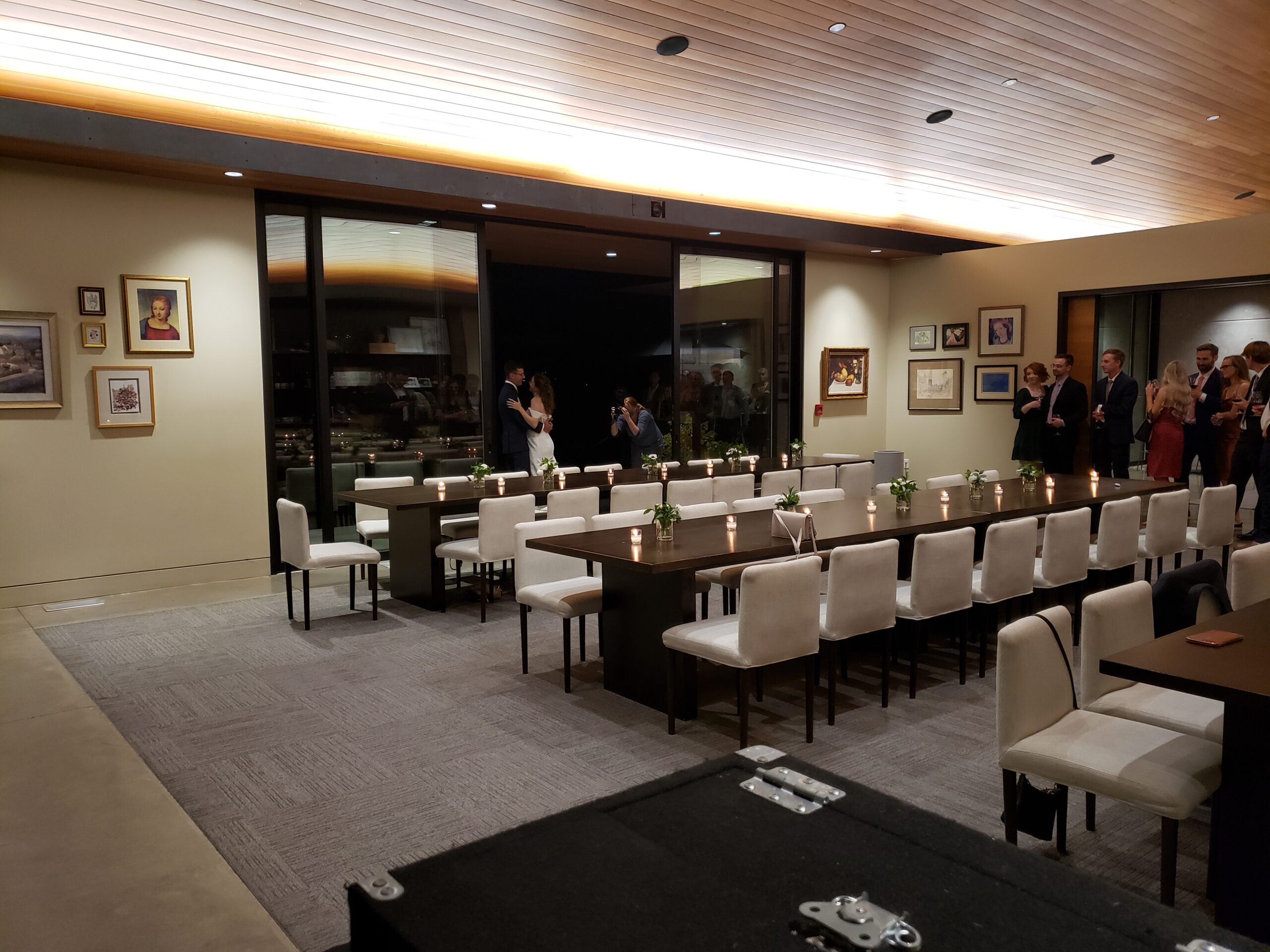 Following the mother/son dance, I quickly moved outside to my main sound system and started the music to open the dance floor to everyone. Since this area was around the corner from most guests, it took a few songs to get everyone there. It was a great crowd with amazing energy.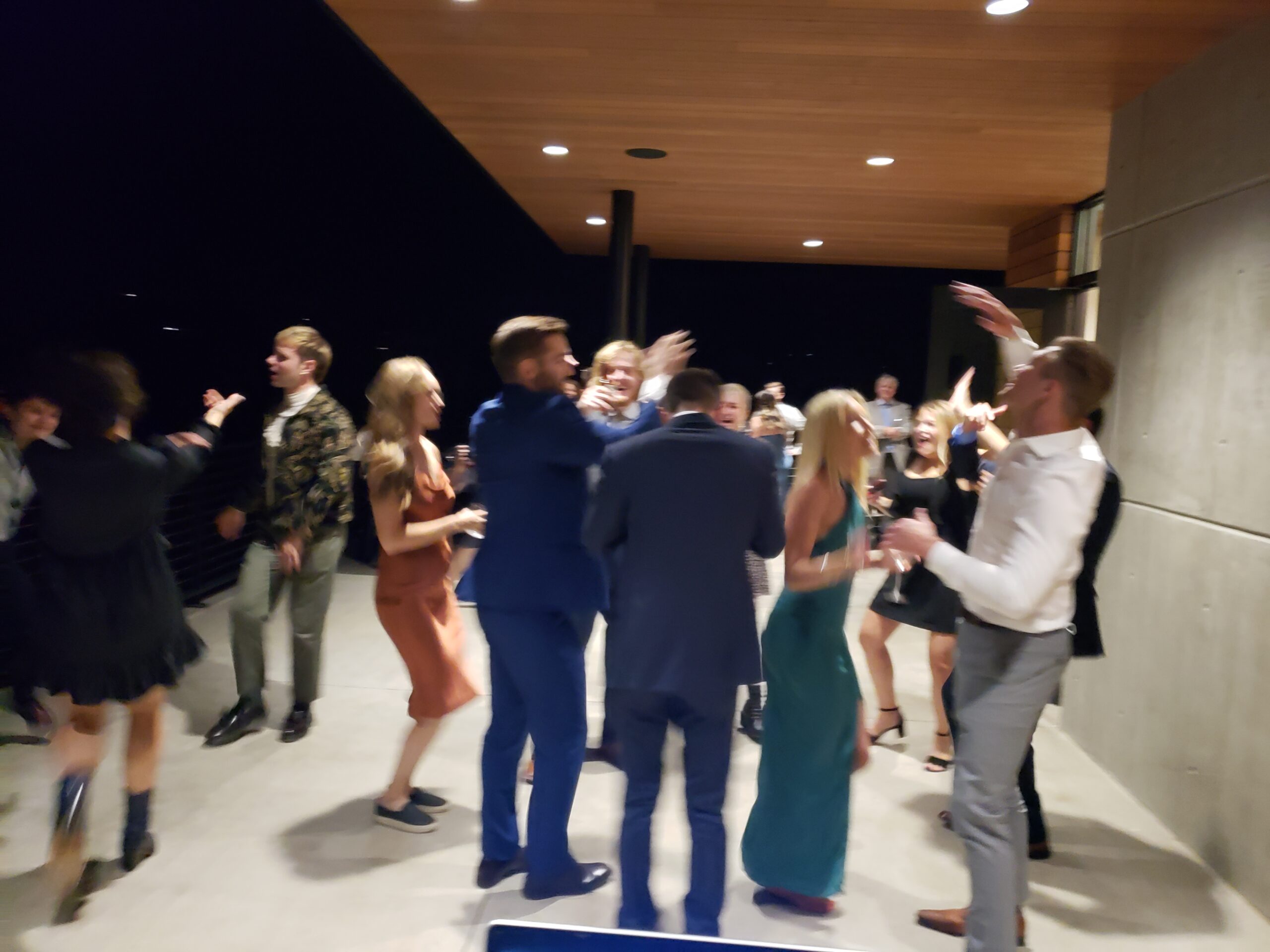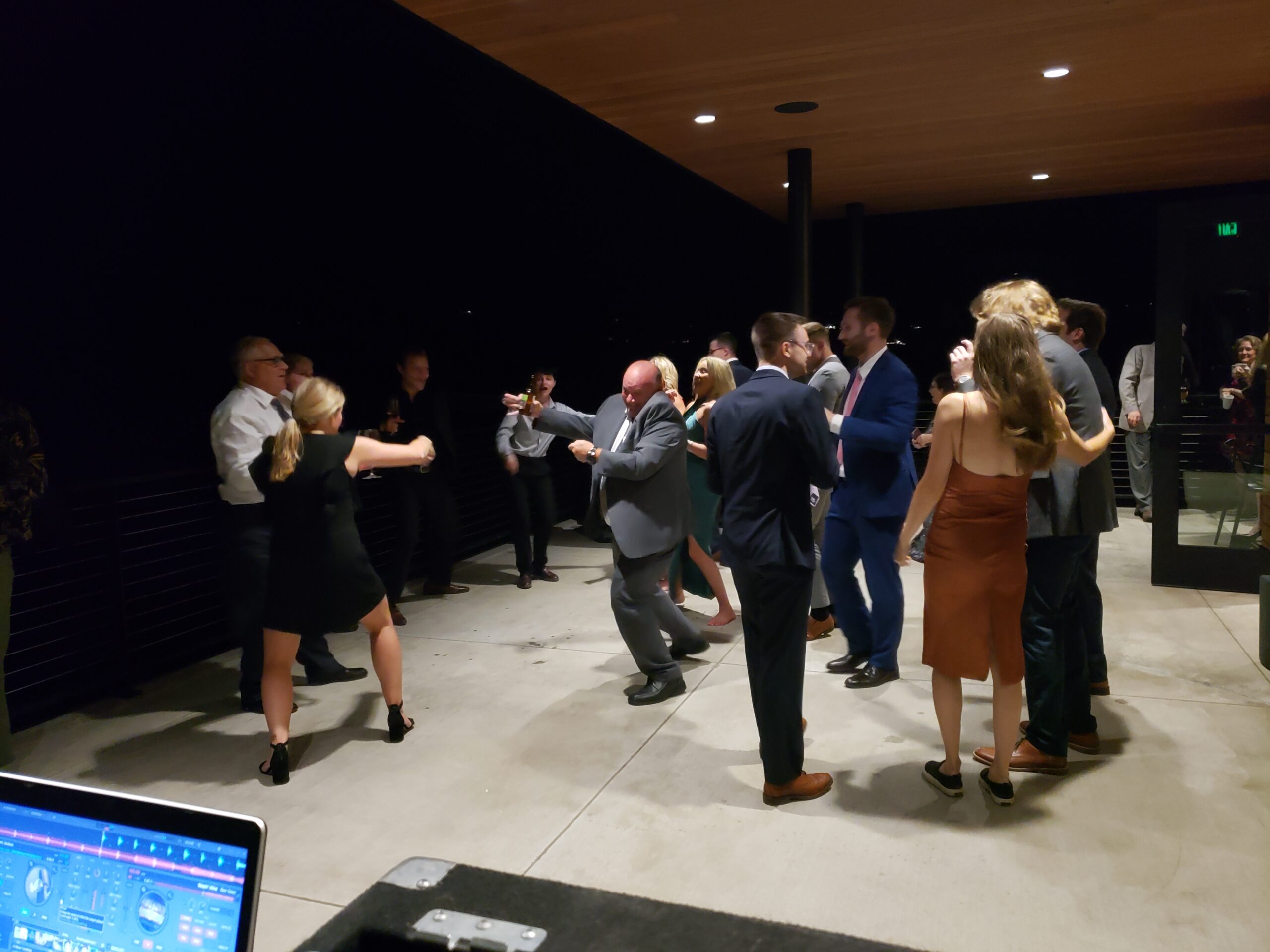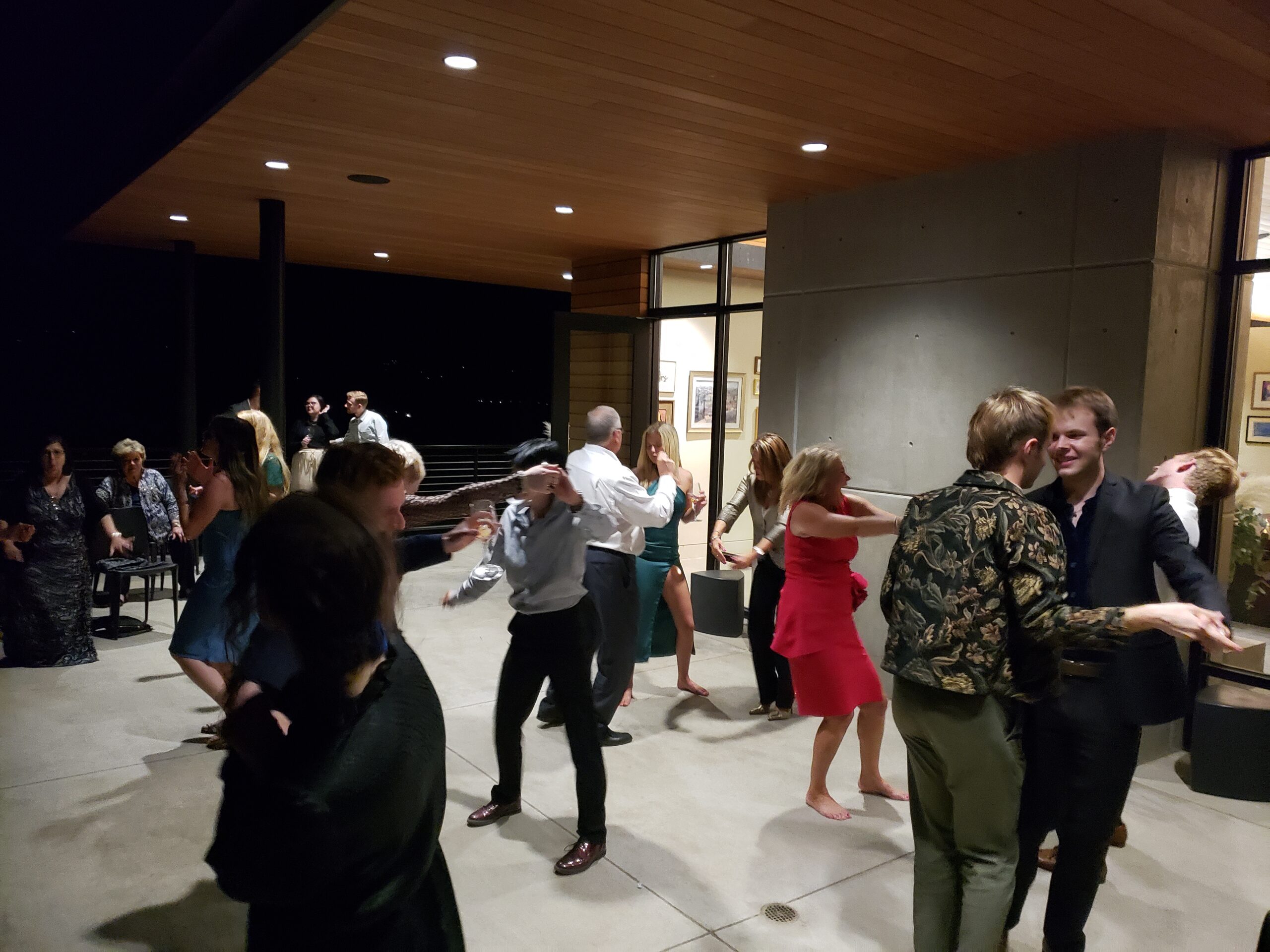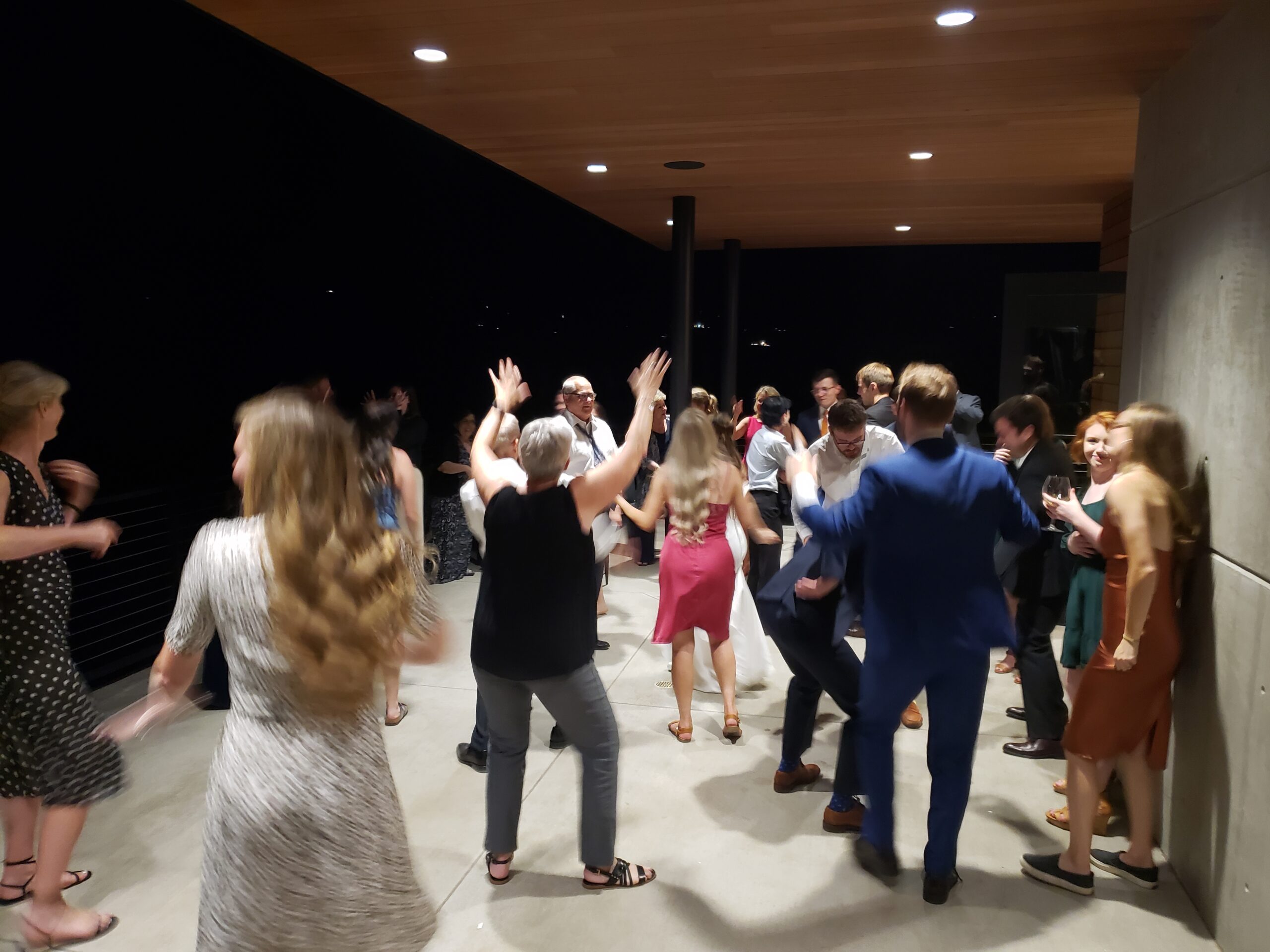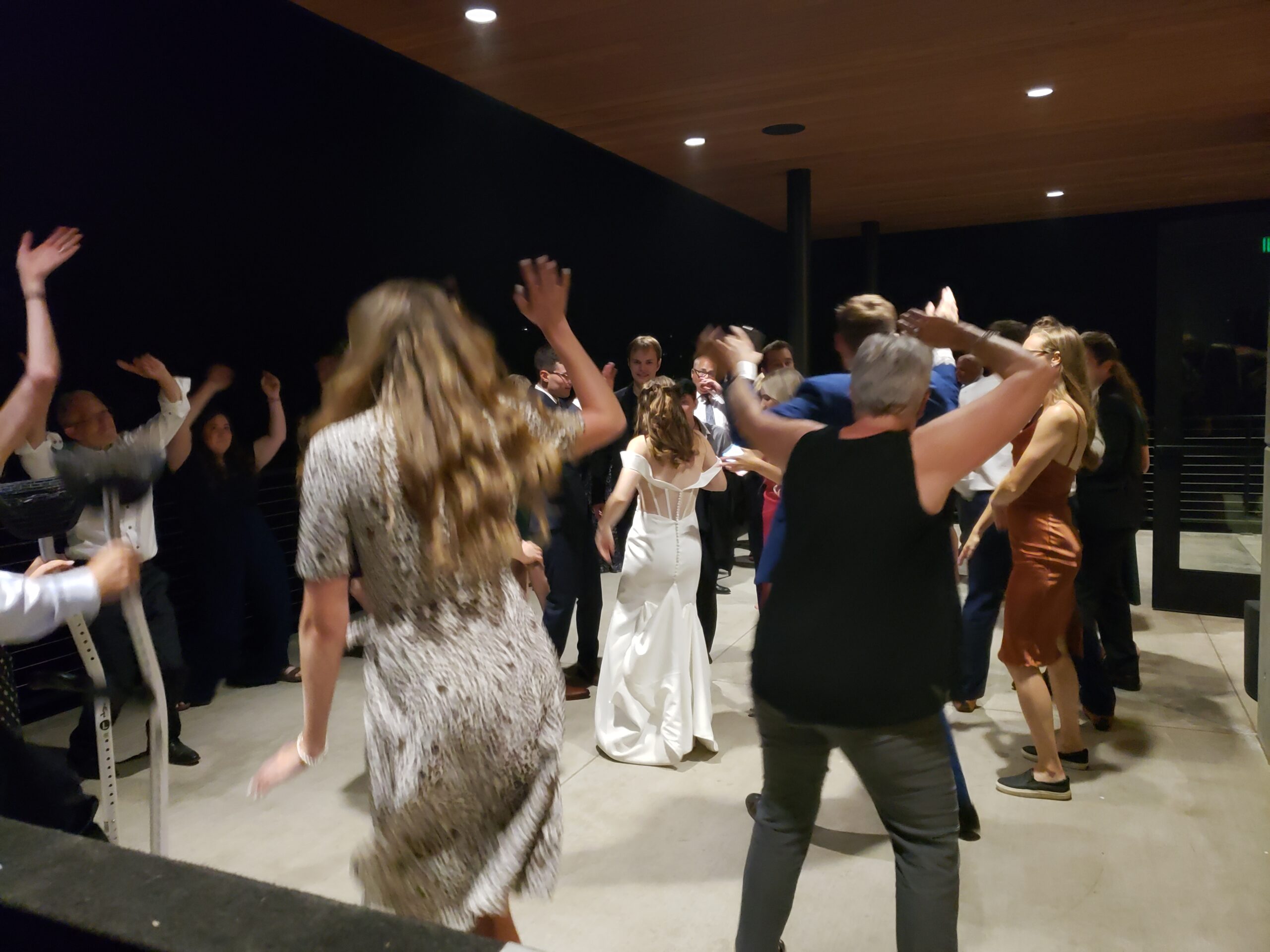 Congratulations Maggie and Parker and thank you for choosing PRO DJs.