High Energy Bat Mitzvah Party At Holocene

Mazel Tov Maia! Portland Bat Mitzvah Party DJ Rich Ellis performed at her celebration on Saturday, December 19, 2015 at Holocene in Southeast Portland.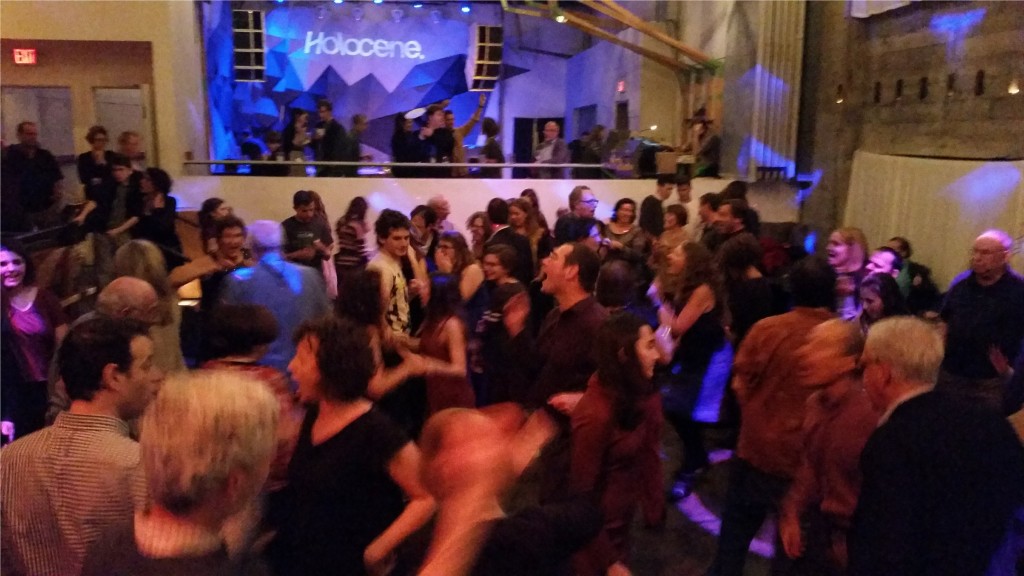 A nightclub can be a perfect place for this type of event. As guests arrived around 6pm, the feel and the energy was immediate and many people couldn't wait, dancing during the background music 🙂

The kids were certainly ready to go and we got right to it with a number of games and contests, including name that tune and two wild rounds of the popular musical chairs scavenger hunt. We were loaded with prizes as well with 10 Starbucks gift cards and a bag full of giant candy bars.

After a slideshow, I invited everyone out to the dance floor for 'The Hora' and chair raising.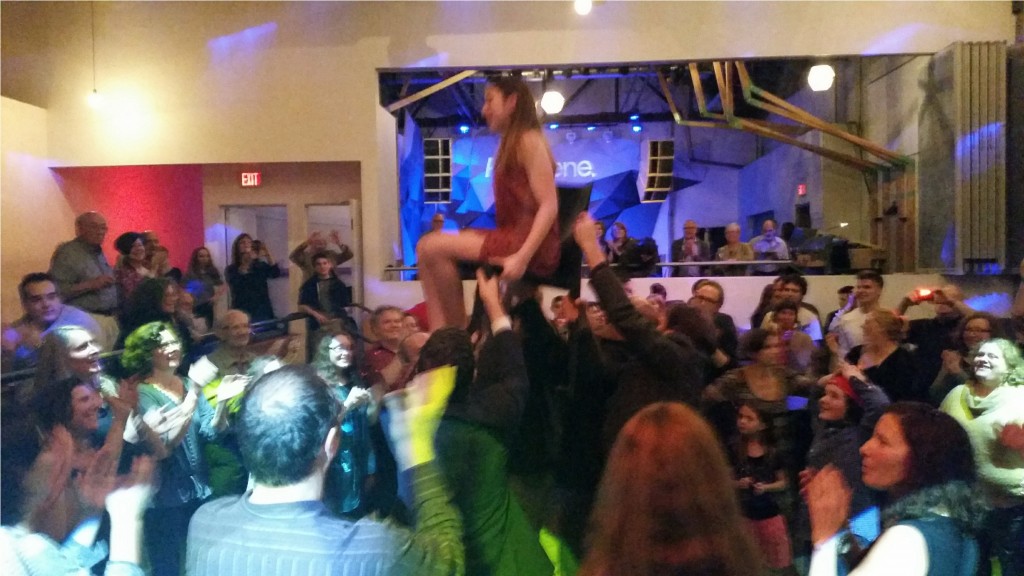 The high energy crowd really picked it up and had a great time dancing to hit songs from Michael Jackson, Bruno Mars, Taylor Swift and more.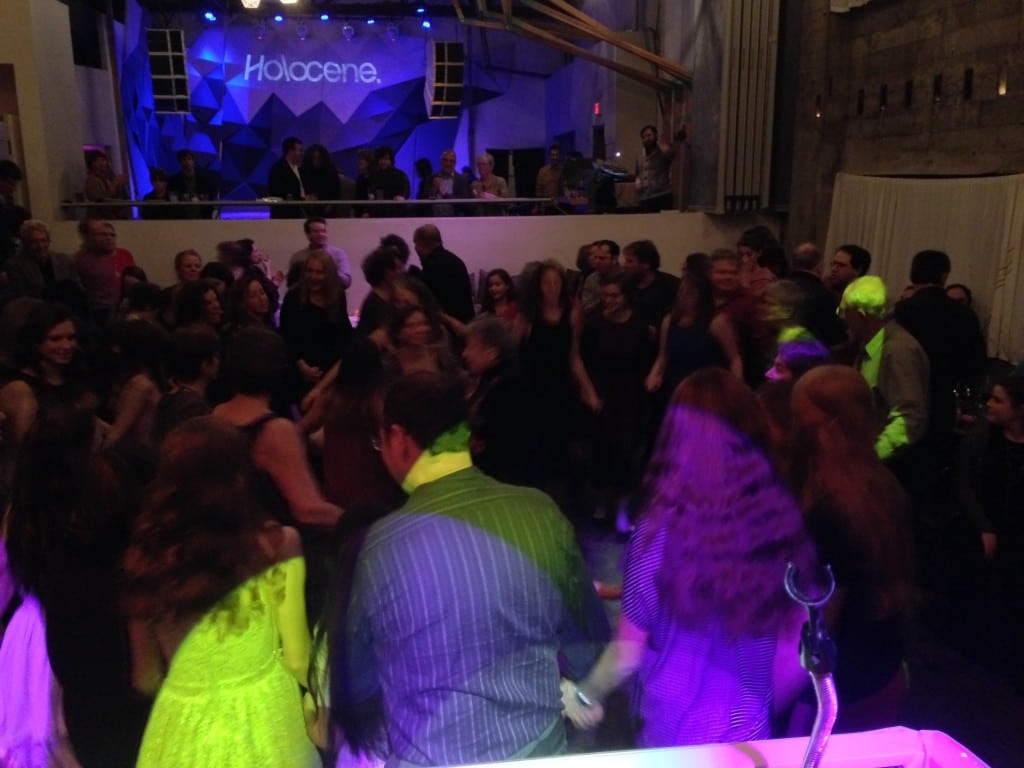 The kids also had a great time dancing to their favorite songs, including Justin Bieber's latest 'Sorry' and Maia's request for Fetty Wap.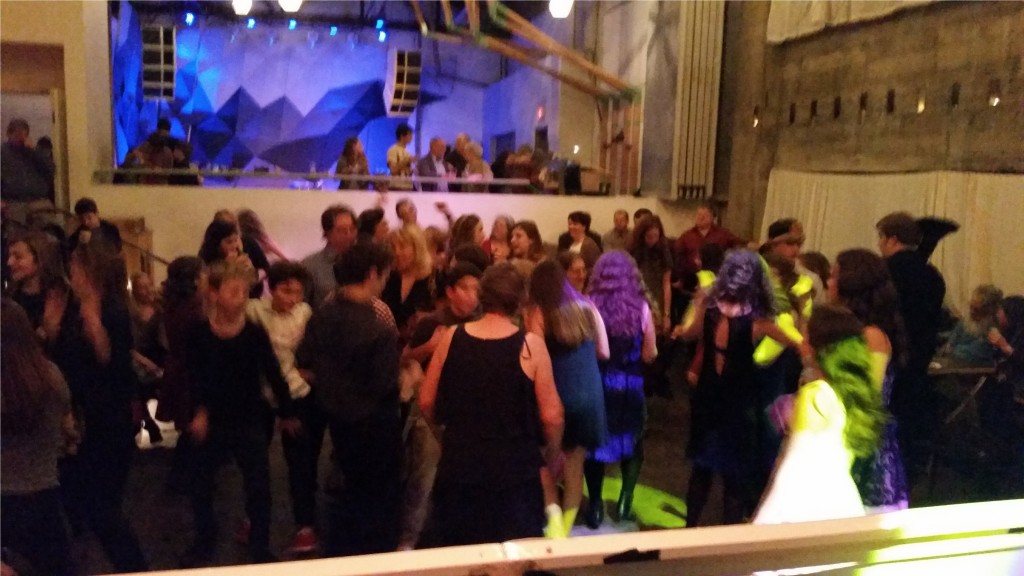 Thank you dad Lee for the opportunity to perform at your daughter's big night.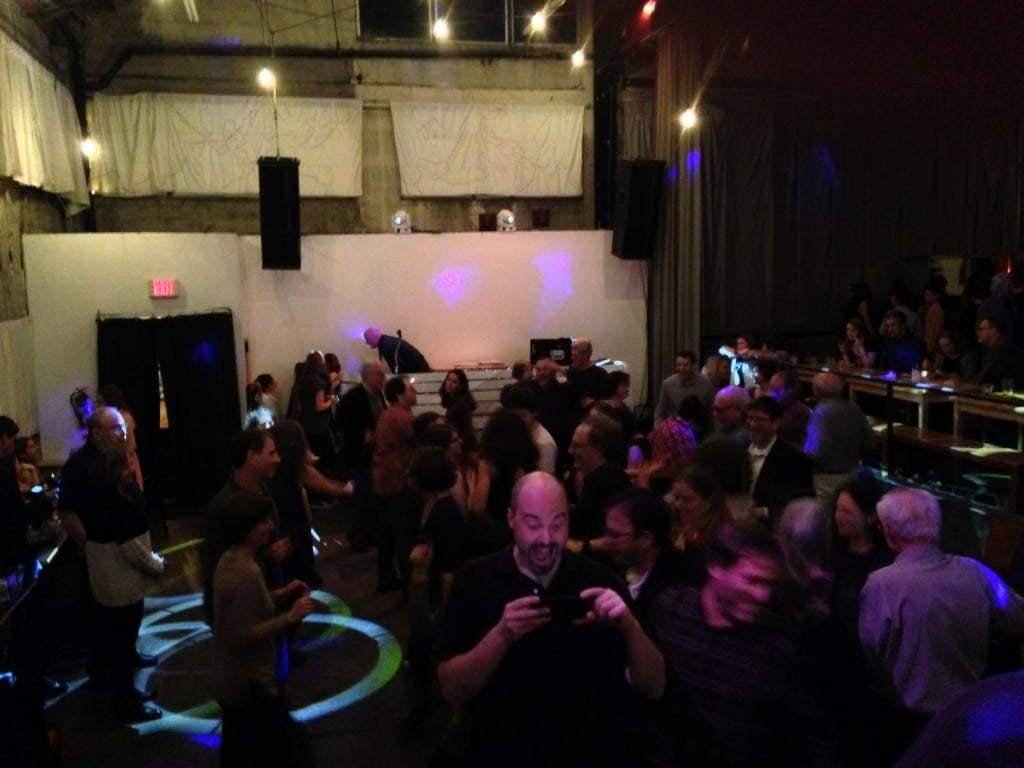 Related Posts