Raging Bat Mitzvah Party On Sherwood Farm

DJ Rich Ellis had the opportunity to perform at Ella's Bat Mitzvah Party on Saturday, October 17, 2015 at Heart of Rock Farm in Sherwood, Oregon.

As background music played, guests arrived to some vintage carnival games setup outside that included a bean bag toss, henna tattoo artist and clown for the little ones.

About 30 minutes later, the kids came inside for games with me that featured two rounds of a rockus scavenger hunt and three rounds of Coke and Pepsi, with the final round ending right as the dinner buffet opened.

Following dinner, Ella introduced and talked about her family and friends during the candle lighting ceremony and then 'The Hora' got everyone out of their chairs immediately to begin what turned out to be a raging Saturday night dance party.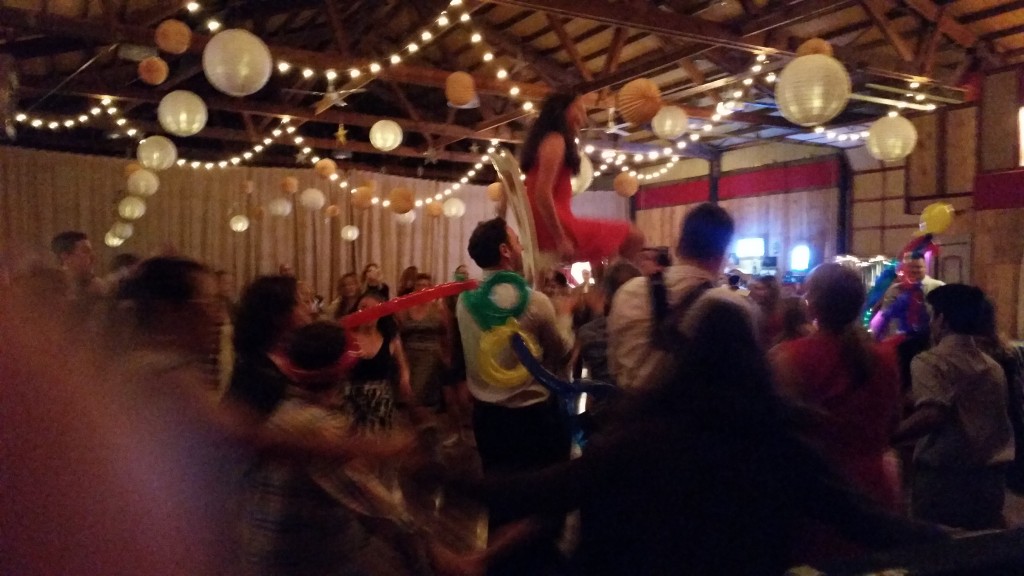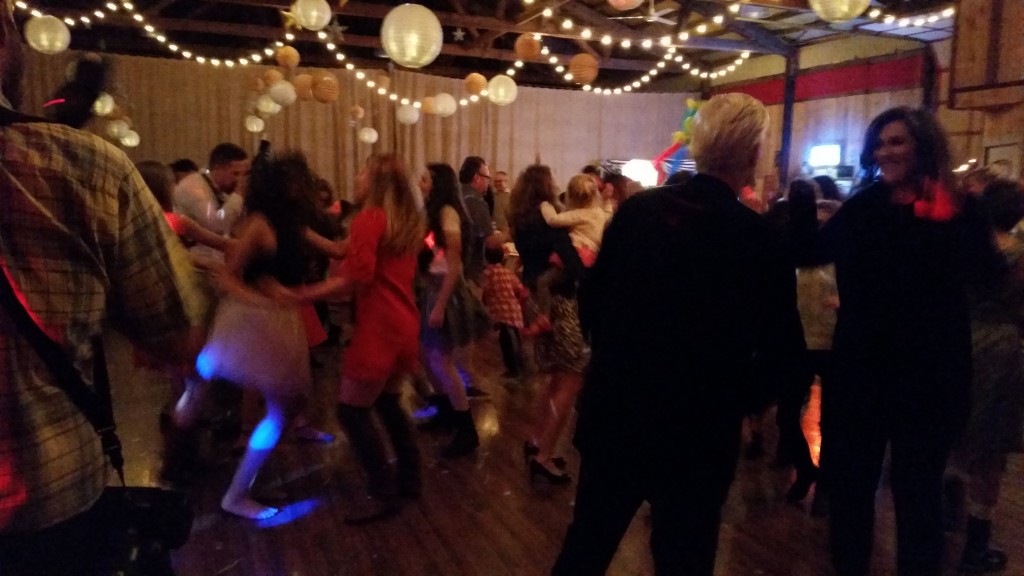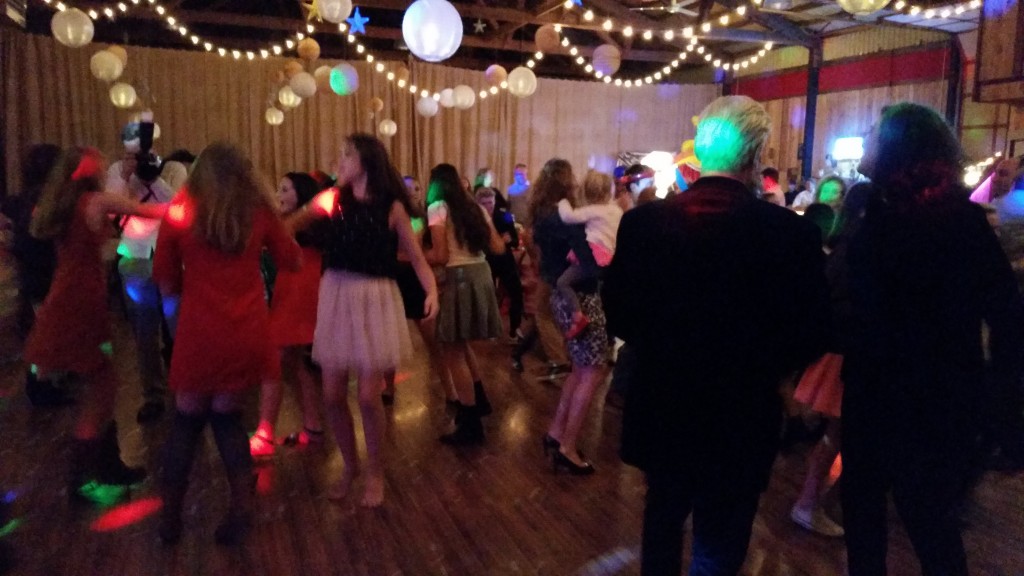 The floor was packed for every song from start to finish and the 140 guests in attendance brought the energy for big hit songs, 'Shout,' 'Happy,' 'Uptown Funk' and more. Ella's family also purchased about 60 pairs of soft socks that added a little more shuffle to 'Party Rock Anthem' during the slippery socks dance 🙂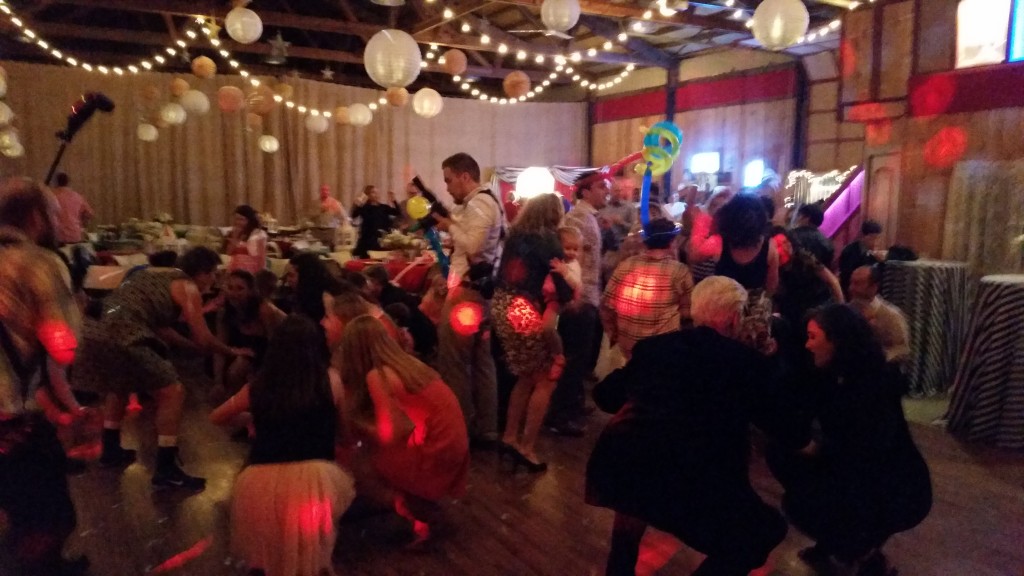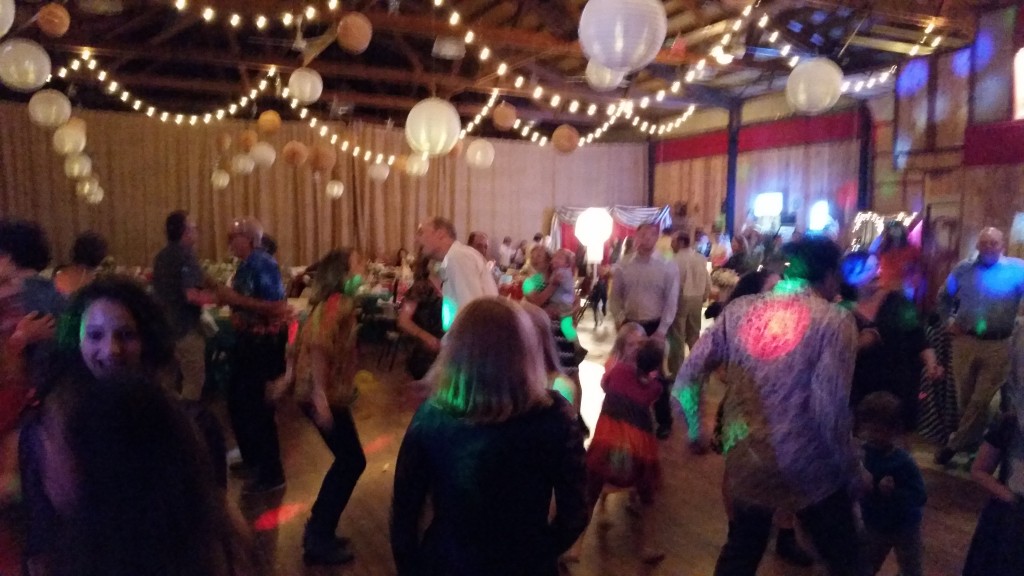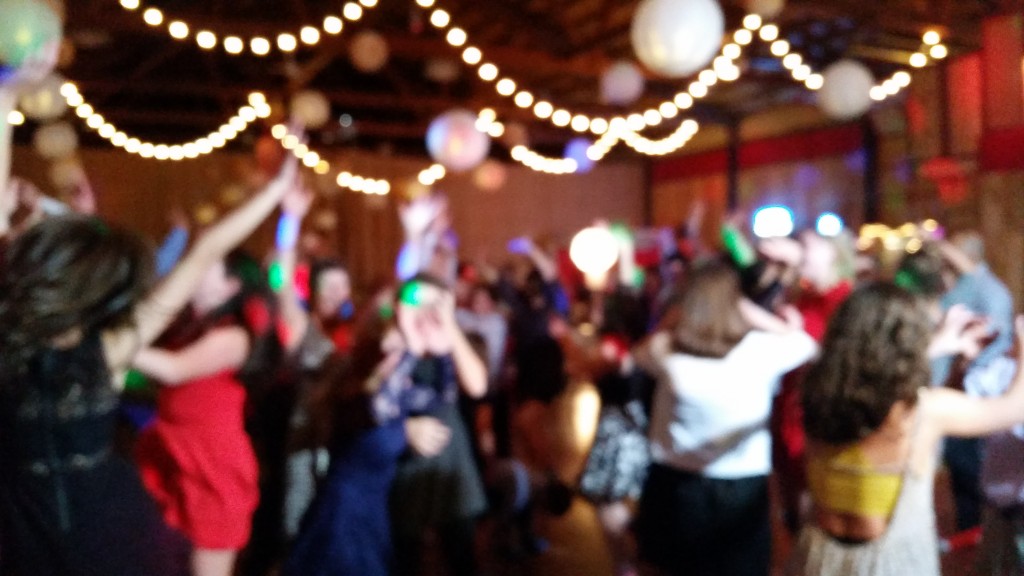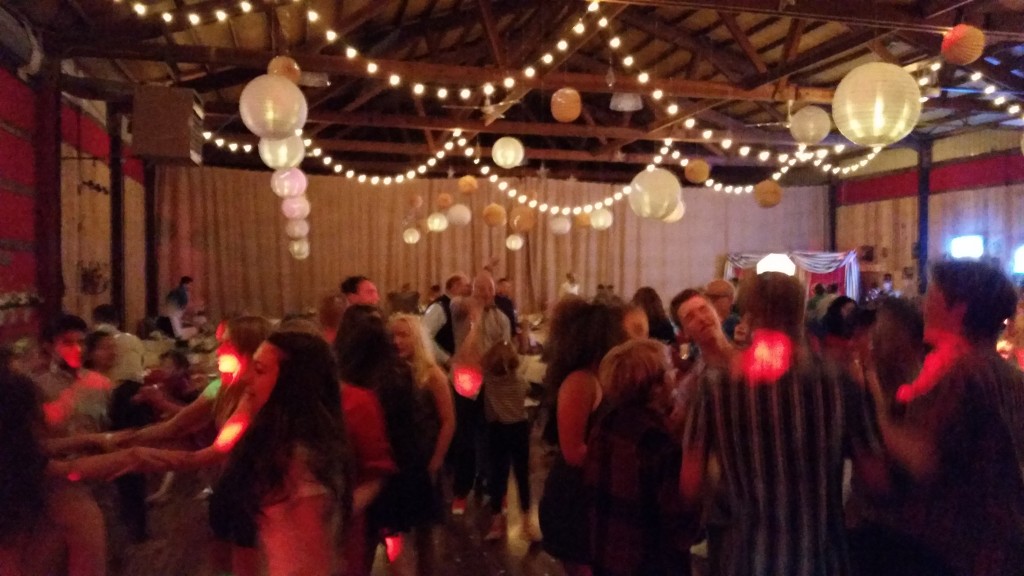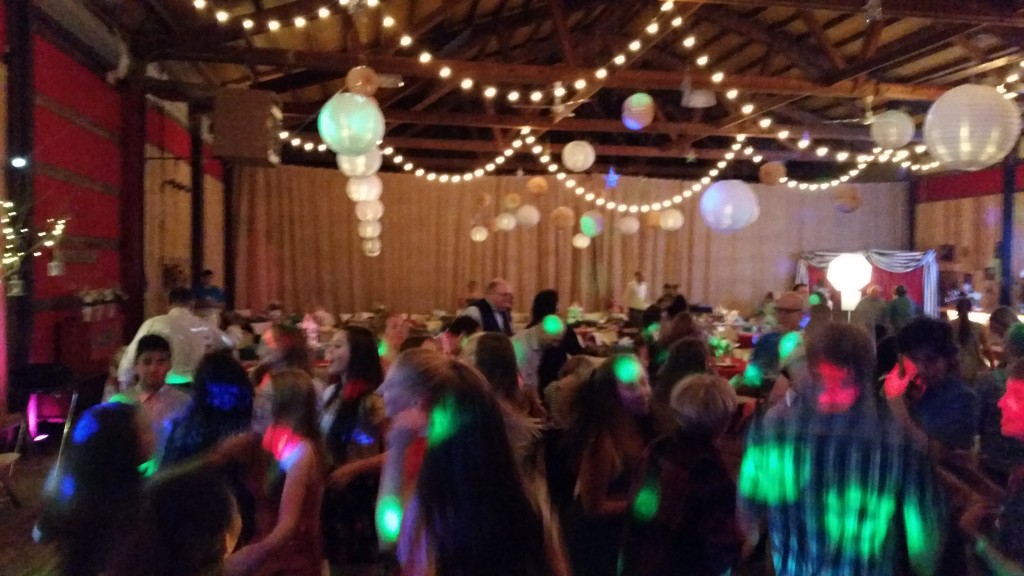 Mazel Tov Ella and thank you Anne for choosing PRO DJs.