Vancouver WA High School Homecoming Dance

PRO DJs had the opportunity to perform at a Vancouver WA High School Homecoming Dance on Saturday, October 25, 2014.

The theme was a Modern Masquerade and the dance was held in the Commons at HeLa High School. Many students were wearing masks when they walked in, but eventually discarded them as the packed dance floor heated up the room.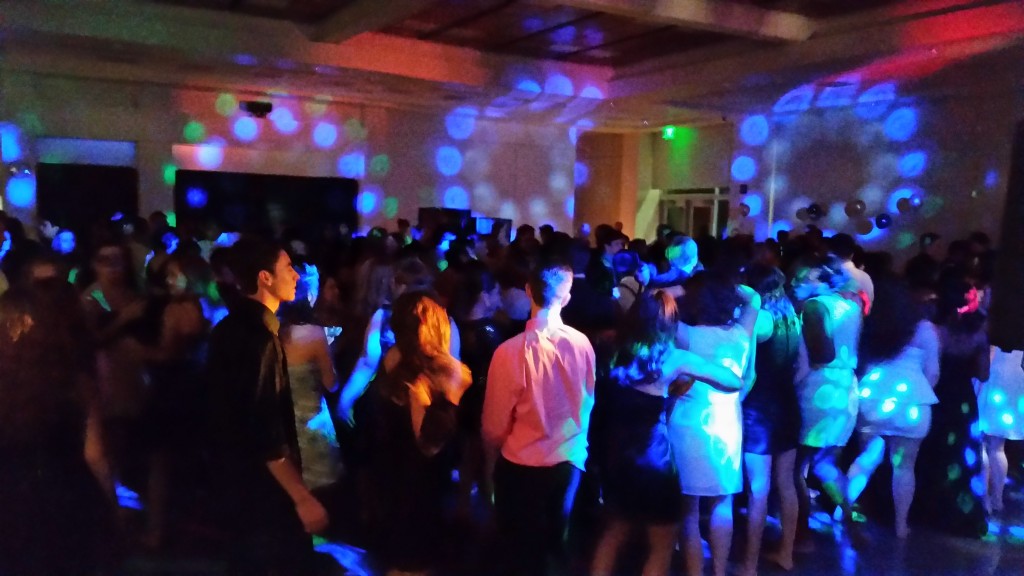 The latest hot hits ruled the playlist on this night as everyone had a good time dancing to tracks from Iggy Azaela, Ariana Grande, Jeremih's 'Don't Tell 'Em' and more. Some classic hits still resonate though and nearly all 350 guests participated in the 'Cha Cha Slide' and 'Cupid Shuffle.'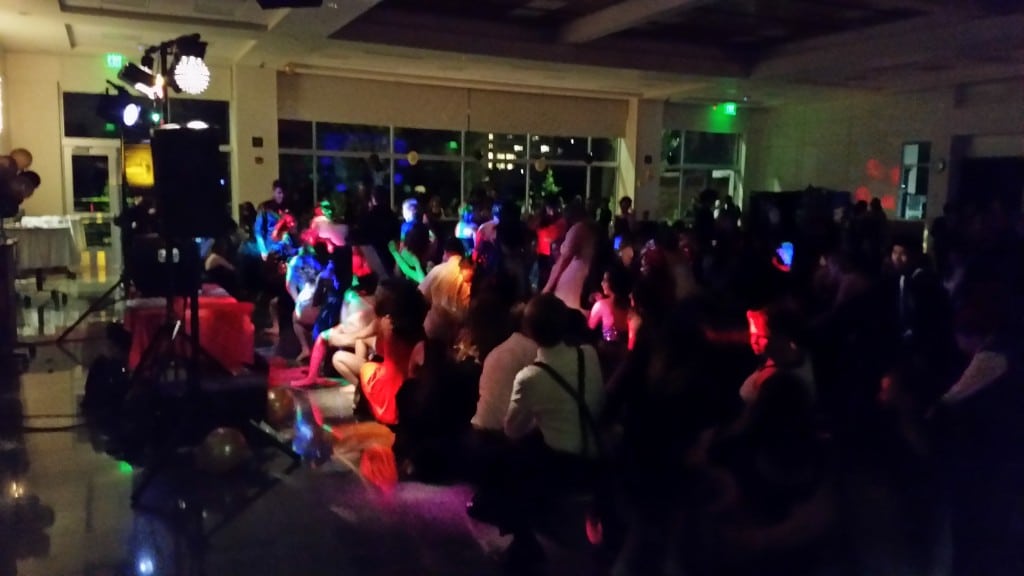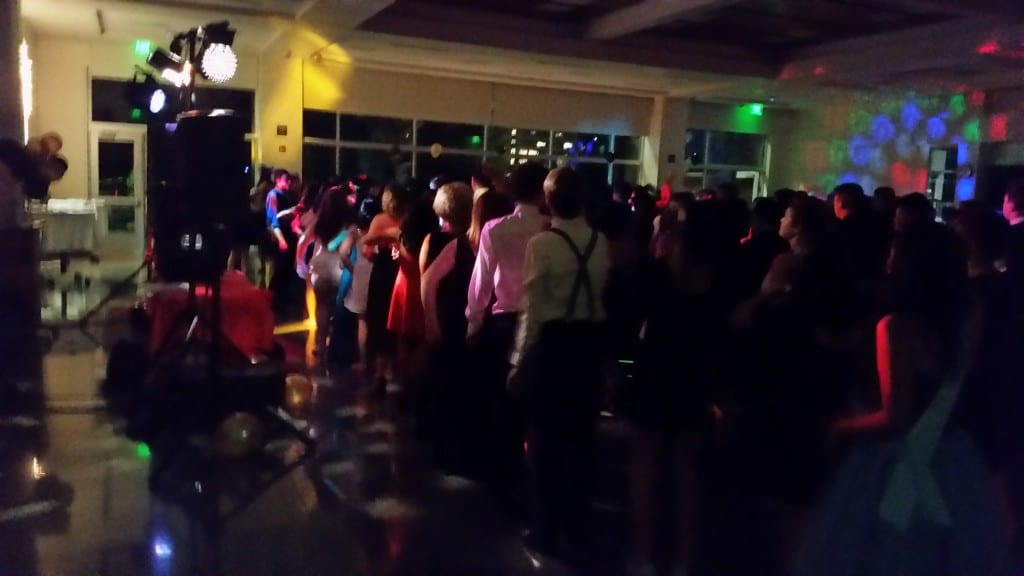 The HeLa students couldn't get enough of their favorites, such as 'Bang Bang' from Jessie J, Ariana Grande and Nicki Minaj, 'Fireball' from Pitbull featuring John Ryan, this week's number one song, Taylor Swift's 'Shake It Off,' and more. This was an outrageous party and the dance floor never let up.