Noah's Expansive Tigard Bar Mitzvah Bash

All 25,000 square feet of Rose City Futsal West was devoted to Noah's Tigard Bar Mitzvah celebration on Saturday, March 7, 2020.

The left court featured arcade games such as Foosball, Pop A Shot, Cornhole and Ping Pong. The right court was for pickup soccer games and center court was reserved for dancing. There was also a photo booth and dinner and dessert were served in the upstairs restaurant and bar.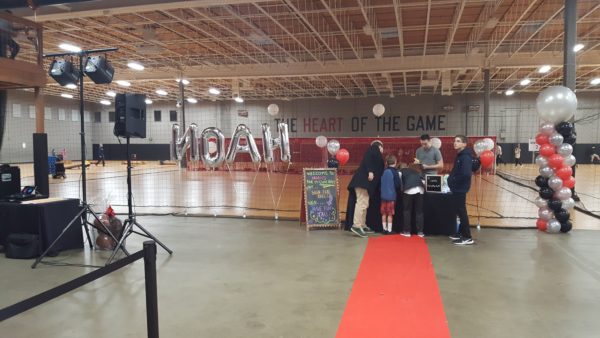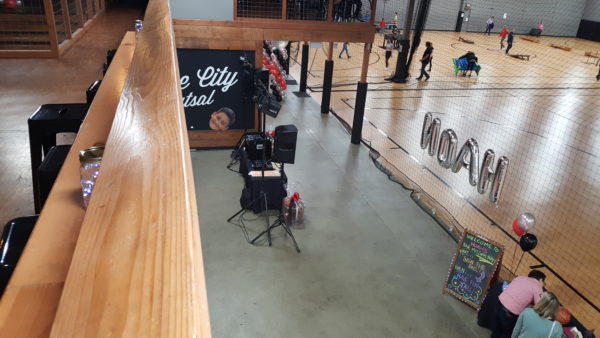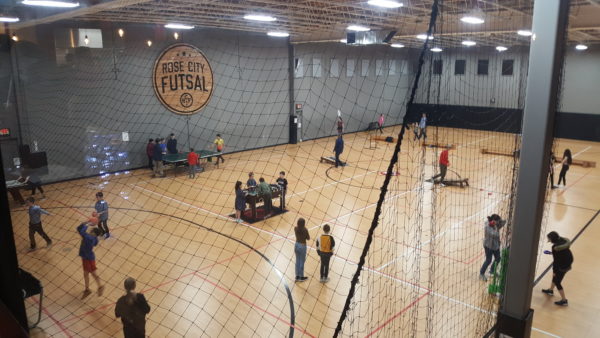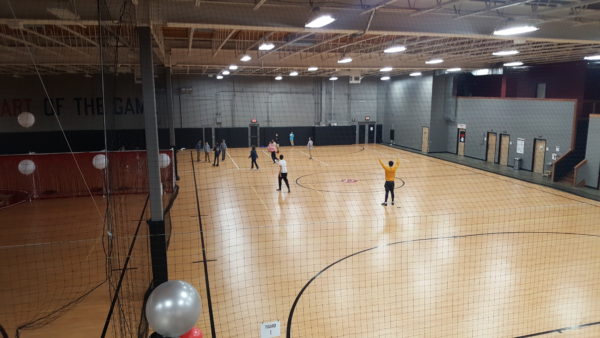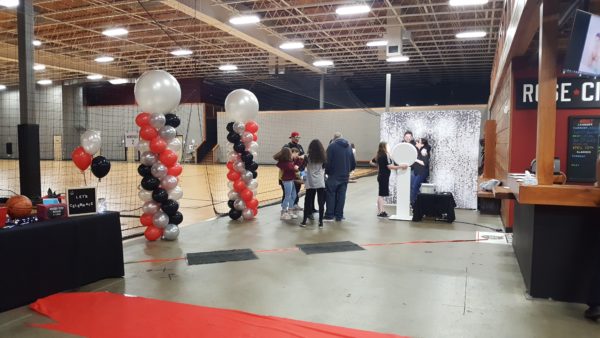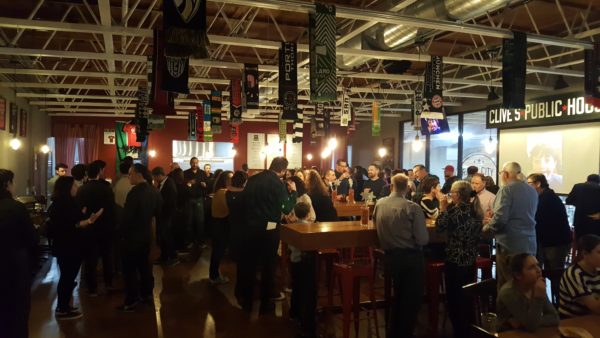 Before dinner, all 180 guests came together on the center court for Havdalah which was led by family friend Joel, who also played acoustic guitar.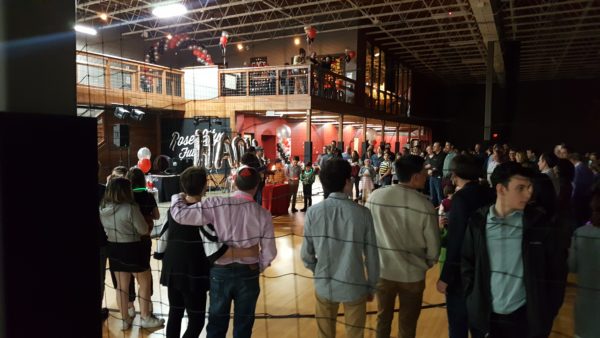 Next, everyone went upstairs for dinner. Shortly after, I went upstairs myself to lead some of the kids in a scavenger hunt before the toast and slideshow. We then ushered all guests back downstairs to center court for 'The Hora' and chair raising of Noah and his family.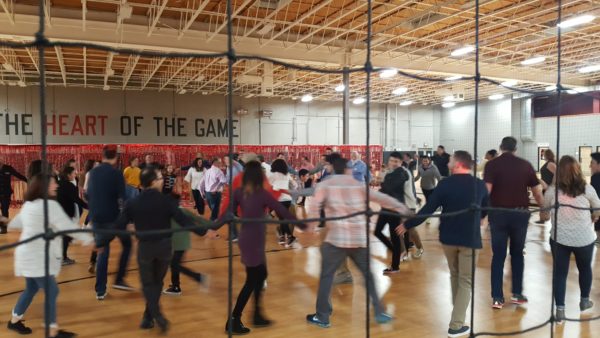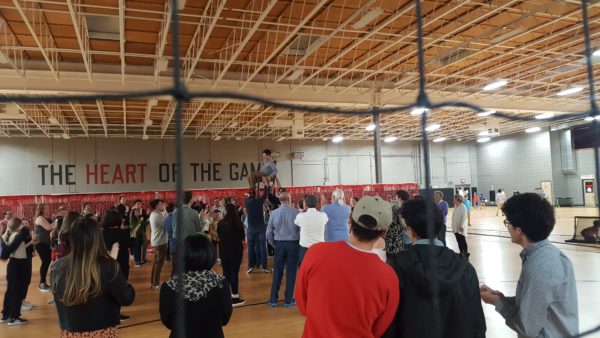 A variety of fun hit music followed, everything from "Happy" and "Uptown Funk" to "Party Rock Anthem" and 'Cha Cha Slide", it was a fun time on the dance floor, while most of the kids were glued to the arcade games or playing soccer.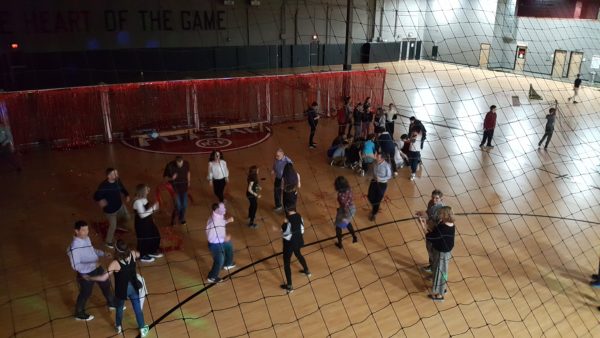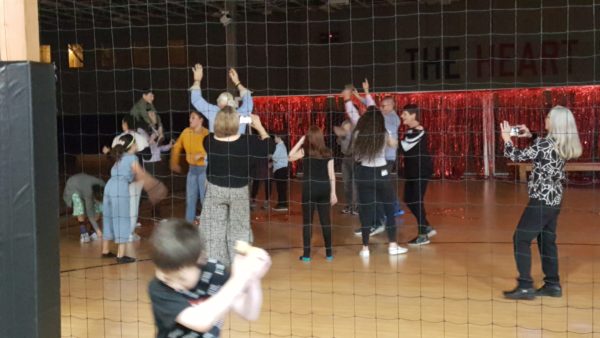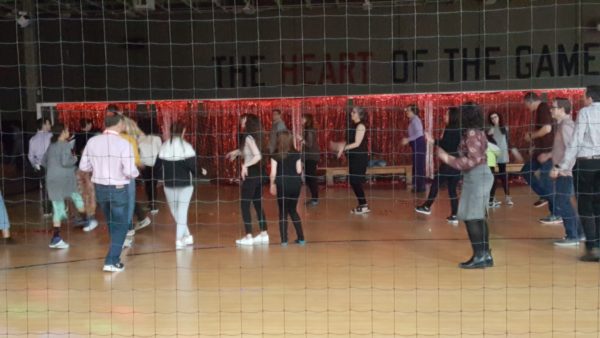 Mazel Tov Noah and thank you parents Mindy and Mark for choosing PRO DJs!