Portland Vancouver Corporate Holiday Party

Happy Holidays from PRO DJs.

The first weekend of December featured several Hillsboro Portland Vancouver corporate holiday party events, as well as a Bar Mitzvah celebration and high school winter formal dance.

December 6, 2019
Great Western Malting Company
Heathman Lodge – Vancouver, WA (Fort Vancouver Ballroom)
DJ Rich Ellis

After dinner, the casino opened in the foyer. This is always tough competition for any DJ, but we managed to pull away a few early… not many can resist the "Cupid Shuffle" 🙂 By the final hour, I looked out to see nearly all the gaming tables empty and an active dance floor.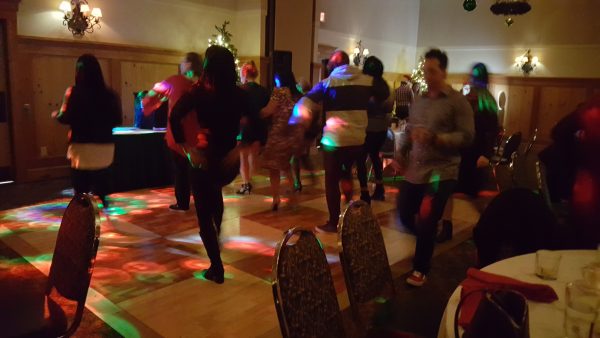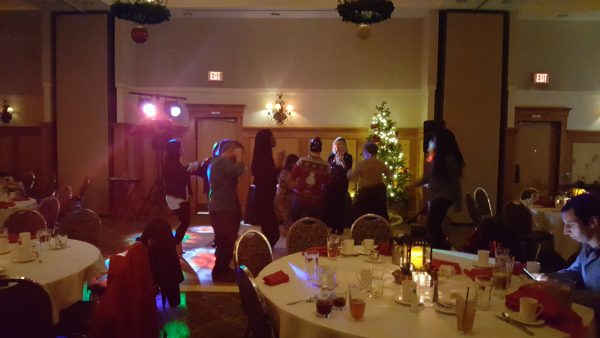 Post Event Satisfaction Survey:

"Thanks again for your service, had lots of good feedback. Happy Holidays :)"
-Haleigh Ryneski, Great Western Malting – Vancouver, WA
Event Date: Friday, December 6, 2019
Event Type: Holiday Party
Event Location: Heathman Lodge
Event Staff: Rich Ellis
Quality of Customer Service via Telephone: Excellent
Quality of Customer Service via Internet: Excellent
Quality of Customer Service at Event: Excellent
Friendliness of your Entertainer: Excellent
Promptness of your Entertainer: Excellent
Professionalism of your Entertainer: Excellent
Entertainer's Performance: Excellent
Entertainer's Appearance: Excellent
System Appearance: Excellent
Sound Quality: Excellent
Overall Volume Levels: Excellent
Music Selection: Excellent
Incorporation of Your Requests: Excellent
Lighting Effects: Excellent
Equipment Appearance: Excellent
Overall Customer Service: Excellent
Planning Assistance: Excellent
Entertainer's Cooperation with Other Vendors: Excellent
Overall Performance Rating: Excellent
Would you recommend this service to others? Yes

December 7, 2019
Garner Electric
NW Events – Hillsboro, OR
DJ Rich Ellis

This was our first time performing at this venue and it's a terrific place to hold any event. PRO DJs patched into the $110,000 sound system and couldn't sound any better. Big thanks to sound engineer Zane for his help with setup and coordination.

The snow began to fall inside around 7pm and then Santa made his grand entrance. The kids couldn't wait to visit with St. Nick.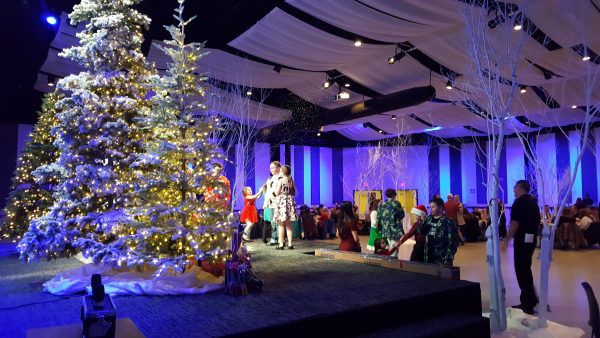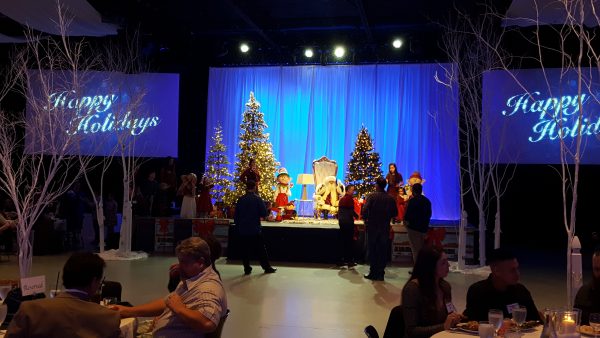 I was warned by the owner before this one started that electricians are boring and probably won't dance much LOL. Fortunately, that wasn't the case with this group and they had a great time getting down to recent hit songs and a few classics.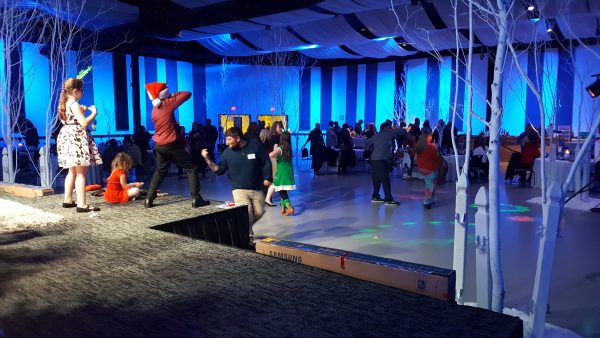 December 7, 2019
Jordyn's Bat Mitzvah
The Foundry at Oswego Pointe – Lake Oswego, OR

DJ Steve Marker had the opportunity to perform at Jordyn's Paris-themed Bat Mitzvah celebration.

CUSTOMER FEEDBACK: "I just wanted to say thank you for an amazing Bat Mitzvah party! It was a truly magical night, and I have had many people asking me for all of your information so they can contact you about their upcoming Bar & Bat Mitzvah events!" -Tanya Morrow Jordyn's Bat Mitzvah – Beaverton, OR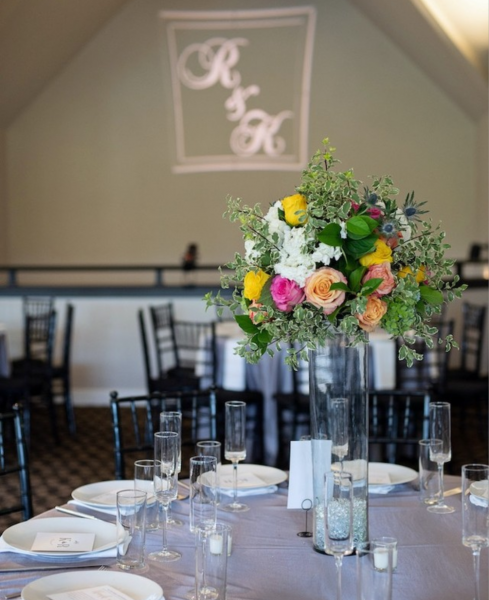 December 7, 2019
Vancouver School of Arts & Academics Winter Formal
Discovery Middle School – Vancouver, WA

DJ Rod Krause had 'em movin' the dance floor once again at the VSAA Winter Formal.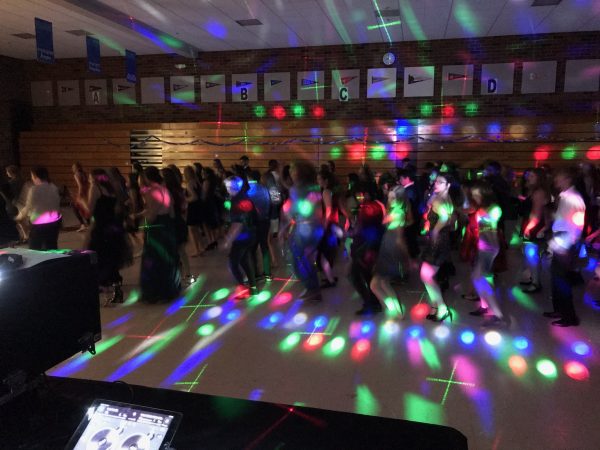 Related Posts