Portland DJ Rocks Union High School Prom

Portland DJ PRO DJs had the opportunity to perform at the Union High School Prom held at McMenamins Crystal Ballroom in Downtown Portland, Oregon on Saturday, April 16, 2016.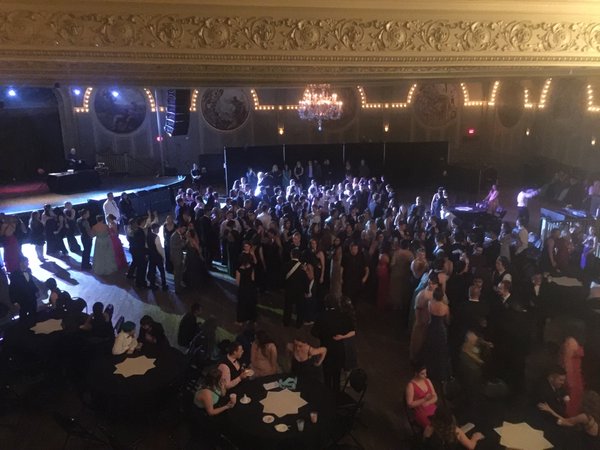 Guests began entering the room right at 8pm, but it didn't take long for the crowd of over 500 students to crank up the energy. About 25 minutes in, the dance floor was packed for the 'Cupid Shuffle.'




Everyone appeared to enjoy the current hot hits and recent favorites, such as 'Cake By The Ocean,' 'My House,' 'NO,' and more.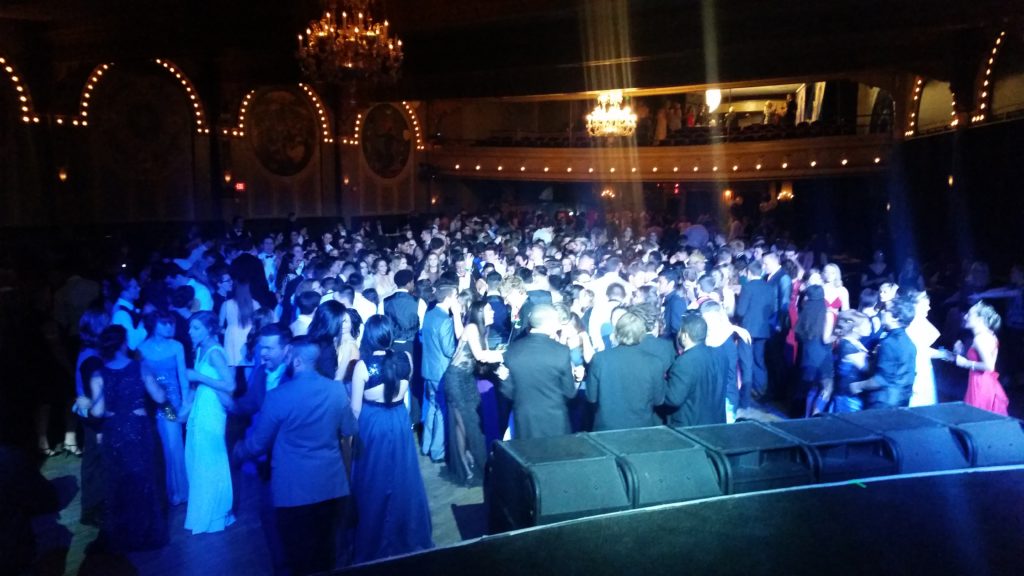 The theme was 'Moonlight Rendevous' and after the King and Queen were crowned around 10pm, the court then danced to 'Fly Me To The Moon' by Frank Sinatra. More fun dance music then kept most everyone there until the very end… 'Watch Me', 'Turn Down For What', 'Me, Myself & I' and more.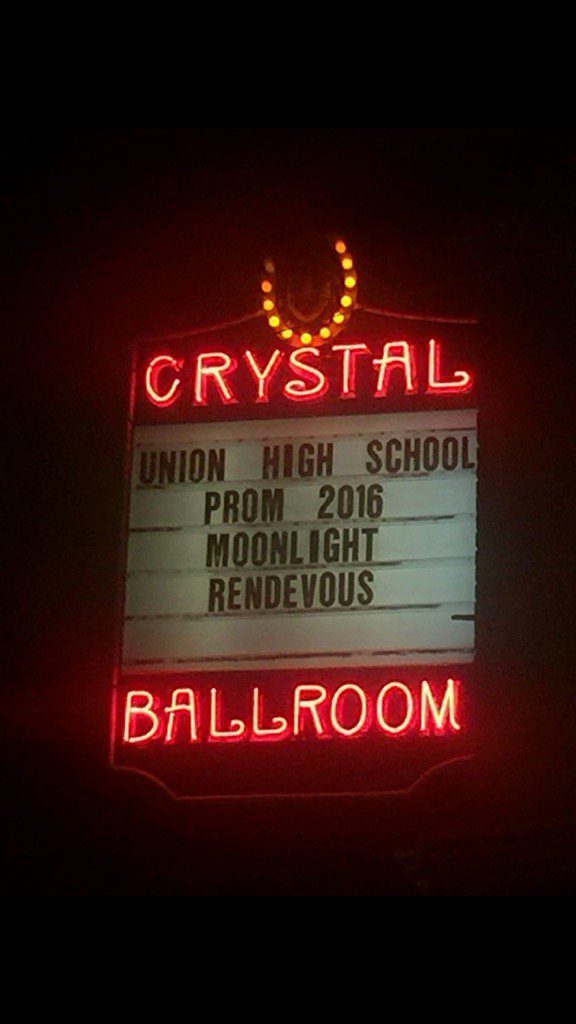 Related Posts