DJ Revs Up Bat Mitzvah At The Circus Project

Zoe and her friends had a great time at her Bat Mitzvah celebration held at The Circus Project in Northwest Portland on Saturday, July 23, 2016.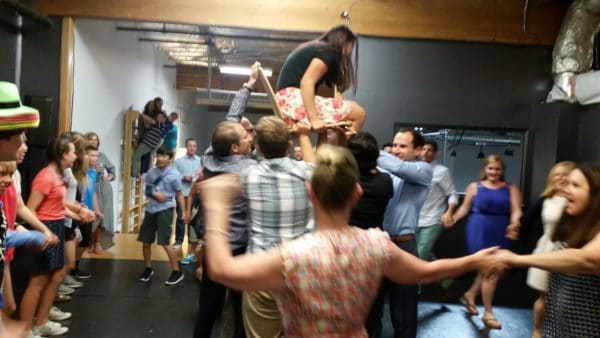 The Circus Project is Portland's training center for contemporary circus arts and this was the first private party ever to take place there. With that in mind, there were several contortionists performing on tables throughout the venue, showcasing their skills of extreme physical flexibility.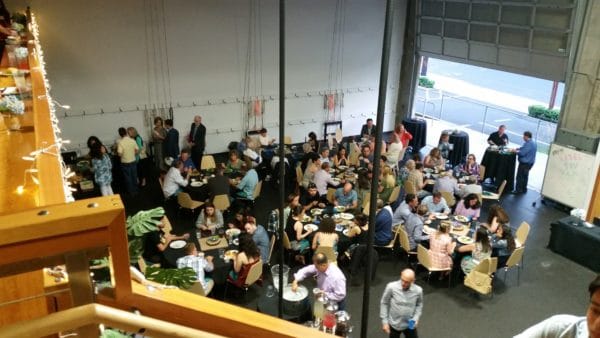 While the parents engaged in conversation and dined downstairs, the kids had the entire upstairs to themselves and they had a great time playing games, such as the scavenger hunt, dancing to their favorite hit songs and doing the limbo.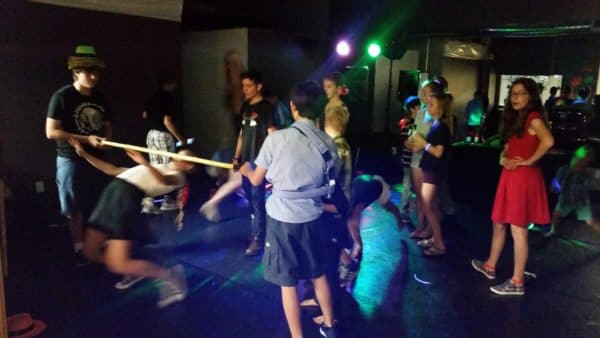 Mazel Tov Zoe and thank you Susan and David for choosing PRO DJs.


Post Event Satisfaction Survey:
"Rich was great!" -Susan Greenberg (Zoe's Bat Mitzvah)
Event Date: Saturday, July 23, 2016
Event Type: Bat Mitzvah
Event Location: The Circus Project
Event Staff: Rich Ellis
Quality of Customer Service via Telephone: Excellent
Quality of Customer Service via Internet: Excellent
Quality of Customer Service at Event: Excellent
Friendliness of your Entertainer: Excellent
Promptness of your Entertainer: Excellent
Professionalism of your Entertainer: Excellent
Entertainer's Performance: Good
Entertainer's Appearance: Excellent
System Appearance: Excellent
Sound Quality: Excellent
Overall Volume Levels: Excellent
Music Selection: Excellent
Incorporation of Your Requests: Excellent
Lighting Effects: N/A
Equipment Appearance: Good
Overall Customer Service: Good
Planning Assistance: Excellent
Entertainer's Cooperation with Other Vendors: Good
Overall Performance Rating: Excellent
Would you recommend this service to others? Yes
Related Posts