Dance Where You Are At Oregon ZooBrew

PRO DJs spun the hits in Zone 1 at Oregon ZooBrew on Friday, June 7th and Saturday, June 8th, 2019.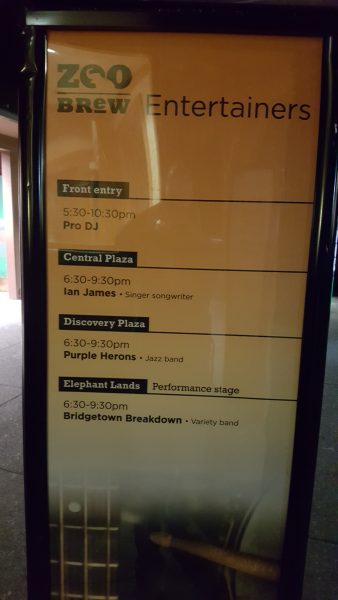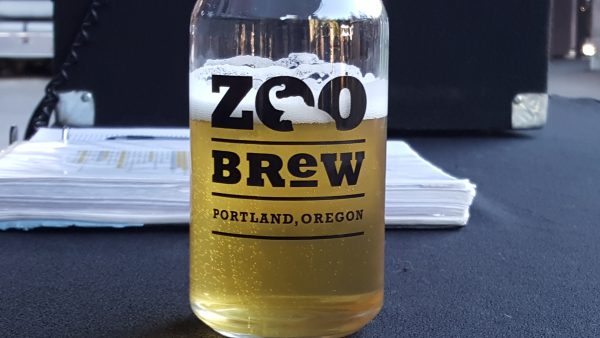 DJ Rod Krause was there Friday night and had 'em dancing around 9:30 as the bands in the other zones wrapped their sets.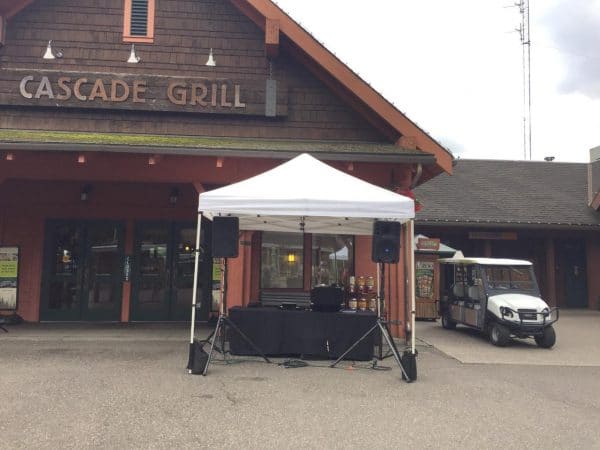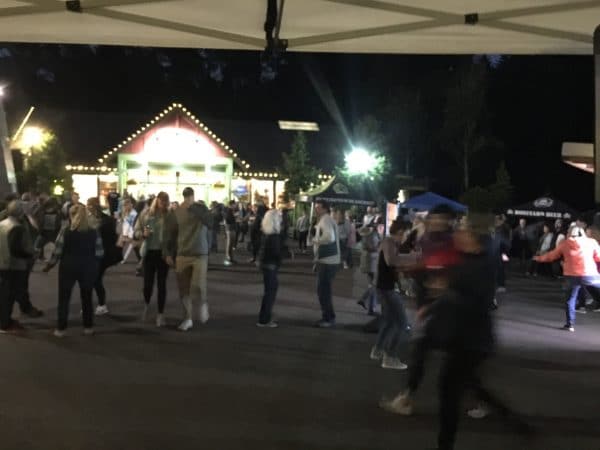 DJ Rich Ellis was there Saturday night to witness attendees dancing nearly everywhere… sometimes there's no escaping a good beat.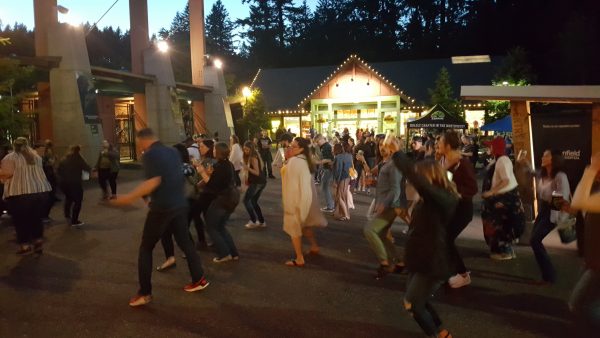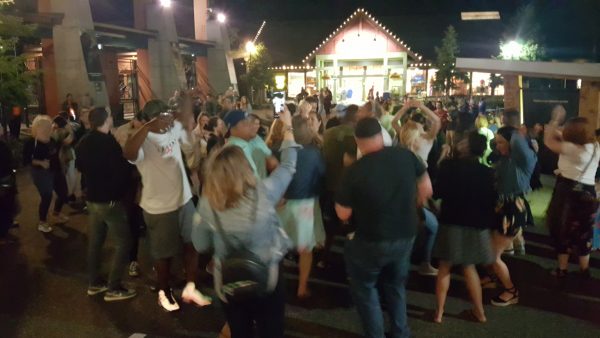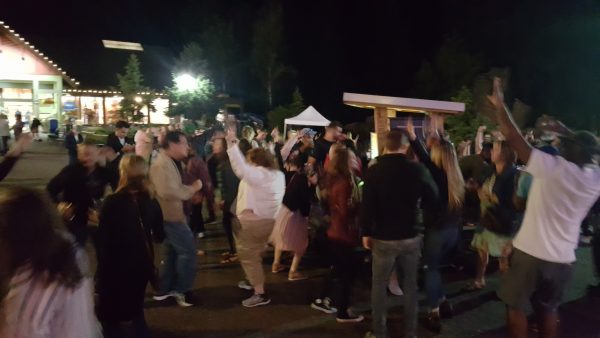 It was a fun weekend with a great crowd. This, was the last song! Nobody wanted to leave 🙂



Related Posts