Corporate Karaoke Party At Salishan Resort

PRO DJs had the opportunity to perform at the FAST Enterprises corporate karaoke party held at Salishan Resort in Gleneden Beach, Oregon on Saturday, February 2, 2019.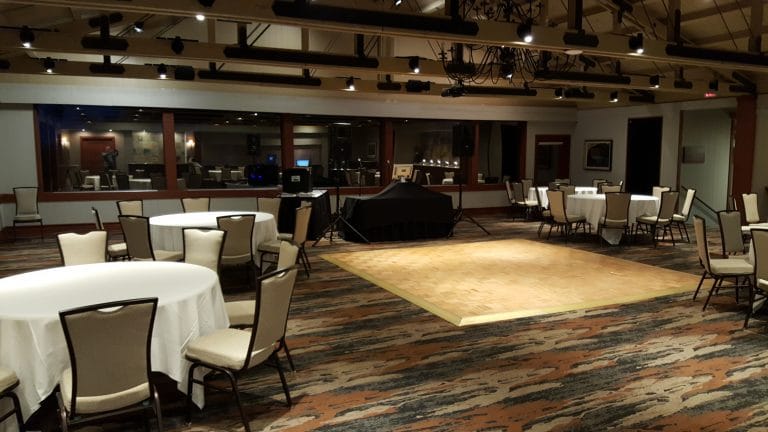 A long day of activities that included a late dinner at the Newport Aquarium didn't slow down this group who danced and sung well past Midnight.




After David got us started with the Barenaked Ladie's 'Be My Yoko Ono,' another David performed The Notorious B.I.G.'s 'Hypnotize.' I spun dance music selections in between from Justin Timberlake, TLC, Beyonce and requests for Britney Spears.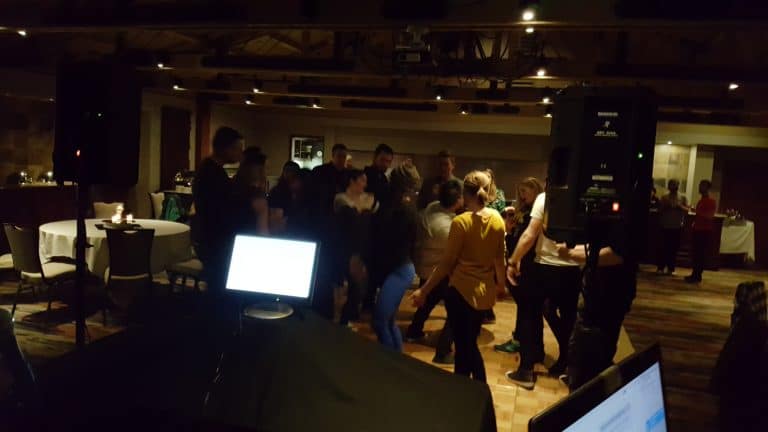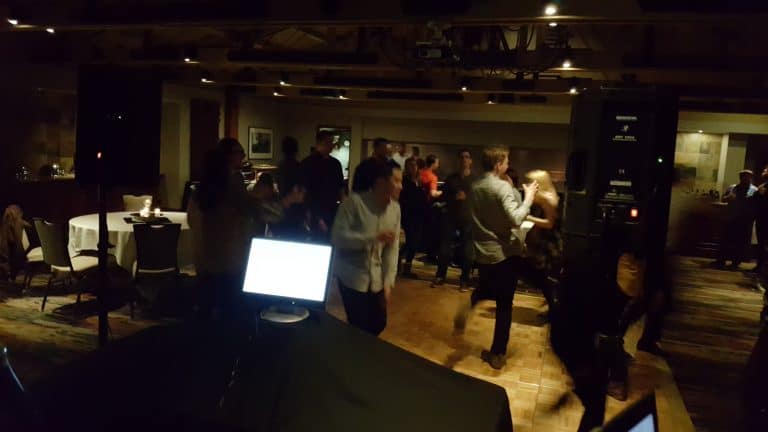 Other popular karaoke titles were "Uptown Funk," "Footloose," "Sweet Caroline," "Complicated" and more.

Post Event Satisfaction Survey:

"Rich came early and got everything set up. When we walked in he had good tunes going. We did Karaoke but when people didn't want to sing he had people out on the dance floor. I appreciated that he talked when he needed to but didn't by any means try to be the center of attention and he wasn't overbearing." -Kimberly R., FAST Enterprises – Salem, OR
Event Date: Saturday, February 2, 2019
Event Type: Company Party (Karaoke)
Event Location: Salishan Resort
Event Staff: Rich Ellis
Quality of Customer Service via Telephone: Excellent
Quality of Customer Service via Internet: Excellent
Quality of Customer Service at Event: Excellent
Friendliness of your Entertainer: Excellent
Promptness of your Entertainer: Excellent
Professionalism of your Entertainer: Excellent
Entertainer's Performance: Excellent
Entertainer's Appearance: Excellent
System Appearance: Excellent
Sound Quality: Excellent
Overall Volume Levels: Excellent
Music Selection: Excellent
Incorporation of Your Requests: Excellent
Lighting Effects: N/A
Equipment Appearance: Excellent
Overall Customer Service: Excellent
Planning Assistance: Excellent
Entertainer's Cooperation with Other Vendors: Excellent
Overall Performance Rating: Excellent
Would you recommend this service to others? Yes
Related Posts