Portland Wedding DJ Plays Castaway Reception

Portland Wedding DJ Rich Ellis had the opportunity to perform at Karri and Kevin's wedding and reception held at Castaway in Portland, Oregon on Sunday, October 11, 2015.

Following a blustery day on Saturday, it turned out to be a beautiful day for their wedding and the ceremony began at 4:15pm sharp.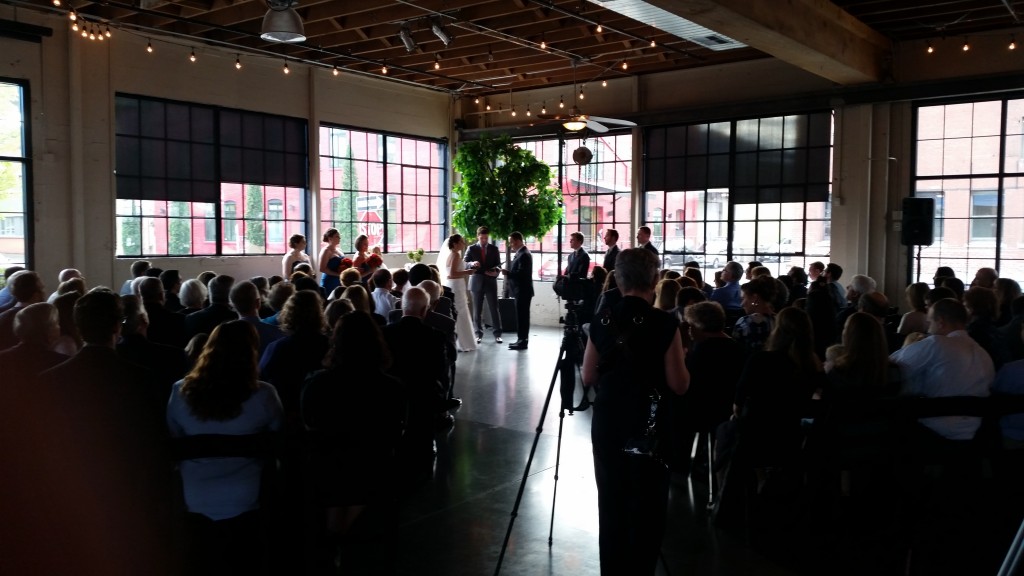 Portland Wedding DJ Ceremony Highlights:
Wedding Party Entrance: Smashing Pumpkins – Mellon Collie Intro
Bride Entrance: "Love Theme" from The Saint Soundtrack
Bride/Groom Exit: Mother Mother – Bright Idea
The reception began immediately following the wedding. Guests enjoyed cocktails and conversation as I played a background set featuring big band and crooners of the 40's of the 50's, such as Frank Sinatra, Ella Fitzgerald and Nat King Cole. The dinner music that followed was a little softer and included classic jazz favorites from Stan Getz, Joe Pass, Miles Davis and others.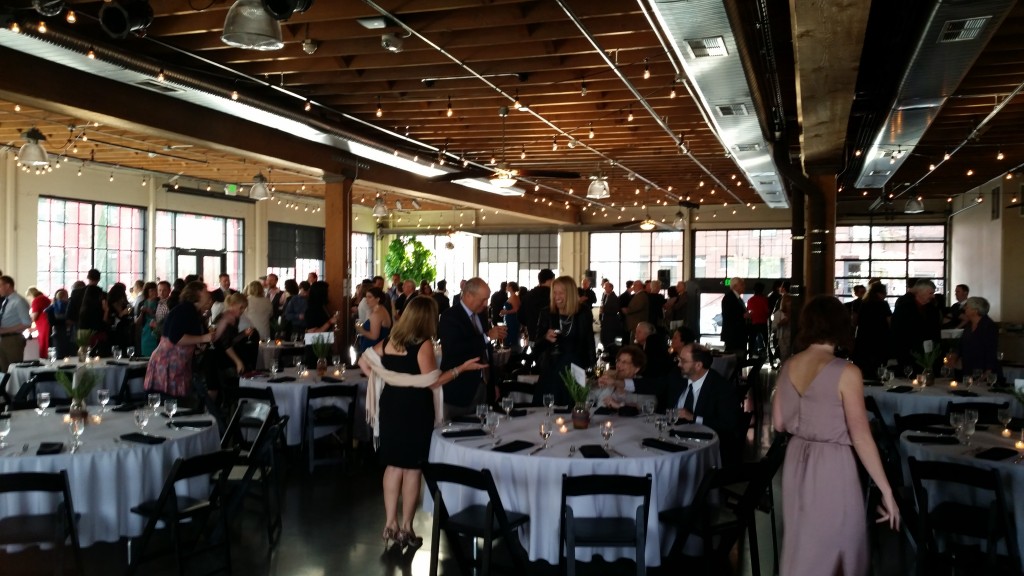 Portland Wedding DJ Reception Highlights:
Grand Entrance: James Bond Theme
First Dance: Milo Greene – Silent Way
Bride and Father Dance: Glenn Miller – Moonlight Serenade
Groom and Mother Dance: Eva Cassidy – Time After Time
Anniversary Dance: John Legend f/Ludacris – Tonight
Cake Cutting: Bobby Valentino – Angel
Bride/Son and Groom/Mother Dance: Pharrell Williams – Happy
Anniversary Dance: Beatles – Here, There & Everywhere/Al Green – I'm Still in Love With You
Bouquet Toss: Madonna – Lucky Star
Garter Toss: Huey Lewis & The News – Power of Love
There were a lot of married couples in attendance and the anniversary dance had a great turnout with friends of the family, Jim & Arlene being acknowledge as married the longest at 61 years.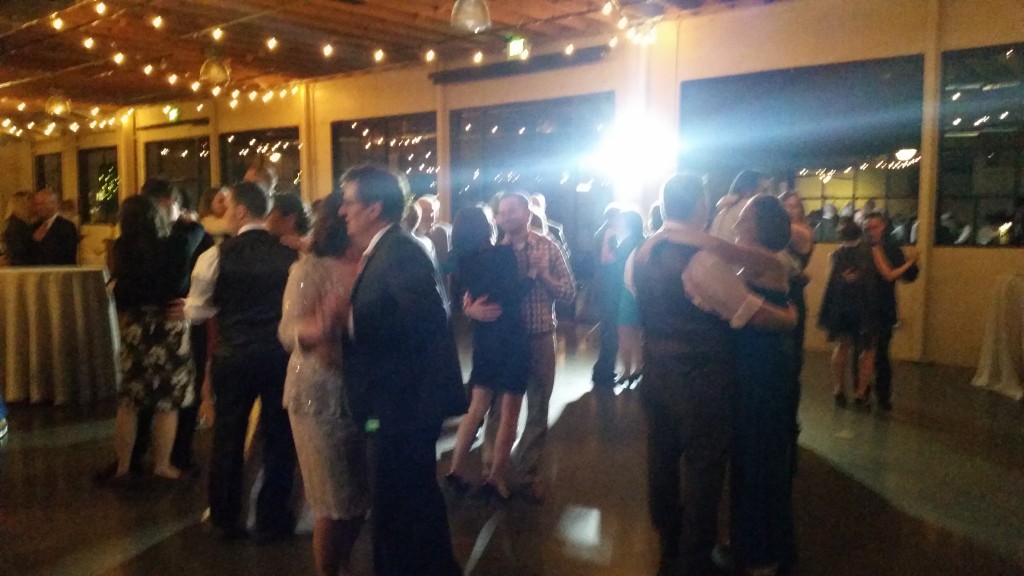 The newlyweds rehearsed a routine to Walk the Moon's 'Shut Up and Dance' to kick off the dancing for all guests and motioned for everyone to join in… it was a great start to a fun Sunday night.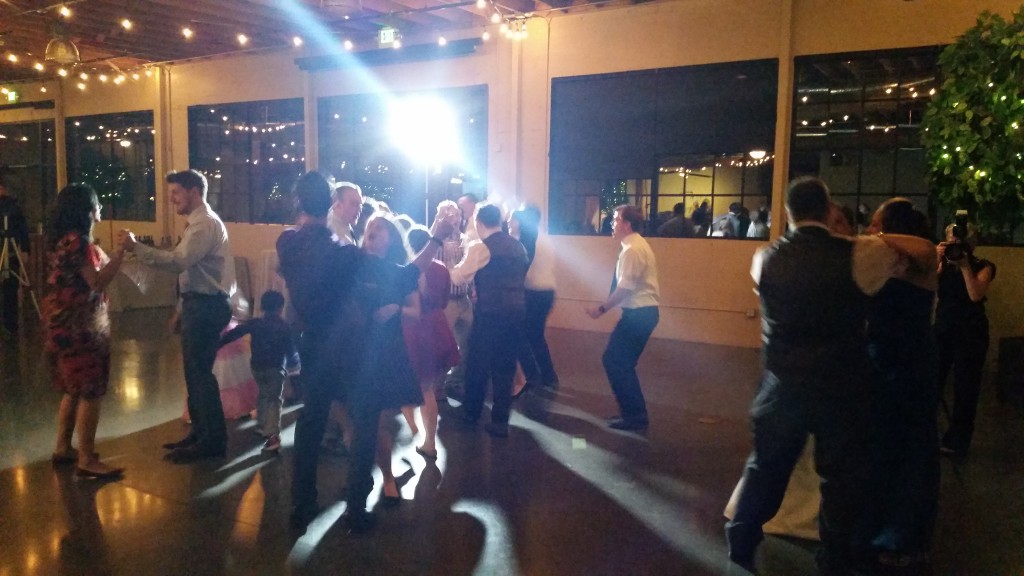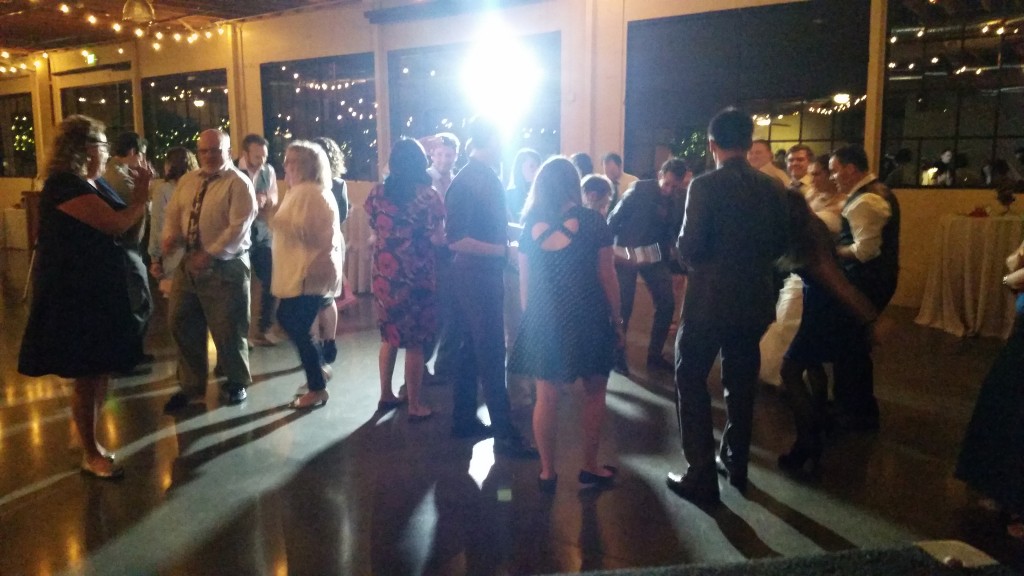 The dance floor was rockin' to all the big hits, including 'Shout,' 'Footloose,' 'December, 1963 (Oh, What A Night) and bride favorite, 'Walking On Sunshine.'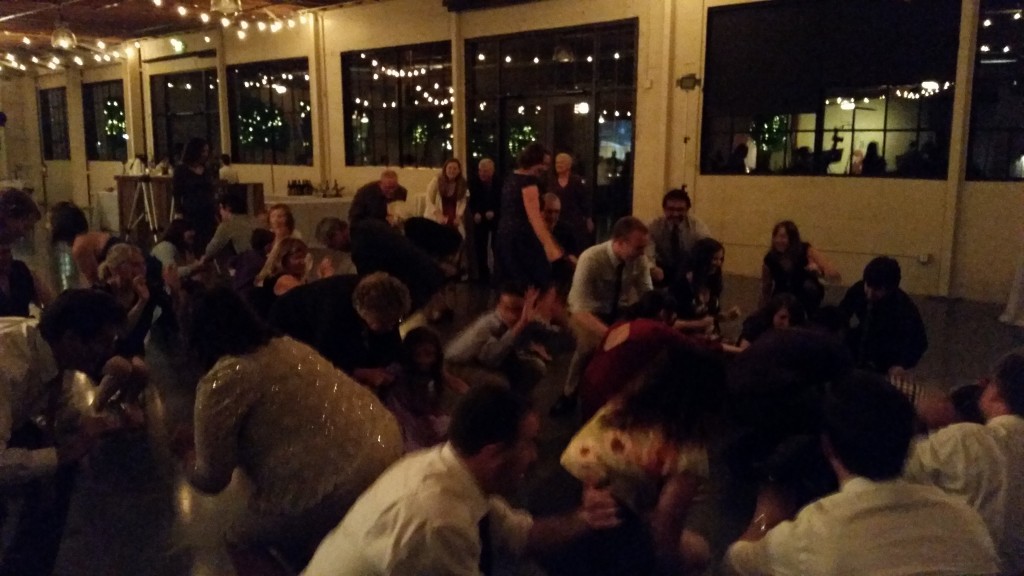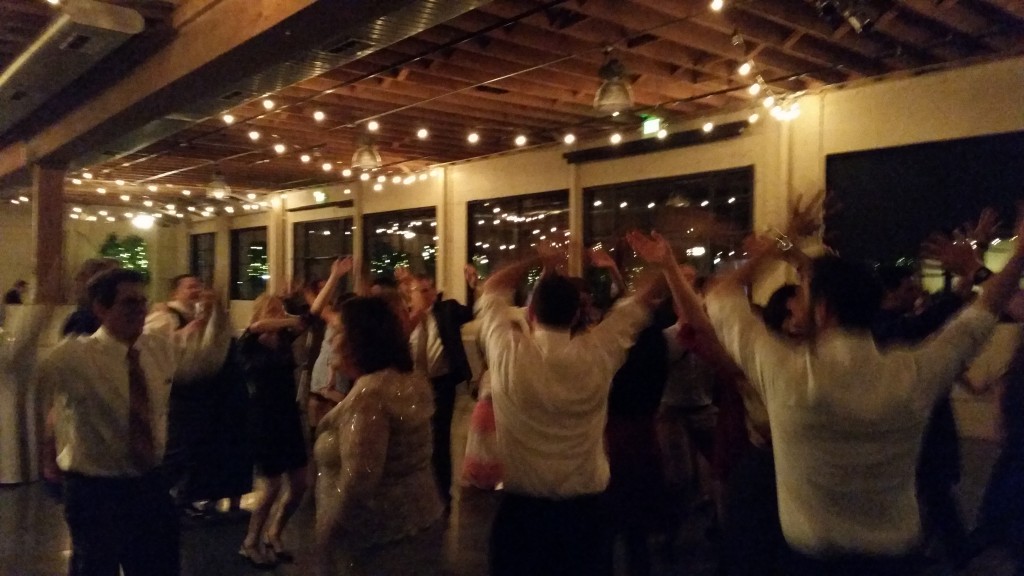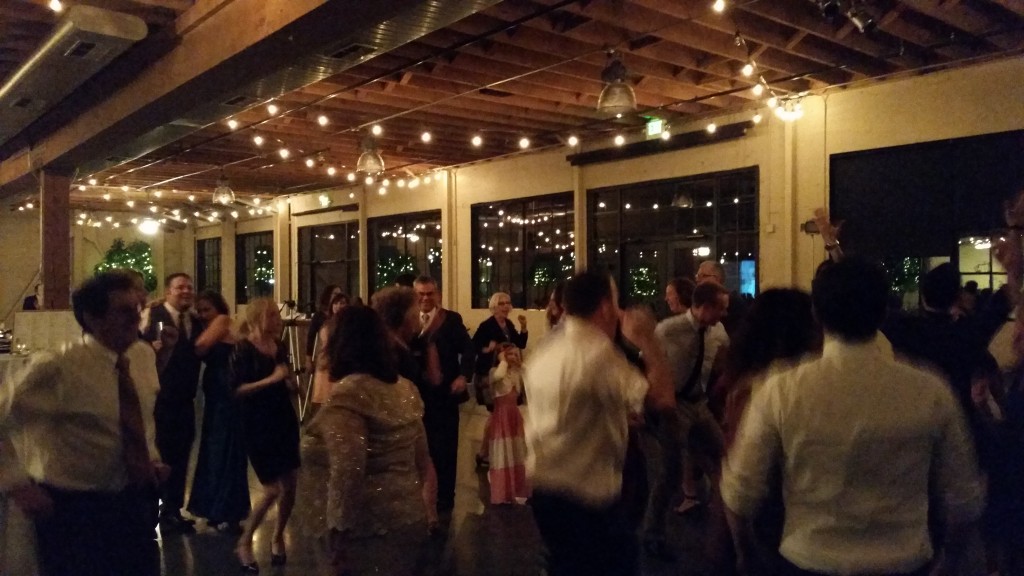 Best wishes Karri and Kevin and thank you for choosing PRO DJs.

CUSTOMER FEEDBACK:

"Rich – Thank you so much for doing your part to make our wedding day a success! We have enjoyed working with you!" -Karri Pasteris & Kevin Garaventa

Related Posts