Magical Bat Mitzvah Party On Sauvie Island

DJ Rich Ellis had the opportunity to perform at Ava's Bat Mitzvah Party on Sauvie Island on Saturday, July 20, 2019 at Kruger's Farm. He was also the DJ at sister Ella's bat mitzvah party in 2015 and Steve Marker was the DJ for older brother Benny's bar mitzvah in 2013. There will be one more for this family coming up in five years 🙂

Taking place outdoors under the giant oak tree behind Kruger's Market, this open air celebration under string vintage lights, was described by one guest upon arrival as magical.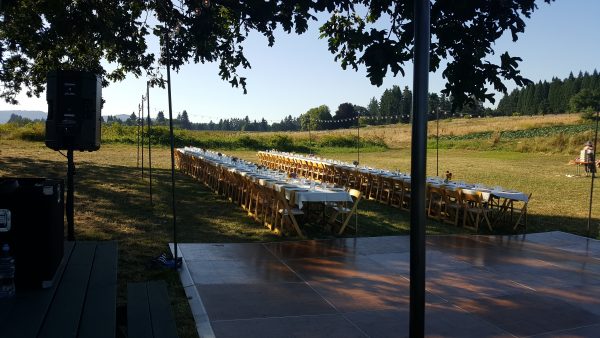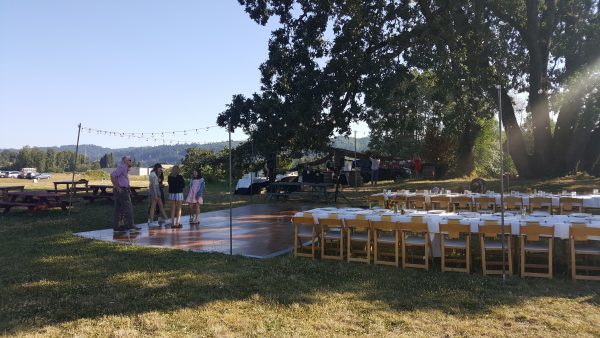 At most bar mitzvah and bat mitzvah parties, I normally lead the kids in some games before or after dinner. However, for this event, there was so much to do, including games like Cornhole, Croquet and a giant Jenga, plus hay rides.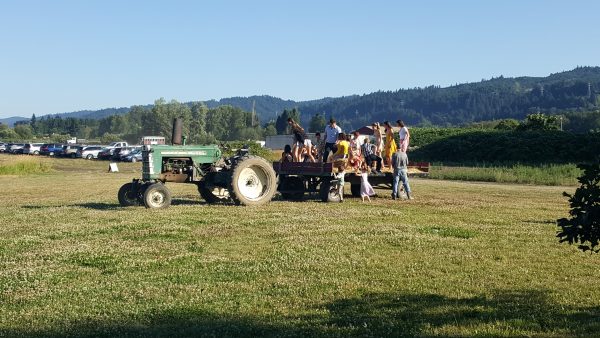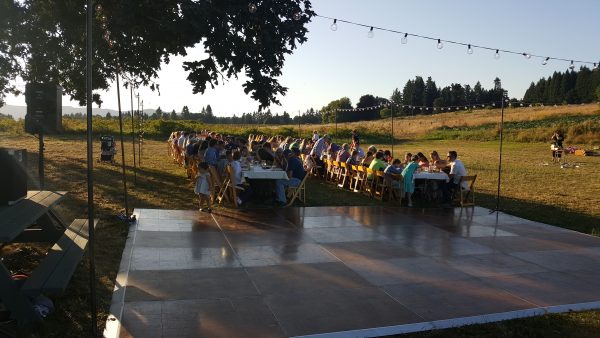 Near the end of dinner, quite a few guests were dancing to the background music (always a good sign) and not long after 'The Hora' got everyone else out of their chairs immediately to begin a great night of dancing on the farm.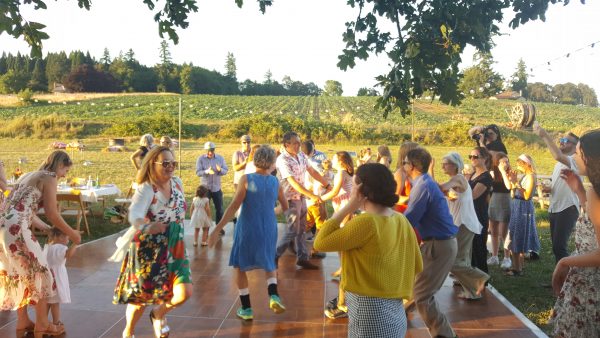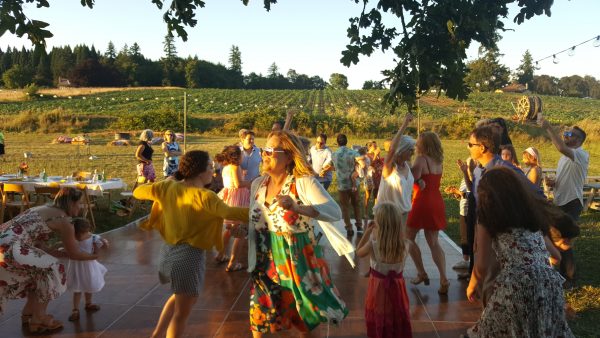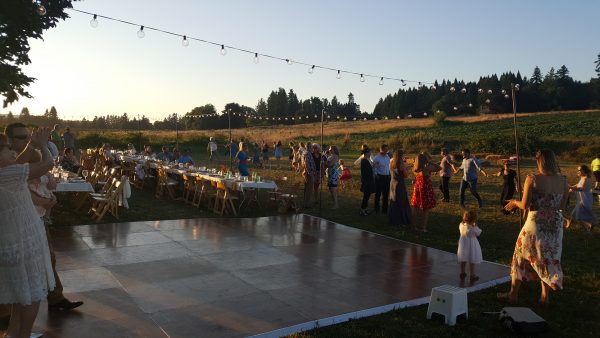 The floor was packed for every song from start to finish and the 160 guests in attendance brought the energy for big hit songs, "Stayin' Alive" "Happy," "Uptown Funk," "Cant' Stop the Feeling" and more.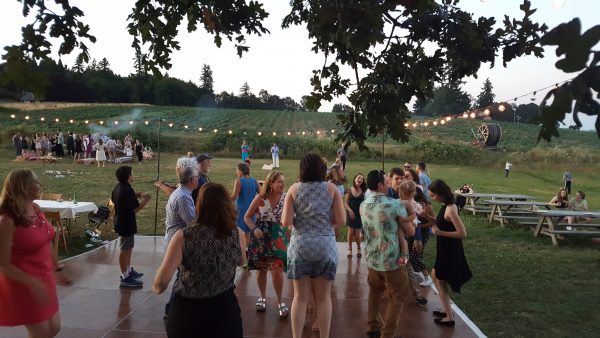 Most guests were dancing on the main floor, but some were dancing where they were, like around the camp fire for s'mores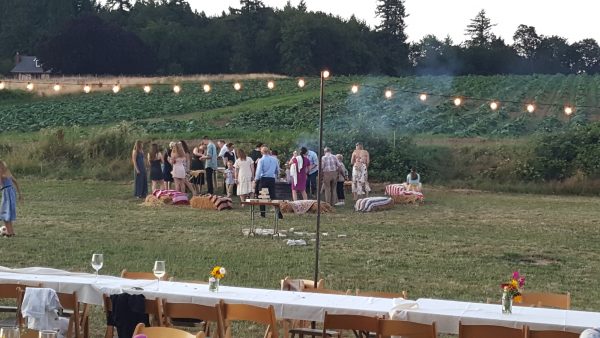 As twilight set in, the energy ramped up even more.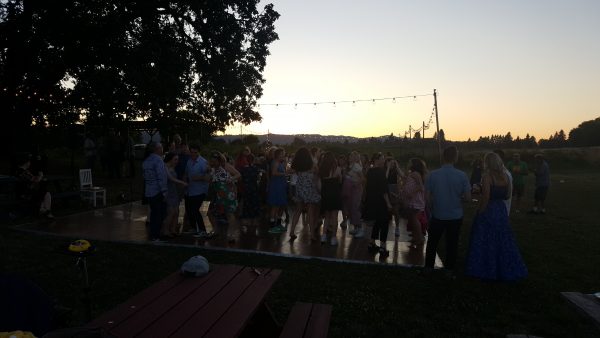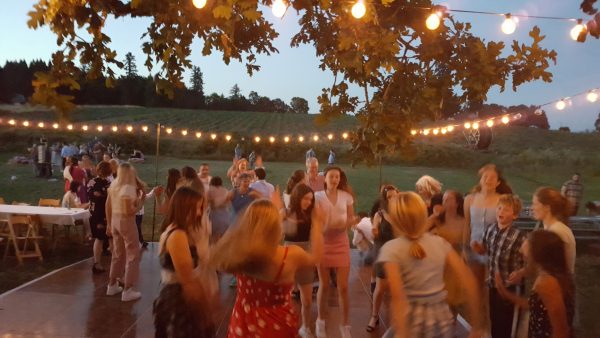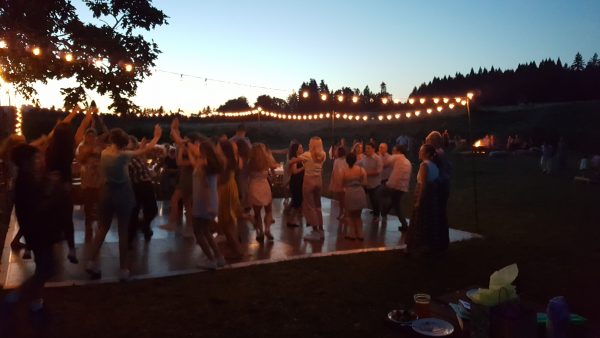 Mazel Tov Ava and thank you mom Anne for again choosing PRO DJs.

Related Posts