Daniel's Wild Portland Bar Mitzvah Party

Portland Bar Mitzvah DJ Rich Ellis performed at Daniel's Bar Mitzvah party on Saturday, March 26, 2016, at the Multnomah Arts Center in SW Portland, Oregon.

About 150 guests came together to celebrate the occasion. As they arrived, I played a variety of upbeat background music before entertaining the kids with the gold coin game, name that tune and a rowdy scavenger hunt.

Daniel is a big soccer fan and his favorite teams are the Portland Timbers, FC Barcelona and Brazil. This made for a great game of pass the soccer ball with all three teams represented.

After dinner, a short video and toast, the energy level jumped dramatically with everyone coming out for 'The Hora' and chair raising.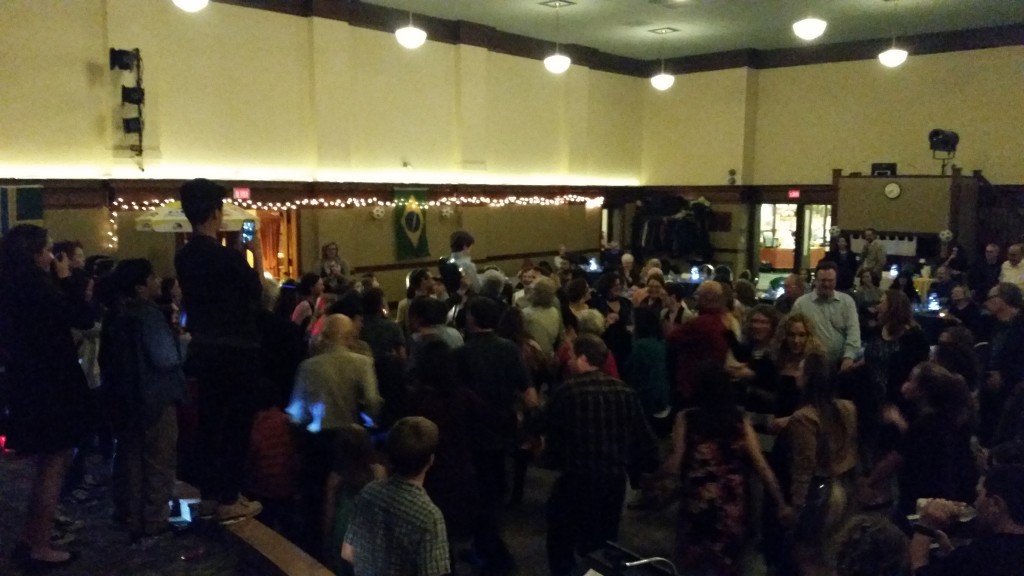 A variety of fun hit music followed, including 'Happy,' 'Uptown Funk,' 'Watch Me (Whip Nae Nae)' and a few Brazilian songs, as requested by the family.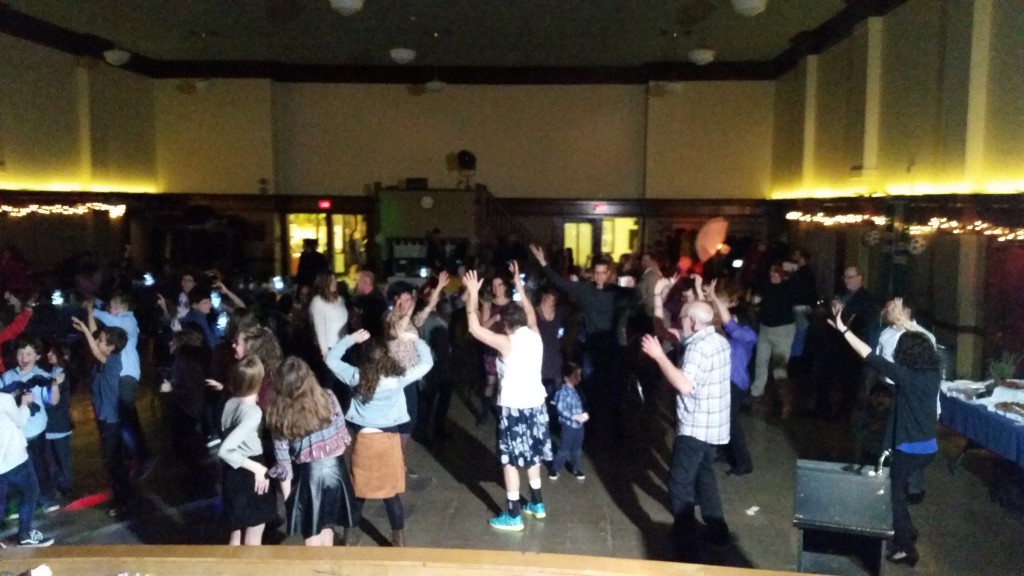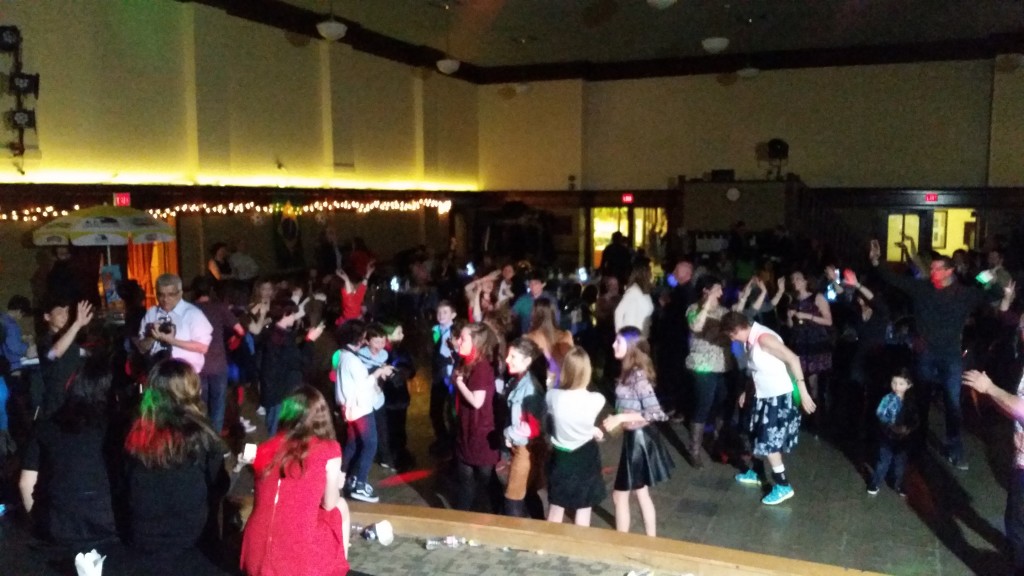 They could have danced all night, but with a little time left before we had to call it a night, Daniel wanted to play the game 'Coke and Pepsi.' The kids had a lot of fun participating, with a few acting as callers and judging.

Your friends and family were a lot of fun Daniel… Mazel Tov!

Post Event Satisfaction Survey:

"Rich was excellent. He kept the kids engaged and entertained the adults as well. We really appreciate his enthusiasm and professionalism." -Cam Williams (Daniel's Bar Mitzvah)
Event Date: Saturday, March 26, 2016
Event Type: Bar Mitzvah
Event Location: Multnomah Arts Center
Event Staff: Rich Ellis
Quality of Customer Service via Telephone: Excellent
Quality of Customer Service via Internet: Excellent
Quality of Customer Service at Event: Excellent
Friendliness of your Entertainer: Excellent
Promptness of your Entertainer: Excellent
Professionalism of your Entertainer: Excellent
Entertainer's Performance: Excellent
Entertainer's Appearance: Excellent
System Appearance: Excellent
Sound Quality: Excellent
Overall Volume Levels: Excellent
Music Selection: Excellent
Incorporation of Your Requests: Excellent
Lighting Effects: N/A
Equipment Appearance: Excellent
Overall Customer Service: Excellent
Planning Assistance: Excellent
Entertainer's Cooperation with Other Vendors: Excellent
Overall Performance Rating: Excellent
Would you recommend this service to others? Yes
Related Posts