Blaze's Bar Mitzvah Neveh Shalom Portland

It was a Chanukah-themed Bar Mitzvah for Blaze's celebration on Saturday, December 28, 2019 at Congregation Neveh Shalom Portland, Oregon.

The candles on the Menorah ice sculpture lit up the room as guests packed the dance floor for Israeli dance favorites and Top 40 hits.

Mazel Tov Blaze!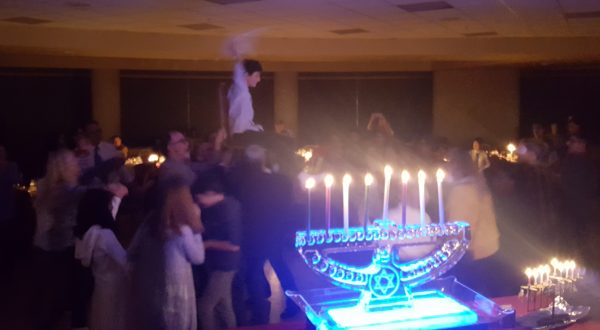 Related Posts