Vancouver WA DJ Spins The Hits At Prom

PRO DJs has performed at nearly every dance for Union High School in Camas, Washington over the last few years and we appreciated the opportunity to DJ this year's Prom held at the Tiffany Center in Portland, Oregon on Saturday, April 20,2013.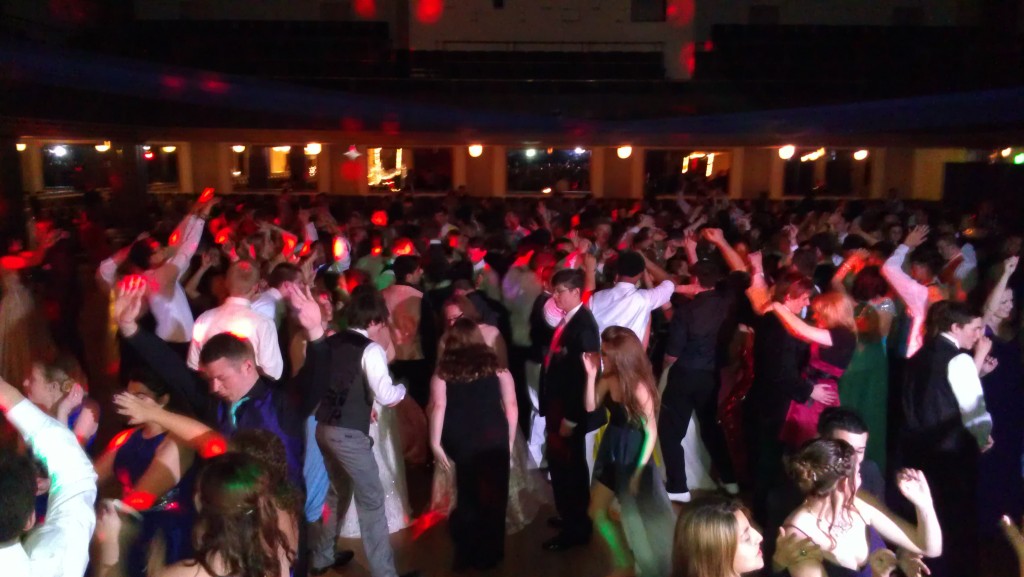 Looking good in their formal attire, students gathered on the dance floor in the Emerald Ballroom almost right away. With the latest music from Chris Brown, Macklemore and Ryan Lewis and Pitbull, it was tough to resist and it seemed the dance floor was packed wall-to-wall the entire evening.


And the hits just kept coming from this Vancouver WA DJ… 'Suit & Tie', 'Thrift Shop', 'Party Rock Anthem', 'Gangham Style' and more. The King and Queen were crowned around 10pm and the court danced to 'Collide' by Howie Day.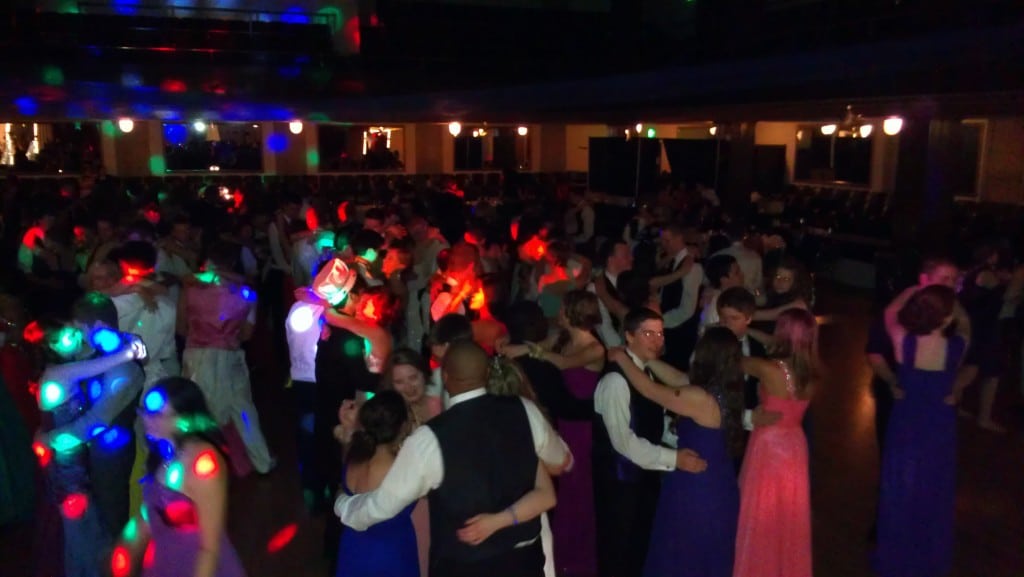 Related Posts