The Butler Barn Country Wedding

A mild summer made for a comfortable evening at Natalja and Chris' The Butler Barn country wedding in Beaverton, Oregon on Saturday, July 13, 2019.

The white barn was the backdrop for the ceremony that began at 6pm.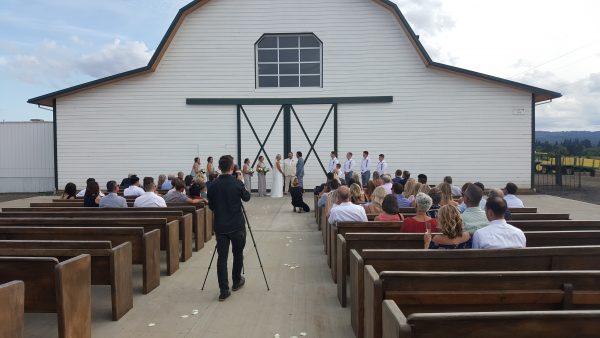 The Butler Barn Country Wedding Ceremony Highlights:
Groom Entrance: Florida Georgia Line – H.O.L.Y.
Wedding Party Entrance: Keith Urban – Making Memories of Us
Bride Entrance: Jake Owen – Made for You
Bride/Groom Exit: Lonestar – Amazed
The reception took place in and around the adjacent brown barn that has a classic country feel.

The groom is a big fan of Ford Broncos and several restored older models were on display on the grass outside. Dinner was held inside the barn.

Background music was a variety of mostly Country music favorites as requested by the bride, including selections from George Strait, Faith Hill, Bebe Rexha f/Florida Georgia Line and more.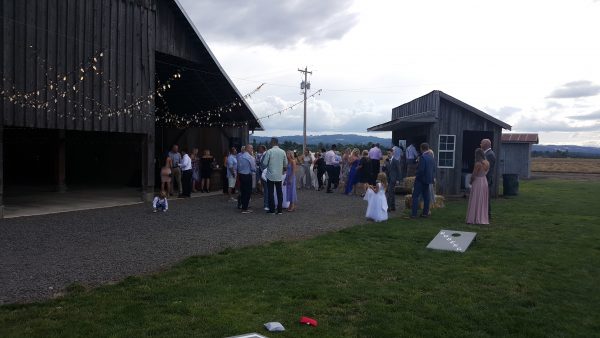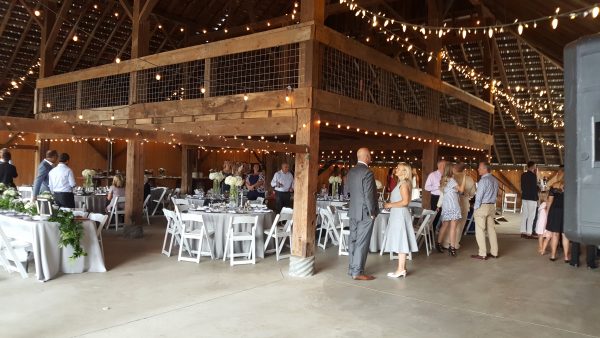 The Butler Barn Country Wedding Reception Highlights:
Grand Entrance: Jake Owen – I Like You A Lot
Cake Cutting: Scotty McCreery – This Is It
First Dance: Florida Georgia Line – Grow Old
Bride and Father/Mother and Son Dance: Rascal Flatts – My Wish
Bridal Party Dance: Lil Nas – Old Town Road
There were about 75 guests in attendance and a lot of space to fill, but the extra daylight when the dance floor opened around 8:15 was not a deterrence for this group. They were ready to cut loose to the classics early on, including "Twist & Shout," "Stayin' Alive" and "Billie Jean," along with Country favorites from Brooks and Dunn and Kenny Chesney.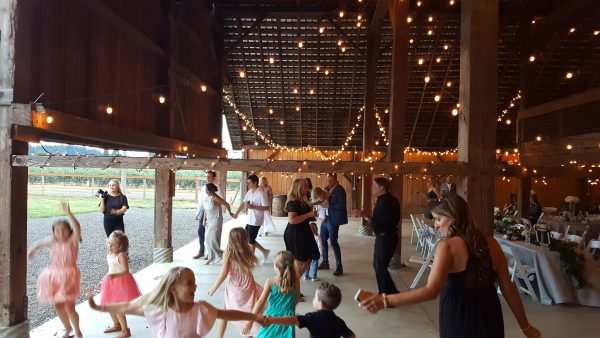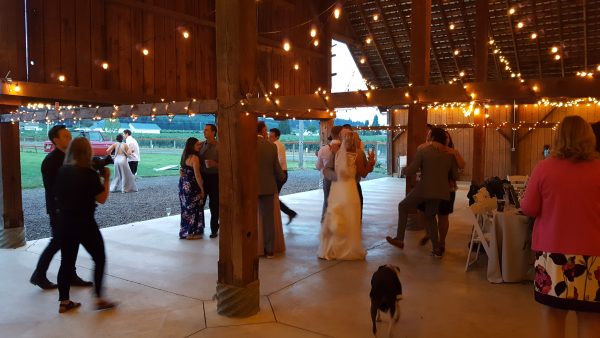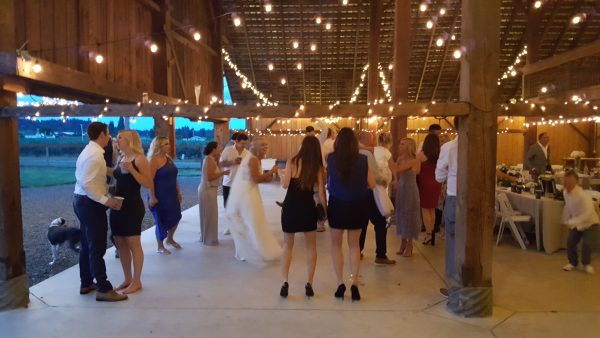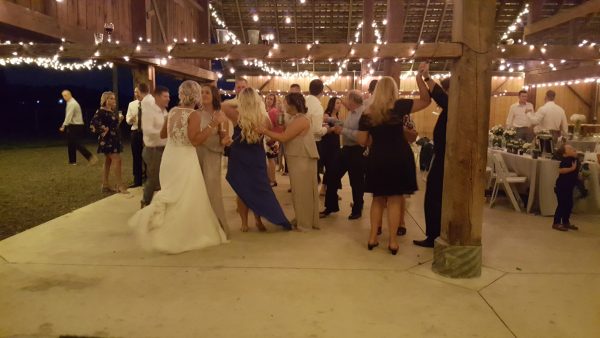 Best wishes Natalja and Chris.

Related Posts