Portland DJ Rocks Canby High School Prom

Portland DJ PRO DJs had the opportunity to perform at the Canby High School Prom held at Montgomery Park in Northwest Portland, Oregon on Saturday, May 18, 2013.

With an 8pm start, the open skylight ceiling at Montgomery Park flooded the dancefloor with daylight for a little over an hour, but the students didn't let that deter them and began to gather on the dancefloor just a few songs after their special night began.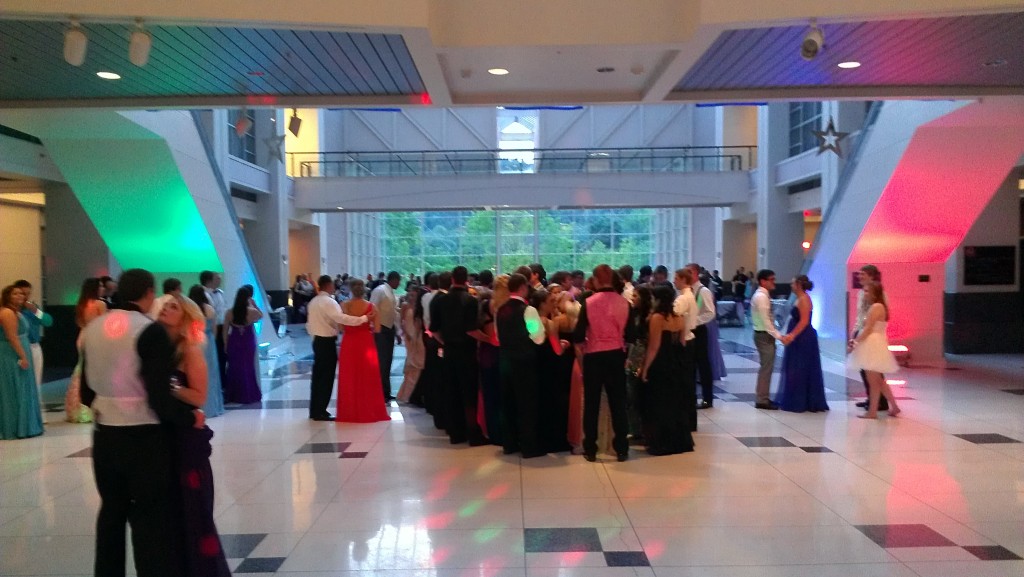 The theme was 'Today's Dream's, Tomorrow's Memories' and they will remember this one for days to come. The dancefloor was movin' and shakin' the entire evening as Canby High students enjoyed dancing to the latest hits: 'Feel This Moment', 'Thrift Shop', 'Heart Attack', and the smash of the night, 'Can't Hold Us Down.'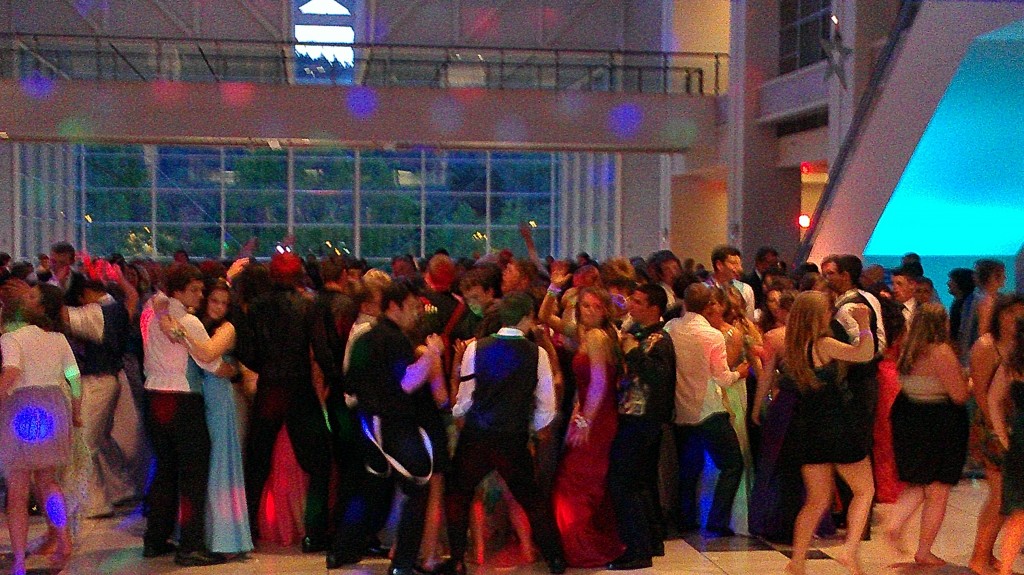 The court was introduced and the Queen announced around 10:15pm. The court then danced to 'Somewhere Over The Rainbow/What A Wonderful World' by Israel Kamakawiwo'ole.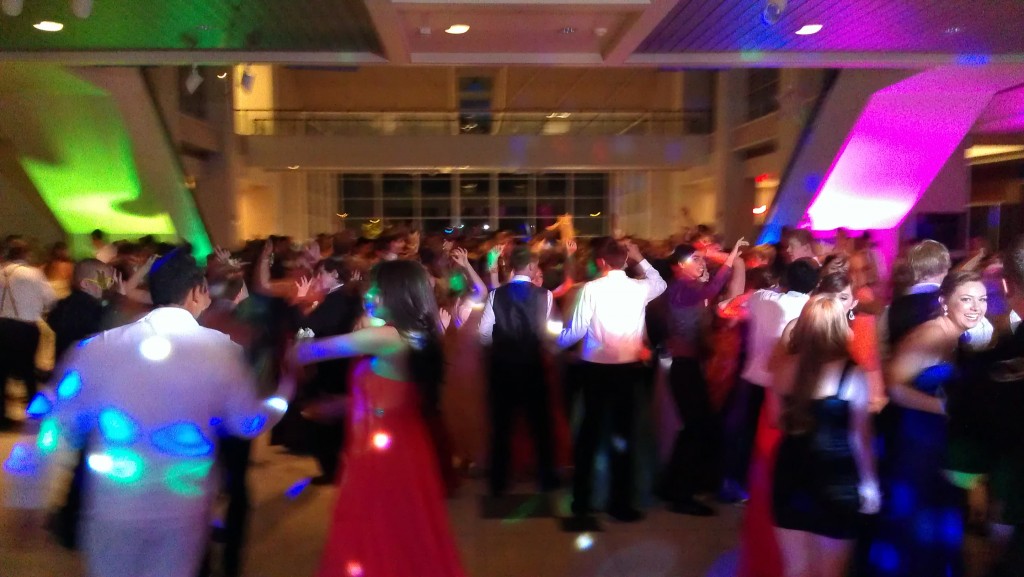 And more fun dance music from this Portland DJ kept up the energy… 'Scream & Shout', 'My Songs Know What You Did In The Dark', 'I Love It', 'Gangham Style' and more.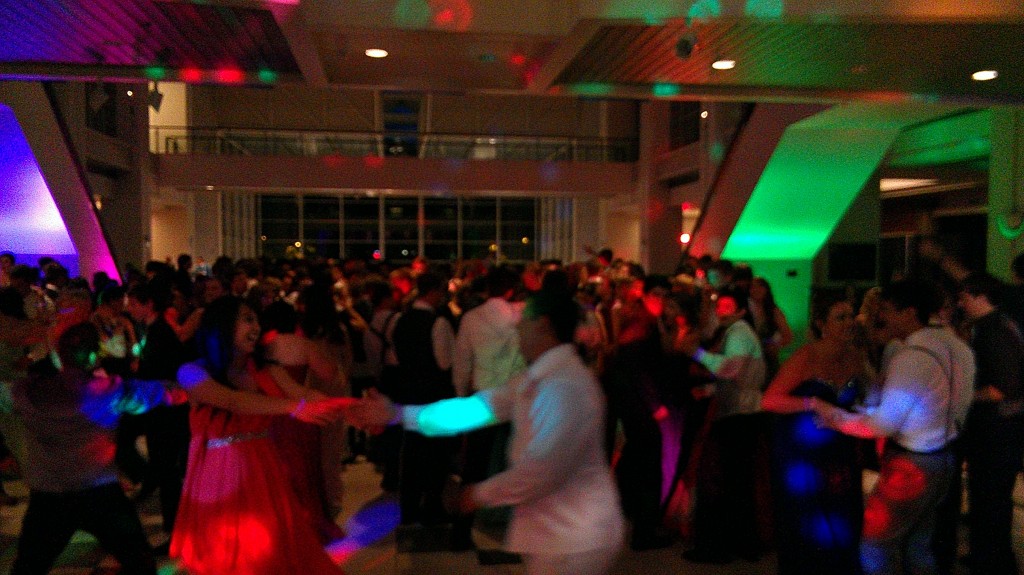 Related Posts