Portland Bar Mitzvah DJ Shakes Sauvie Island

Portland Bar Mitzvah DJ Rich Ellis performed at Elias' Bar Mitzvah held at his family home on Sauvie Island on Saturday, August 29, 2015.

The wind and threat of rain made things interesting, but the tent held up well and everyone had a great time dancing and playing games.

Thank you to David Kinder from Kinderpics Photography for providing some photos.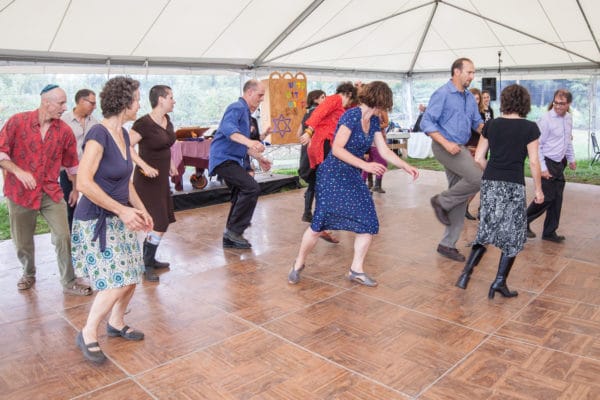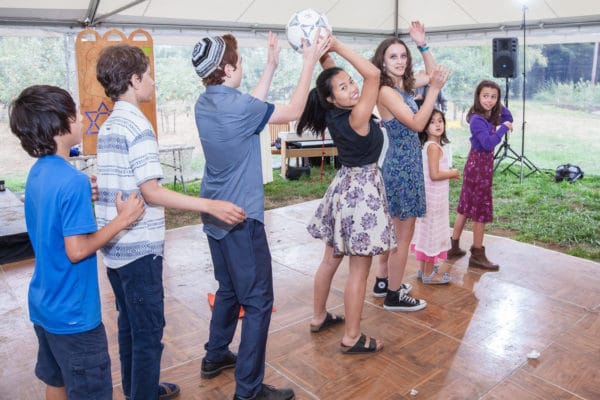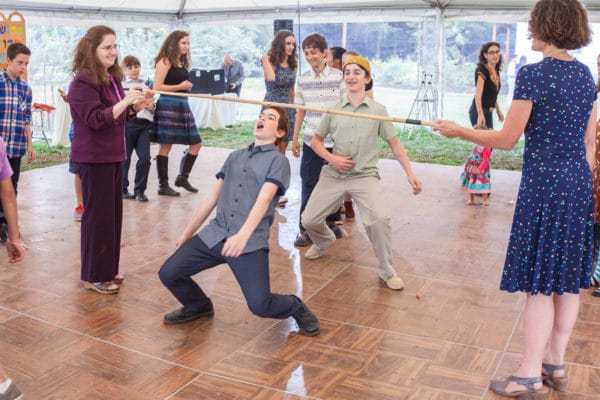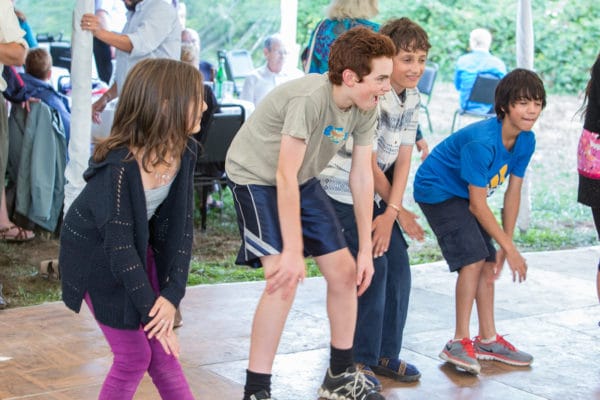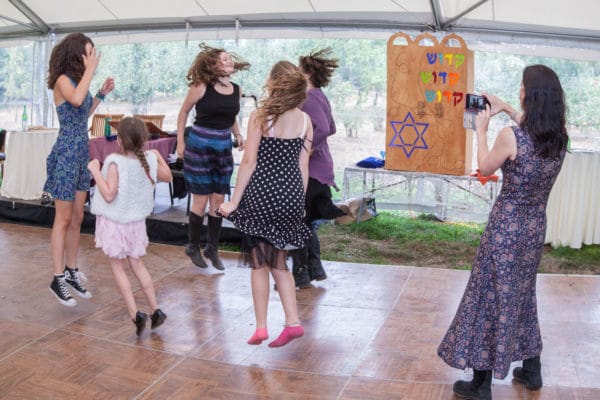 Mazel Tov Elias and thank you Daniel for choosing PRO DJs.

Post Event Satisfaction Survey:

"Thank you for coordinating with Sue Cool and making sure the sound throughout the event was excellent. Your help and positive quality was invaluable. A sincere thanks!" -Daniel Raider
Event Date: Saturday, August 29, 2015
Event Type: Bar Mitzvah
Event Location: Sauvie Island
Event Staff: Rich Ellis
Quality of Customer Service via Telephone: Excellent
Quality of Customer Service via Internet: Excellent
Quality of Customer Service at Event: Excellent
Friendliness of your Entertainer: Excellent
Promptness of your Entertainer: Excellent
Professionalism of your Entertainer: Excellent
Entertainer's Performance: Excellent
Entertainer's Appearance: Excellent
System Appearance: Excellent
Sound Quality: Excellent
Overall Volume Levels: Excellent
Music Selection: Excellent
Incorporation of Your Requests: Excellent
Lighting Effects: N/A
Equipment Appearance: Good
Overall Customer Service: Excellent
Planning Assistance: Excellent
Entertainer's Cooperation with Other Vendors: Excellent
Overall Performance Rating: Excellent
Would you recommend this service to others? Yes
Related Posts