Portland Bar Mitzvah at Tiffany Center

Portland Bar Mitzvah DJ Rich Ellis performed at Price's Bar Mitzvah party on Saturday, March 30, 2018 at the Tiffany Center in Portland, Oregon. This event was held in the 4th floor Emerald Ballroom which holds about 300 people. 120 were originally expected, but with Oregon schools on Spring Break this week, the total was a little less.

I played a variety of background music selections as guests mingled and the kids enjoyed the photo booth with props and a game of Jenga that went at least 8 feet high.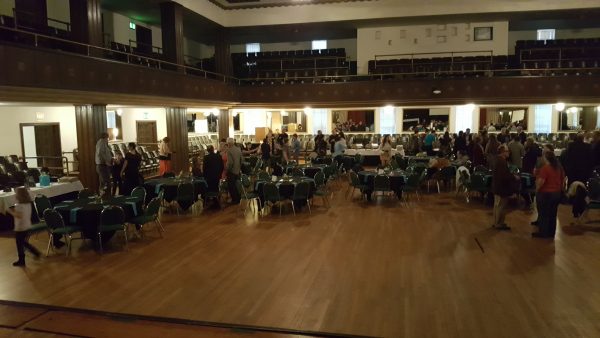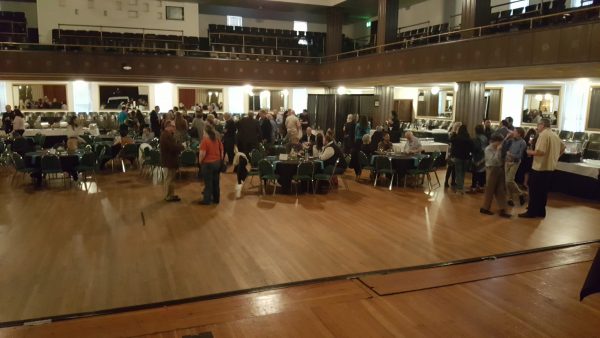 After a slideshow and some games, most everyone came together on the dance floor for "The Hora" and chair raising.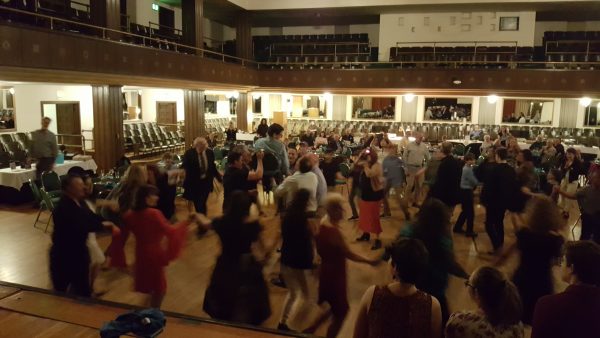 Most guests appeared to have a great time dancing to hit songs old and new, including "Uptown Funk," "September," "Stayin' Alive," "I Gotta Feeling" and more.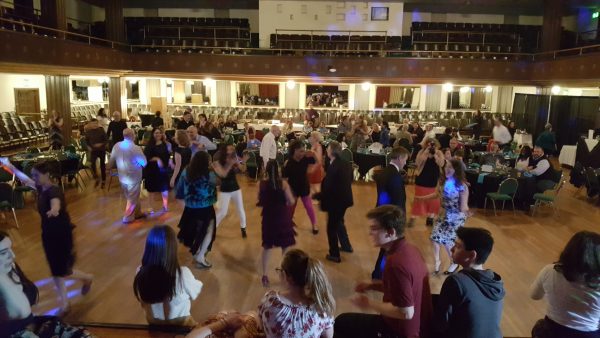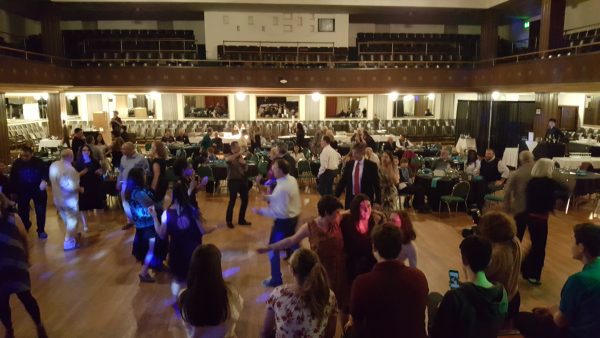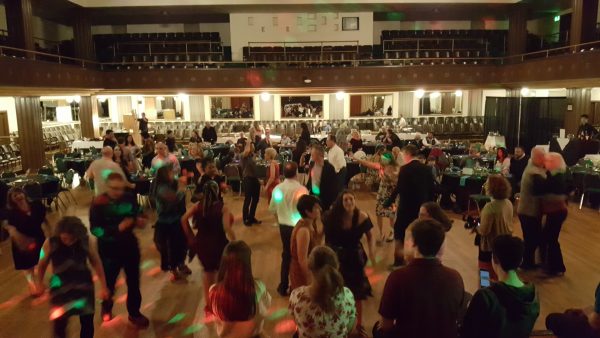 Mazel Tov Price and thank you parents Tracy and Scott for choosing PRO DJs.

Related Posts