Motorfest Car Show and 40th Birthday Party

PRO DJs was spinning classic hits at MotorFest for the 5th straight year on Saturday, September 7, 2019. Always a huge turnout to celebrate all things BMW.





Later that evening… I was the DJ at their wedding in 2012 and the groom Brian brought me back 7 years later to surprise his wife on her 40th birthday.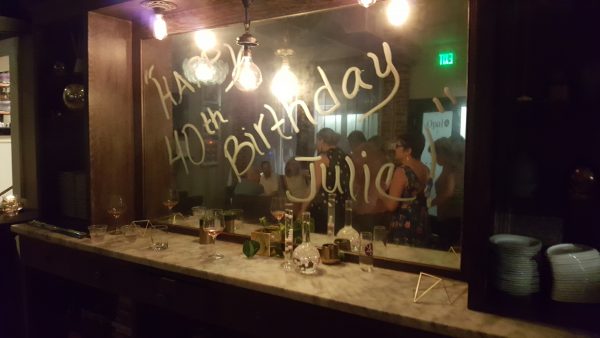 Post Event Satisfaction Survey:

Submitted by Dan Hones (BMW CCA Oregon Chapter)
Event Date: Saturday, September 7, 2019
Event Type: Car Show (Public Function)
Event Location: Mint Lake
Event Staff: Rich Ellis
Quality of Customer Service via Telephone: Excellent
Quality of Customer Service via Internet: Excellent
Quality of Customer Service at Event: Excellent
Friendliness of your Entertainer: Excellent
Promptness of your Entertainer: Excellent
Professionalism of your Entertainer: Excellent
Entertainer's Performance: Excellent
Entertainer's Appearance: Excellent
System Appearance: Excellent
Sound Quality: Excellent
Overall Volume Levels: Excellent
Music Selection: Excellent
Incorporation of Your Requests: Excellent
Lighting Effects: N/A
Equipment Appearance: Excellent
Overall Customer Service: Excellent
Planning Assistance: Excellent
Entertainer's Cooperation with Other Vendors: Excellent
Overall Performance Rating: Excellent
Would you recommend this service to others? Yes
Related Posts