Monday Wedding Feels Like A Saturday

For Ariana and Andrew's Monday wedding held on August 11, 2014 at the Green Villa Barn in Independence, Oregon, it was a sweltering hot and muggy Summer day, but most everyone was sheltered from the hot sun by several umbrellas and the promise of cold drinks on ice and air conditioning inside for the reception afterwards.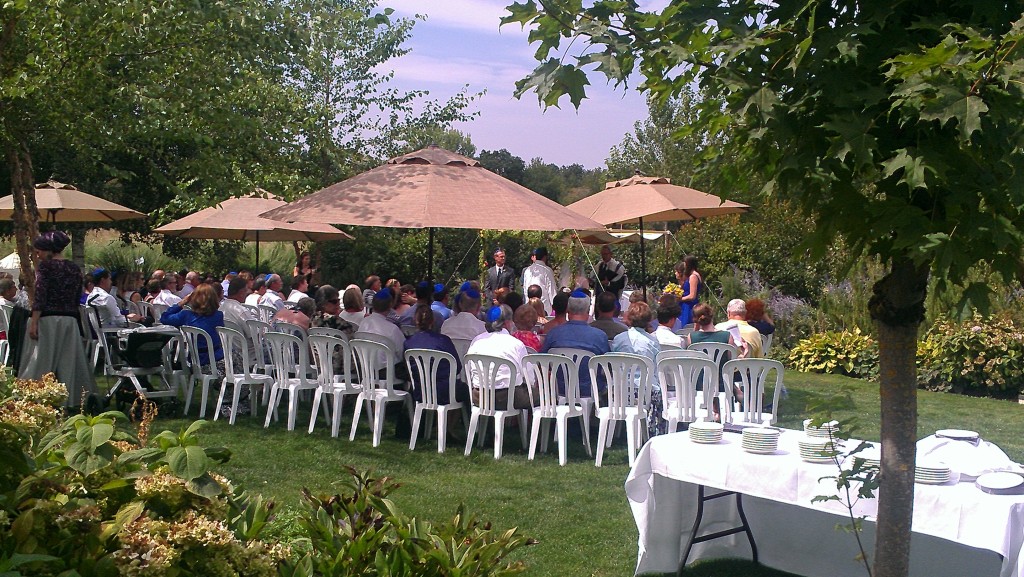 This may have been a Monday wedding held in the afternoon, but it felt like a Saturday night for the 100+ guests, who were excited to celebrate the newlyweds as they arrived for the reception with Jewish dancing and the traditional chair lifting to 'The Hora.'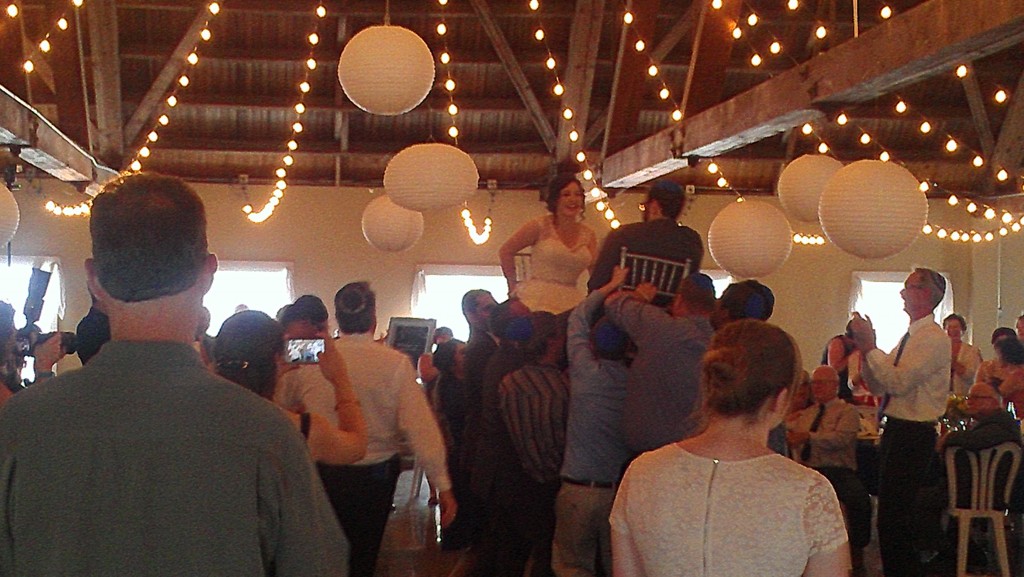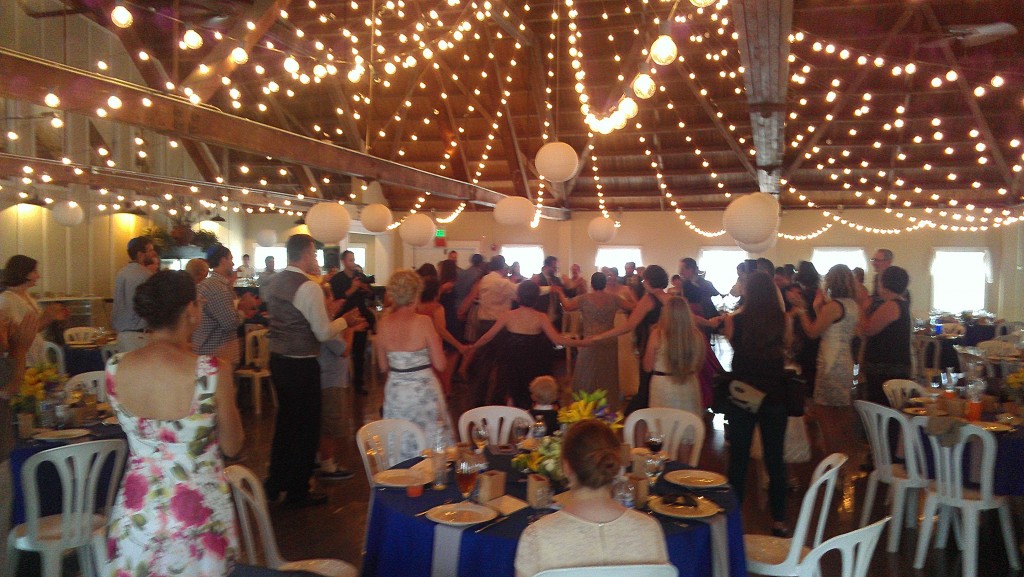 Monday Wedding Reception Highlights:
Grand Entrance: Od yishama
First Dance: Wicked Musical – For Good
Father and Daughter Dance: Joe Cocker – You Are So Beautiful
Following the formal dances, everyone was invited out for more dancing. Guests enjoyed the classic hits and Jewish favorites.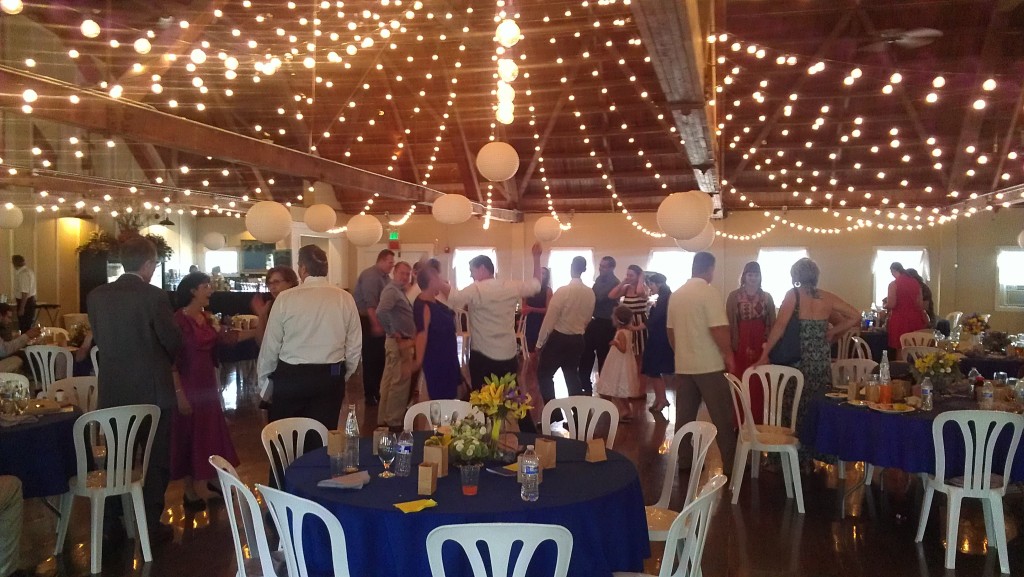 Congratulations Ariana & Andrew!

Related Posts