McMenamins Edgefield Karaoke Wedding

Christina and Bryson's karaoke wedding reception was held Saturday, March 2, 2019 at McMenamins Edgefield in Troutdale, Oregon. They were actually married one week earlier in Sedona, Arizona, so this was a reception only for friends and family in the Portland area.

After most guests had gathered in Blackberry Hall, the newlyweds arrived around 6:30pm. I announced their grand entrance and they walked in to Led Zeppelin's "Whole Lotta Love." Dinner was ready about 20 minutes later and during this time, I played a mix of classic jazz selections as requested by the bride and groom.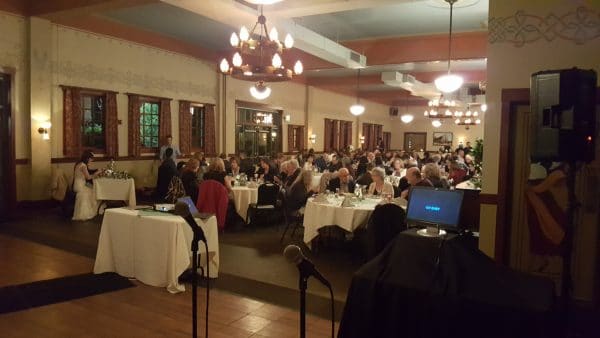 When inquiring with PRO DJs, Christina noted they were looking for a DJ who can also allow for our guests to sing karaoke after dinner. Following a short video of highlights from their Arizona wedding, Bryson was the first to go, singing The Cars "Just What I Needed." From there, I encouraged others to sign-up to sing their favorites, but also opened the dance floor.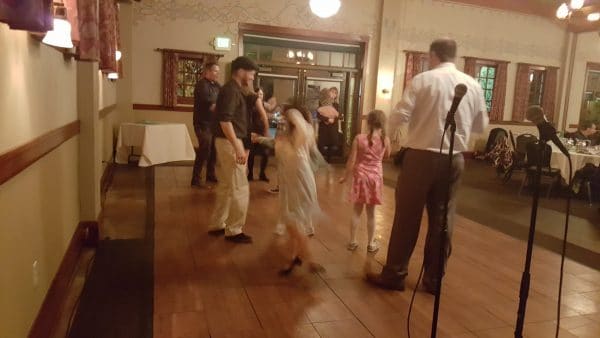 After a few more karaoke performances that included Queen's "Crazy Little Thing Called Love," it was mostly dancing for the next hour. The energy really picked up for "Uptown Funk," "Shut Up and Dance" and "Can't Stop the Feeling," but it was LMFAO's "Party Rock Anthem" that really moved the groom and fired up the crowd.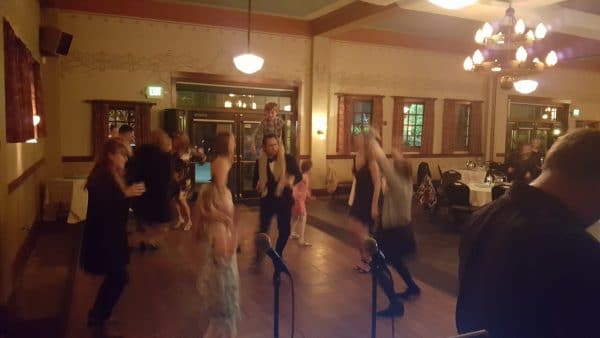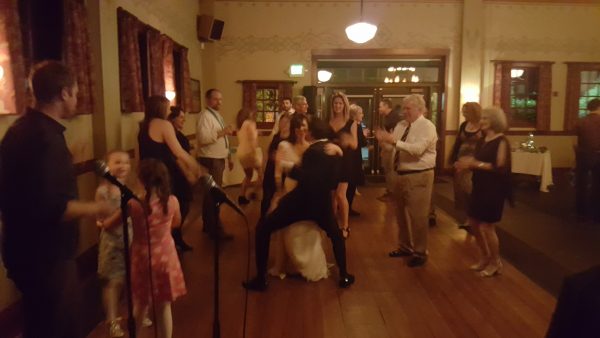 Karaoke returned for the last few songs including Bryson and his friends performing Weezer's "Say It Ain't So."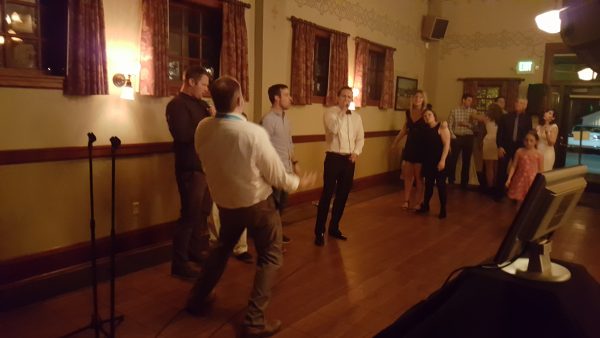 Congratulations Christina and Bryson and thank you for choosing PRO DJs.

Related Posts