Isaac's High Energy MJCC Bar Mitzvah

Isaac and his friends and family had a great time at his MJCC Bar Mitzvah celebration held at The Mittleman Jewish Community Center in Southwest Portland on Saturday, March 23, 2019.

This one began with the kids in the gym for laser tag while I played background music for the adults in the main ballroom. Isaac's dad Joe requested a mix of standards and jazz that included Frank Sintra and Elvis Costello with Burt Bacharach. The kids made their way to the ballroom about an hour later for dinner where Isaac requested a background set of low energy EDM aka chill music 🙂




After dinner was a slide show and then I led the kids in some games, including "Name That Tune" and two rowdy versions of the Scavenger Hunt.

Around 8pm I invited everyone out for "The Hora" and chair raising. A conga line formed naturally during the next song and the dance floor was packed for big hits "I Gotta Feeling," "Twist & Shout," "Cha Cha Slide" and more.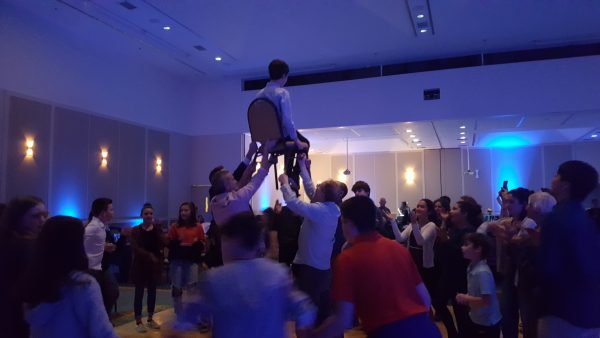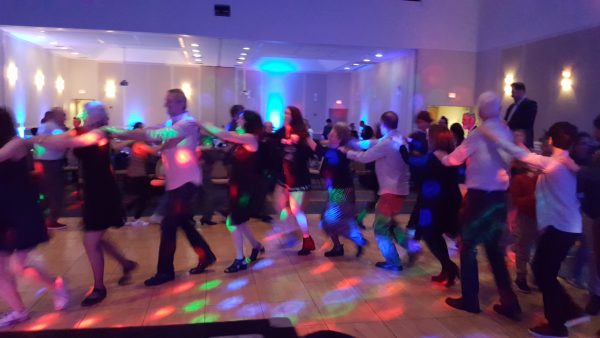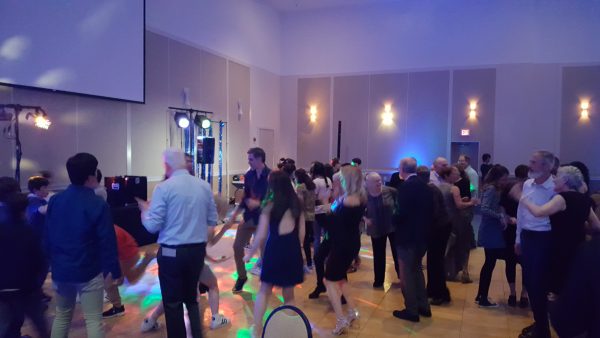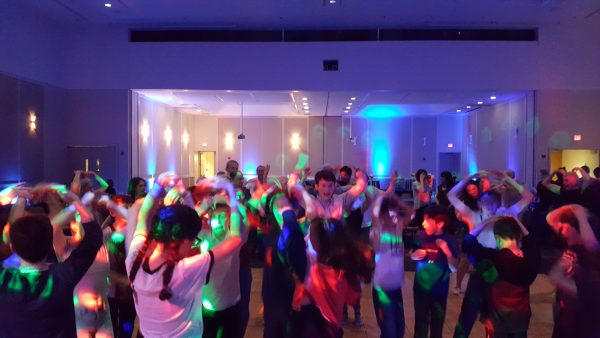 The recent movie about the band Queen "Bohemian Rhapsody" is really popular with the kids and that song proved to be a great choice to finish up the night.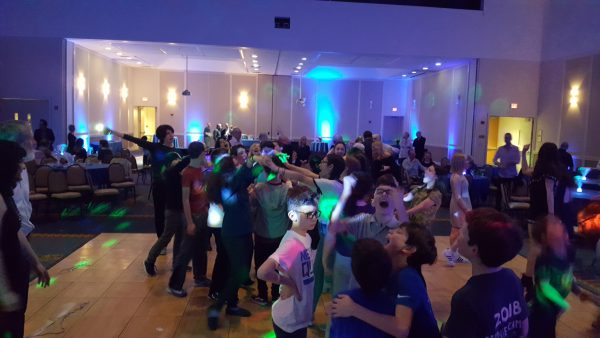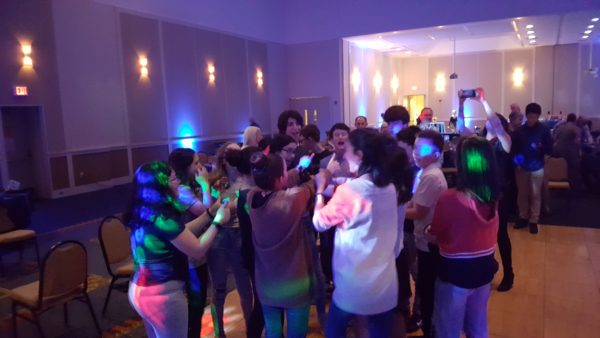 Mazel Tov Isaac and thank you Jill and Joe for choosing PRO DJs.

Post Event Satisfaction Survey:

Submitted by Jill Ory (Isaac's Bar Mitzvah)
Event Date: March 23, 2019
Event Type: Bar Mitzvah
Event Location: Mjcc
Event Staff: Rich Ellis
Quality of Customer Service via Telephone: Excellent
Quality of Customer Service via Internet: Excellent
Quality of Customer Service at Event: Excellent
Friendliness of your Entertainer: Excellent
Promptness of your Entertainer: Excellent
Professionalism of your Entertainer: Excellent
Entertainer's Performance: Excellent
Entertainer's Appearance: Excellent
System Appearance: Excellent
Sound Quality: Excellent
Overall Volume Levels: Excellent
Music Selection: Excellent
Incorporation of Your Requests: N/A
Lighting Effects: Good
Equipment Appearance: Excellent
Overall Customer Service: Excellent
Planning Assistance: Excellent
Entertainer's Cooperation with Other Vendors: Excellent
Overall Performance Rating: Excellent
Would you recommend this service to others? Yes
Related Posts