Gearhart Wedding At McMenamins Sand Trap

Megan and Patrick's mid summer Gearhart wedding was held Saturday, July 15, 2017 at McMenamins Sand Trap Bar & Grill in Gearhart on the Oregon Coast.

I arrived just as the ceremony was beginning on the beach nearby for setup in the downstairs private room located just off the golf course. When guests arrived for the reception, they could find a table inside or visit outside while playing lawn games. I had a speaker inside and out so background music was heard everywhere.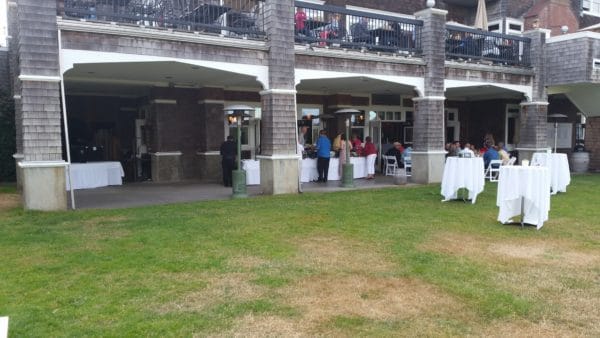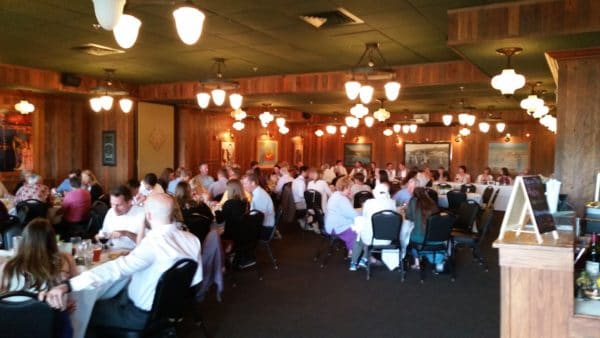 Gearhart Wedding Reception Highlights:
Grand Entrance: Earth Wind & Fire – September
Cake Cutting: James Taylor – How Sweet It Is (To Be Loved By You)
First Dance: Kip Moore – Hey Pretty Girl
Bride and Father Dance: Lee Ann Womack – I Hope You Dance
Groom and Mother Dance: Elvis Presley – The Wonder of You
Last Dance: Eric Church – Wrecking Ball
The dance floor opened to everyone around 8:20pm, but there was still a lot of daylight and other activities to distract the 100+ guests, but still we had several couples dance a few numbers in the early going.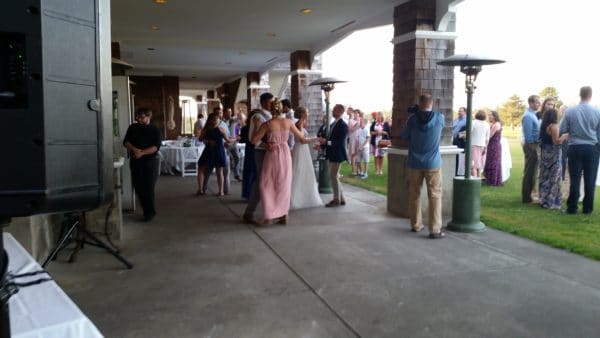 Over the final 30 minutes, darkness set in and the dance floor filled up for a set of 80's classics, as requested by the newlyweds, including 'Your Love' by the Outfield, 'Come On Eileen' from Dexy's Midnight Runners and 'Don't Stop Believin' by Journey. Foreigner's 'Juke Box Hero' also got this group going as many shared fond memories of that one while growing up in Madras, Oregon.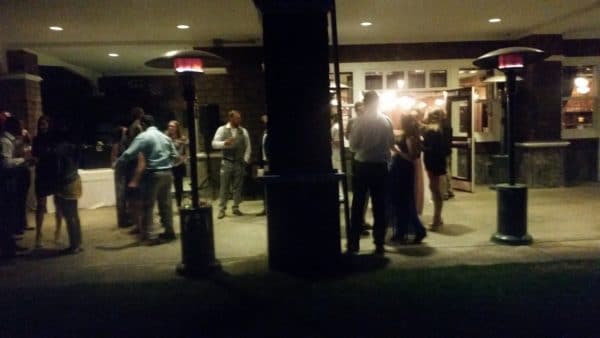 Congratulations Megan and Patrick and thank you for choosing PRO DJs.

Related Posts