Fun With Friend At Leftbank Annex Wedding

Erica and Sean's Leftbank Annex Wedding took place on Saturday, September 9, 2017 in Portland, Oregon.

And it was good to be inside on this day as we received the first rain since early June. With the Rose Quarter in the background, everyone was comfortable as they witnessed the exchange of vows in an intimate setting.




Leftbank Annex Wedding Ceremony Highlights:
Groomsmen Entrance: Neil Young – Heart of Gold
Bridesmaids & Bride Entrance: Lady Gaga – The Cure
Bride/Groom Exit: Dire Straits – Money for Nothing
The entire room was arranged for dinner after all guests made their way to the back of the room for cocktails. For background music, I played a mix of classic hits, including artists Marvin Gaye, Beatles, Bob Marley and the groom's requests for Neil Young and Built to Spill.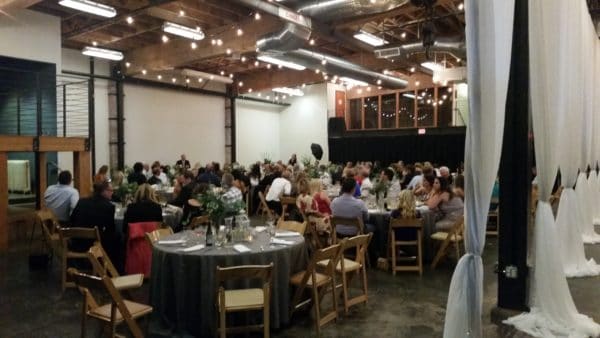 Leftbank Annex Reception Highlights:
Grand Entrance: Andrew Gold – Thank You For Being A Friend
Cake Cutting: Beatles – Twist & Shout
Bride and Father Dance: Eric Clapton – Wonderful Tonight
The dance floor covered a lot of ground, but guests weren't shy about getting out there and having a good time gettin' down to Prince, Michael Jackson, Justin Timberlake and more, including requests for 2Pac and Kendrick Lamar.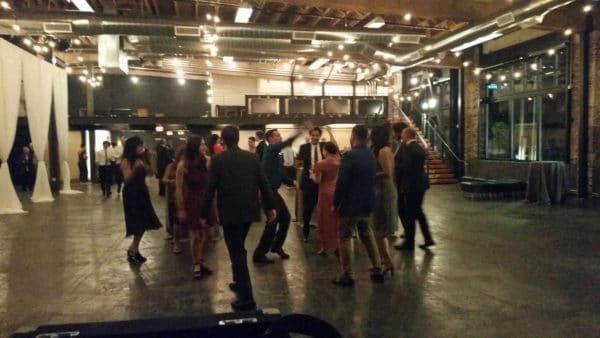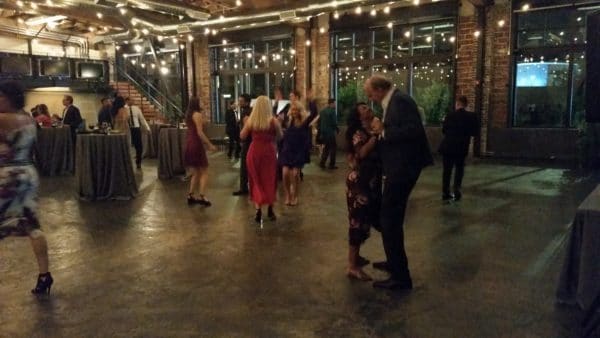 Congratulations Erica and Sean.

Related Posts