Friday Night Lit For Edgefield Company Party

PRO DJs had the opportunity to perform again for a Portland area excavation service at their Edgefield company party held on Friday, November 8, 2019 at the locally famous McMenamins property.

Guests packed the place so it was a little more intimate setting inside Blackberry Hall compared to the rooftop event in July 2018, but the result was the same with an active dance floor that didn't let up for nearly three hours.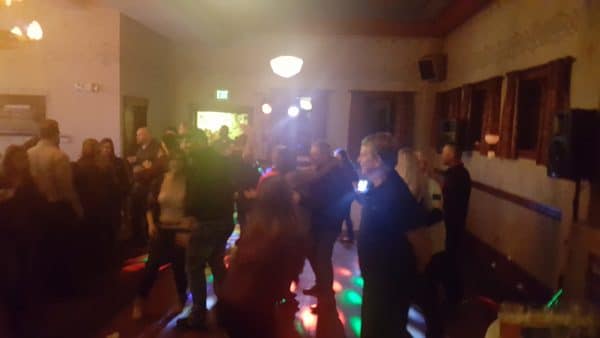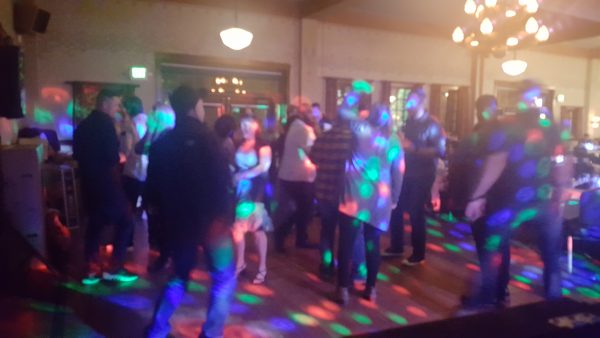 Guests really enjoyed more recent hit songs, but an 80's set and some country selections were also well received.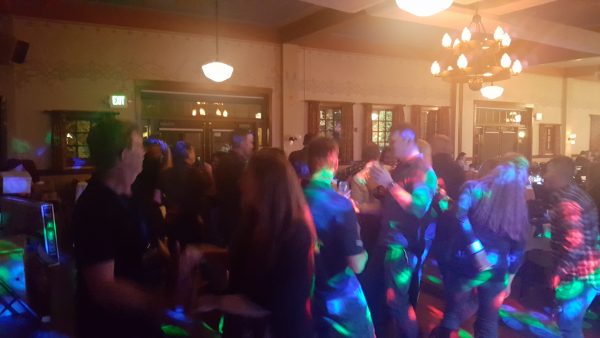 Related Posts