Fort Vancouver Artillery Barracks Wedding

Kelly and Keith's Fort Vancouver Artillery Barracks wedding reception was held on Saturday, September 16, 2017 in Vancouver, Washington.

They were married a month earlier on a cruise in Puerto Rico and the Carribbean, so this was a reception for their friends and family who were not able to attend.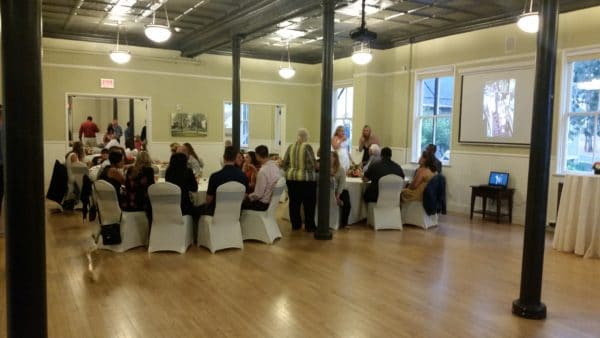 Fort Vancouver Artillery Barracks Wedding Reception Highlights:
Grand Entrance: Stevie Wonder – Signed Sealed Delivered…
Cake Cutting: Queen – You're My Best Friend
First Dance: Al Green – Let's Stay Together
Last Dance: Sister Sledge – We Are Family
Guests had a great time dancing to a wide variety of hits, including 'Uptown Funk', 'Cupid Shuffle', 'Celebration', 'Can't Stop the Feeling' and more.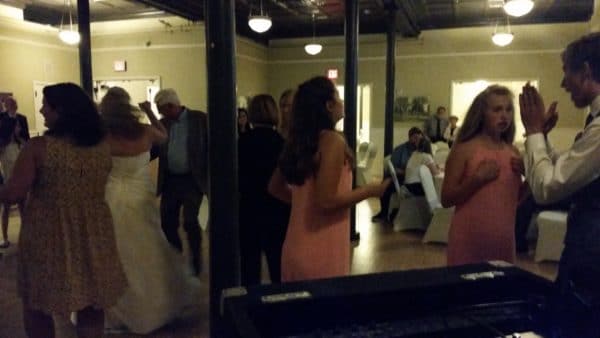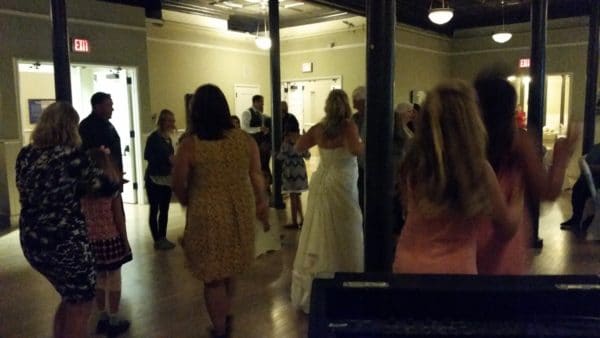 Congratulations Kelly and Keith and thank you for choosing PRO DJs.

Post Event Satisfaction Survey:
Event Date: Saturday, September 16, 2017
Event Type: Wedding Reception
Event Location: Fort Vancouver Artillery Barracks
Event Staff: Rich Ellis
Quality of Customer Service via Telephone: Excellent
Quality of Customer Service via Internet: Excellent
Quality of Customer Service at Event: Excellent
Friendliness of your Entertainer: Excellent
Promptness of your Entertainer: Excellent
Professionalism of your Entertainer: Excellent
Entertainer's Performance: Excellent
Entertainer's Appearance: Excellent
System Appearance: Excellent
Sound Quality: Excellent
Overall Volume Levels: Excellent
Music Selection: Excellent
Incorporation of Your Requests: Excellent
Lighting Effects: N/A
Equipment Appearance: Excellent
Overall Customer Service: Excellent
Planning Assistance: Excellent
Entertainer's Cooperation with Other Vendors: Excellent
Overall Performance Rating: Excellent
Would you recommend this service to others? Yes
Related Posts