DJ Revs Up Downtown Portland Bat Mitzvah

Lawren and her friends and family had a great time at her downtown Portland Bat Mitzvah held at the Embassy Suites on Saturday, January 31, 2015.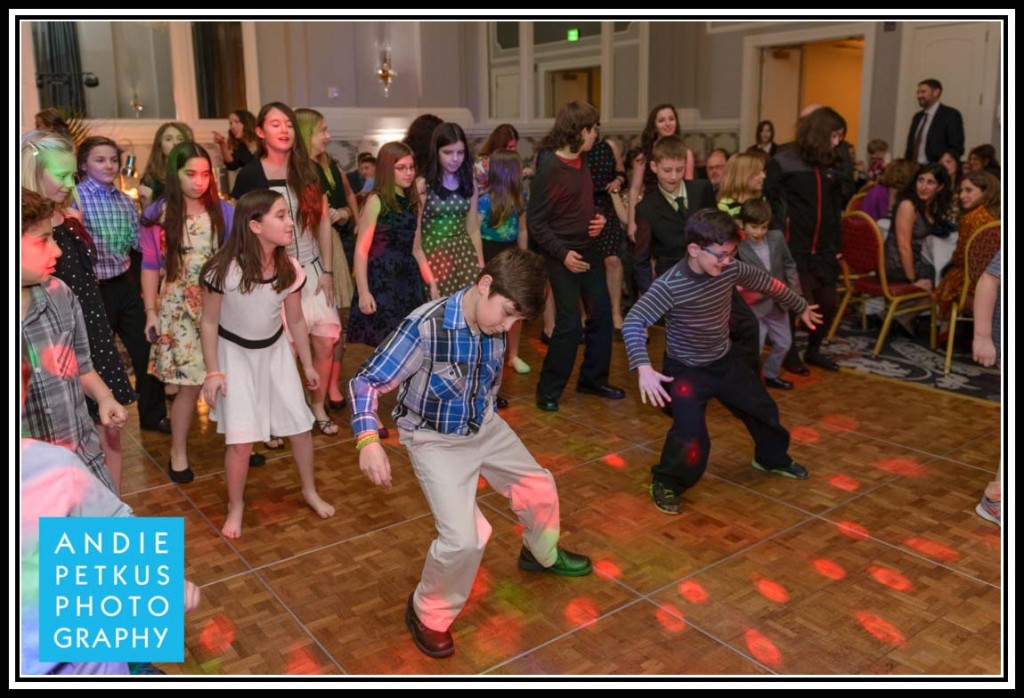 DJ Steve Marker provided the games and hit music that brought everyone together in the Queen Marie Ballroom.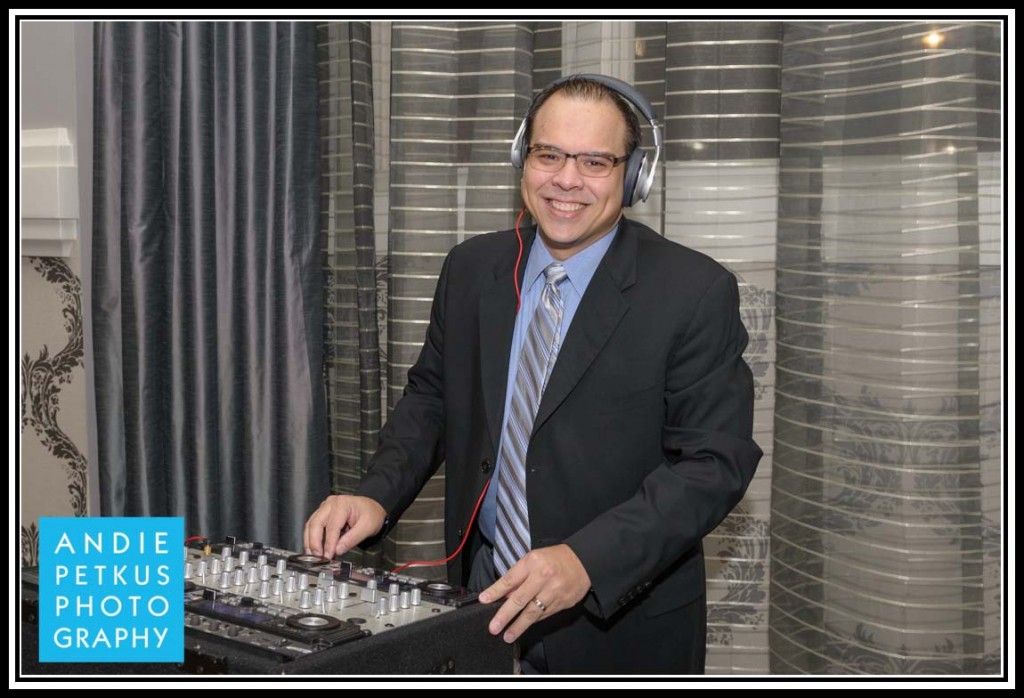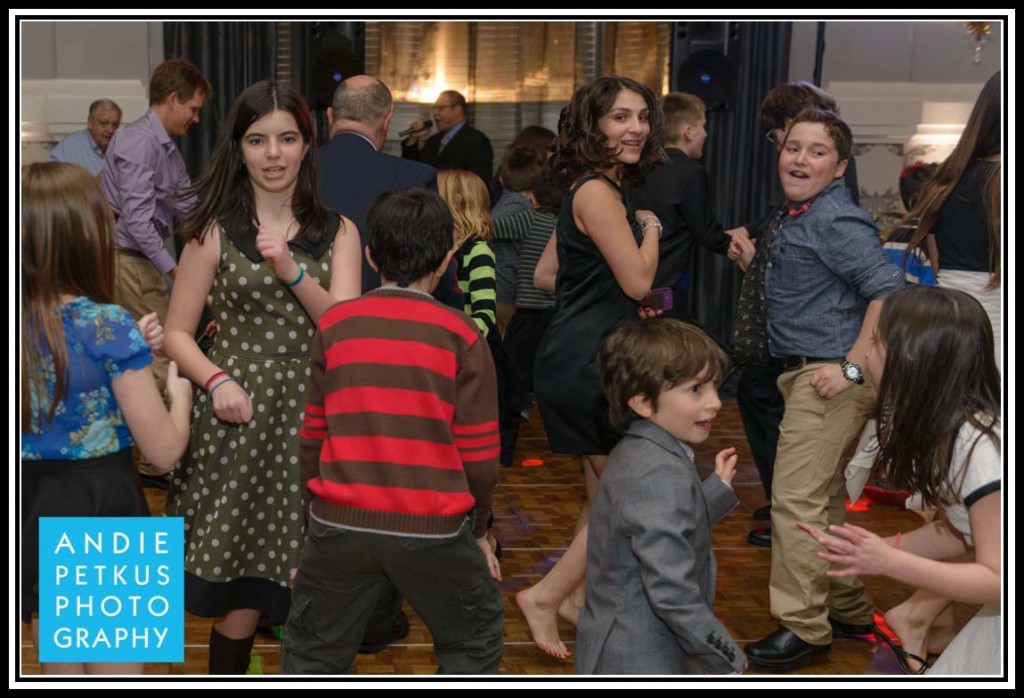 Thank you Andie Petkus Photography for sharing photos from this event.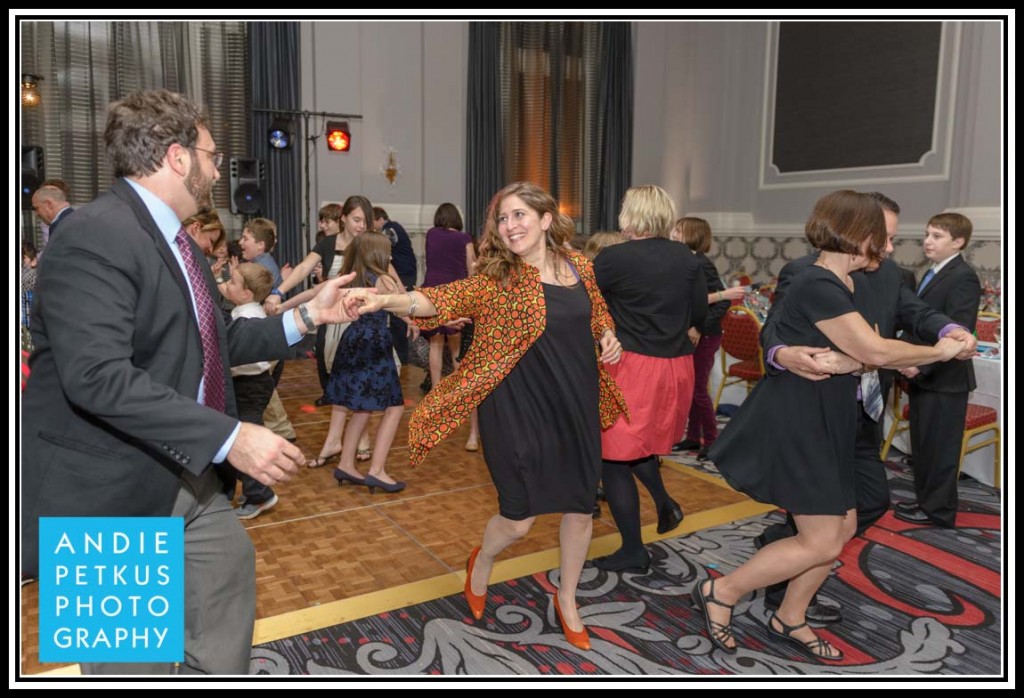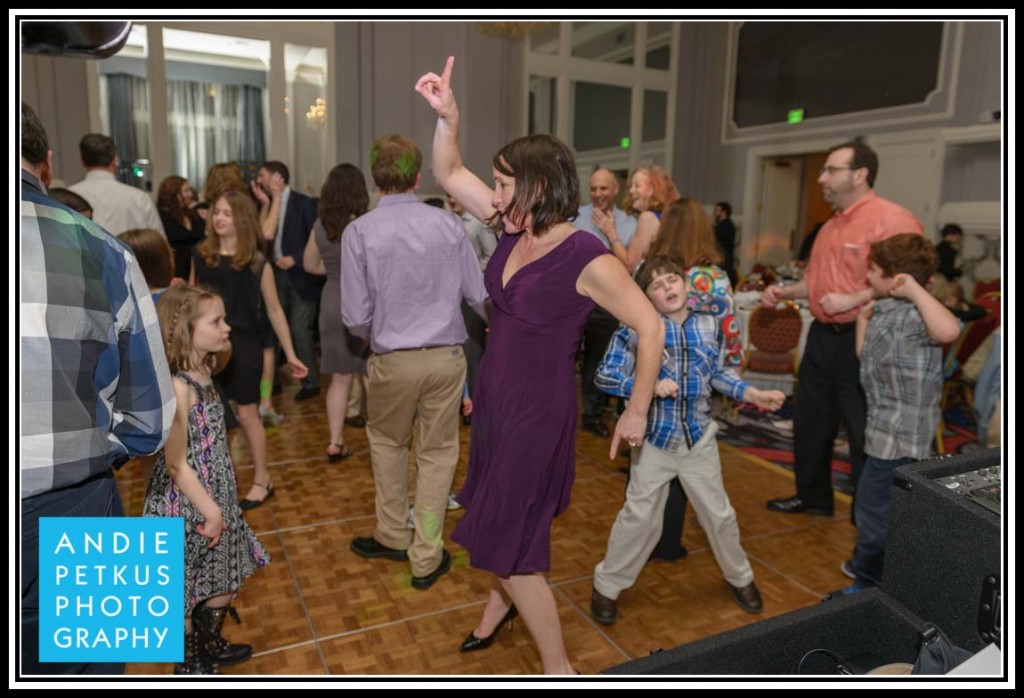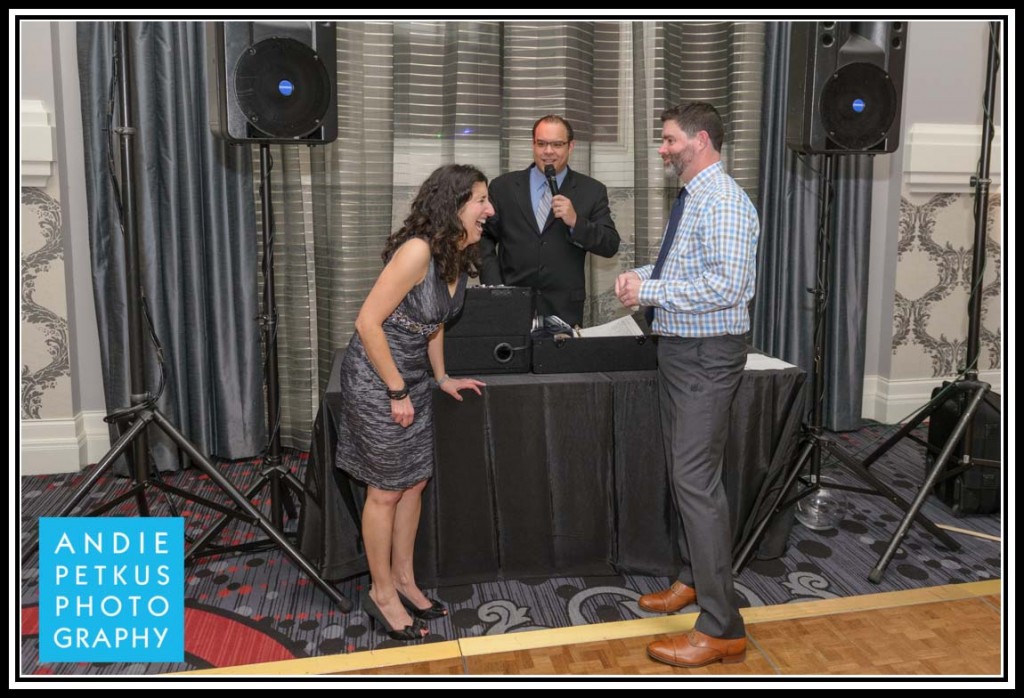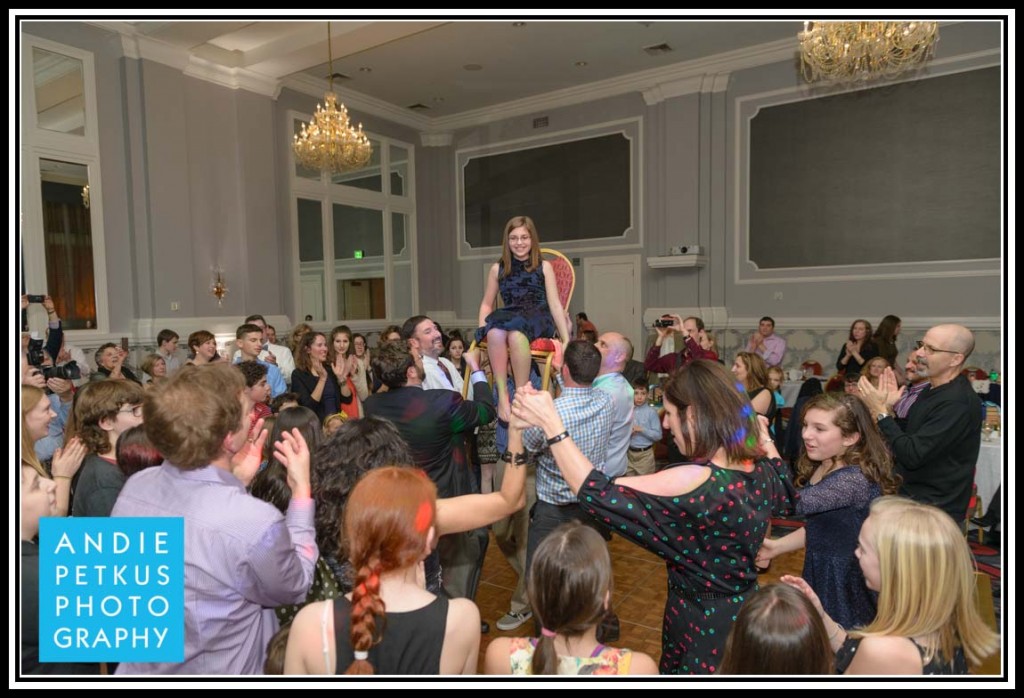 Mazel Tov Lawren and thank you mom Anna for choosing PRO DJs. -Rich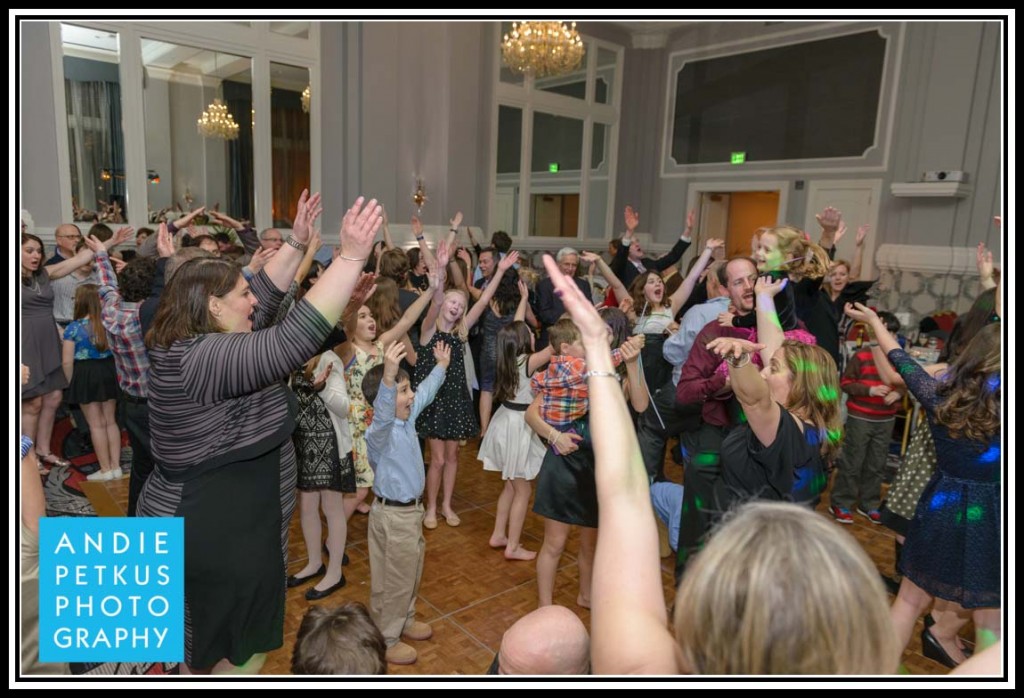 Post Event Satisfaction Survey:

"Steve was fantastic! He did an amazing job and got everyone out dancing. So many people told us how they enjoyed him as a DJ. Thanks again!!" -Anna Paris
Event Date: Saturday, January 31, 2015
Event Type: Bat Mitzvah
Event Location: Embassy Suites Downtown
Event Staff: Steve Marker
Quality of Customer Service via Telephone: Excellent
Quality of Customer Service via Internet: Excellent
Quality of Customer Service at Event: Excellent
Friendliness of your Entertainer: Excellent
Promptness of your Entertainer: Excellent
Professionalism of your Entertainer: Excellent
Entertainer's Performance: Excellent
Entertainer's Appearance: Excellent
System Appearance: Excellent
Sound Quality: Excellent
Overall Volume Levels: Excellent
Music Selection: Excellent
Incorporation of Your Requests: Excellent
Lighting Effects: Excellent
Equipment Appearance: Excellent
Overall Customer Service: Excellent
Planning Assistance: Excellent
Entertainer's Cooperation with Other Vendors: Excellent
Overall Performance Rating: Excellent
Would you recommend this service to others? Yes
Related Posts