B'nai Mitzvah At Broder Söder Portland Oregon

Rich Ellis had the honor of being the DJ at Max and Zadie's B'nai Mitzvah celebration held at Broder Söder Scandinavian Restaurant in Portland, Oregon on Saturday, October 6, 2018.

As guests arrived at 5:30pm, I played background music that featured a variety of artists, from Adele and Imagine Dragons to Marvin Gaye and mom Annie's request for some Grateful Dead.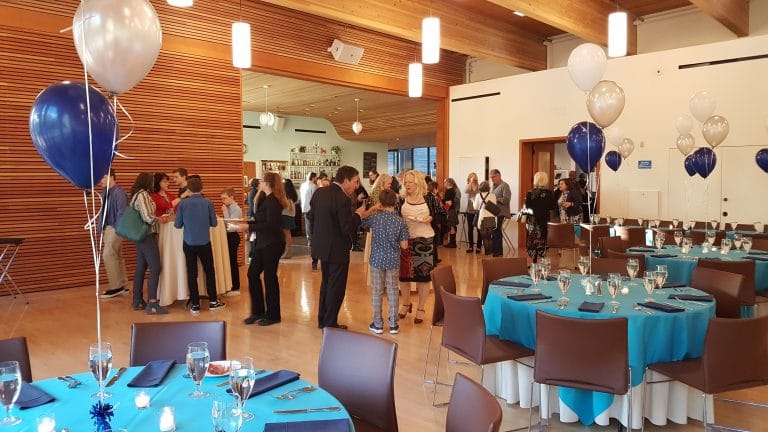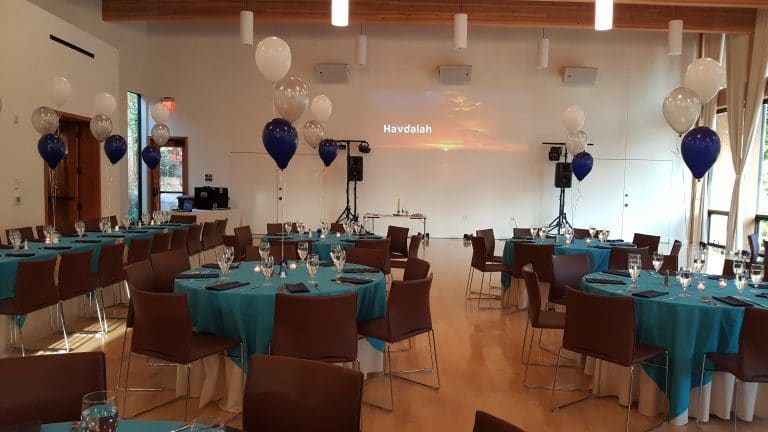 During cocktails and dinner, a slideshow ran continously and shortly before dinner was a presentation from Zadie that included Havdalah.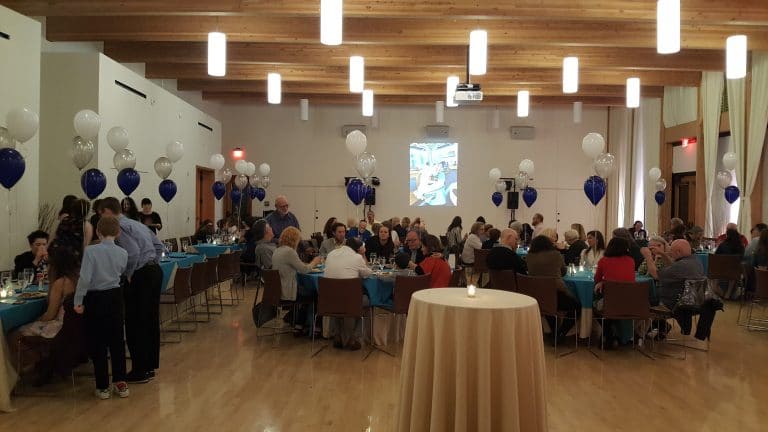 Around 8pm, the dance floor opened with "The Hora" and dual chair raising. Most everyone joined in, lifting and celebrating the kids and their family.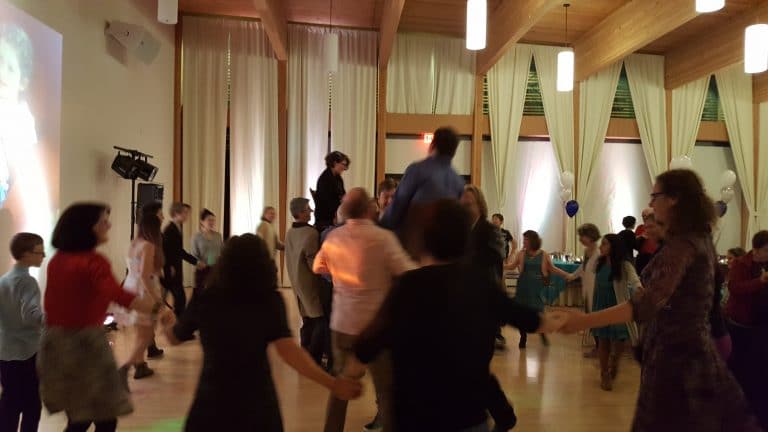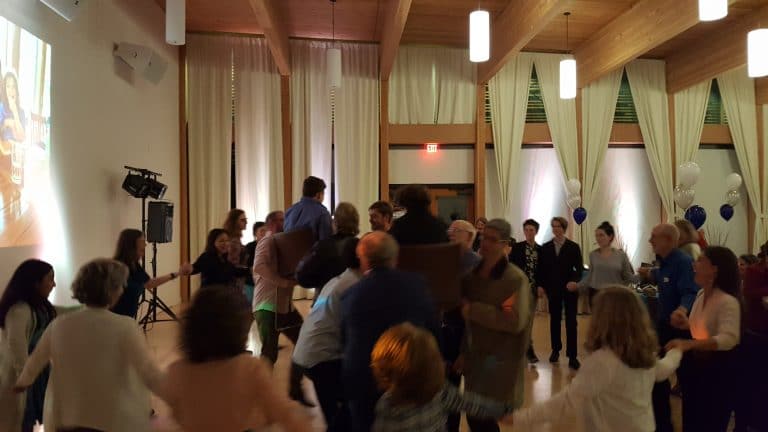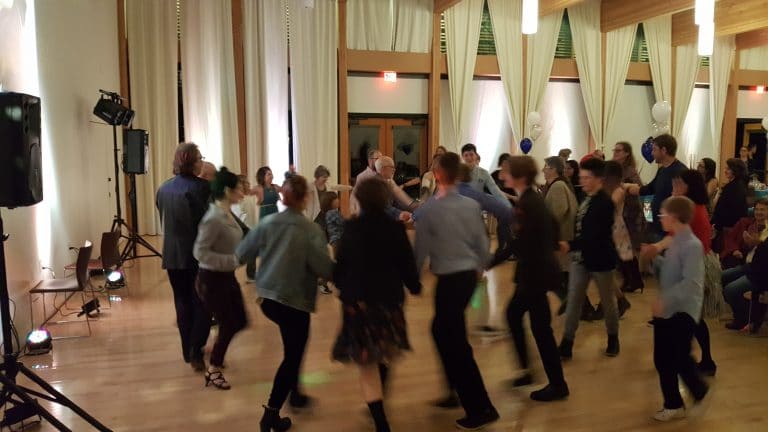 Guests had a great time enjoying and dancing to classic and recent hit songs, such as "Stayin' Alive", "Uptown Funk", "September", "I Gotta Feeling" and more. I also rolled an EDM set for Max and Zadie's favorite "Uptown Girl" from Billy Joel.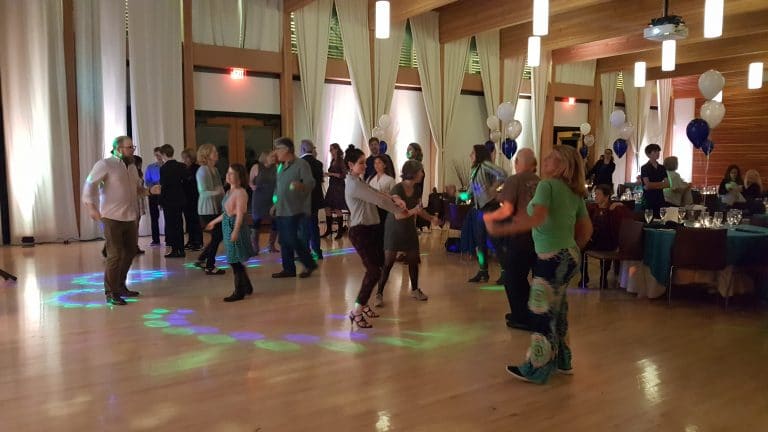 Mazel Tov Zadie and Max and thank you Annie and Paul for choosing PRO DJs, who attended and were referred to us by Yael's Bat Mitzvah in March.

Post Event Satisfaction Survey:
Event Date: Saturday, October 6, 2018
Event Type: Bar & Bat Mitzvah
Event Location: Broder Söder, Portland, OR
Event Staff: Rich Ellis
Quality of Customer Service via Telephone: Excellent
Quality of Customer Service via Internet: Excellent
Quality of Customer Service at Event: Excellent
Friendliness of your Entertainer: Excellent
Promptness of your Entertainer: Excellent
Professionalism of your Entertainer: Excellent
Entertainer's Performance: Excellent
Entertainer's Appearance: Excellent
System Appearance: Excellent
Sound Quality: Excellent
Overall Volume Levels: Excellent
Music Selection: Excellent
Incorporation of Your Requests: Fair
Lighting Effects: Excellent
Equipment Appearance: Excellent
Overall Customer Service: Excellent
Planning Assistance: Excellent
Entertainer's Cooperation with Other Vendors: Excellent
Overall Performance Rating: Excellent
Would you recommend this service to others? Yes

PRO DJs' Steve Marker was also in action on Saturday, October 6, 2018 at Elizabeth's Bat Mitzvah held at the Courtyard by Marriott Portland City Center.

Post Event Satisfaction Survey:
Event Date: Saturday, October 6, 2018
Event Type: Bat Mitzvah
Event Location: Courtyard by Marriott Portland City Center, Portland, OR
Event Staff: Steve Marker
Quality of Customer Service via Telephone: Excellent
Quality of Customer Service via Internet: Excellent
Quality of Customer Service at Event: Excellent
Friendliness of your Entertainer: Excellent
Promptness of your Entertainer: Excellent
Professionalism of your Entertainer: Excellent
Entertainer's Performance: Excellent
Entertainer's Appearance: Excellent
System Appearance: Excellent
Sound Quality: Excellent
Overall Volume Levels: Excellent
Music Selection: Excellent
Incorporation of Your Requests: Fair
Lighting Effects: Excellent
Equipment Appearance: Excellent
Overall Customer Service: Excellent
Planning Assistance: Excellent
Entertainer's Cooperation with Other Vendors: Excellent
Overall Performance Rating: Excellent
Would you recommend this service to others? Yes
Related Posts