Big Time Bat Mitzvah Party At The Chart House

Portland Disc Jockey Rich Ellis had the opportunity to perform at Ella's Bat Mitzvah Party on Saturday, April 9, 2016 at The Chart House Restaurant in Portland, Oregon.

The celebration took place on the lower level and filled quickly with nearly 100 guests. As they arrived, I played a mix of vocal jazz, such as Ella Fitzgerald and Frank Sinatra, as requested by the family.

About 40 minutes later, the kids started to get a little restless, so I switched to some contemporary hits, including 'Cake By The Ocean' and the new Meghan Trainor smash, 'No'. Over the next 15 minutes, we also played several rounds of 'Name That Tune' and managed to get in a limbo before dinner.




Following dinner was a slide show and toast from Ella's parents. I then invited everyone out to dance to 'The Hora' and celebrate the bat mitzvah girl and her family with the traditional chair raising. The ceiling was very low, especially with the even lower beams, but fortunately nobody bumped their head 🙂 Most everyone joined hands and circled the small space to create a raging Saturday night dance party from the opening number.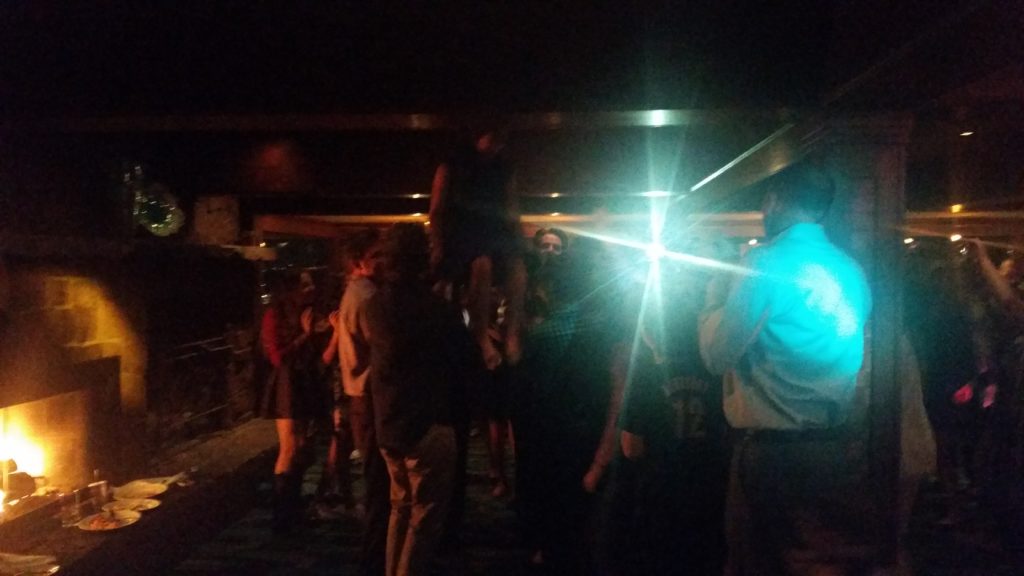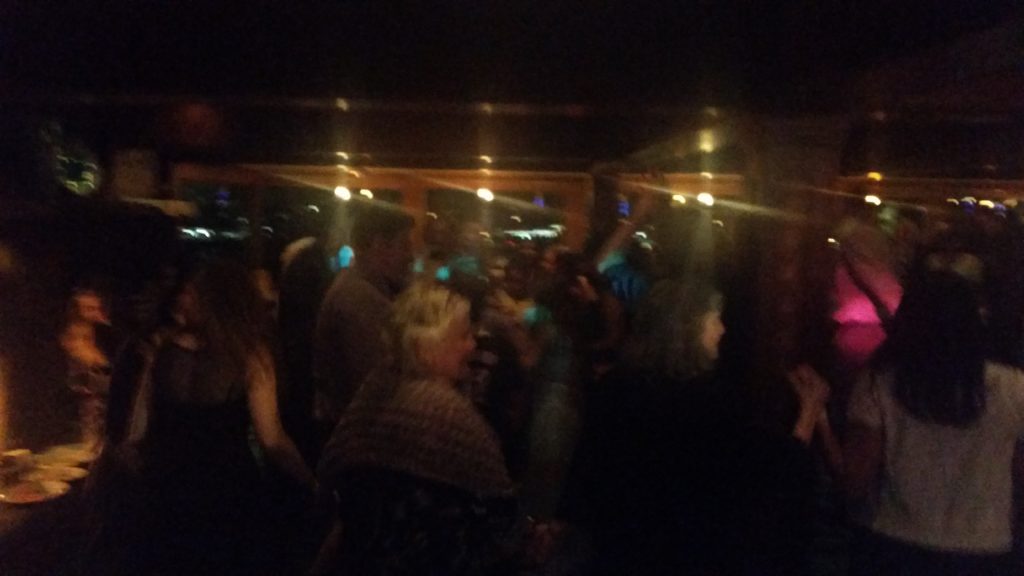 The floor was packed for nearly every song from start to finish and friends and family brought the energy for the big hit songs, 'Happy,' 'Uptown Funk,' 'Watch Me (Whip Nae Nae)' and more.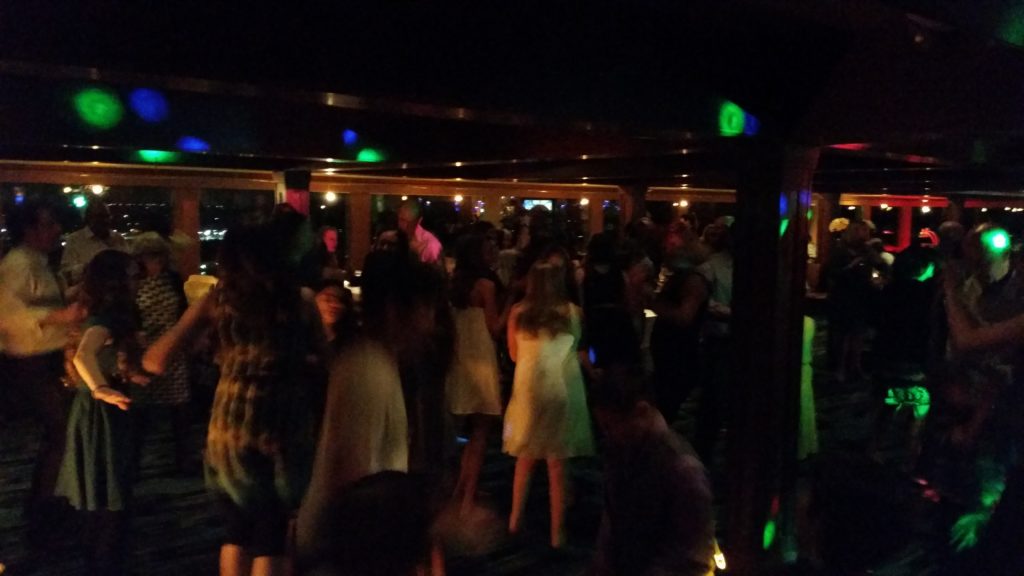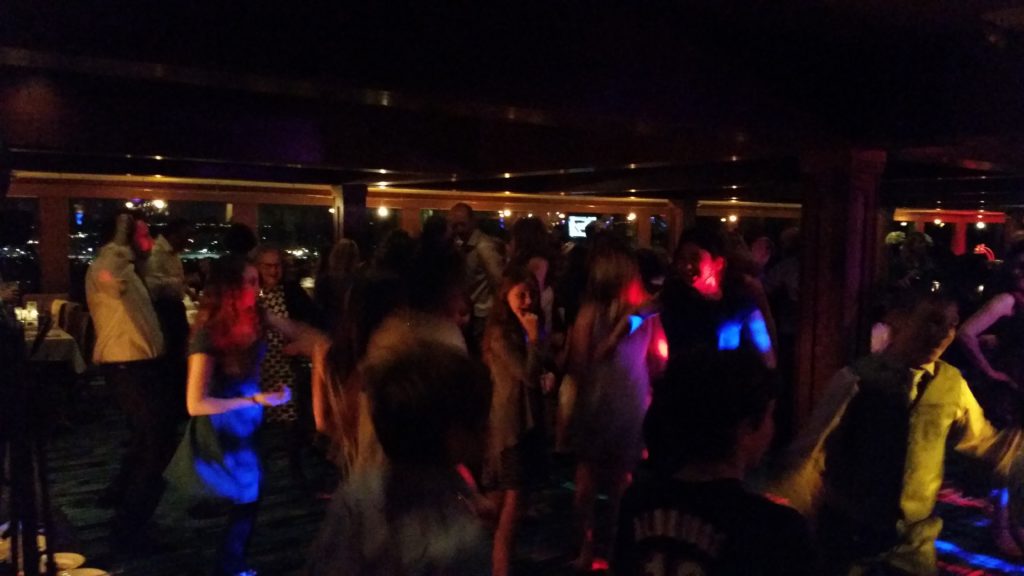 Mazel Tov Ella and thank you Fred and Sharon for choosing PRO DJs.

Post Event Satisfaction Survey:
Event Date: Saturday, April 9, 2016
Event Type: Bat Mitzvah
Event Location: Chart House
Event Staff: Rich Ellis
Quality of Customer Service via Telephone: Excellent
Quality of Customer Service via Internet: Good
Quality of Customer Service at Event: Excellent
Friendliness of your Entertainer: Excellent
Promptness of your Entertainer: Excellent
Professionalism of your Entertainer: Excellent
Entertainer's Performance: Excellent
Entertainer's Appearance: Excellent
System Appearance: Excellent
Sound Quality: Excellent
Overall Volume Levels: Excellent
Music Selection: Excellent
Incorporation of Your Requests: Excellent
Lighting Effects: Good
Equipment Appearance: Excellent
Overall Customer Service: Excellent
Planning Assistance: Excellent
Entertainer's Cooperation with Other Vendors: Excellent
Overall Performance Rating: Excellent
Would you recommend this service to others? Yes
Related Posts