Soccer Stars At Rose City Futsal Bat Mitzvah

Ani loves soccer and Rose City Futsal in Northeast Portland, Oregon was the perfect place to hold her Bat Mitzvah party on Saturday, November 26, 2016.

The family reserved the entire venue. This meant 2 full turf futsal fields to place soccer and other fun activities.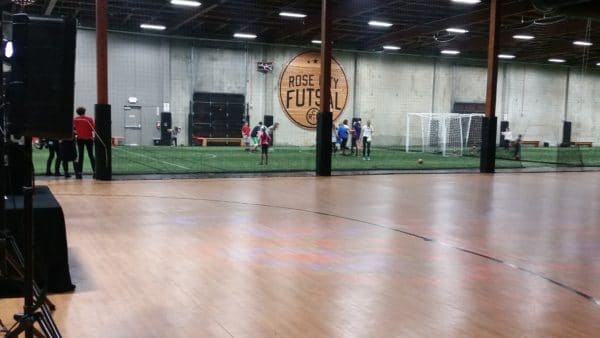 There is also a third hardwood floor and this is where I setup my sound system for music, games and dancing. The adults gathered upstairs in Clive's Public House located on the mezzanine level.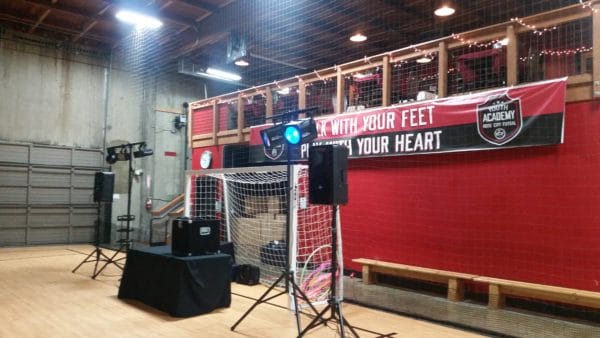 The play fields provided stiff competition to dancing, but the music carried nicely throughout the venue and added another level of energy to the fun both kids and adults had playing soccer and other sports.

The dance floor became a little more popular when everyone gathered for the traditional chair raising and dancing to 'The Hora.'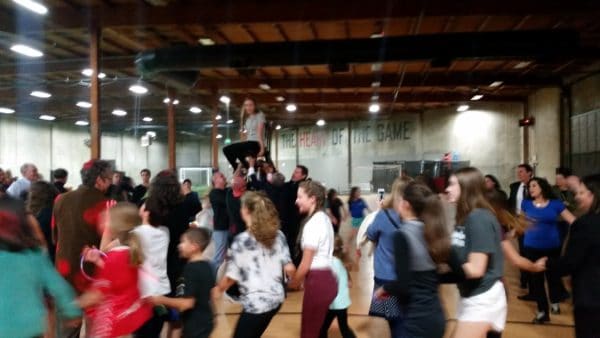 The music mix featured mostly current hit songs, such as 'Cheap Thrills' and 'Side to Side' plus all of Ani's favorites, including Justin Timberlake's 'Can't Stop The Feeling,' 'Super Bass' from Nicki Minaj and Walk the Moon's 'Shut Up and Dance.'

Mazel Tov Ani and thank you Lisa and Jason for choosing PRO DJs.

Related Posts