Big Time Bat Mitzvah Party At Elysian Ballroom

It was a great night for Yael, her friends and family at her bat mitzvah party on Saturday, March 3, 2018 at the Elysian Ballroom in the historic Pythian Building in downtown Portland, Oregon.

Arriving guests gathered in the cocktail lounge for drinks and appetizers and the kids entertained themselves in the photo booth or got a henna tattoo, or both.

About 30 minutes before dinner, the kids joined me in the main ballroom for some games. The dance floor is a large stage in this room, so that is where I broke the ice with 'Name That Tune' before organizing a limbo and musical chairs.

Dinner for everyone was also held in the main ballroom where I played a mix of light selections from Jack Johnson, OneRepublic, Imagine Dragons and more, as requested by the family.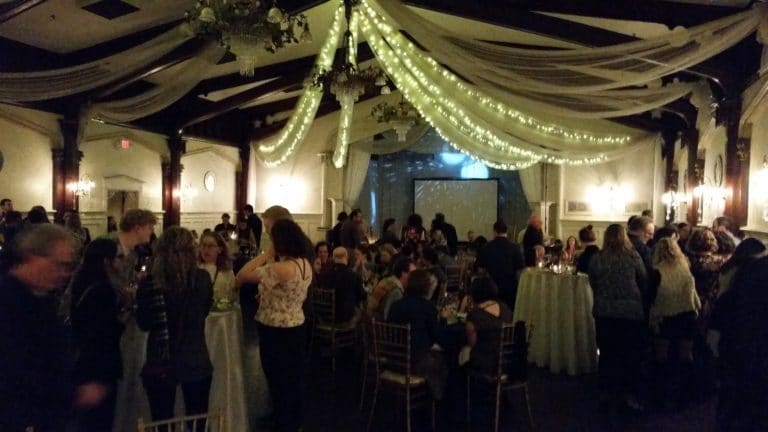 Near the end of dinner, guests were treated to a video that was created by Yael's father Daniel. I then invited everyone up to the stage to dance to 'The Hora' and celebrate the bat mitzvah girl and her family with the traditional chair raising.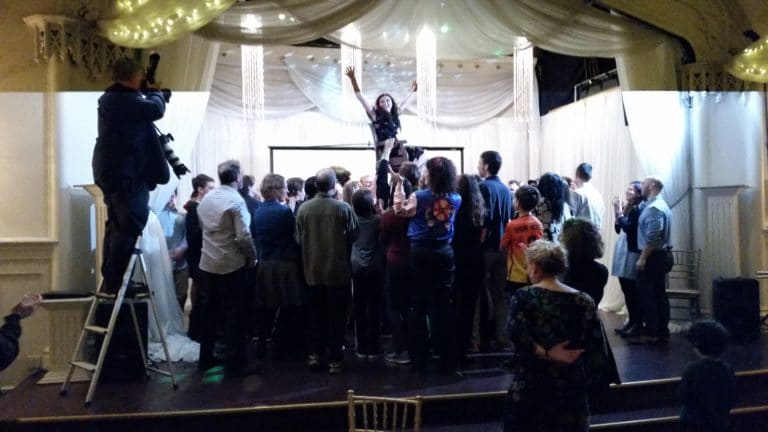 With just shy of 200 guests in attendance, space on the dance floor was at a premium, but no worries as they formed a train and danced around the entire room.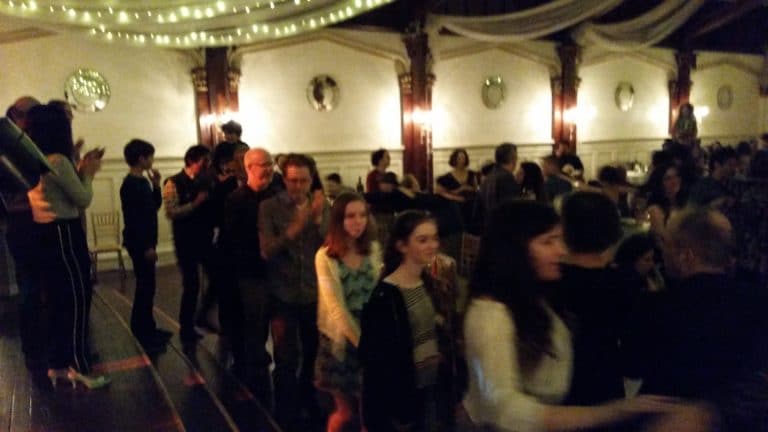 This Saturday night dance party was raging as the floor was packed for nearly every song from start to finish and friends and family brought the energy for the big hit songs, 'I Gotta Feeling,' 'Uptown Funk,' 'Can't Stop The Feeling' and more.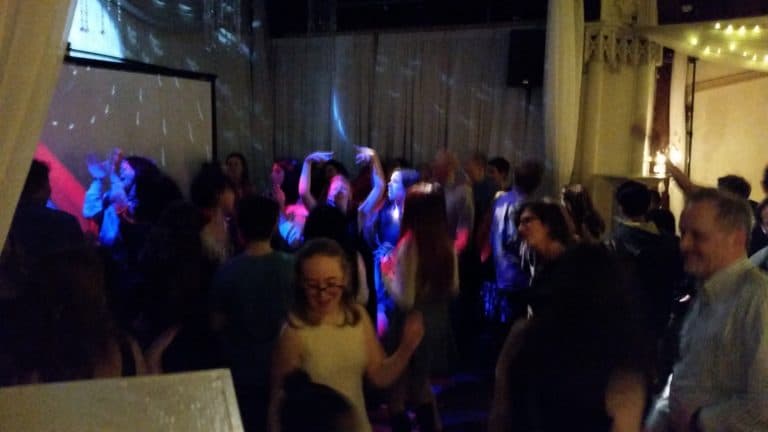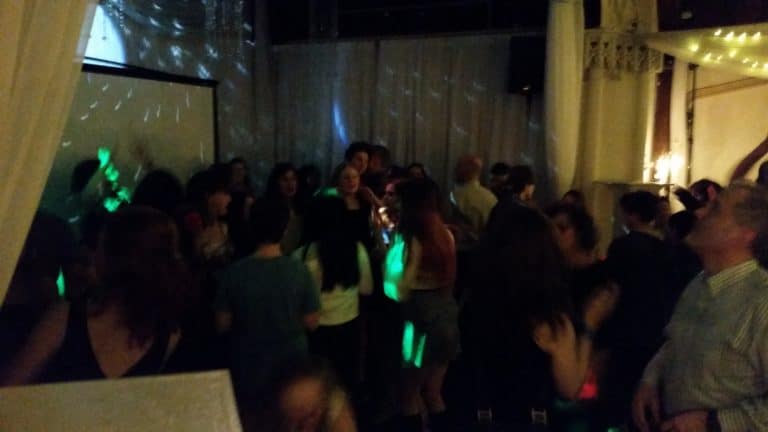 Mazel Tov Yael and thank you Daniel and Shari for again choosing PRO DJs. I had the opportunity to perform at their son Elias' bar mitzvah in 2015.

Post Event Satisfaction Survey:

"Thanks, Rich for making Yael's Bat Mitzvah a real blast." -Daniel Raider… "Rich really helped us with the flow of the evening and his advice was excellent!" -Shari Raider (Yael's Bat Mitzvah)
Event Date: Saturday, March 3, 2018
Event Type: Bat Mitzvah
Event Location: Elysian Ballroom
Event Staff: Rich Ellis
Quality of Customer Service via Telephone: Excellent
Quality of Customer Service via Internet: Excellent
Quality of Customer Service at Event: Excellent
Friendliness of your Entertainer: Excellent
Promptness of your Entertainer: Excellent
Professionalism of your Entertainer: Excellent
Entertainer's Performance: Excellent
Entertainer's Appearance: Excellent
System Appearance: Excellent
Sound Quality: Excellent
Overall Volume Levels: Excellent
Music Selection: Excellent
Incorporation of Your Requests: Excellent
Lighting Effects: Excellent
Equipment Appearance: Excellent
Overall Customer Service: Excellent
Planning Assistance: Excellent
Entertainer's Cooperation with Other Vendors: Excellent
Overall Performance Rating: Excellent
Would you recommend this service to others? Yes
Related Posts