Bat Mitzvah DJ Shakes Up Neighborhood Bash

Zoe and her friends had a blast at her celebration party as Bat Mitzvah DJ Rich Ellis shook up the family home in Southwest Portland on Saturday, September 8, 2018.

While the adults enjoyed drinks and conversation in the dining room and back deck, the kids were the stars of this one and pretty much had the dance floor in the living room to themselves from the beginning.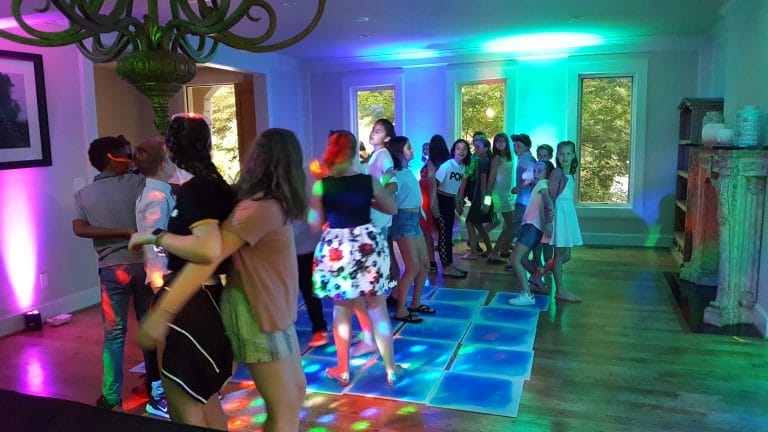 There were also other activities, such as a henna tattoo artist in the basement, but Zoe and her friends would return time and again to dance to their favorite songs, plus play some games, including two insane rounds of "Coke & Pepsi" and the limbo.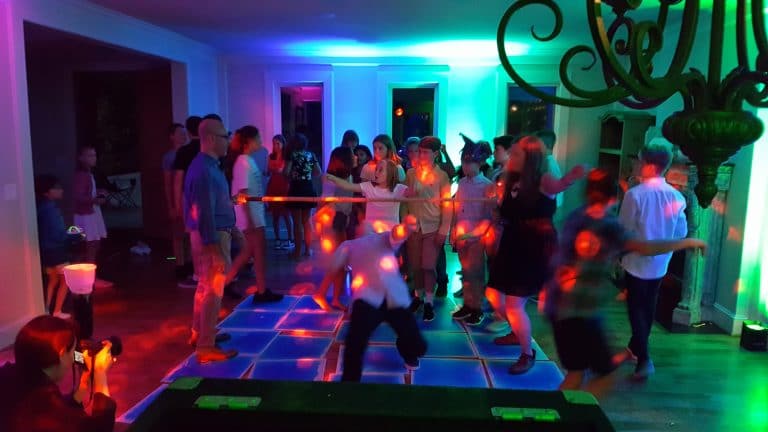 The familiar beats couldn't keep the adults away though and they hung in the foyer, watching the kids and dancing to few tracks. Zoe's mom wasn't sure if the chair raising would work (her dad was healing from a broken foot), but we found several strong people to carry the chair as everyone danced "The Hora."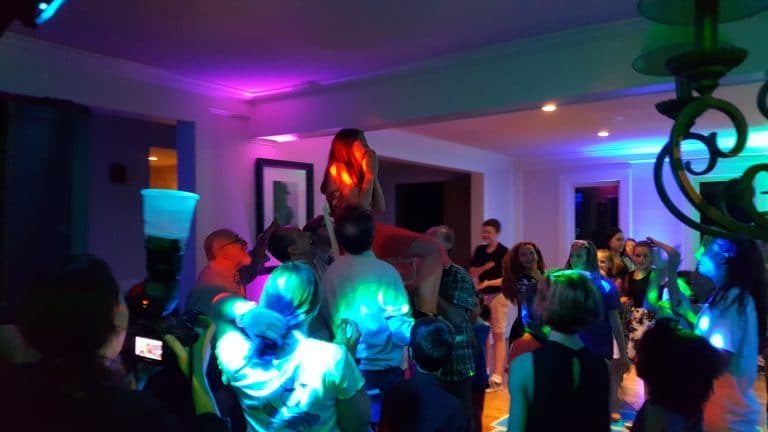 From there, the kids brought the house down for nearly two hours, dancing and getting crazy to current hits "I Like It" from Cardi B and Drake's "In My Feelings," plus recent favorites, "Can't Hold Us," "Cupid Shuffle," "Hand Clap" and more.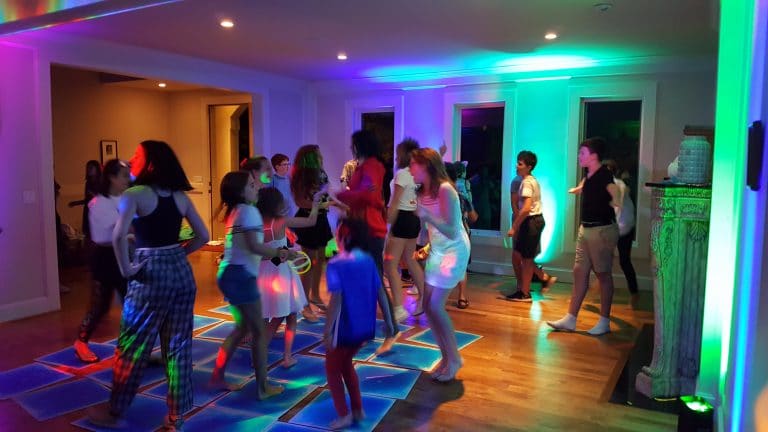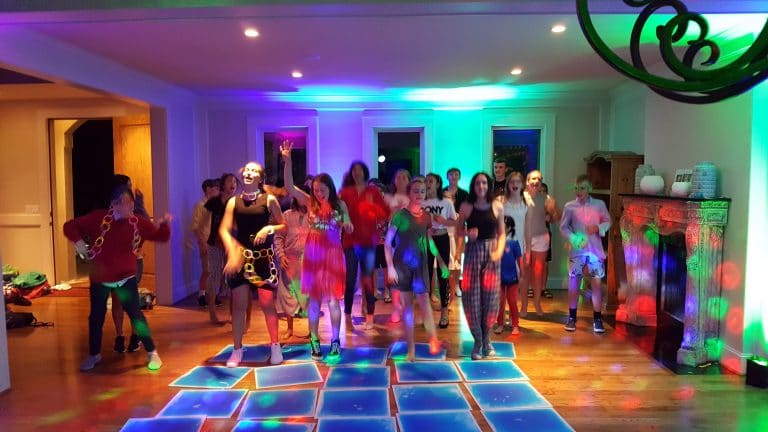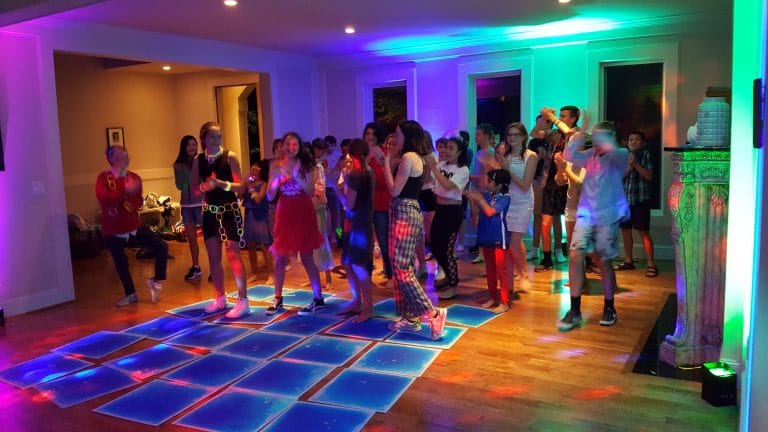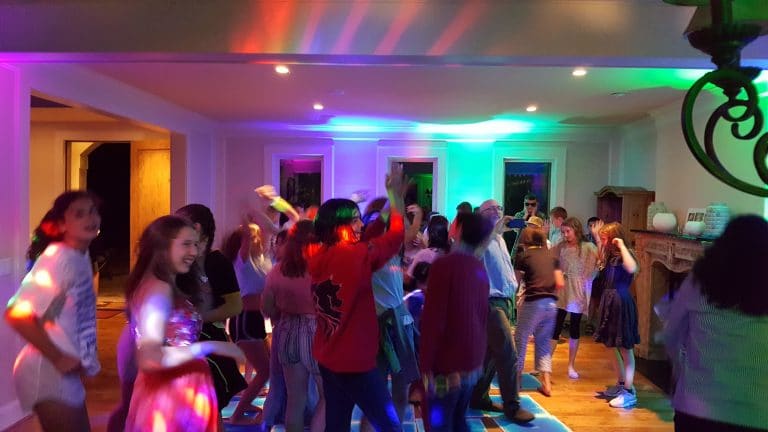 Mazel Tov Zoe and thank you mom Rachel for again choosing PRO DJs. Rich was the DJ at brother Zach's bar mitzvah in 2015.

Related Posts