Bat Mitzvah DJ Rocks Daytime Celebration

Mazel Tov Ava! Portland Bat Mitzvah DJ Rich Ellis performed at her celebration on Saturday, May 17, 2014 at Holocene in Southeast Portland.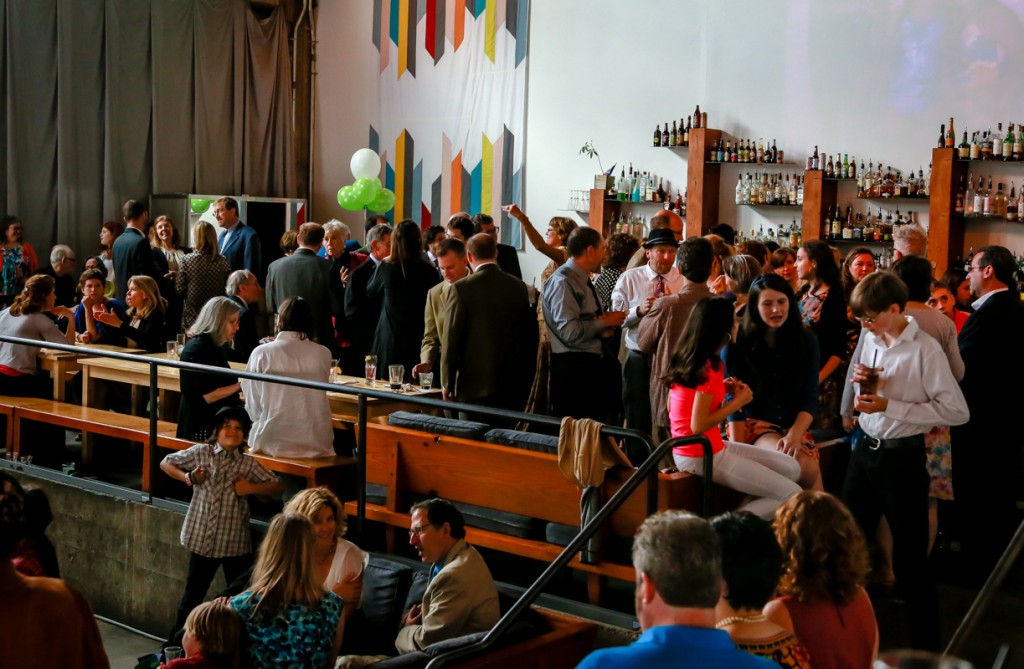 The reception began at 12:30pm and while the daylight outside gave it away, if you didn't know what time it was, it might have felt like a Saturday night.

Following lunch and as expected, the kids were feeling a little restless, so I switched up the music to mostly current hits, along with many of Ava's favorite songs and they got right to it… dancing and getting their pictures taken in the photo booth.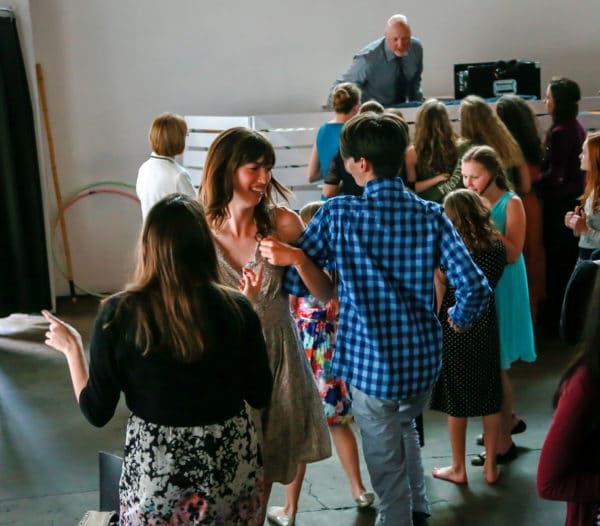 Next, the family toasted Ava on her big day and she spoke as well before I invited everyone out to the dance floor for 'The Hora' and chair raising.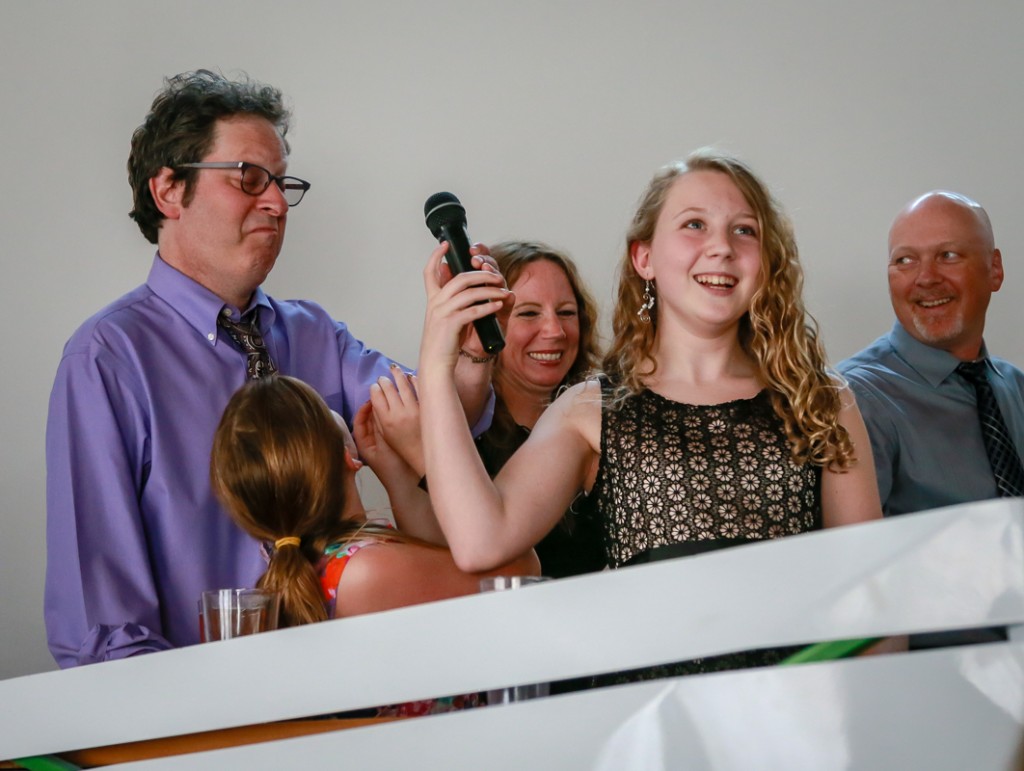 Guests had a great time dancing to hit songs from Michael Jackson, Bruno Mars, Pharrell Williams and more.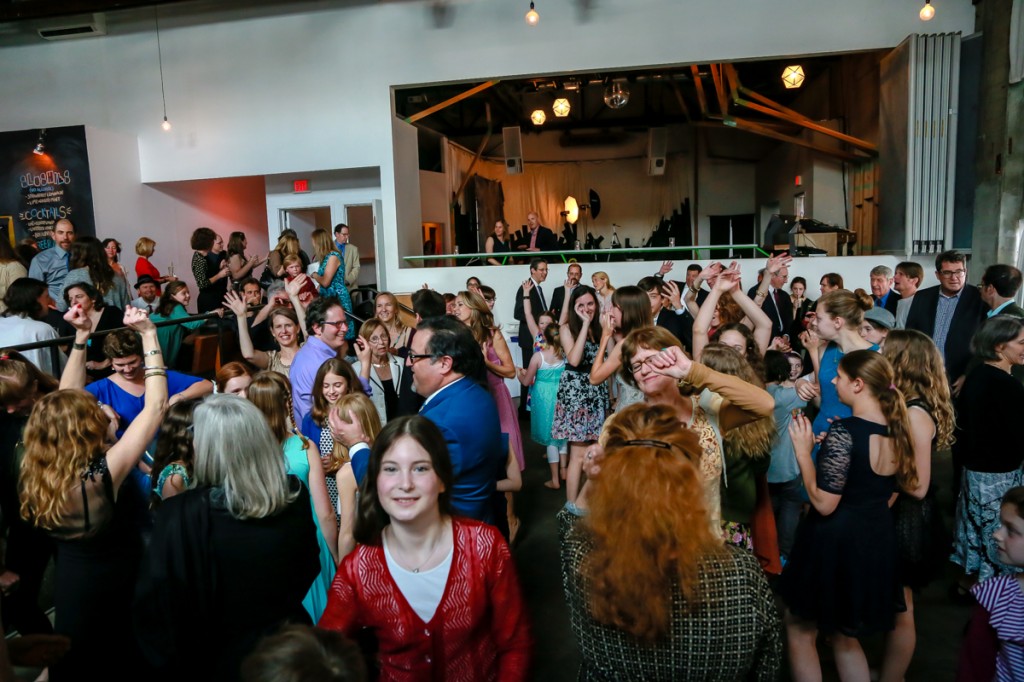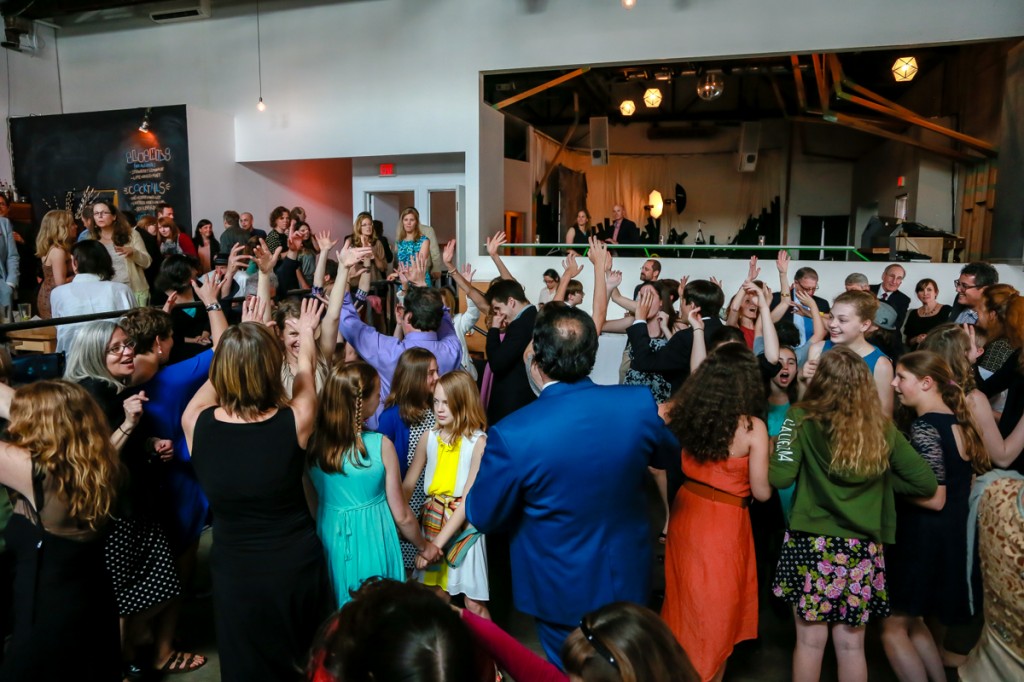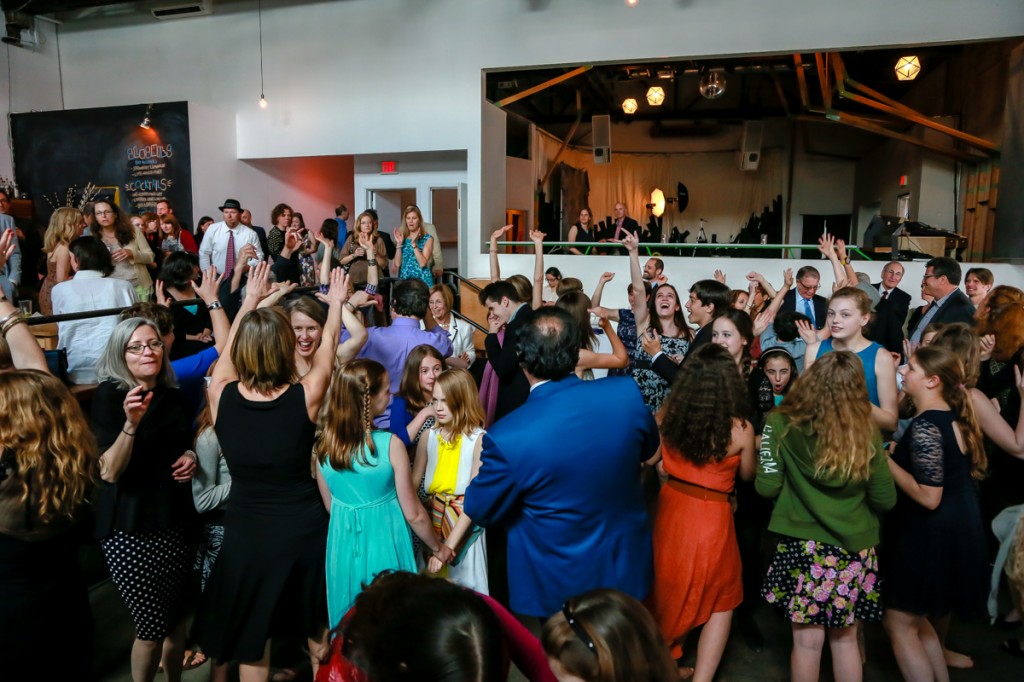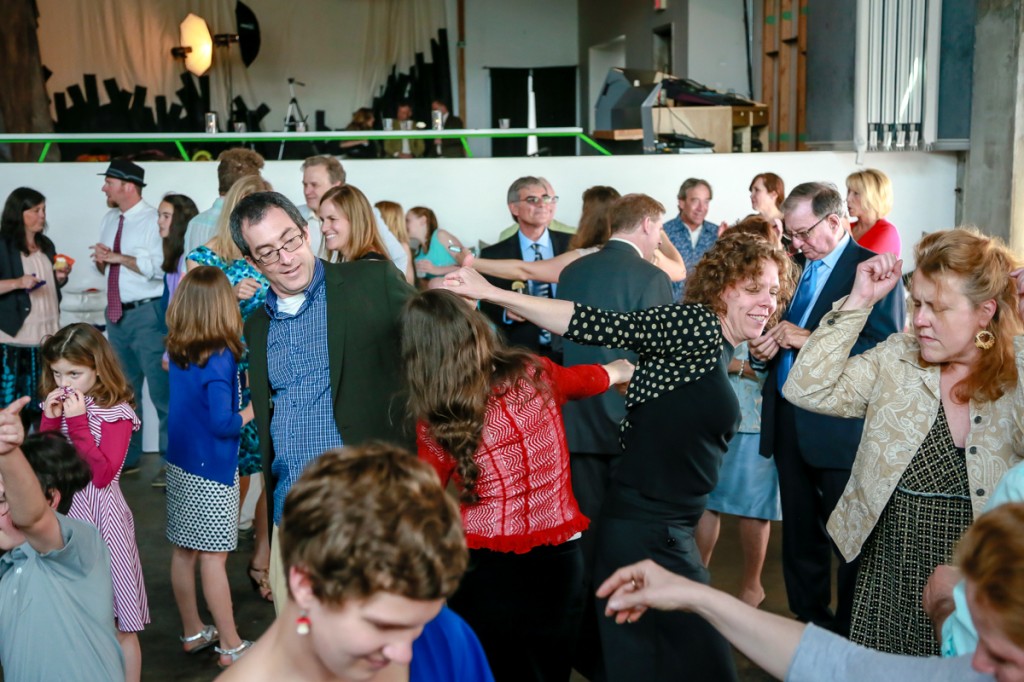 Over the final hour, the kids had a great time doing the limbo and Ava's request for a hula hoop contest was a big hit. The day ended with a heavy dose of her favorite songs.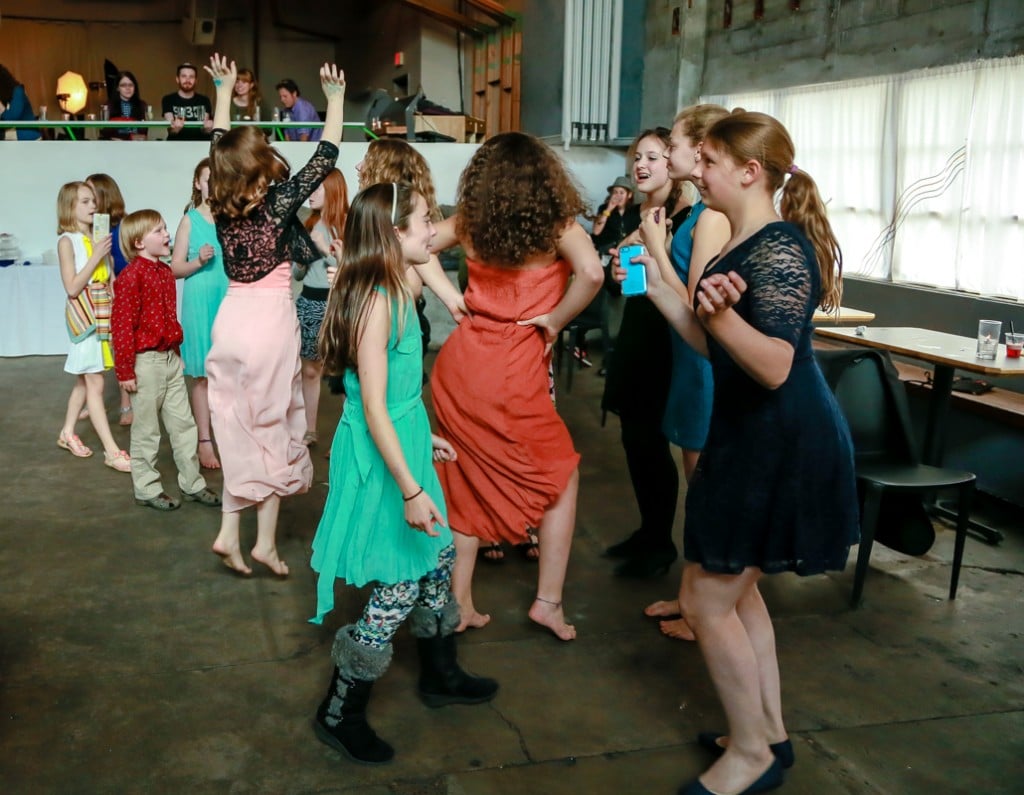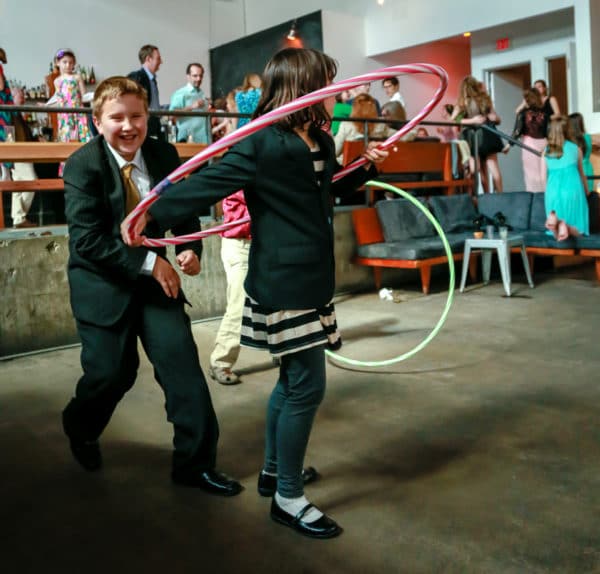 Thank you Snap Pixel Pop Photography for sharing photos from this event..

Post Event Feedback:

"Hi Rich! We had guests all through the week last week and I am finally getting to my emails and thank you's! It was such a wonderful party at the Holocene for Ava's Bat Mitzvah and we thank you so much for DJ-ing and playing great music! Ava, her friends, and all of us had a blast with all the dancing and games. You were wonderful to work with and I will be sure to go online this week and complete the customer survey 🙂 Thank you again!"  -Lolly

Post Event Satisfaction Survey:

"Rich was wonderful to work with and helped make our daughter's Bat Mitzvah party a fabulous event! He is professional, fun and engaging and experienced with the kind of event we had. We would highly recommend him and ProDJ's!"  -Lolly Jamerson
Event Date: Saturday, May 17, 2014
Event Type: Bat Mitzvah
Event Location: Holocene
Event Staff: Rich Ellis
Quality of Customer Service via Telephone: Excellent
Quality of Customer Service via Internet: Excellent
Quality of Customer Service at Event: Excellent
Friendliness of your Entertainer: Excellent
Promptness of your Entertainer: Excellent
Professionalism of your Entertainer: Excellent
Entertainer's Performance: Excellent
Entertainer's Appearance: Excellent
System Appearance: Excellent
Sound Quality: Excellent
Overall Volume Levels: Excellent
Music Selection: Excellent
Incorporation of Your Requests: Excellent
Lighting Effects: Excellent
Equipment Appearance: Excellent
Overall Customer Service: Excellent
Planning Assistance: Excellent
Entertainer's Cooperation with Other Vendors: Excellent
Overall Performance Rating: Excellent
Would you recommend this service to others? Yes
Related Posts