Bat Mitzvah DJ Rich At Tualatin Country Club

Adena and her friends and family had a great time at her Bat Mitzvah celebration held at Tualatin Country Club in Tualatin, Oregon on Saturday, January 11, 2020.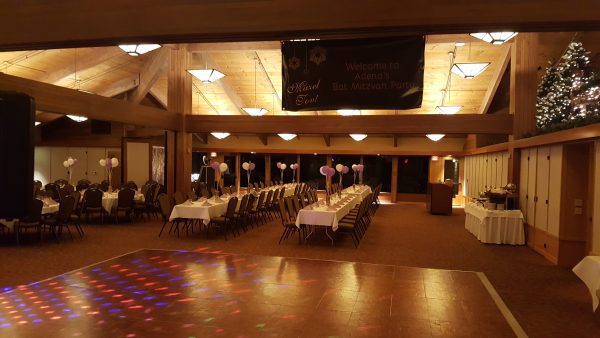 As the adults engaged in conversation during dinner, DJ Rich kept the kids occupied with many games, including Name That Tune, Would You Rather?, and a massive Scavenger Hunt with 20+ kids participating. Games and contests are always a hit at Bat Mitzvahs and Bar Mitzvahs and several $25 Target and Starbucks gift cards as prize giveaways made it extra fun.

The dance floor opened to everyone just after 8pm with 'The Hora' and chair raising that never fails to get a party to lively start. Guests then enjoyed dancing the night away to the latest hit music, along with a few party classics.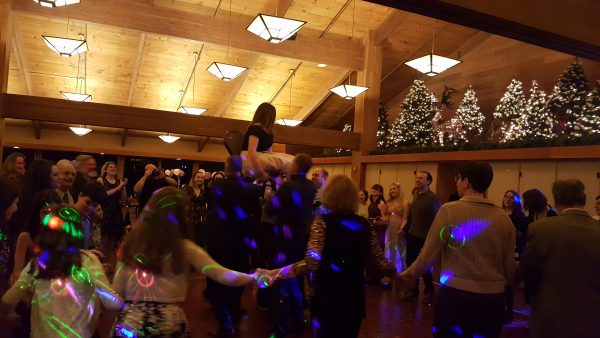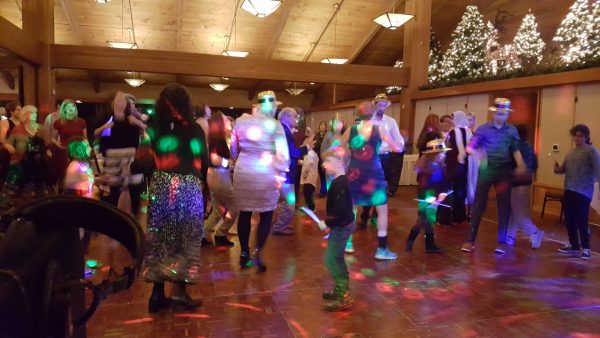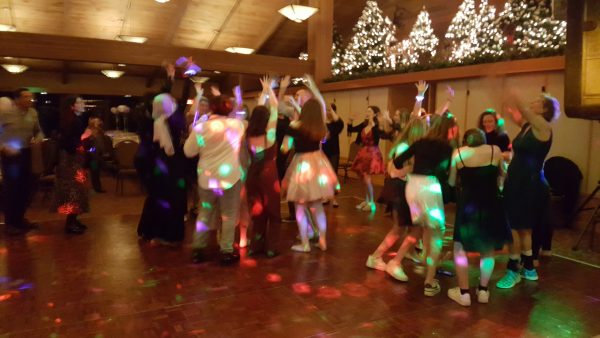 Mazel Tov Adena and thank you parents Allison and Jason for again choosing PRO DJs. We had the opportunity to be the DJ at sister Eliana's Bat Mitzvah in 2013.

Related Posts