Baseball Theme Bar Mitzvah Party At MJCC

With all the snow shutting down the city much of the week, there was concern about travel leading up to Daniel's Bar Mitzvah Party, but most everyone made it safely to the Mittleman Jewish Community Center on Saturday, January 14, 2016.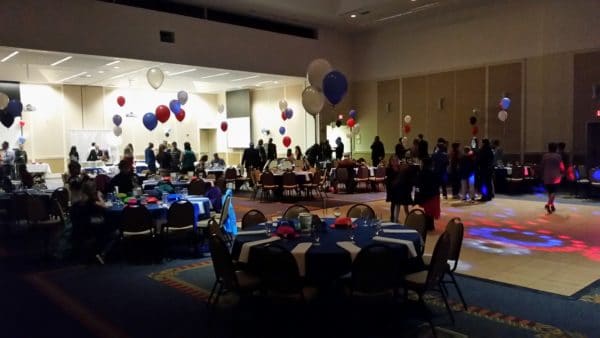 As guests arrived, I played a variety of background music hits from artists such as OneRepublic, Twenty One Pilots and Maccabeats. The buffet opened a short time later and it didn't take long before the kids were ready to get active with the many games planned.

Daniel is a big baseball fan (he wore a white yamaka with the red baseball stitch lines), so this was a great opportunity to play 'pass the ball'… in this case, it was baseball vs. Daniel's second favorite sport, basketball. Several rounds of the scavenger hunt followed and then the adults joined in as we launched into 'The Hora' and chair raising.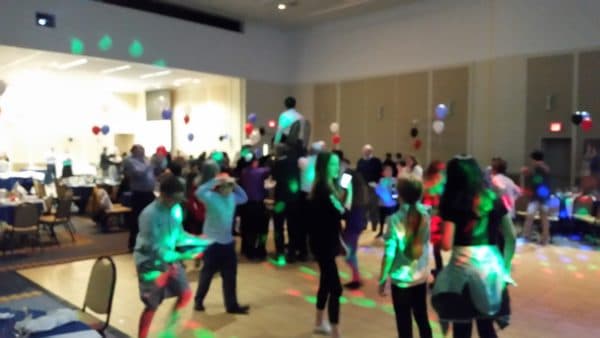 The dance floor was busy for a solid hour before the adults began to tucker out a little. The kids then returned for the limbo and more games. Daniel wasn't much into dancing and requested mostly classic rock artists such as AC/DC and Guns N' Roses, so the final hour was dedicated to his favorites.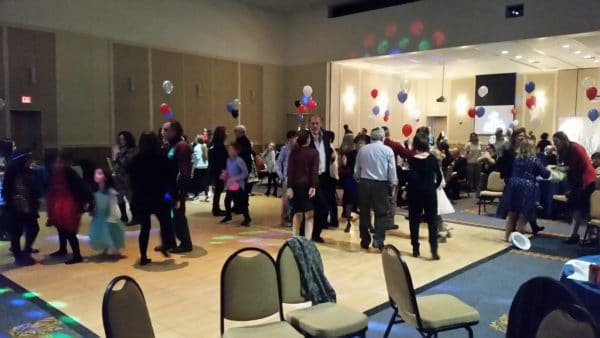 Mazel Tov Daniel and thank you Eric and Robin for choosing PRO DJs.

Post Event Satisfaction Survey:

"Hi Rich! I just wanted to thank you so, so much for driving through the snow to do our bar mitzvah. You were amazing. All the kids and adults told me how great you were and how much fun they had. My daughter's bat mitzvah is in 3 years and I will definitely be contacting you again! Thank you again so much!" -Robin Kornblit (Daniel's Bar Mitzvah)
Event Date: Saturday, January 14, 2017
Event Type: Bar Mitzvah
Event Location: Mittleman Jewish Community Center, Portland, OR
Event Staff: Rich Ellis
Quality of Customer Service via Telephone: Excellent
Quality of Customer Service via Internet: Excellent
Quality of Customer Service at Event: Excellent
Friendliness of your Entertainer: Excellent
Promptness of your Entertainer: Excellent
Professionalism of your Entertainer: Excellent
Entertainer's Performance: Excellent
Entertainer's Appearance: Excellent
System Appearance: Excellent
Sound Quality: Excellent
Overall Volume Levels: Excellent
Music Selection: Excellent
Incorporation of Your Requests: Excellent
Lighting Effects: Excellent
Equipment Appearance: Excellent
Overall Customer Service: Excellent
Planning Assistance: Excellent
Entertainer's Cooperation with Other Vendors: Excellent
Overall Performance Rating: Excellent
Would you recommend this service to others? Yes
Related Posts