9 Years At Vancouver Company Holiday Party

Saturday, December 13, 2014 marked 9 years since PRO DJs had the opportunity to perform at the first Vancouver company holiday party for a local garden supply business, and we have done every one since.

We appreciate the confidence they have in us and it was another big time party at the Jantzen Beach Red Lion Hotel in Portland, Oregon. Their annual event always includes gambling, generous amounts of prizes and of course, dancing.

The gaming tables are open from the beginning until just after dinner in the large foyer that is adjacent to the large Grand Ballroom. With around 300 guests, this is a nice fit with a large dance floor, plenty of display room for the prizes and a photo booth, complete with props.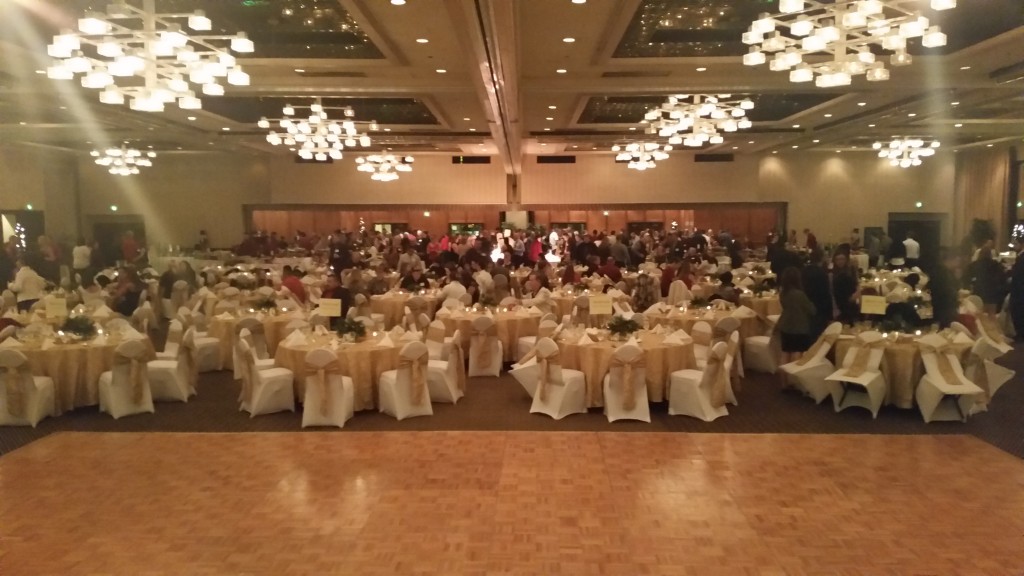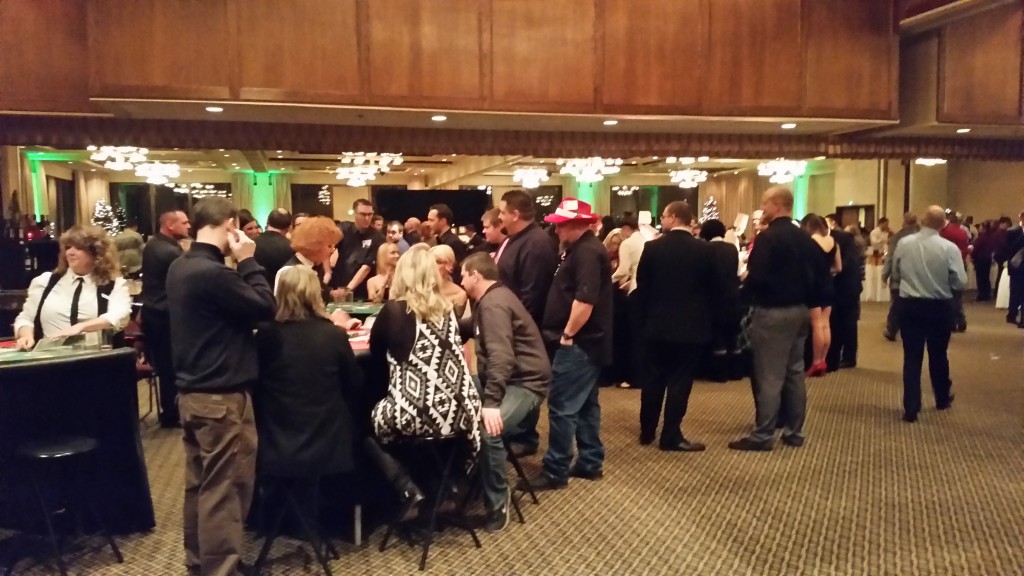 For cocktails and dinner, I played a mix of Christmas favorites as requested by our client, until the gaming tables closed about 8:30pm. The employees then got really excited for the giveaways. As usual, there were some fantastic prizes, including electronics, tools, gift cards, and a 65″ flat screen television. There was also a cash machine… always a big hit with anyone 🙂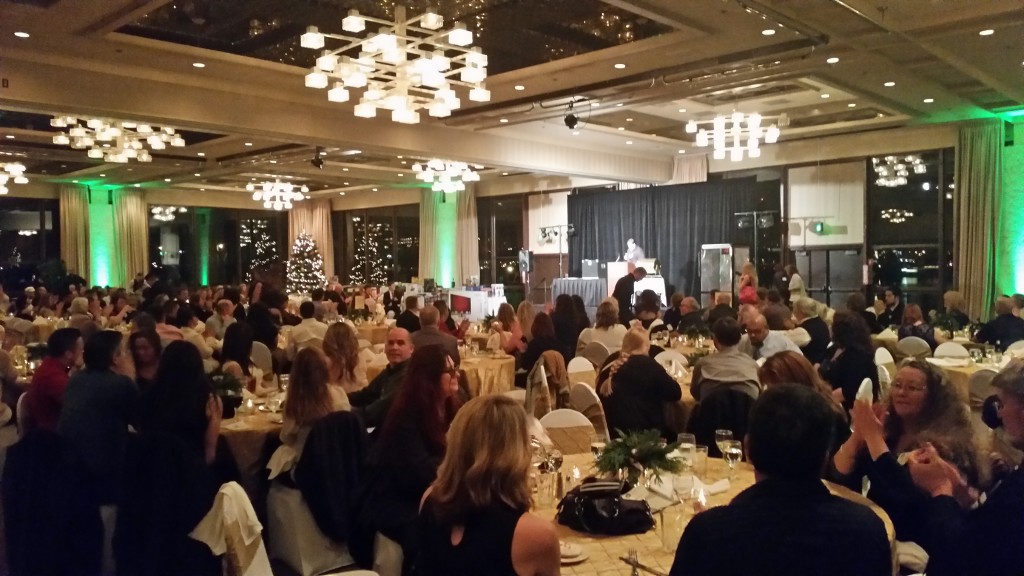 With so many prizes, it normally takes awhile (almost two hours) to draw all the winners, but this group never seems to mind. This certainly bodes well for the dance floor as everyone is in a great mood and ready to party a little more.

After a few classics, including Michael Jackson, the mostly younger crowd loved the recent hits and we rolled 'Fancy,' 'Can't Hold Us' the current smash 'Uptown Funk' and more.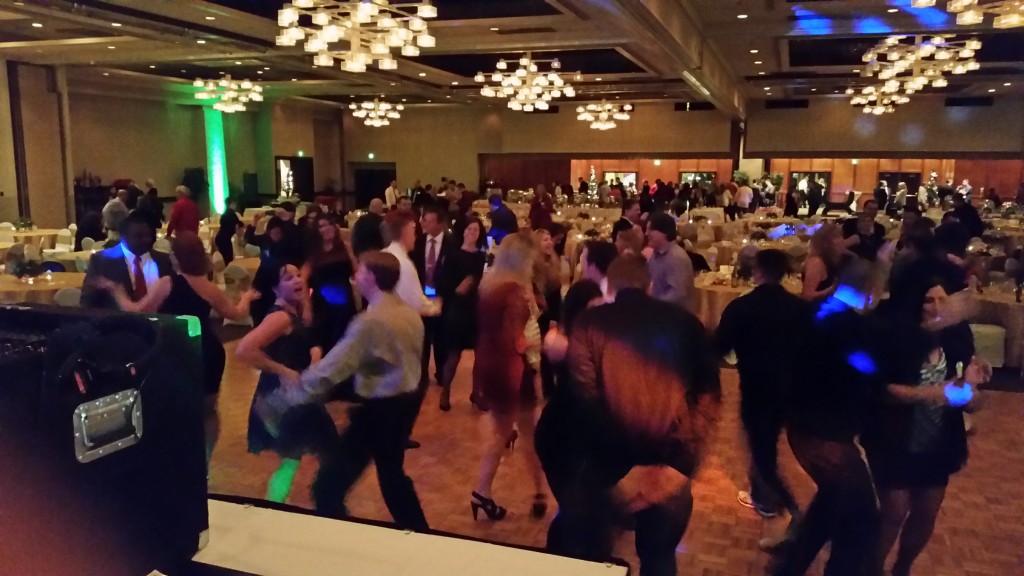 Thanks again Kristy for continuing to choose PRO DJs for your annual Christmas party. Happy Holidays. -Rich
Related Posts