2015 Kicks Off With 2 Portland Bat Mitzvahs

Portland DJs Rich Ellis and Steve Marker performed at two separate Portland Bat Mitzvahs on Saturday, January 3, 2015. New Year's Eve celebrations were still fresh, but that didn't slow down partygoers from having a good time.

Amber's intimate Bat Mitzvah celebration was held at Congregation Shaarie Torah in Northwest Portland and following a brief Havdalah service, the fun launched quickly with 'The Hora' and chair raising.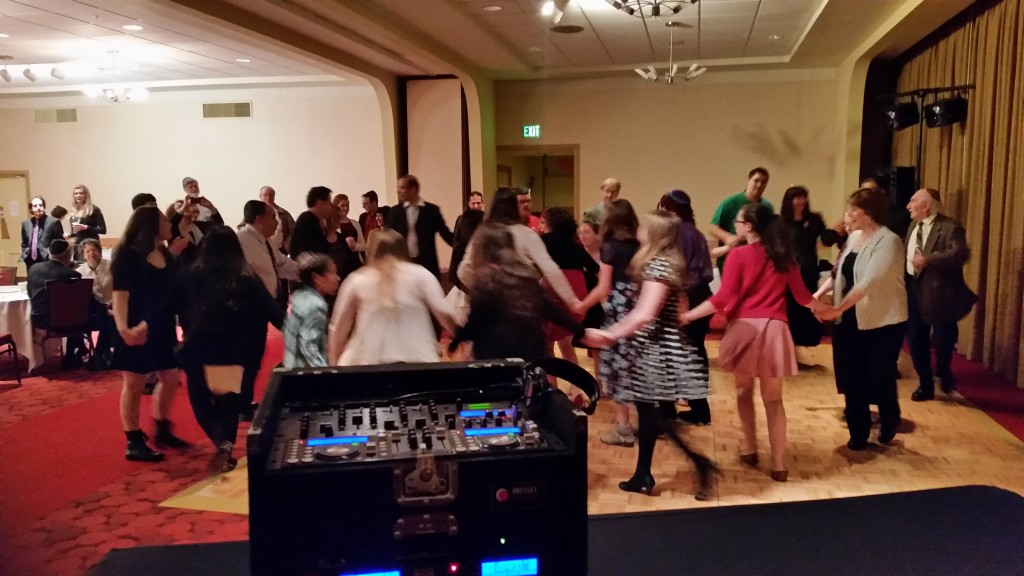 The dance floor was now officially opened and per the guest of honor's request, Rich played Michael Jackson's 'Beat It.' Amber may be the biggest M.J. fan ever, so much so, she had a poster of the 'Thriller' album cover on an easel right next to the dance floor 🙂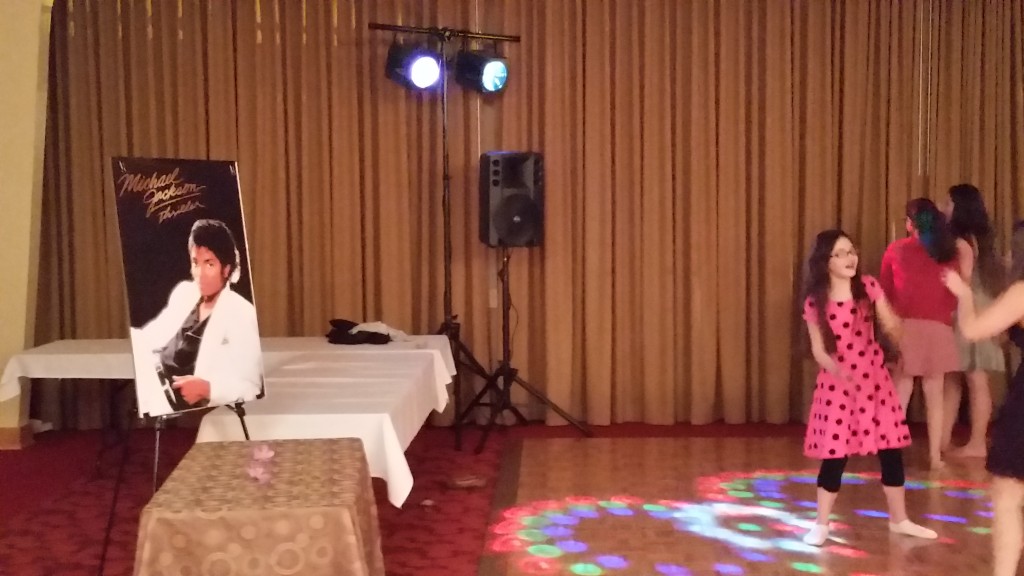 Abby's Bat Mitzvah party took place at the Sentinel Hotel (formerly Governor) in Downtown Portland. Steve also performed at her sister Hannah's Bat Mitzvah back in June, 2012.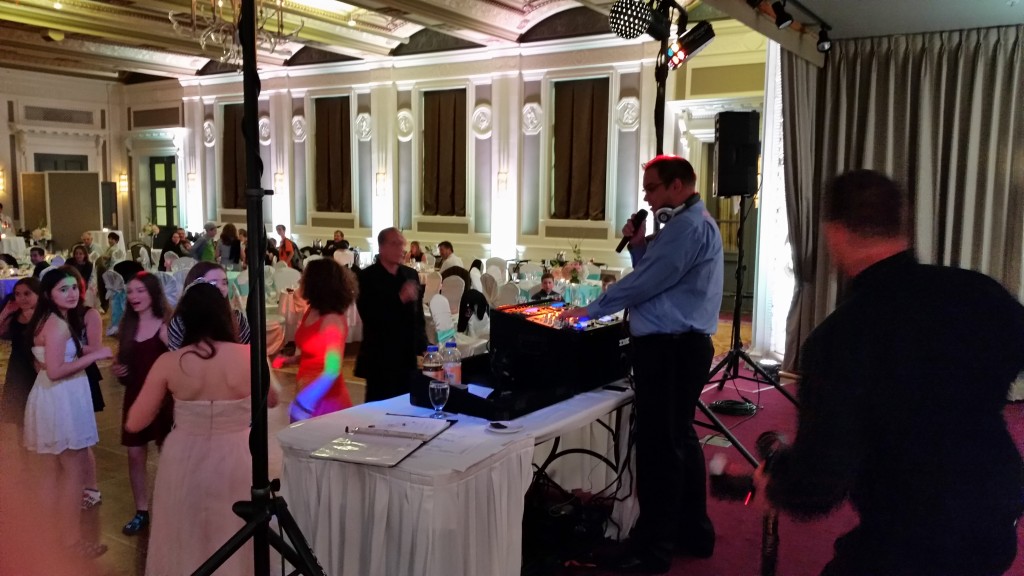 Abby requested everything from 'Cupid Shuffle' to the now classic 'Stacy's Mom' by Fountains of Wayne, as well as many tracks from Beyonce. Steve played the hot hits and brought the energy guests expect from him with fun and timely interaction.




Mazel Tov Amber and Abby and thank you parents for choosing PRO DJs!

Post Event Satisfaction Survey:

"Steve is fantastic! He gets everyone out on the dance floor. The music is not too loud, but definitely feels like a party. The games are great and intersperesed into the evening. He manages the time of the event really well." -Sarah Glass
Event Date: Saturday, January 3, 2015
Event Type: Bat Mitzvah
Event Location: Sentinel Hotel
Event Staff: Steve Marker
Quality of Customer Service via Telephone: Excellent
Quality of Customer Service via Internet: Excellent
Quality of Customer Service at Event: Excellent
Friendliness of your Entertainer: Excellent
Promptness of your Entertainer: Excellent
Professionalism of your Entertainer: Excellent
Entertainer's Performance: Excellent
Entertainer's Appearance: Excellent
System Appearance: Excellent
Sound Quality: Excellent
Overall Volume Levels: Excellent
Music Selection: Excellent
Incorporation of Your Requests: Excellent
Lighting Effects: Good
Equipment Appearance: Good
Overall Customer Service: Excellent
Planning Assistance: Excellent
Entertainer's Cooperation with Other Vendors: Excellent
Overall Performance Rating: Excellent
Would you recommend this service to others? Yes
Related Posts