School Dances

Thank you Columbia High School in White Salmon, Washington for choosing PRO DJs for your Homecoming dance on Saturday, October 19, 2019.

We brought some new lights and you brought the energy… The Bruins students packed the dance floor all night, especially during the second to last song, Journey's "Don't Stop Believing."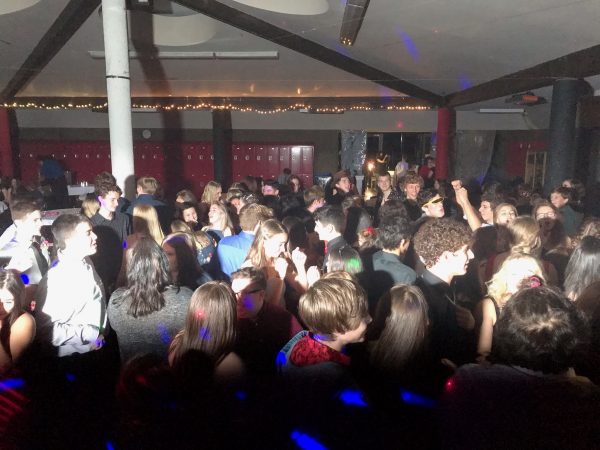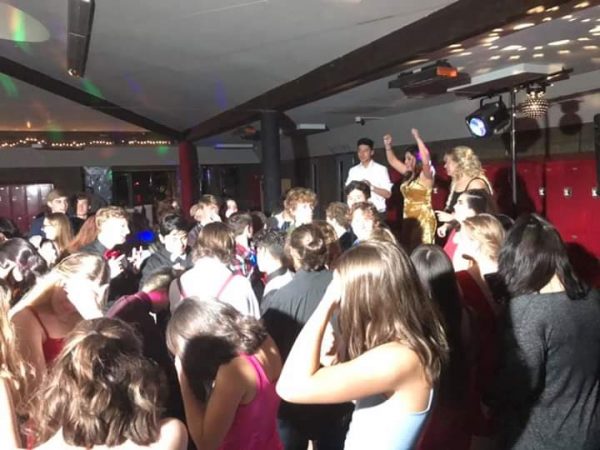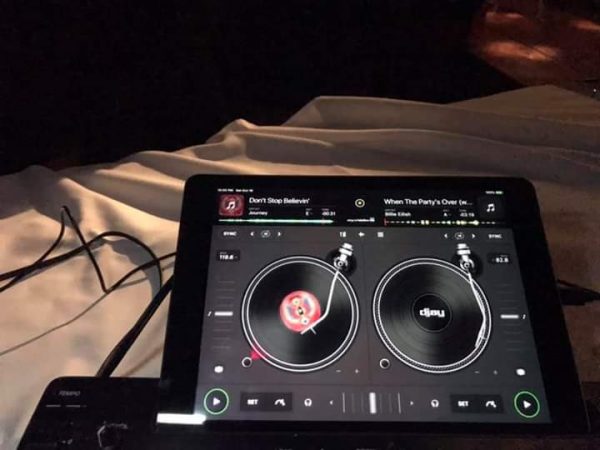 Post Event Satisfaction Survey:

Submitted By: Peter Knowles, School Dance Advisor

"Students really enjoyed the DJ/music experience. It was a bigger crowd than we'd expected, but they kept dancing the whole time, and most stayed till the very end. Thanks for the great night!"
Event Date: Saturday, October 19, 2019
Event Type: School Dance
Event Location: White Salmon, WA
Event Staff: Rod Krause
Quality of Customer Service via Telephone: N/A
Quality of Customer Service via Internet: Excellent
Quality of Customer Service at Event: Excellent
Friendliness of your Entertainer: Excellent
Promptness of your Entertainer: Excellent
Professionalism of your Entertainer: Excellent
Entertainer's Performance: Excellent
Entertainer's Appearance: Excellent
System Appearance: Excellent
Sound Quality: Excellent
Overall Volume Levels: Excellent
Music Selection: Excellent
Incorporation of Your Requests: Excellent
Lighting Effects: N/A
Equipment Appearance: Excellent
Overall Customer Service: Excellent
Planning Assistance: Excellent
Entertainer's Cooperation with Other Vendors: Excellent
Overall Performance Rating: Excellent
Would you recommend this service to others? Yes

High School Prom DJs Rod Krause and Rich Ellis performed at proms for Heritage High School (Vancouver, WA) and Stayton High School (Stayton, OR) on Saturday, April 27, 2019.

Rod had a great time helping make Prom memories for Heritage students at the Melody Event Center in Portland, Oregon.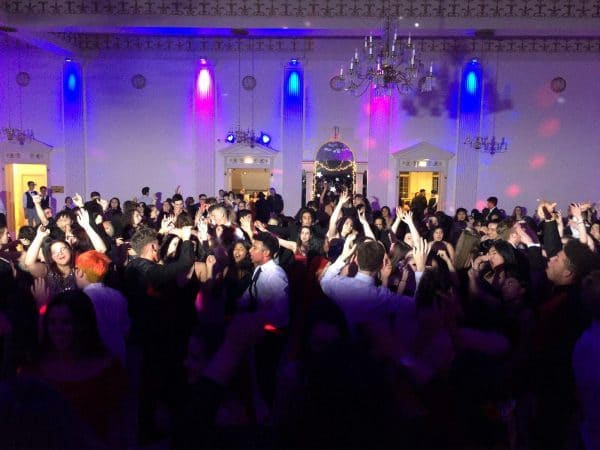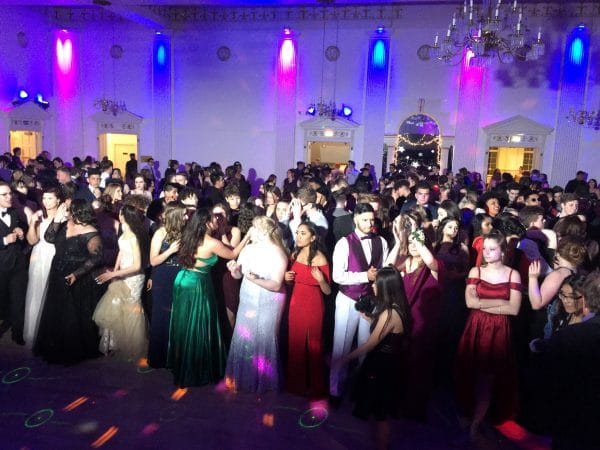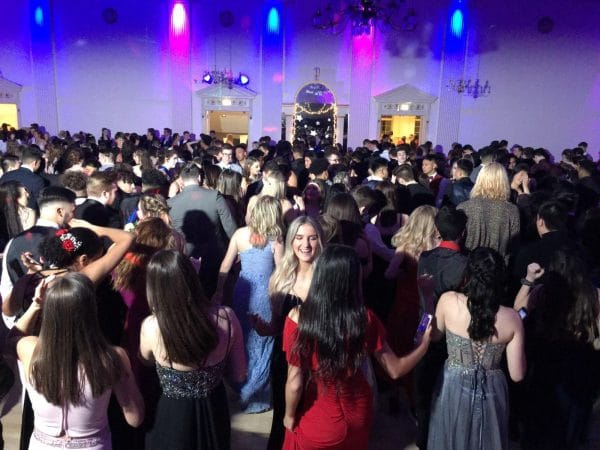 Rich was the DJ for Stayton High, who were also having a great time at their Prom held at the Reed Opera House in Salem, Oregon.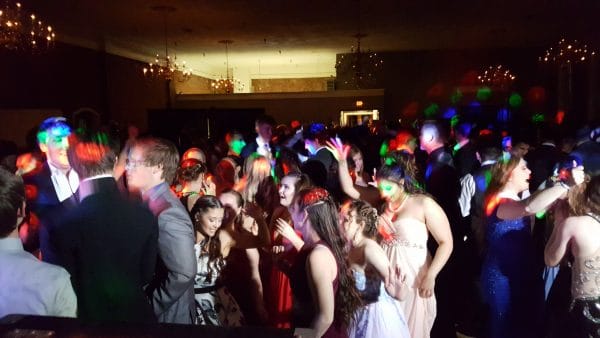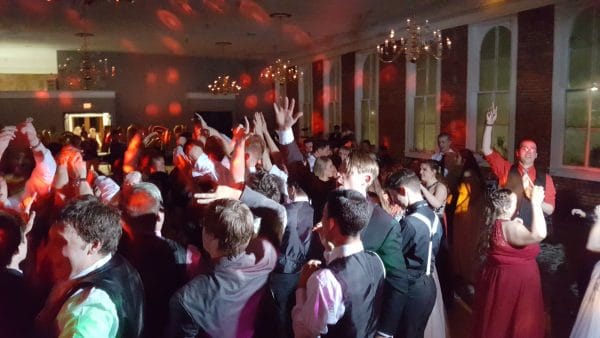 Student Feedback: "Thank you for coming! Everybody loved it! We've had a few years of some not so great DJ's, so having you guys this year was amazing! We will definitely keep in contact with you in the future." –Carlin C., Stayton High School Prom (4-27-19)


Rich Ellis was also the DJ for the Hudson's Bay High School Prom at Montgomery Park in Portland, Oregon on Saturday, May 4, 2019. There were lots of highs and one big "Low" when this photo was taken 🙂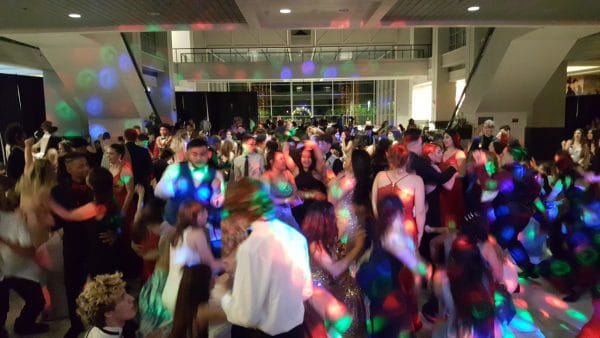 Rod Krause had a great time DJing the Vancouver School of Arts and Academics Prom on Saturday, May 11, 2019 at the Water Resources Education Center in Vancouver, WA.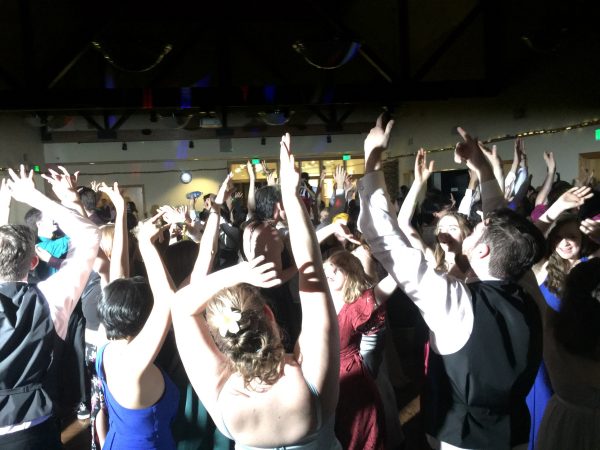 World of Speed in Wilsonville, Oregon is a huge venue and Canby High School filled it up for their prom on Saturday, May 18, 2019.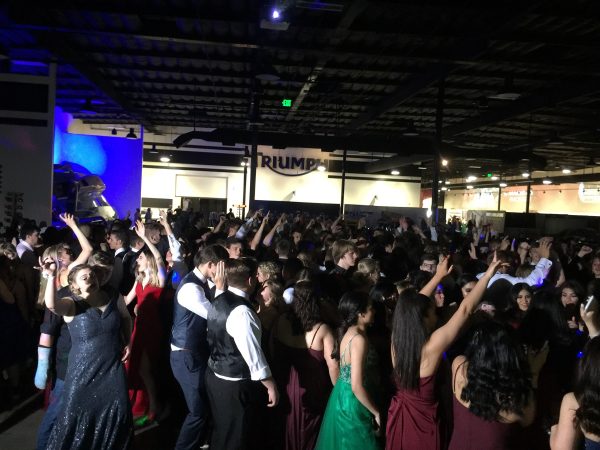 Thanks for choosing PRO DJs!


Way to bring it Canby High… dance floor was packed from start to finish at Winter Formal on February 16th for the latest hits and some fun throwback requests (Fergie, Usher).

See you at Prom in May!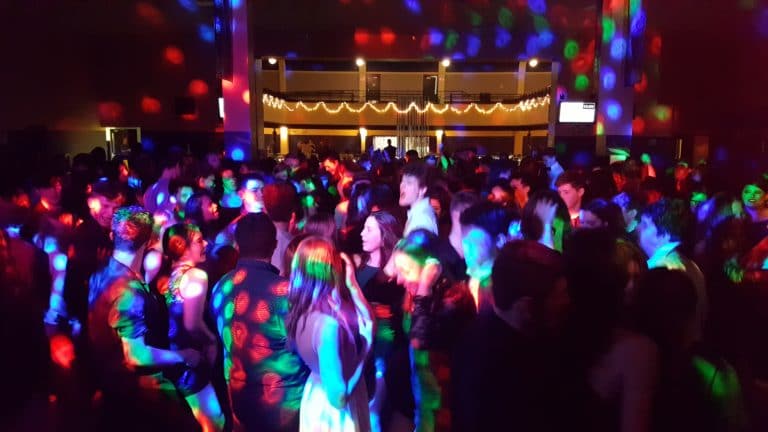 Post Event Satisfaction Survey:

Submitted By: Jennifer Chaffee, School Dance Advisor
Event Date: Saturday, February 16, 2018
Event Type: School Dance (Winter Formal)
Event Location: Canby High School
Event Staff: Rich Ellis
Quality of Customer Service via Telephone: Excellent
Quality of Customer Service via Internet: Excellent
Quality of Customer Service at Event: Excellent
Friendliness of your Entertainer: Excellent
Promptness of your Entertainer: Excellent
Professionalism of your Entertainer: Excellent
Entertainer's Performance: Excellent
Entertainer's Appearance: Excellent
System Appearance: Excellent
Sound Quality: Excellent
Overall Volume Levels: Excellent
Music Selection: Excellent
Incorporation of Your Requests: Excellent
Lighting Effects: Excellent
Equipment Appearance: Excellent
Overall Customer Service: Excellent
Planning Assistance: Excellent
Entertainer's Cooperation with Other Vendors: Excellent
Overall Performance Rating: Excellent
Would you recommend this service to others? Yes

Portland DJ PRO DJs had the opportunity to perform at the Union High School Prom held at McMenamins Crystal Ballroom in Downtown Portland, Oregon on Saturday, April 16, 2016.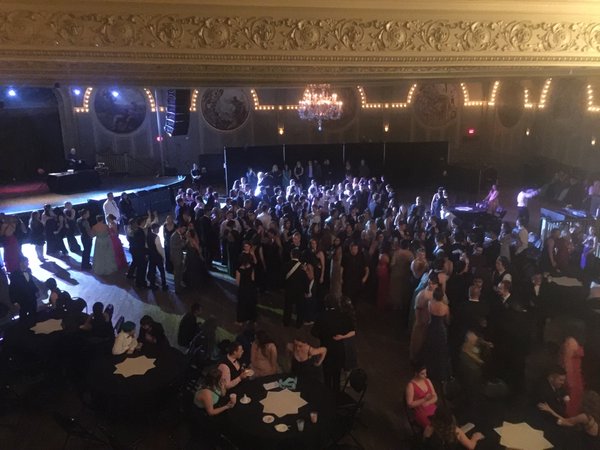 Guests began entering the room right at 8pm, but it didn't take long for the crowd of over 500 students to crank up the energy. About 25 minutes in, the dance floor was packed for the 'Cupid Shuffle.'




Everyone appeared to enjoy the current hot hits and recent favorites, such as 'Cake By The Ocean,' 'My House,' 'NO,' and more.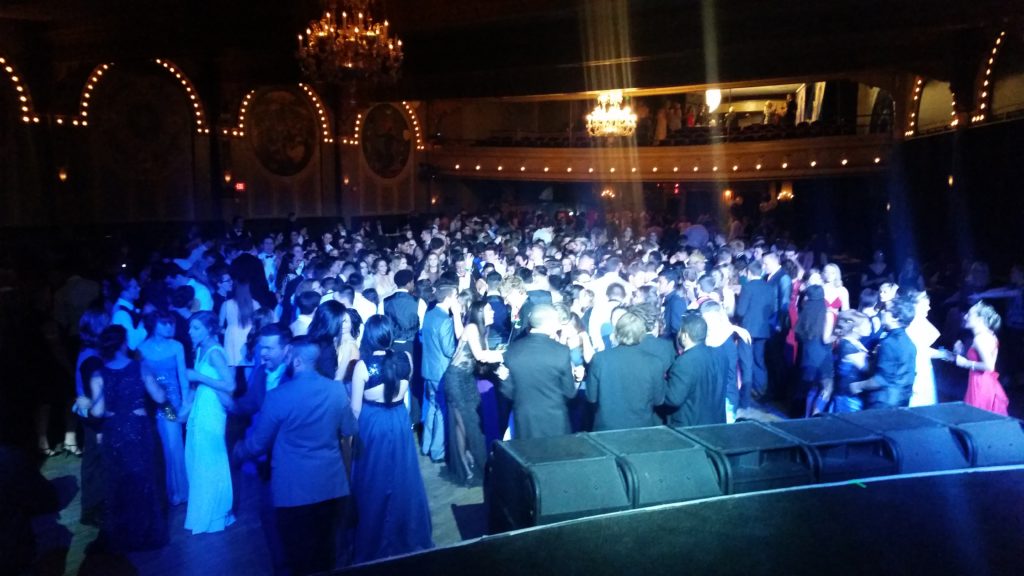 The theme was 'Moonlight Rendevous' and after the King and Queen were crowned around 10pm, the court then danced to 'Fly Me To The Moon' by Frank Sinatra. More fun dance music then kept most everyone there until the very end… 'Watch Me', 'Turn Down For What', 'Me, Myself & I' and more.