Portland Bar Mitzvah DJ At Tiffany Center

Mazel Tov Ethan! Portland DJ Rich Ellis performed at his Bar Mitzvah celebration on Saturday, May 9, 2015 at the Tiffany Center in Downtown Portland, Oregon.

Guests began arriving in the Crystal Ballroom on the 2nd floor around 6pm to a variety of background music that continued through cocktails and dinner.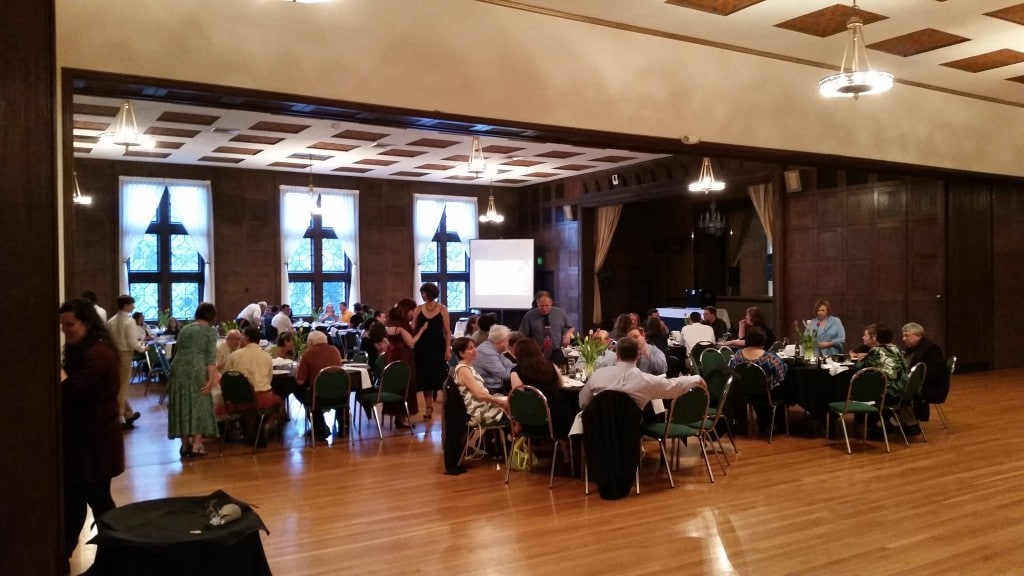 As expected, the kids finished eating first and began to get a little restless. With the dining area positioned around the dance floor and Ethan's mom hoping the background music could continue for the adults during dinner, I suggested taking the kids to an open area on the other side of the room to lead some games that did not require music. She agreed and about 30 young people had a great time with the football vs. soccer team race (Ethan loves both sports), Sharks and Minnows and a balloon stuffing contest.

I then returned to the stage and opened the dance floor with a mother/son dance (Fiddler on the Roof – Sunrise, Sunset) before launching into 'The Hora' and inviting everyone out to celebrate Ethan with the chair raising.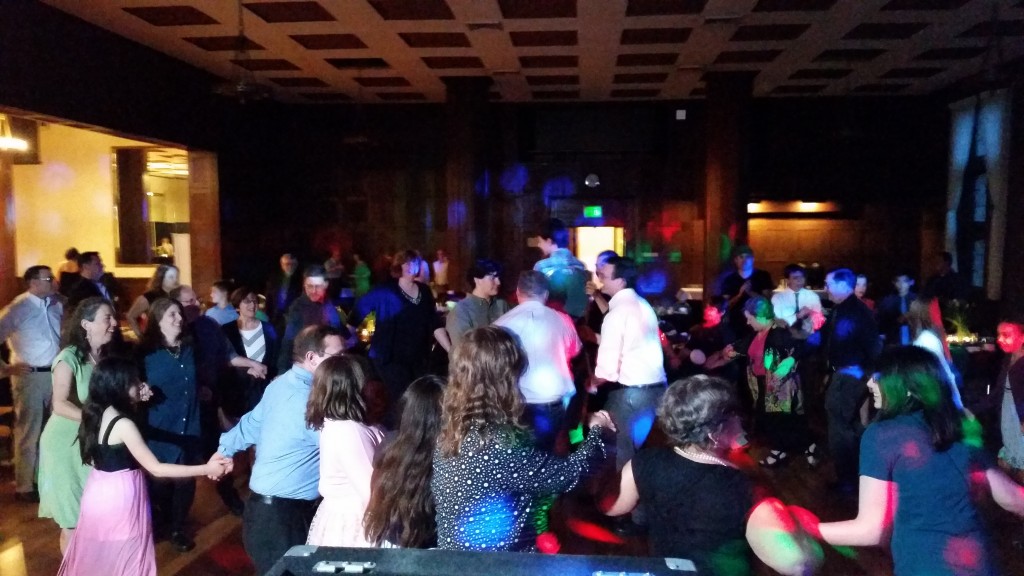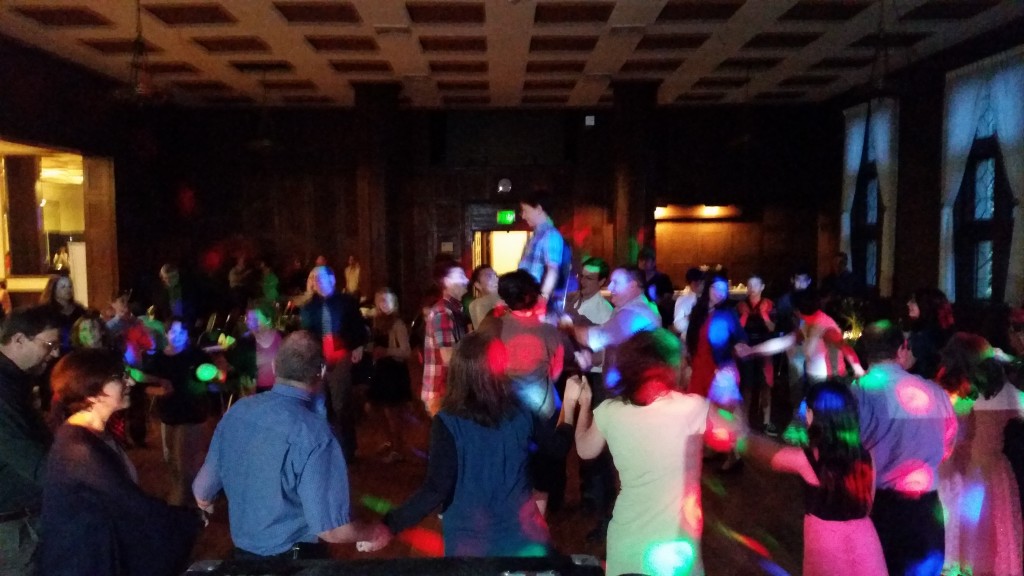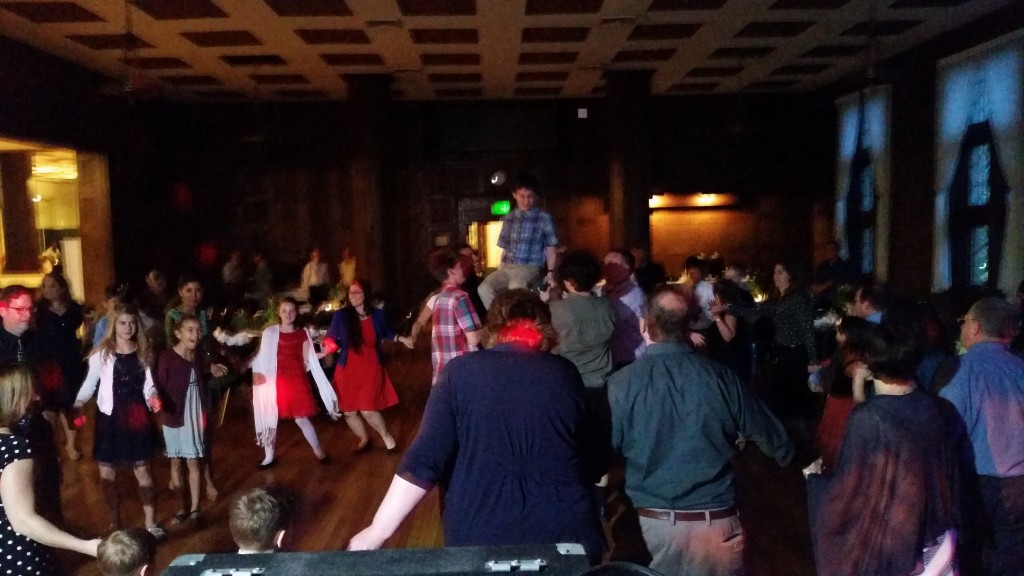 The party was off and running with both kids and parents dancing together the rest of the evening to everything from 'Celebration' to 'Happy.' There were also a lot of swing dancers with this group and they showed their stuff to 'In The Mood' and 'Jump Jive 'An Wail.' A solid mix of classic hits and today's best music kept everyone in a good mood and made for a fun evening.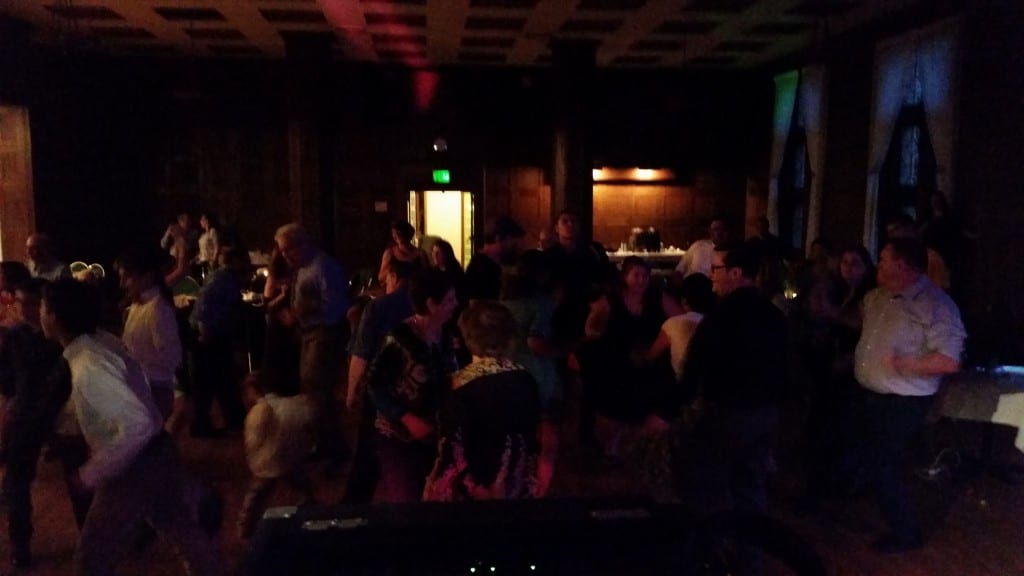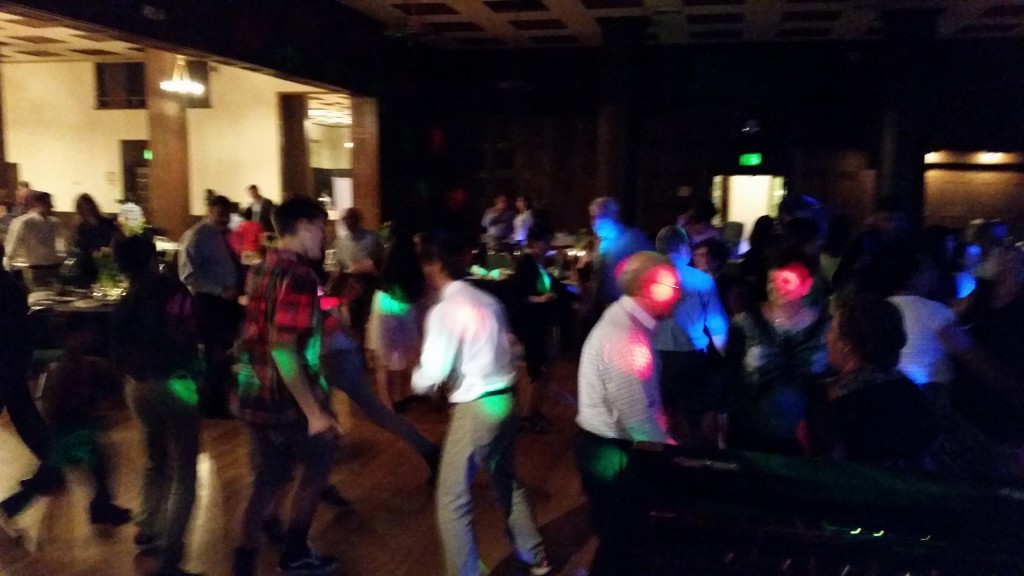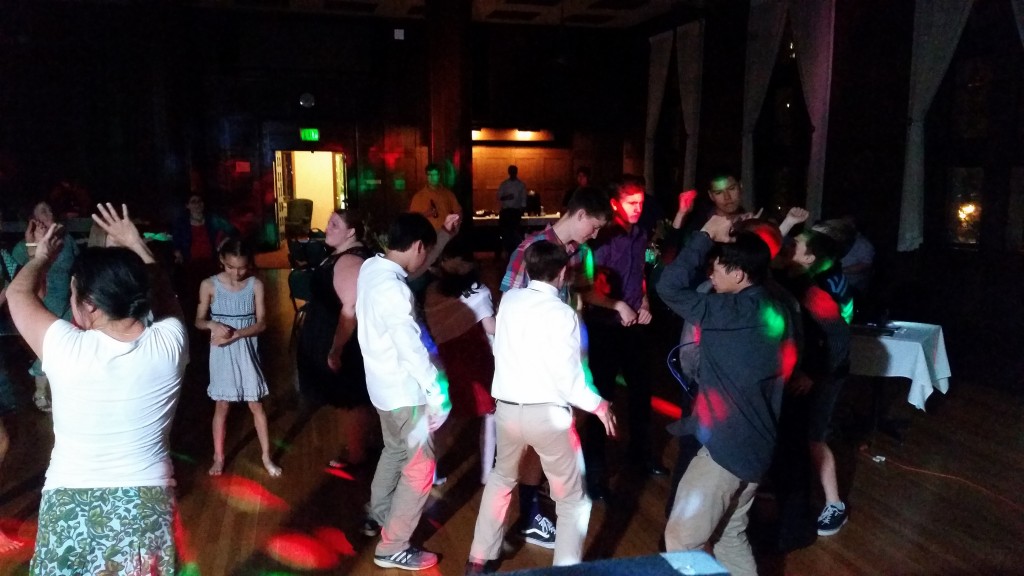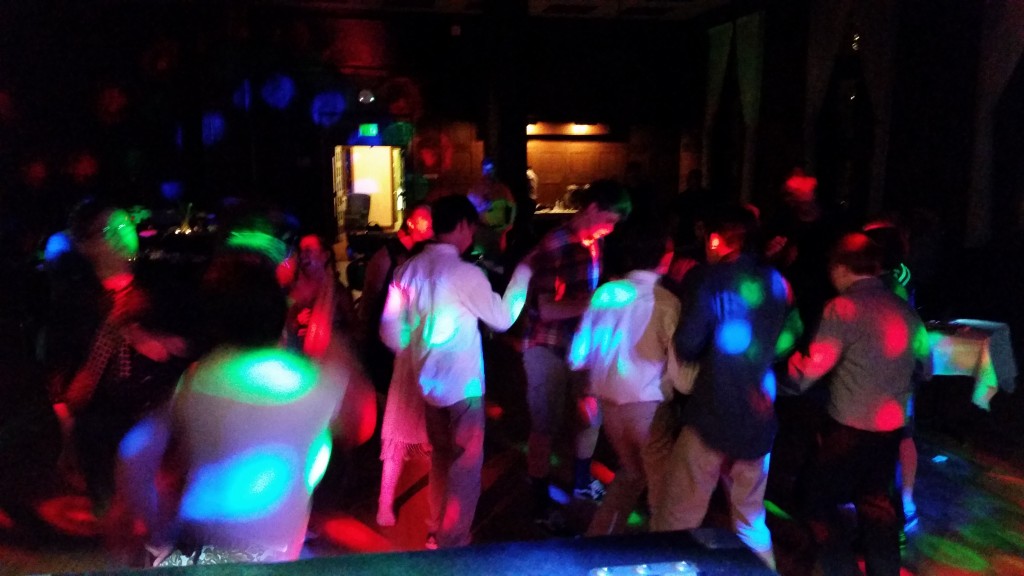 Thank you mom Shira for choosing PRO DJs.

Post Event Satisfaction Survey:
Event Date: Saturday, May 9, 2015
Event Type: Bar Mitzvah
Event Location: Tiffany Center
Event Staff: Rich Ellis
Quality of Customer Service via Telephone: Excellent
Quality of Customer Service via Internet: Excellent
Quality of Customer Service at Event: Excellent
Friendliness of your Entertainer: Excellent
Promptness of your Entertainer: Excellent
Professionalism of your Entertainer: Excellent
Entertainer's Performance: Excellent
Entertainer's Appearance: Excellent
System Appearance: Excellent
Sound Quality: Excellent
Overall Volume Levels: Excellent
Music Selection: Excellent
Incorporation of Your Requests: Excellent
Lighting Effects: Excellent
Equipment Appearance: Excellent
Overall Customer Service: Excellent
Planning Assistance: Excellent
Entertainer's Cooperation with Other Vendors: Excellent
Overall Performance Rating: Excellent
Would you recommend this service to others? Yes
Related Posts