Hot Sherwood Wedding at Country View Events

Our moderate Northwest summer came to an end this week as the hottest temperatures of the year settled in for Emily and Scott's Sherwood wedding on Saturday, August 20, 2016.

Mt. Hood normally looks spectacular from Country View Events in Sherwood, Oregon, but at 99 degrees, a persistent haze made it seem distant. With traffic delays, many guests were not able to arrive on time and the wedding start time of 6pm was pushed back 30 minutes, but no worries, when we did start, everything went smoothly.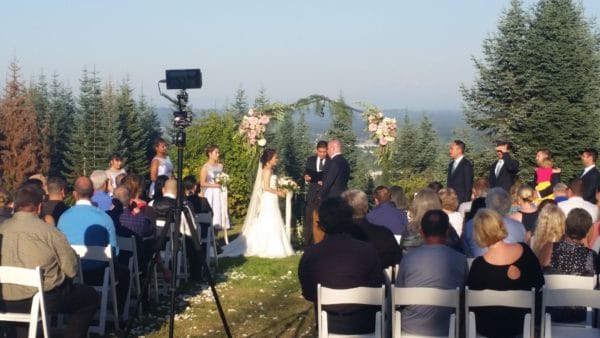 Sherwood Wedding Ceremony Highlights:
Wedding Party Entrance: Train – Marry Me
Bride Entrance: Train – Marry Me
Bride/Groom Exit: Meghan Trainor – Dear Future Husband
Fortunately, a slight breeze moved in to provide some comfort for the nearly 200 people in attendance as the reception got under way. Background music for cocktails and dinner featured a variety of artists, including OneRepublic, Jimmy Buffet and Marvin Gaye.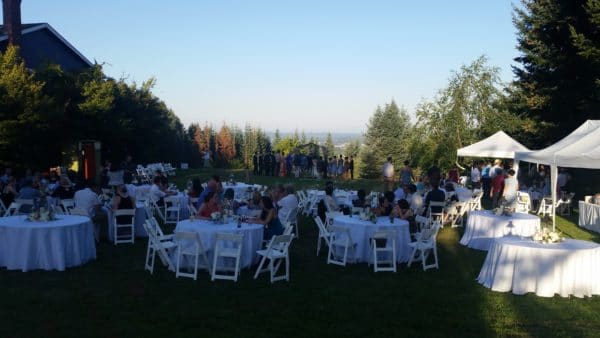 Sherwood Wedding Reception Highlights:
Grand Entrance: Bruno Mars – Marry You
First Dance: Landon Austin – Once In A Lifetime
Groom and Mother Dance: Elvis Presley – The Wonder of You
Last Dance: Meghan Trainor – Like I'm Gonna Lose You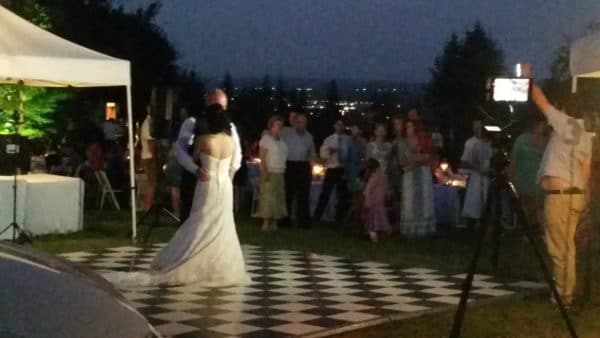 When the dance floor opened, we had only a few couples and their kids interested in cutting a rug, but eventually everyone else got going and we had a good hour plus long run of dancing fun to hits from Outkast, Michael Jackson, Bruno Mars and more.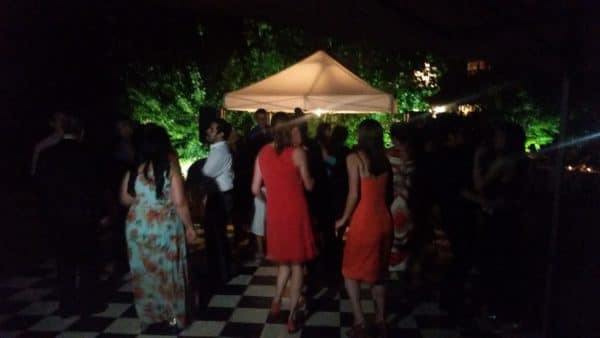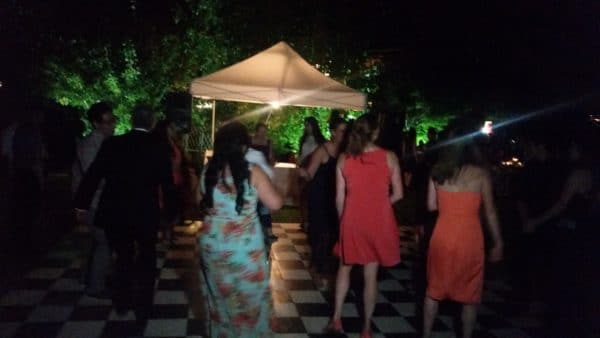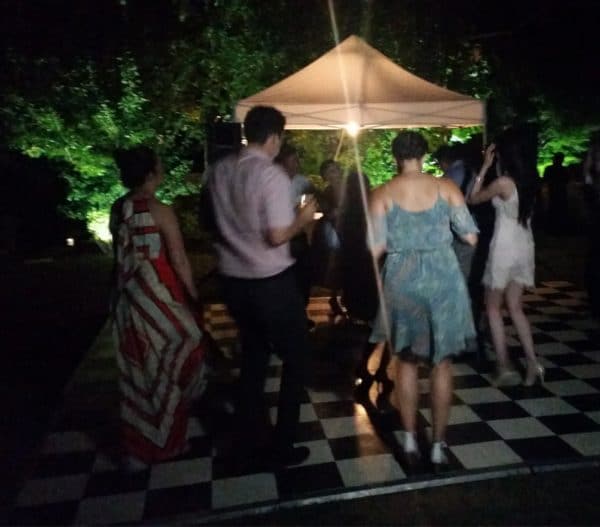 Congratulations Emily and Scott and thank you for choosing PRO DJs.

Related Posts